Nanette Burstein and Brett Morgan's On the Ropes by Lawrence Chua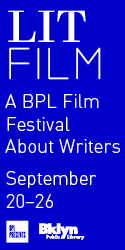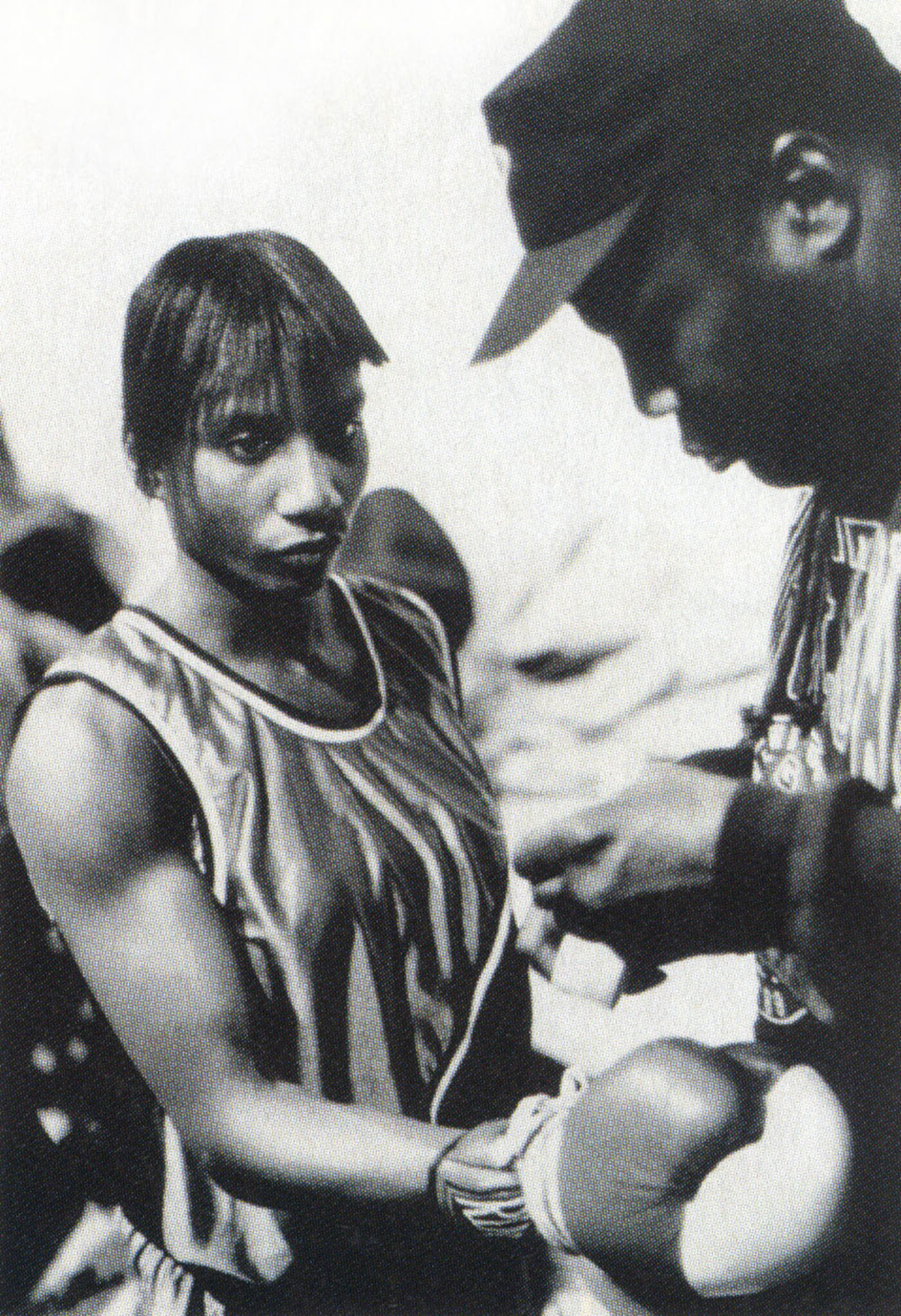 "Boxing's claim is that it is superior to life in that it is, ideally, superior to all accident," writes Joyce Carol Oates in her influential essay On Boxing; "it contains nothing that is not fully willed." Perhaps that is why the squared circle has historically been a refuge for poor young people searching for agency in a world that constantly robs them of it. Nanette Burstein's and Brett Morgan's documentary, On the Ropes, looks at three young amateur fighters and their trainer as they move in and out of the ring.
The documentary revolves around Harry, a trainer who runs the Bed-Stuy boxing club where Mike Tyson used to train. Harry is a dedicated trainer trying to put his tumultuous past to rest. His three charges are Noel, a young fighter who learns discipline but lacks heart; George, a Golden Gloves winner who is now trying to make a name on the professional circuit; and Tyrene, a woman who will not be stopped by anything in or out of the ring. Tyrene's story is the most compelling, as she works towards her second Golden Gloves championship but is held back by the criminal justice system. Languishing in court when she should be at Madison Square Garden, one is reminded of the difference between black paranoia and white paranoia. Black paranoia occurs when you think the entire system is out to get you and it really is.
Comparisons to Hoop Dreams are inevitable and like that film, On the Ropes is a good documentary, though it often goes behind the ring at the expense of what is happening inside it. We long for a better sense of the artistry of the three fighters it profiles. Burstein and Morgan sacrifice the sweetness of the sweet science and miss, perhaps, the most important aspect of their subjects: what makes them champions is not only that they have been scarred, but they have also triumphed.
Originally published in
Featuring interviews with Robert Altman, Ida Applebroog, Chuck D, Alvaro Siza, Joseph Chaikin, Peter Campus, Robert Pinksky, and Maryse Conde.