"There's rampant hypocrisy in this society—a hypocrisy verging on schizophrenia."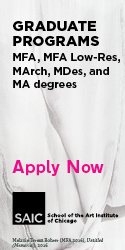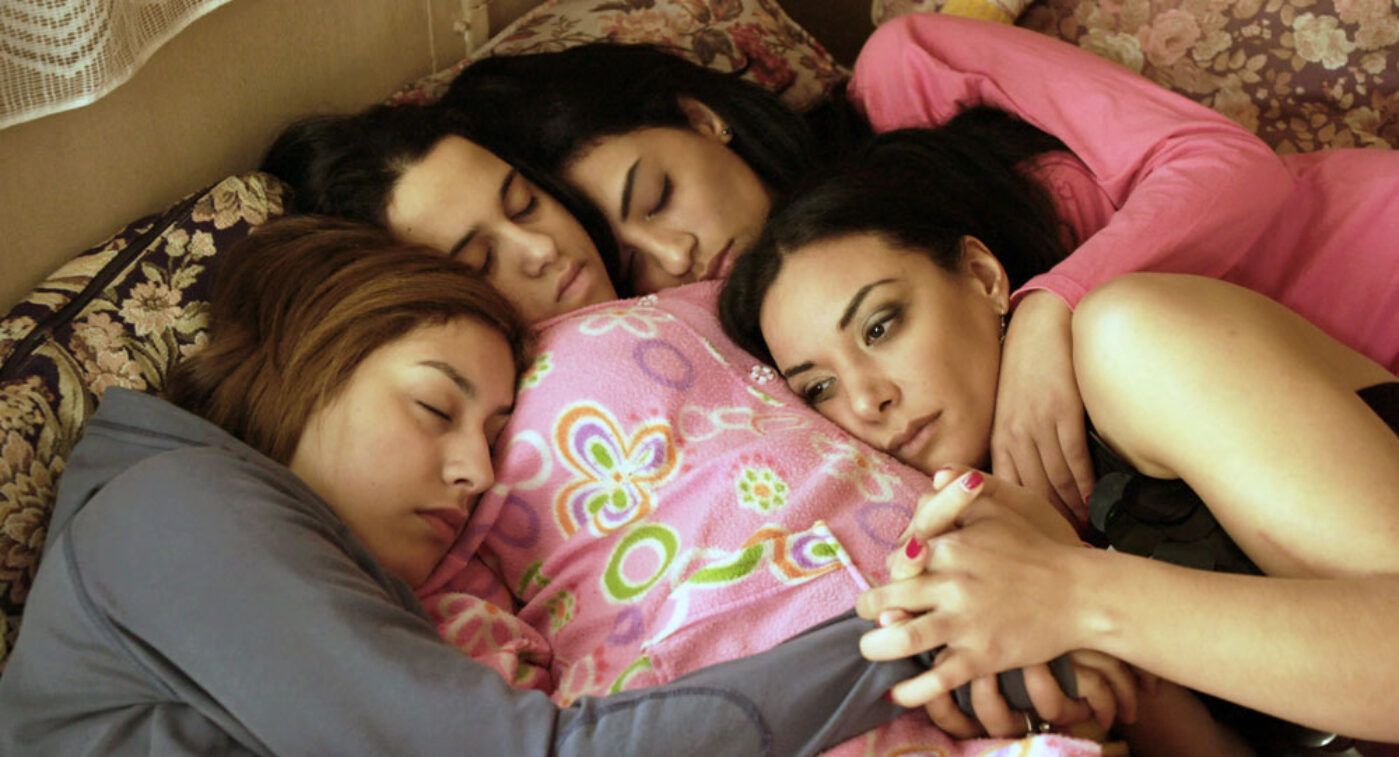 French-Moroccan writer-director Nabil Ayouch, now forty-six, is known for enlightening, nitty-gritty films like Ali Zaoua: Prince de la Rue, about a Casablanca street kid with big dreams, and Les Chevaux de Dieu (Horses of God), a rigorous study of what draws young men to Islamic fundamentalism. Ali Zaoua won the Ecumenical Prize at the 2000 Montreal Film Festival, and Horses of God was in the Un Certain Regard section at Cannes in 2012. Both films were Morocco's selection for the Oscars in their respective years, so it must be particularly galling to Ayouch that his latest film, Much Loved, was censored there and not in other Muslim countries—such as Algeria and Tunisia. Since 1999, he has lived in Morocco where he plays an active role as a producer as well as director.

Much Loved is a rounded portrait of four high-end Marrakesh call girls. Following its premiere at Directors' Fortnight in Cannes last year, there was a furor and it was banned—sight unseen—by the Moroccan censorship committee.
The movie is, in part, an exposé of a thriving sex tourism industry in Marrakech that caters to oil-rich playboys. Illegal, though tolerated by the authorities, prostitution is a highly taboo subject in Morocco—a supposedly somewhat liberal, Islamic monarchy. But the country is swaddled in layers of hypocrisy, including the fact that the current king's late father, Hassan II, is reported to have had a huge collection of imported VHS pornographic tapes. Here, despite images of frequent and intense debauchery, as well as instances of brutality by a frustrated client and a corrupt police detective, the party scenes in Much Loved are more burlesque than pornographic. The camera frames shaking derrières (clothed) and raunchy horsing around rather than the 6000-dirham ($1600!) sex act itself. More significantly, the film celebrates female solidarity between sex workers in the face of family and social shame, male exploitation, and economic necessity. In one scene, sleeping pillowed together on a couch, these women seek a type of solace with one another that's not provided by their callow clients or disapproving families. The often hilarious, nuanced script and excellent lead performances by Loubna Abidar (nominated for a César), Asmaa Lazrak, Halima Karaouane, Sara Elmhandi Elalaoui, and Abdellah Didane—who plays their supportive driver—span a full range of complex emotions.
For this brief interview, conducted at the Lisbon and Estoril Film Festival last November, I took a cue from Ayouch's post-screening remark—"When a film is censored, polemics trump the film's agenda."—and so, we touched on other matters.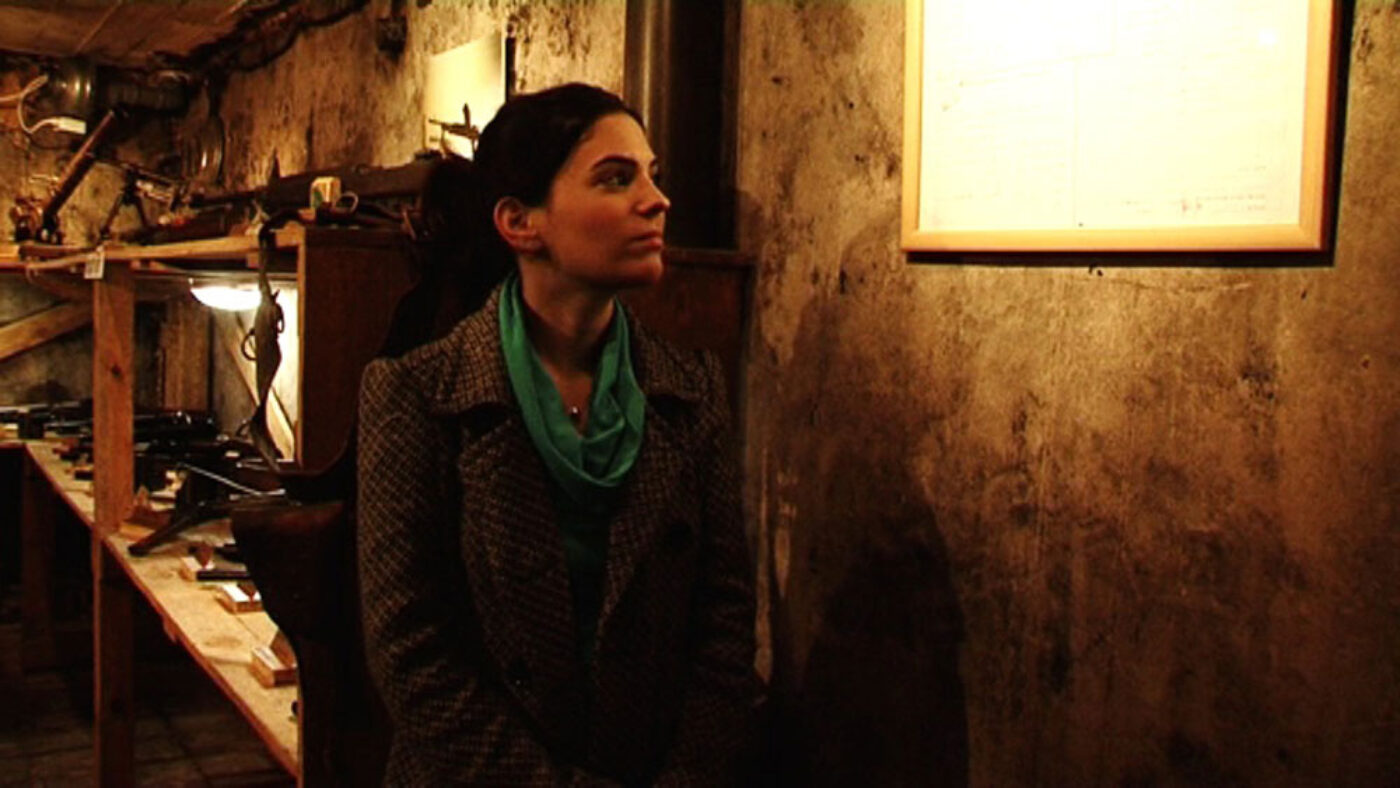 Liza Béar Before tackling Much Loved, I'd like to talk about your other films. In the voiceover at the beginning of your documentary, My Land, which was also screened in Lisbon, you say that a certain conflict shaped your career and development.
Nabil Ayouch Yes—and my political consciousness. I grew up with a Jewish mother and her Jewish family in Sarcelles, a Paris suburb often known as "Little Jerusalem," because it has the highest density of Jews in France—but also with a Muslim father, whose Arabic name I share. Sarcelles is both very communitarian and racially mixed, with Jews, Arabs, blacks, and Asians—though each group very much keeps to itself. So there I was, sort of adrift in this rainbow-colored milieu. I didn't belong to any particular group. Yet I had the sense of being enmeshed in the Palestinian-Israeli conflict, inescapably, whether I was with my friends on the street, in school, or at home with the TV on. Whenever there was an attack or a new incident that fueled this conflict I felt it right inside my head.
LB It politicized you.
NA Yes. Beyond that, through this prism, the conflict has also affected relationships with my family and with others. It has helped make me the slightly divided self I've become.
LB My Land takes off from this personal dilemma. You shot it in Israel and Palestine…
NA And Lebanon. It's the practical outcome of a long interior journey. I wanted to go on site, to the source, and to explore two contrasting realities. The first is that of the older Palestinian refugees who are trying to relive a historical Palestine from before 1948…
LB When they were expelled from their land.
NA Their biological clocks stopped, so to speak, in 1948. They haven't returned to their farms and villages since. But in the film's interviews they transmit vivid memories of the sounds, colors, and images of their earlier lives. I then showed this footage to the Israeli youth who now live in those very same villages, to see how they would react. They can discuss ancient biblical narratives about Israel, but they have absolutely no knowledge of Palestine before 1948, when the British mandate was terminated and the state of Israel was created. That history has been obliterated in school textbooks—and by the press. The information blackout is a form of psychological protectionism for the Israelis. So this was an interesting challenge.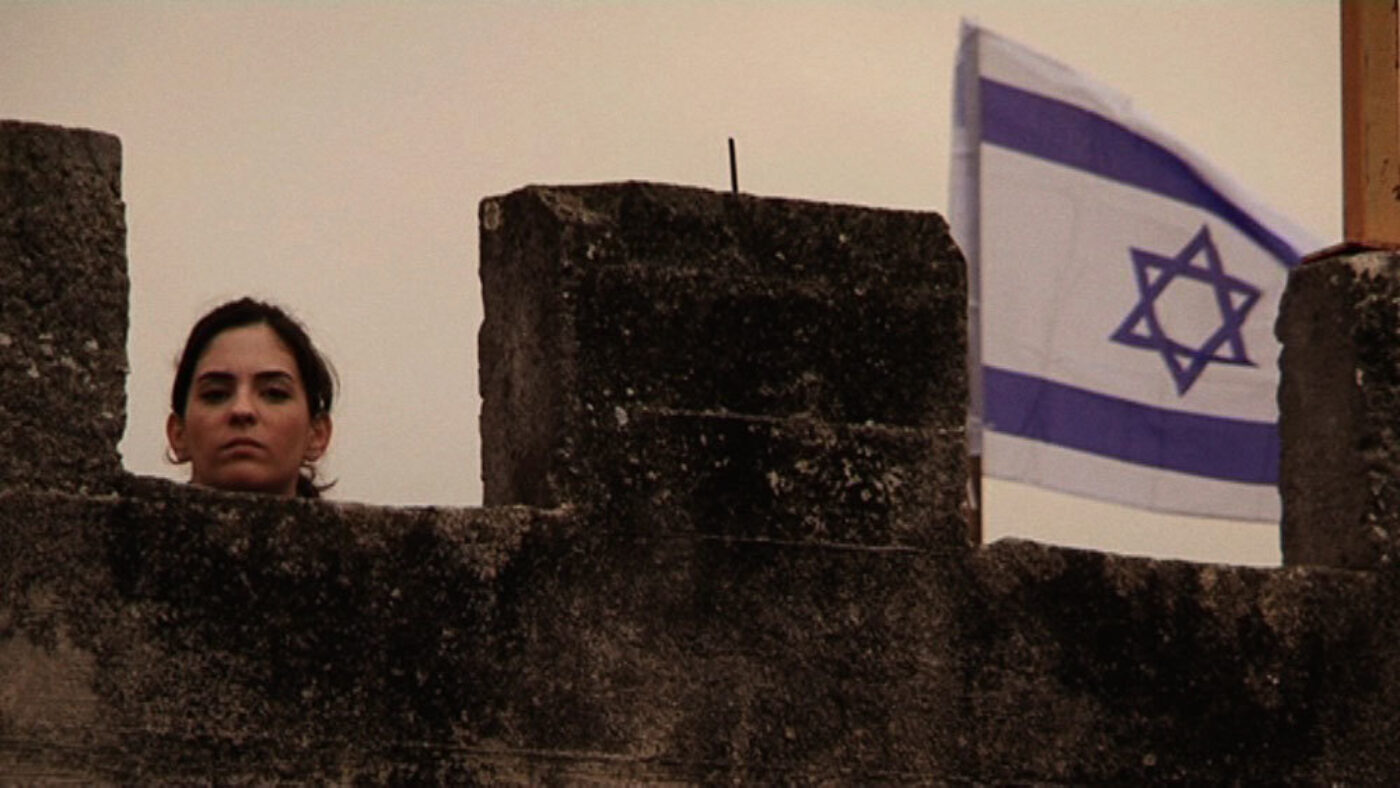 LB You started out in theater rather than film school.
NA I was a theater actor in Paris for several years, and wrote and directed for an advertising company, before making my first short films—Les Pierres Bleues du Désert in Morocco, and Vendeur du Silence in Paris. For a while, acting was a good means of artistic expression for me—the playing of different roles. It was therapeutic, but I soon found it limiting. I had a strong desire to discover the Moroccan part of my identity that I didn't know at all. I felt I needed a broader space to work in, literally and figuratively.
LB I understand your Moroccan father was involved in some pioneering ventures.
NA Definitely. Even though I didn't live with him, my father was very much part of my psychological life, through his ideas and his struggles. He had a company that provided microcredit—loans to small business people. He also published a very progressive magazine, Kalima, which means "the word," in Arabic, that focused on Moroccan women's voices. It was censored several times by the government.
LB Aside from Much Loved, both your earlier films—Ali Zaoua: Prince de la Rue, and Horses of God—deal with the so-called marginalized sectors of society.
NA Not only had I grown up far from Morocco, but also in a Paris suburb that was isolated culturally from mainstream French society, where people developed a strong sense of "us and them." Here, we are in our sterile suburban high-rise projects, and over there, glows the City of Light. We can see this in what happened two days ago [the November 13, 2015 Paris attacks]. The "us and them" sentiment is entrenched, even in a social context, with lofty republican principles. That is, republican principles in the French, not American, sense of the term: free education, civil rights, and equal opportunity. The alienation persists. So when I arrived in Morocco, in 1999, I found a large part of the population living on the socio-economic fringe—that includes the children of Ali Zaoua, and later, the adolescents of Horses of God, and the prostitutes in Much Loved. Instinctively, I wanted to give voice to their lives and their concerns. I was shocked by the absence of social integration amongst the classes.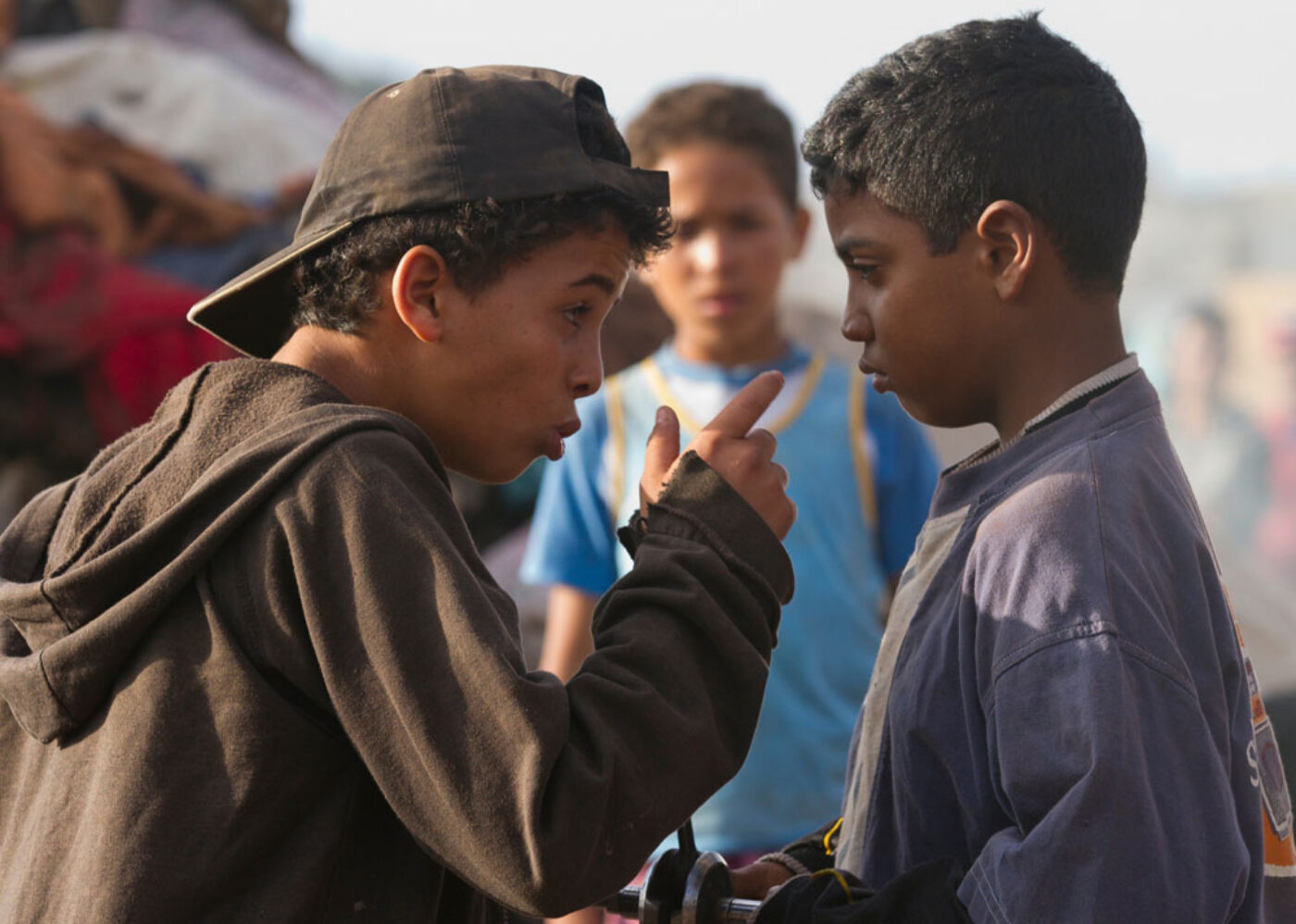 LB How widespread was the phenomenon of "Casablanca children" living on the street in the late '90s?
NA Extremely widespread. That's my point exactly. Whether as runaways or abandoned by their parents, it was happening mostly for economic reasons. When I was on the street with social workers, doing research for the film, I would meet police or government bureaucrats who'd ask me what I was doing. When I told them, they'd say, "Why make this film? We don't have street kids in Casablanca. Go home." I was outraged at the official denial of what I would call an army of shadows.
LB Horses of God tackles a particularly thorny contemporary predicament.
NA I was trying to explore, dramatically, how ten-year-old kids can, several years later, transform themselves into human bombs. As preparation, I spent a great deal of time in Casablanca's outlying neighborhoods. In many ways, they resembled Sarcelles, the place where I grew up. I tried to avoid the stereotype that it's only economic misery that makes children vulnerable to fundamentalist brainwashing; there were many other reasons. So I tried a more anthropological approach, to specify in detail the causes, whether personal or global, that create micro-traumas in young people, and lead them to become suicide bombers.
LB In Much Loved, I was quite struck by the tension between the nocturnal exploits of the four sex workers at the country mansions and the amount of self-awareness—and even self-deprecation—they display, even though they're frequently the victims of brutality themselves, whether from their Saudi playboys or corrupt detectives. What was your intention?
NA I didn't want to make a miserabilist film. These women lead such hard lives, and the danger with this subject matter—prostitution—is to succumb to miserabilism.
LB To wallow in suffering.
NA In Ali Zaoua, Ali is a prince, and he has his dreams. I always try to avoid schematic and facile portrayals. I'm convinced that every human being has a capacity for resilience that can take many forms. The four women, with their solidarity, strong friendship bonds, and sense of humor, possess a joie de vivre and an ability to make fun of their male customers—and even of themselves. It's a form of resistance.
LB How did the project get started? Did you meet the women on the street in Marrakech—or through a friend?
NA I met them through my casting director, then spent two days listening to their stories. They were between nineteen and twenty-eight.
LB So you already had a project in mind.
NA Absolutely. It wasn't a chance encounter. I asked my casting director if he knew prostitutes who would be willing to speak to me, candidly, so I could do in-depth research. Through the mother of a principal character in Ali Zaoua and Horses of God, I'd had this topic in mind for years. I thought my casting director would search and search and find no one, but he called me back two days later with the names of four women, in Marrakech, who were willing to talk to me.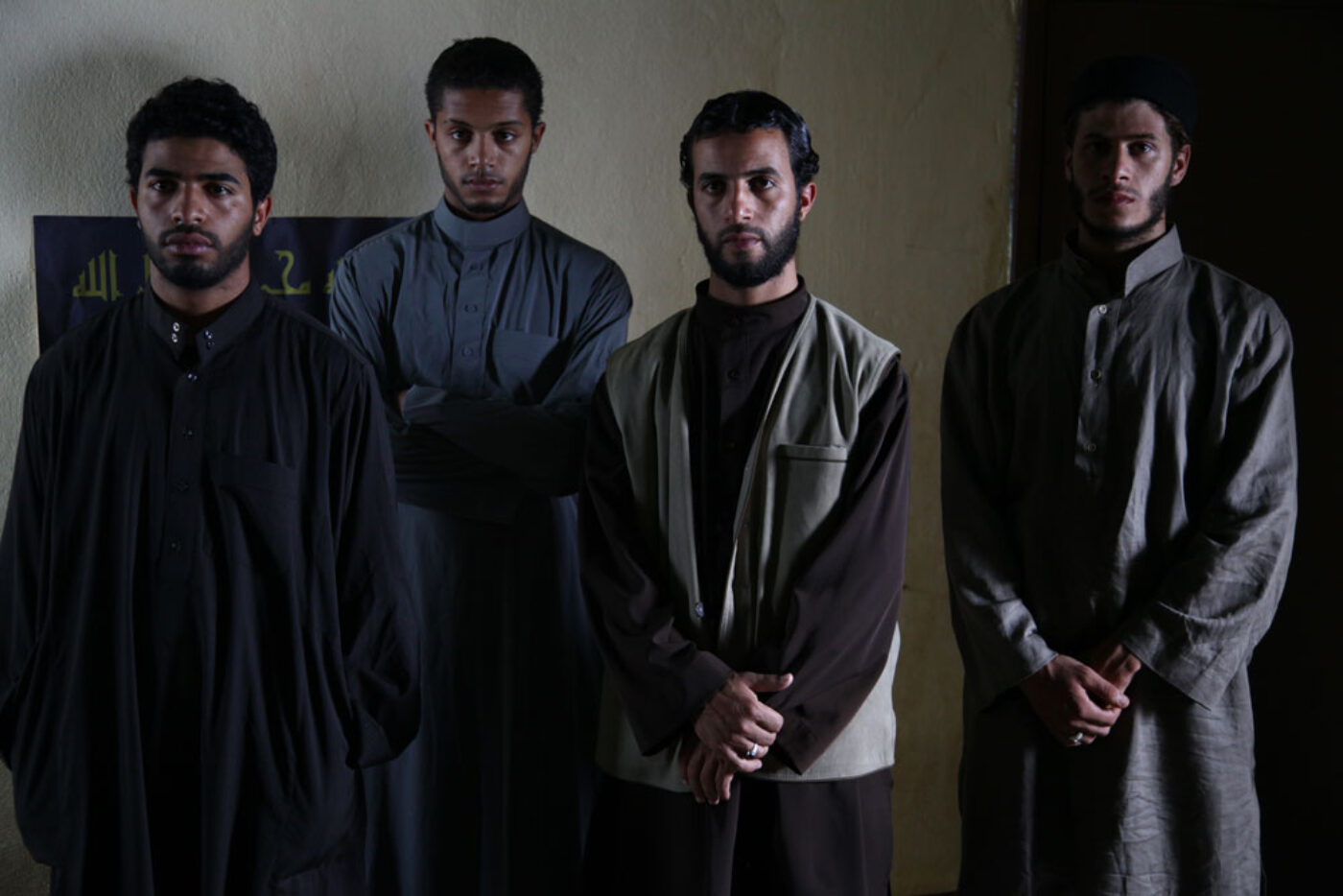 LB Did they discuss the role of Saudis in prostitution?
NA They mentioned it, like many other things, but they didn't dwell on it. My principal interest wasn't in that aspect of their lives. What interested me the most, and what they talked about a lot, were the personal feelings about their work and their rapport with society—and especially with their own families.
LB That was a moving aspect of the film: the back-and-forth between the nocturnal cavorting and the cold shoulders they are given when they come home at daybreak.
NA Because of the flourishing tourist sex industry in Marrakech, entire families live off the proceeds of prostitution. Yet those same families despise their own women, even though they take their earnings and deny them love. Prostitutes need to be loved just like other people. There's rampant hypocrisy throughout this society—a hypocrisy that verges on schizophrenia.
LB The film is playing in Algeria and Tunisia, both Muslim countries, but since it opened in Cannes, it has been banned in Morocco. Is there any way to get that ban reversed?
NA The bureaucrats on the censorship committee are still the same. Their ideas haven't changed.
Note: Since this interview, a petition to lift the ban in Morocco on Much Loved has been signed by numerous filmmakers, including Costa-Gavras, Bertrand Tavernier, and the Dardenne brothers.
Much Loved is showing March 10–11, 2016, at the Film Society of Lincoln Center's "Rendez-Vous with French Cinema," in New York, and will be released nationwide through Celluloid Dreams later this year.
Liza Béar is a contributing editor in film at BOMB and the author of Beyond the Frame: Dialogues with World Filmmakers. Her films Oued Nefifik: A Foreign Movie (1982) and Force of Circumstance (1989), both partly set in Morocco, have been shown at the Museum of Modern Art. She blogs at lizabearnewyork.blogspot.com.