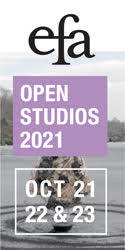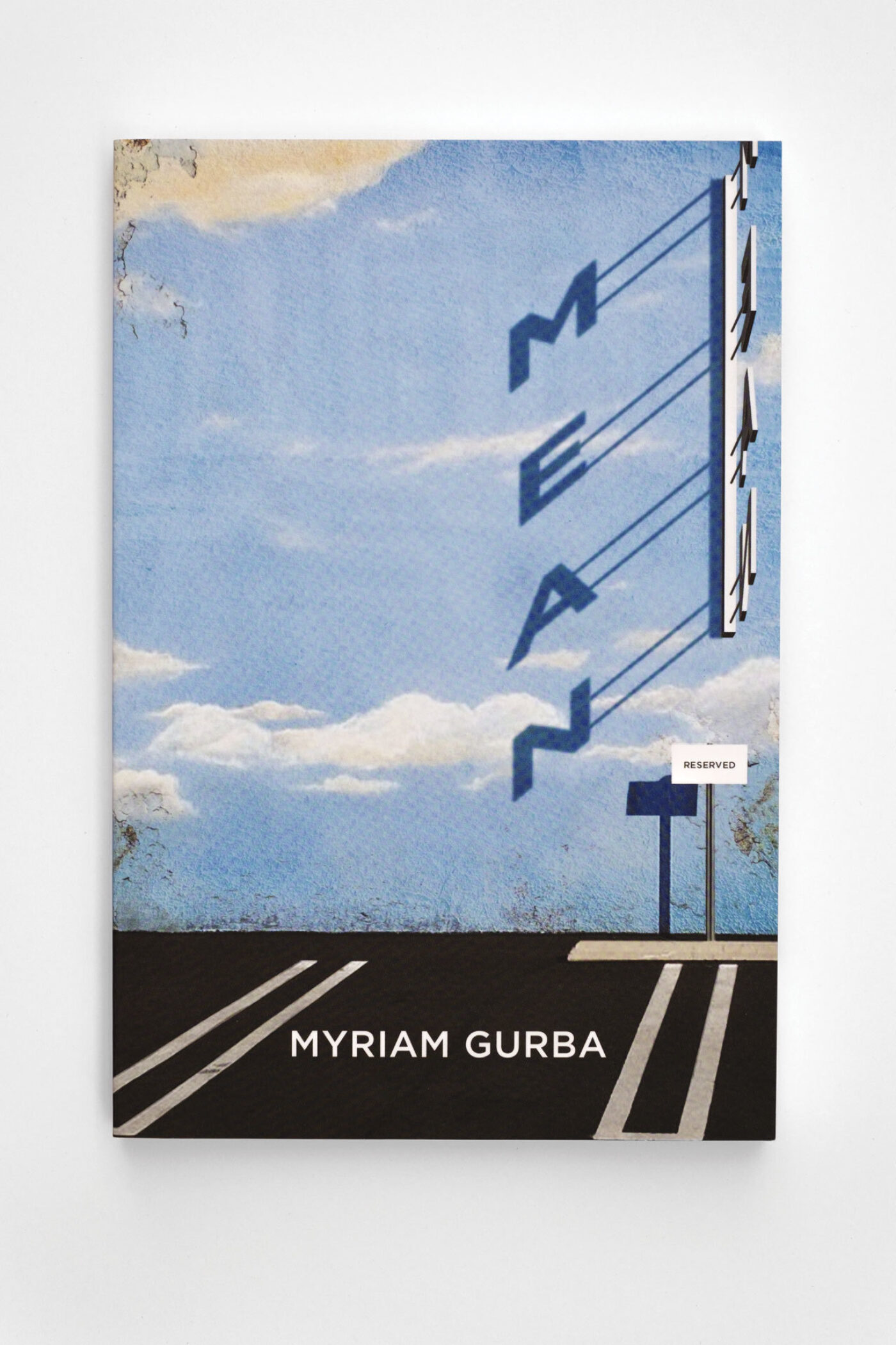 (Coffee House Press, 2017)
Reports of the proliferation of the nonfiction novel might be exaggerated, but in certain circles, it feels like a trend with no end in sight. Sheila Heti, Eileen Myles, Chris Kraus, and Karl Ove Knausgaard, among others, have made this the genre of the moment. Who needs memoir when you can write a nonlinear account of your experiences in a literary format that's more universally respected?
Call me a snob, but I love hybrids. Nonfiction novels or autofiction? Count me in. For me, these books are a guilty pleasure. Making the most of multiple genres feels both indulgent and brave. I am entirely at home with stories that resonate with emotional sincerity in what may or may not be a fictional package.
Myriam Gurba's Mean is the latest in a tear of recent autofiction (including Rachel Cusk's Transit and Barbara Browning's The Gift) that employ the genre to showcase the complications of modern women's lives. While Cusk and Browning hone in on the challenges of midlife relationships, careers, and family, Gurba has, on the surface, written a straightforward coming-of-age tale. 
Mind you, this young woman comes to understand herself not through one small turn of events but through the complexities of sexual fluidity, cultural hybridity, and constructions of gender and race, as well as through sustained trauma and violence. "I secrete English, Spanish, and tears, but, like a urinal, I also function as a vessel. I hold sadness, language, memories, and glee." Hers is a complicated path to adulthood. Her loving family remains intact, but that doesn't spare her from the hands that molest her in the classroom, the racial slurs she endures, and the pain of feeling adrift, floating between cultures and binaries. 
With the familiar trappings of a traditional coming-of-age novel—school uniforms, the unwelcome smell of a neighbor's kitchen, friendships gone sour, deep parental devotion—Gurba demands her reader recognize her dense life as one equal to any other, as valid as that of Sweet Valley High's Jessica and Elizabeth. But unlike a series, unspooling through predictable and deeply sequential plot twists, Gurba condenses an entire girlhood march into adulthood into one slim novel, moving the story back and forth across experience and age with emotion and tone rather than linear narrative. Bruised but exuberant, Gurba's brash voice eschews any sanctimonious overtones: "Being mean makes us feel alive. It's fun and exciting. Sometimes, it keeps us alive." With this unashamed, raw perspective, Gurba views her life as a means to demonstrate how a person can be reduced to a mere body, nothing more than an object of desire. Kindness can be a facade and meanness an escape route.
In a chilling turn of events, Gurba survives sexual assault by a man who leaves another woman raped and mutilated. The media classified the woman as a transient migrant worker, but how is she so different from Gurba? Both Californian women are of Mexican descent, but they occupy different worlds. Gurba doesn't shy away from the ways in which class distorts social perception and judgment.
Reverberating throughout Mean is the awareness that no one is spared an unblemished life. We are all survivors and victims. Predators lurk in unsuspecting places. History is something none of us can erase. With increasing momentum, Gurba drills this understanding into her prose: "I graduated cum laude with a history degree. I think I minored in women's studies. History is the place where I got molested. History made me cum laude."
Mean should be read alongside canonical nonfiction novels such as Maxine Hong Kingston's The Woman Warrior. Far from overexposed, autofiction may have only just recently found its stride: unsettling normative storytelling by creating a space for a multitude of voices and histories. Without apology, these works value empathy and the larger truths revealed by honest emotion over the memoir's close attention to cataloging one's life. They forge unlikely connections between communities, cracking open space for a diversity of voices while affirming a more profound humanity. 
Lauren LeBlanc is an independent book editor and writer, as well as a senior editor at Guernica. A native New Orleanian, she lives in Brooklyn.
Originally published in
Featuring interviews with Milford Graves, Celeste Dupuy-Spencer, Meredith Monk, Jim Hodges, Lucy Dodd, Branden Jacobs-Jenkins, Jlin, Cate Giordano, Don Mee Choi, Christian Hawkey, and Friederike Mayröcker.