Discover MFA Programs in Art and Writing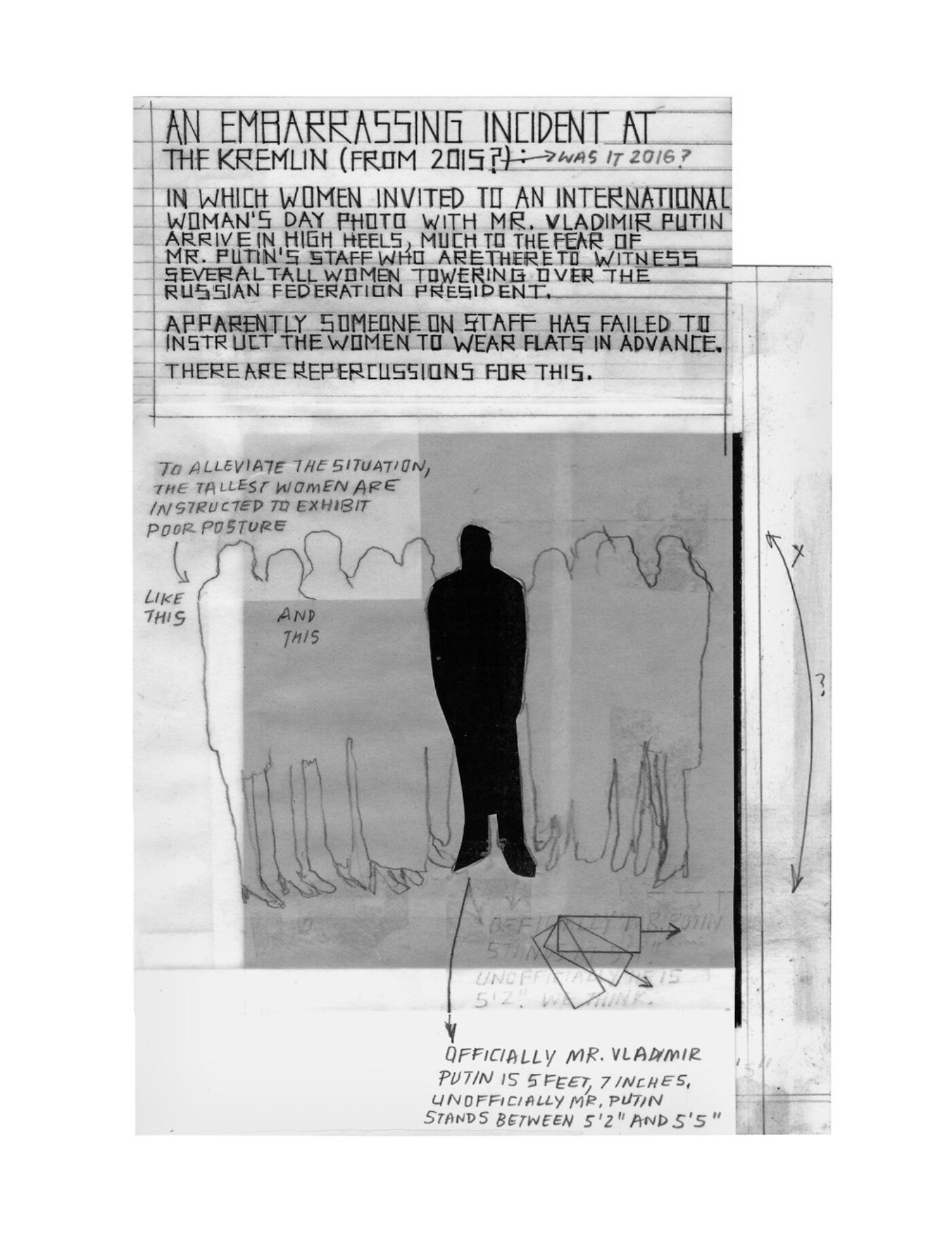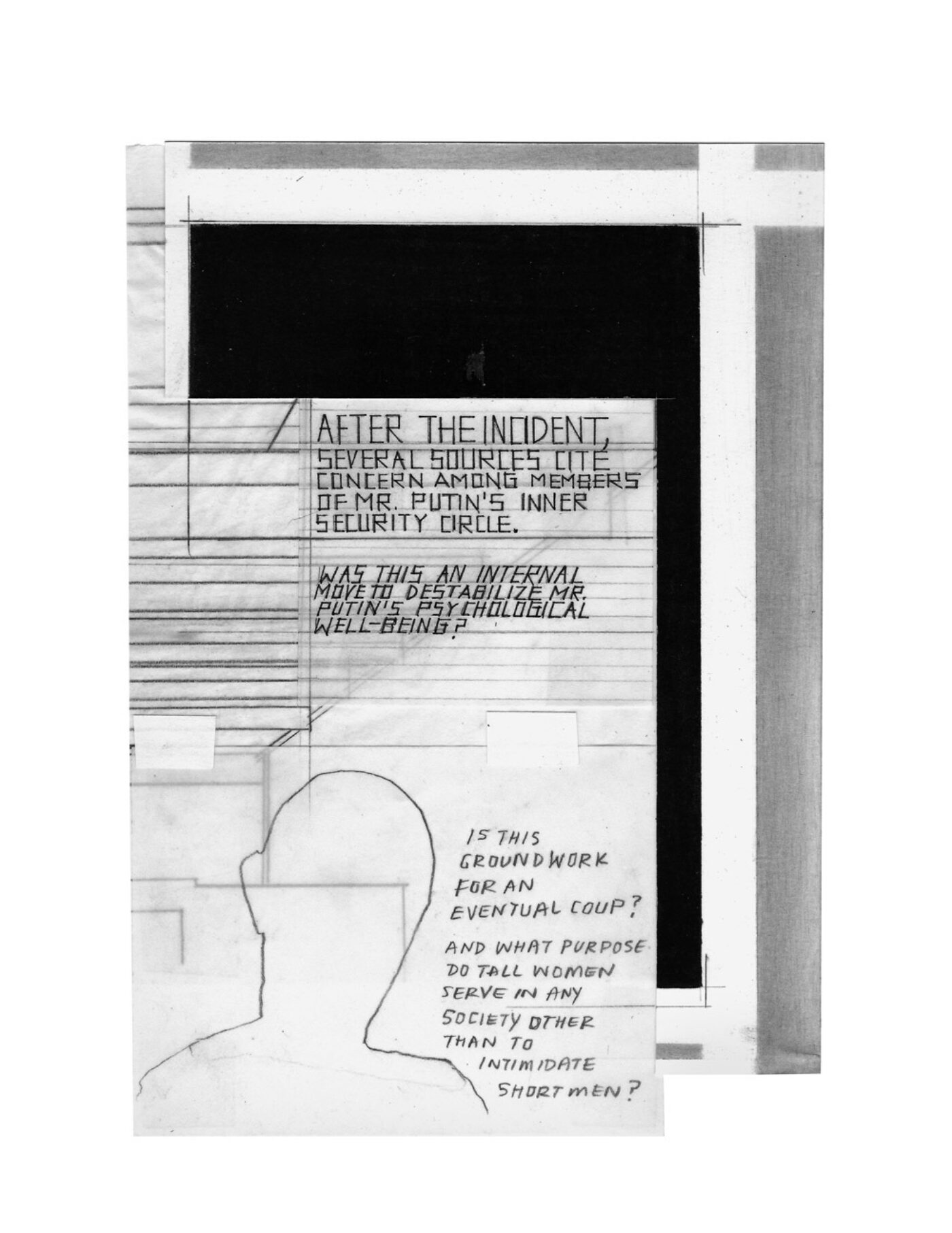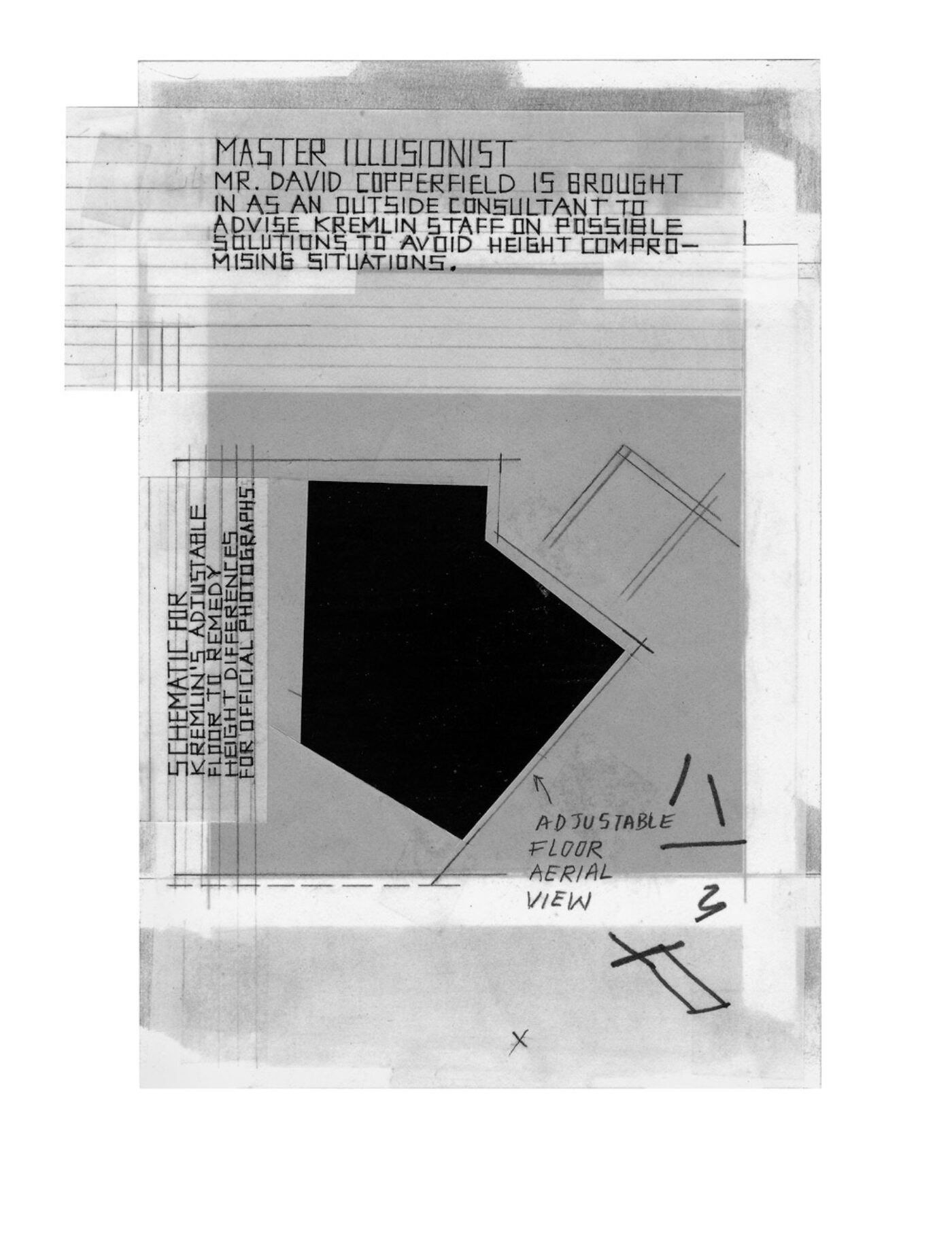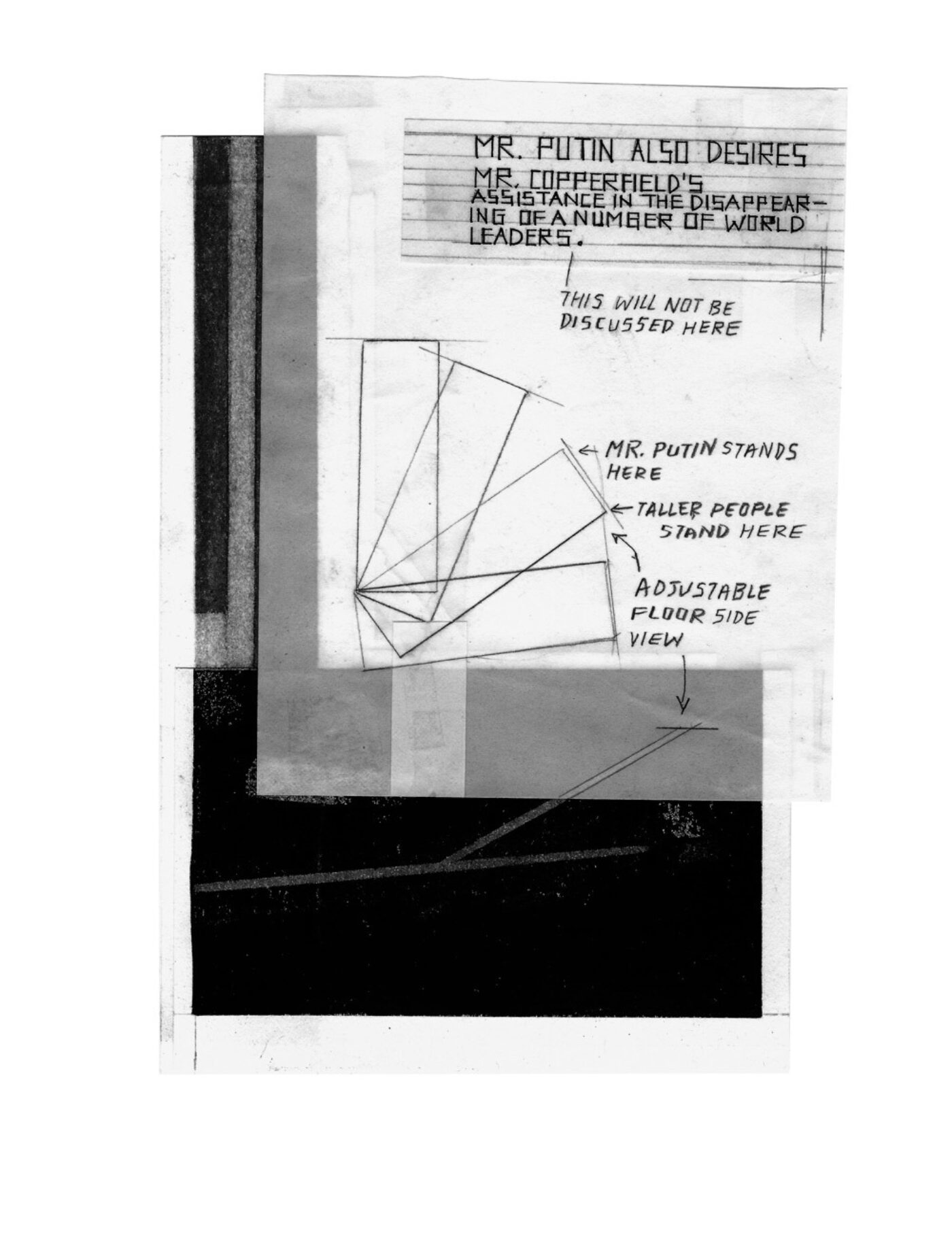 Deb Sokolow is a Chicago-based artist whose work has been shown at the Drawing Center, Van Abbemuseum, Wadsworth Atheneum, and Western Exhibitions, as well as in the Vitamin D2 (Phaidon, 2013) survey on contemporary drawing. Her drawings and artist books can be found in the permanent collections of the Hirshhorn Museum, the Los Angeles County Museum of Art, and others.
Originally published in
In the process of putting together each new issue of BOMB, we often come across distinct resonances between interviews—shared themes, creative preoccupations, and even specific phrases crop up time and again within otherwise disparate features. In these pages, artists discuss their expansive notions on collaboration. Their practices tend to split, reapportion, or redefine authorship, privileging process over individual intention and encouraging unique partnerships with spectators, local communities, film subjects, and one another. These willful acts of reaching out and beyond are as vital as ever, and worth emphasizing here.