Movement and Technology: Jenn Nkiru Interviewed by Rianna Jade Parker
A short history of Detroit techno.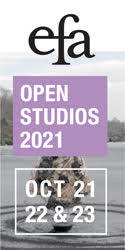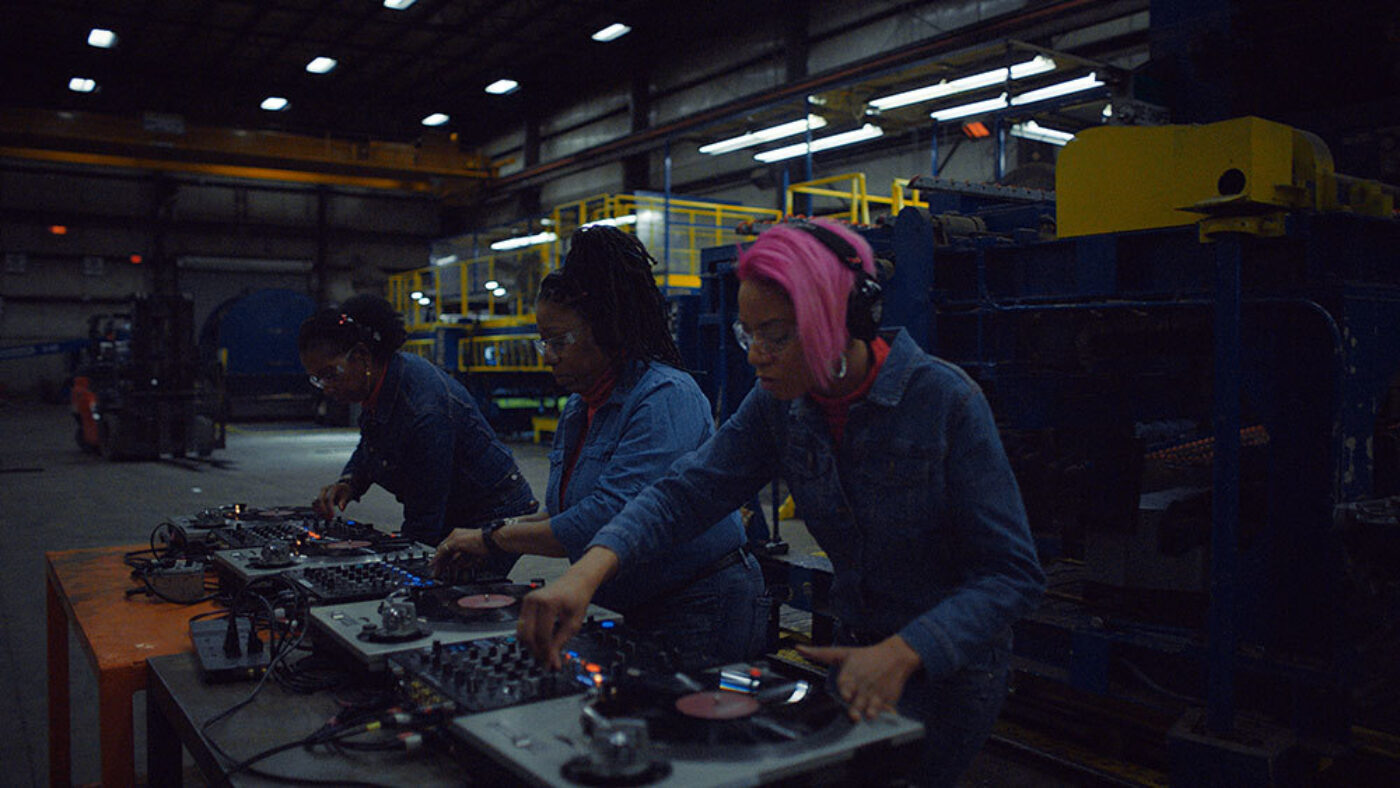 There is a wide and open space for Black British filmmakers where the making of contemporary cinema has been as sporadic as the funding opportunities and institutional support available to them. Self-determined and self-funded, British-Nigerian Jenn Nkiru enrolled in Howard University's MFA in Film in 2009, where the artist and director would meet Bradford Young and Arthur Jafa. Her filmography includes En Vogue (2014), Rebirth is Necessary (2017), and As Told to G/D Thyself (2019), the last of these made collaboratively with the Ummah Chroma (made up of Nkiru, Young, Terence Nance, Marc Thomas, and Kamasi Washington). Her visions have also stretched to music videos, directing for Neneh Cherry, Washington, and serving as a second unit director for the Carters' Apeshit (2018).
Her most recent film, Black to Techno (2019), was commissioned by Gucci and Frieze for their Second Summer of Love series exploring rave culture. Over the course of twenty minutes, fellow filmmaker dream hampton and music scholar Lynnée Denise give voice to a meandering social history of Detroit, one of its greatest exports, and all that it has influenced. Nkiru's unwavering devotion to Black sonic expressions and visual sensibilities is transnational; in her own words, "the Black ecstatic cannot be contained."
—Rianna Jade Parker
Rianna Jade Parker Jenn, where have you just returned from?
Jenn Nkiru It's a question I stay asking myself. (laughter) It's been such a fast year so far for me. I think I've spent just eleven days in my own bed in London since February, so I've been on the move. I just came back from a press tour with Gucci of my current film Black to Techno, as well as presenting it as my contribution to the 2019 Whitney Biennial. On this last leg I've been to Bangkok, Detroit, Berlin, New York, DC, LA, Sheffield, Poland, and Philadelphia.
RJP How did it feel to formally present Black to Techno as your love note to Detroit?
JN It's felt so beautiful and served as a reminder of how much more connected we all are than we realize. The two cities that had the biggest instant connection with the film were Bangkok and Detroit. They both just got it immediately. Detroit was the most overwhelmingly receptive space I've screened it in so far. I spent the most love-filled week there sharing the film with over eight hundred people as well as so many people from the techno scene, the latter all giving it their badge of approval, so that felt extra sweet.
RJP Amazing, I have yet to make it to Detroit, but all in due time. What was your introduction to techno? We're both born and raised in London. What would you say are the similar musical metalations of human and machine?
JN My first introduction to techno was not so formal. I kind of came into it in passing. First, through my parents playing Inner City's "Good Life" and "Big Fun" records; but interestingly, as a child I thought they were British acts! Then again in my early teenage years when I jumped into UK electronic sounds like garage, 2-step, dubstep, jungle, drum and bass, and grime.
I went to Howard University, and by coincidence a lot of my friends were from the Midwest, particularly Ohio, Chicago, and Detroit. In 2010 one my homeboys wanted to take me to his hometown, so we jumped in a car and drove from Washington, DC, to Detroit for the Detroit Electronic Music Festival. I spent my time there completely immersed. His parents taught me the jit, we ate great food, and I saw Juan Atkins spin. That's the first time that everything broke open for me, and I understood it all intimately.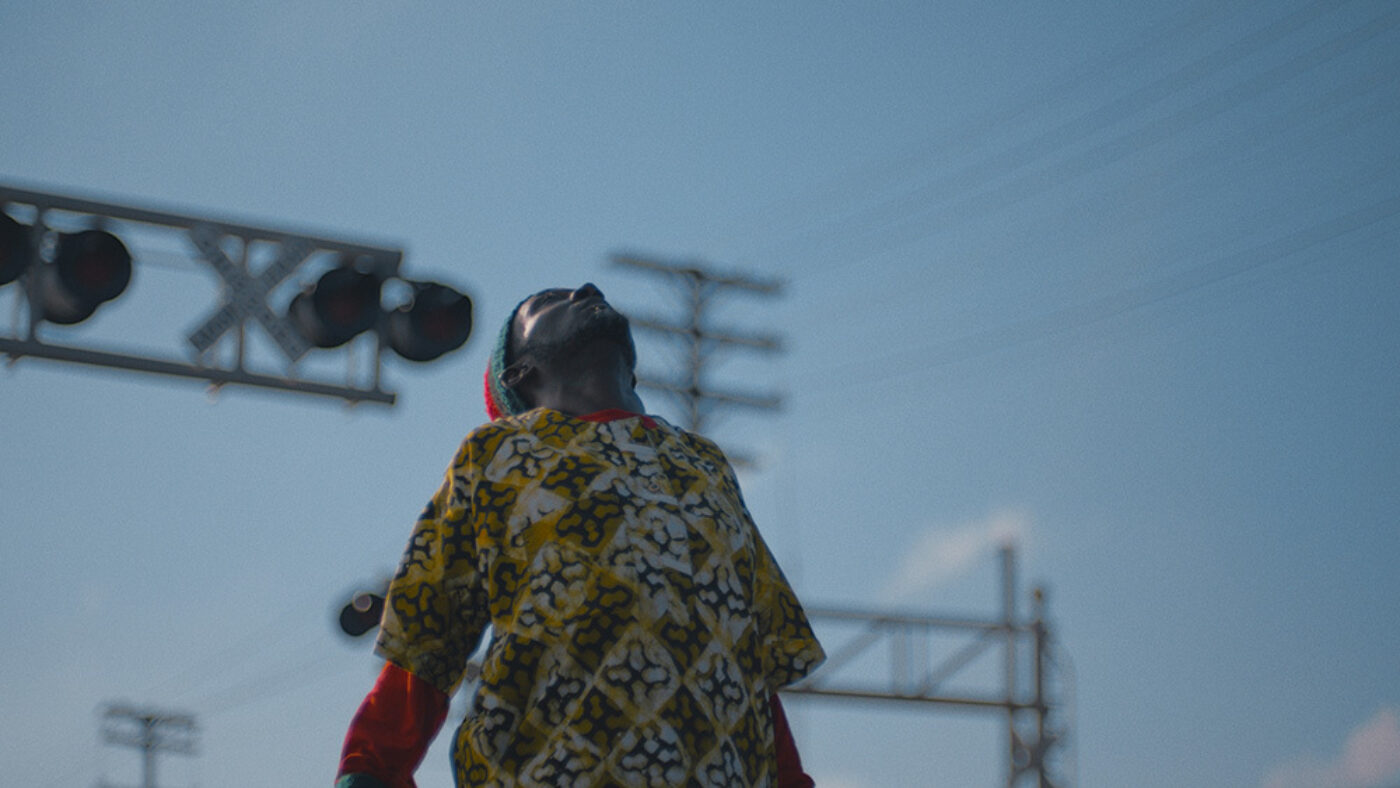 RJP Driving around the United States with friends has been some of the most informative experiences of Black American cultural history for me too. These interlocking expressions and exchanges across the Atlantic set a precedent for the work we both do now.
JN Yes. It's so, so true. I just did this recently also in Atlanta and Decatur, Georgia. I spent two days driving with friends and learned and experienced so much, particularly the links between Black folks and skating rinks and how regional skate culture is with its different approaches and forms of movement—it all differs so much from coast to coast. That was an education. It's funny, until you mentioned it just now, I'd never made the connection to the history of movement generally—cars, people, migration in America—and how this is now in conversation with how we're coming into and synthesizing all of that history. Interesting.
RJP Black to Techno is nonlinear in form. What was your intention when assembling the narrative?
JN I really wanted to get into what the constellation of Detroit techno was. What was its makeup? I wanted to draw links that I'd heard of and knew already but that I hadn't seen presented audio-visually before, no matter how disparate or obvious these links seemed. I particularly wanted to situate techno as what I've described previously as a resulting sound that is a sum of its historic, social, and musical history. By this I mean that it is in the lineage of Black American music as well as the history of movement and technology in relation to Black folks in America.
RJP In the film we see Waajeed, Jessica Care Moore, and John Collins reciting the Underground Resistance (UR) manifesto (1992), of which one part states: "We urge you to join the resistance and help us combat the mediocre audio and visual programming that is being fed to the inhabitants of Earth, this programming is stagnating the minds of the people; building a wall between races and preventing world peace." Could you speak to that more?
JN I knew I really wanted the voice of UR to be in the film, not just musically but particularly their ethos. UR's approach to making music and distribution grounded so much of the potentiality, approach, and reception of techno as a musical genre. John Collins of UR opens this world in the film by stating just that: "Underground Resistance is a label for a movement. A movement that wants change by sonic revolution." It's interesting that the manifesto was written in 1992, as these ideas still speak to the current state of affairs the world over. As the manifesto declares, I've always seen music as our single international language that we all understand and that cuts across everything the system uses to separate us.
RJP One of my favorite scenes in Black to Techno occurs in the auto factory where Stacey Hotwaxx, DJ Minx, and DJ Holographic are spinning.
JN It's one of my favorites, too, and has been the audience favorite at every single screening! On a foundational level it speaks to the relationship between soul and the machine in Detroit, and it recenters women in combat to the general erasure of women, particularly Black women from the history of music generally and particularly electronic music. It's also an intergenerational commentary in that you see three women of three different generations who are so important to the shaping of the Detroit sound spinning together. It's a rapturous scene. The factory is owned by a Nigerian brother in Detroit, and it is a live, moving factory during work hours. Nothing stopped for us; we took up the space, did our thing, and it was the perfect circumstantial analogy of what Black women stay doing.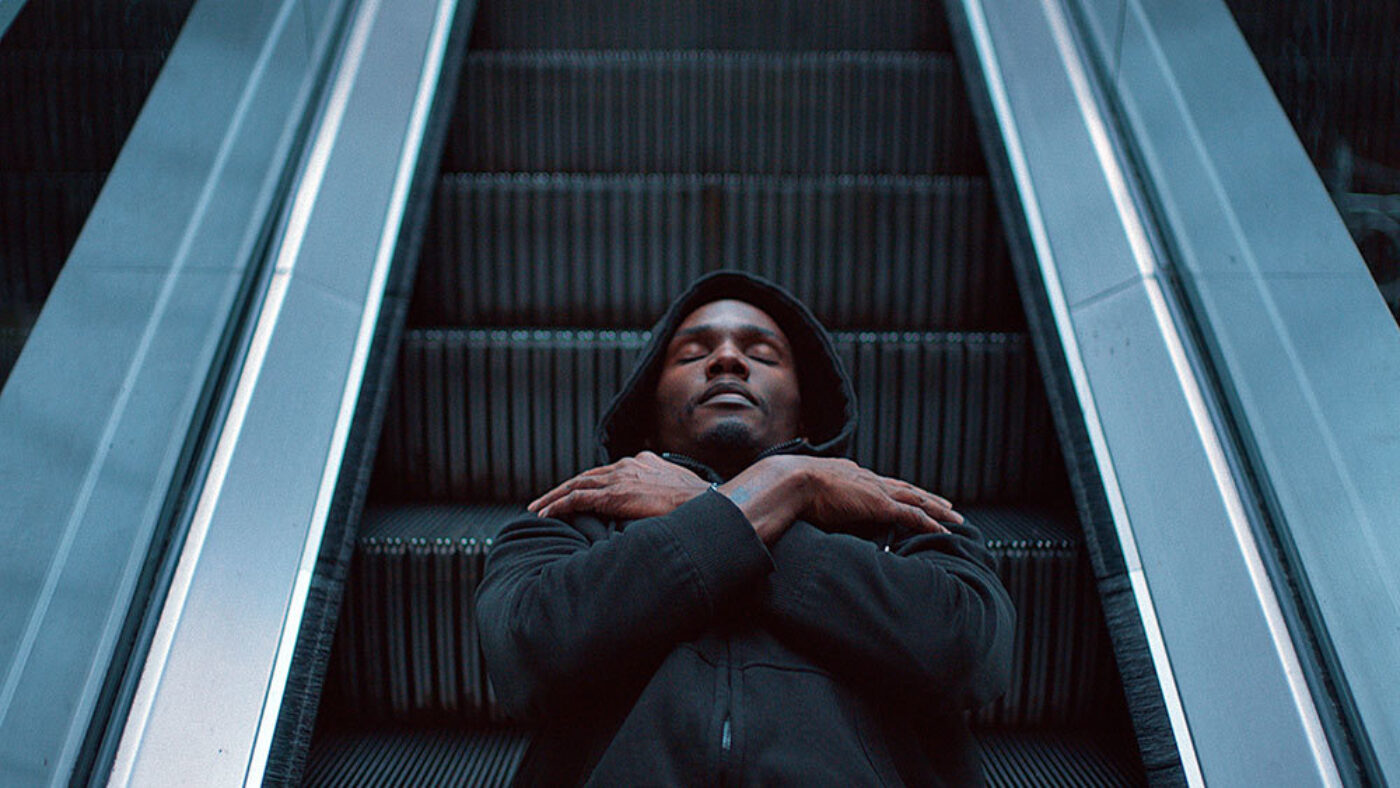 RJP What underpins your practice as a filmmaker? What's the spirit, so to speak?
JN On a personal level I'm in a constant state of spiritual conversation. My work allows for a 3D synthesis of some of those deep feelings, thoughts, and conversations as it relates to my being here on earth. On a more macro level my work aims to encourage people to be curious in all things—themselves, history, the world, and all we deem to be true. It's somewhat of a forceful encouragement, as I'm presenting my ideas sophisticatedly but also directly and unapologetically.
RJP Before I let you go back to your studio, tell me your go-to Detroit techno or House track, and I'll tell you mine.
JN Ah, it's funny, as the one I'm about to mention always gets dismissed as not being quintessentially techno, but it's "Timeline" by Galaxy 2 Galaxy. The ghettotech sped-up version is my fave. "Cybotron Clear," which I first came to via Missy Elliott's "Lose Control," is an obvious fave too. What's yours?
RJP Nice! Frankie Knuckles's "The Whistle Song" gets me right every time, and it was released the same year I was born. How's that for a legacy!
JN (laughter) Indeed. It's such a sweet, joyous sound. A House fave of mine. Rise in Power to baba Frankie!
Jenn Nkiru's Black to Techno is streaming online until December 8.
Rianna Jade Parker is a writer, critic, and researcher based in London. She is a founding member of the interdisciplinary collective Thick/er Black Lines and is a contributing editor at Frieze.