Profile and portfolio on Mondino by David Seidner.

Discover MFA Programs in Art and Writing
MONDINO. The name conjures up images of slick rock stars in hard light. Of sculpted beauties in profile with unreal limbs. Of films and clips and photos whose underlying thread is a raw sexuality, accessible and human. So often in pop imagery the image gets in the way of the human. Not in the case of Mondino.
He began his career as an art director for a leading Parisian advertising agency. One day he appeared for a shoot of an album cover but the photographer didn't. He did the picture and subsequently his first album cover of many. His video credits include Madonna, Prince, Boy George, Tom Waits, Bryan Ferry, David Bowie, and Rita Mitsouko, to name a few. His photographs appear regularly in The Face, Italian Elle, and Vogue. He has recently done the remarkable black and white commercial for Yves Saint Laurent's new men's perfume "Jazz," and another for Calvin Klein's "Calvin."
He says quite simply that he likes fashion because it provides the constant "remise en question" that he needs for his work, and because it's beautiful, "and only beauty can change man." He possesses that rare quality of being able to abandon technique when an image calls for something looser. "At first I was obsessed by sharpness. I went from an eight by ten camera, to a four by five, to a thirty-five millimeter, and finally to images projected and manipulated and reworked in every way imaginable. I don't trust my senses. More and more I'm drawn to what's out of focus, to what we don't see."
—David Seidner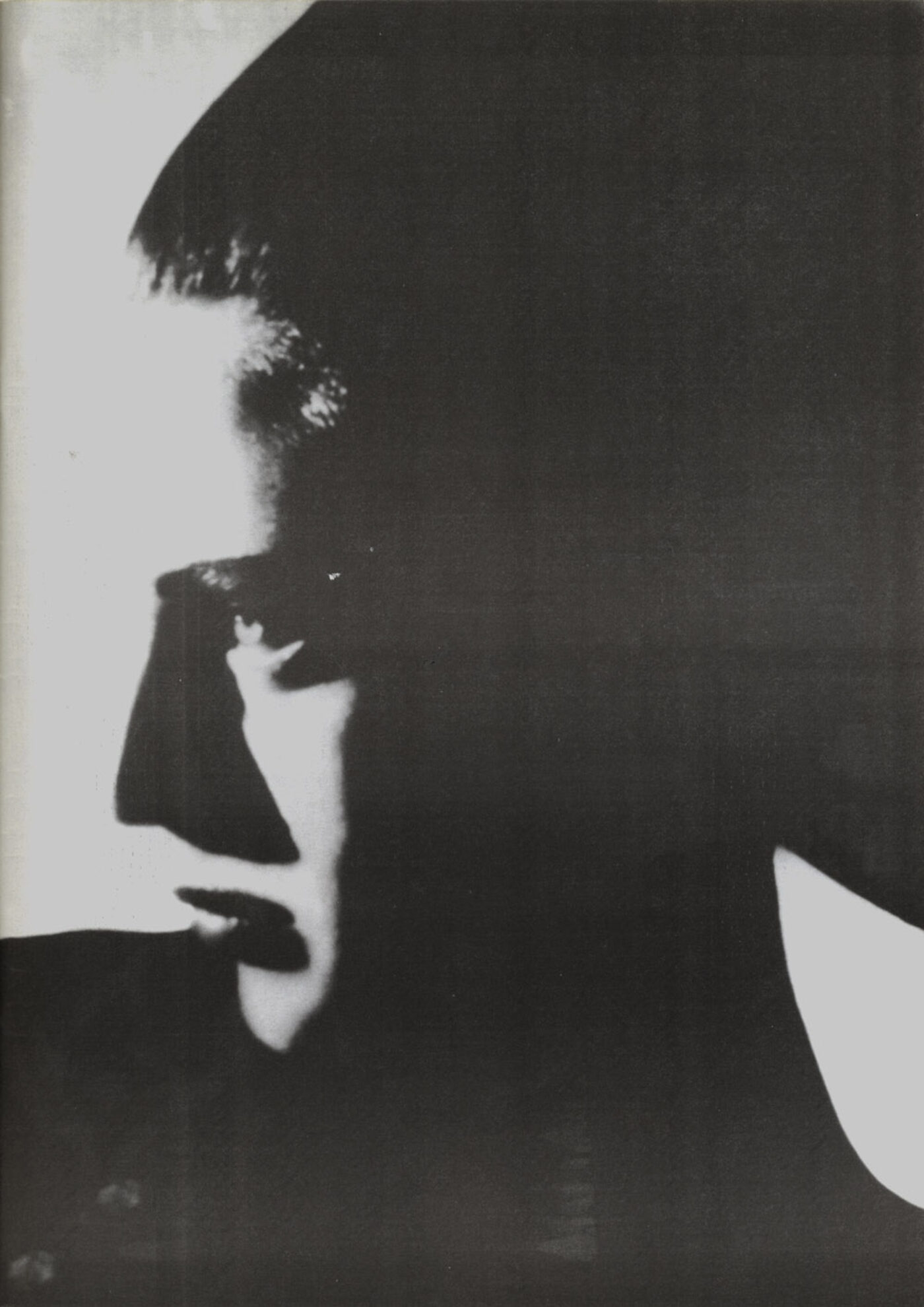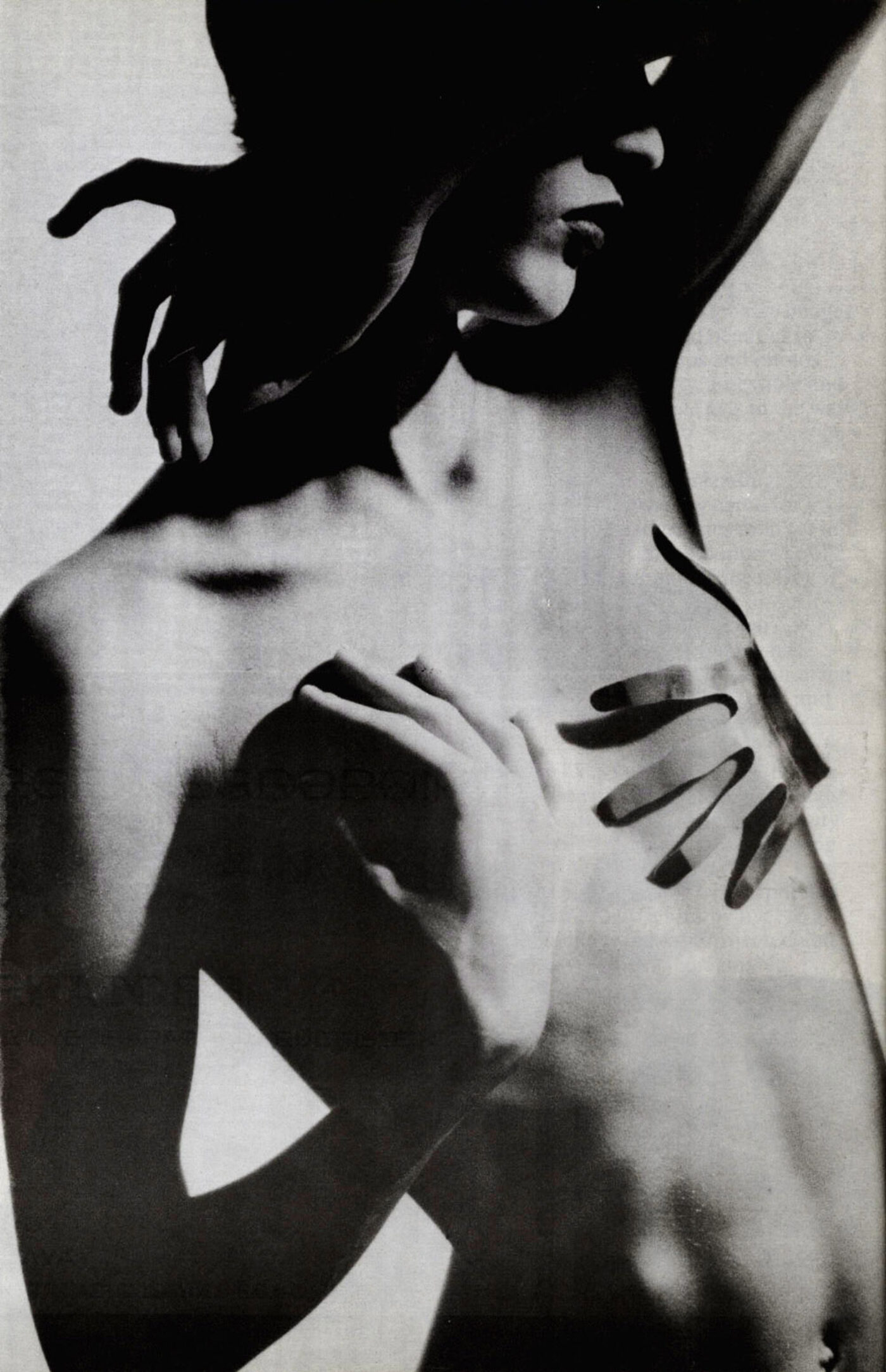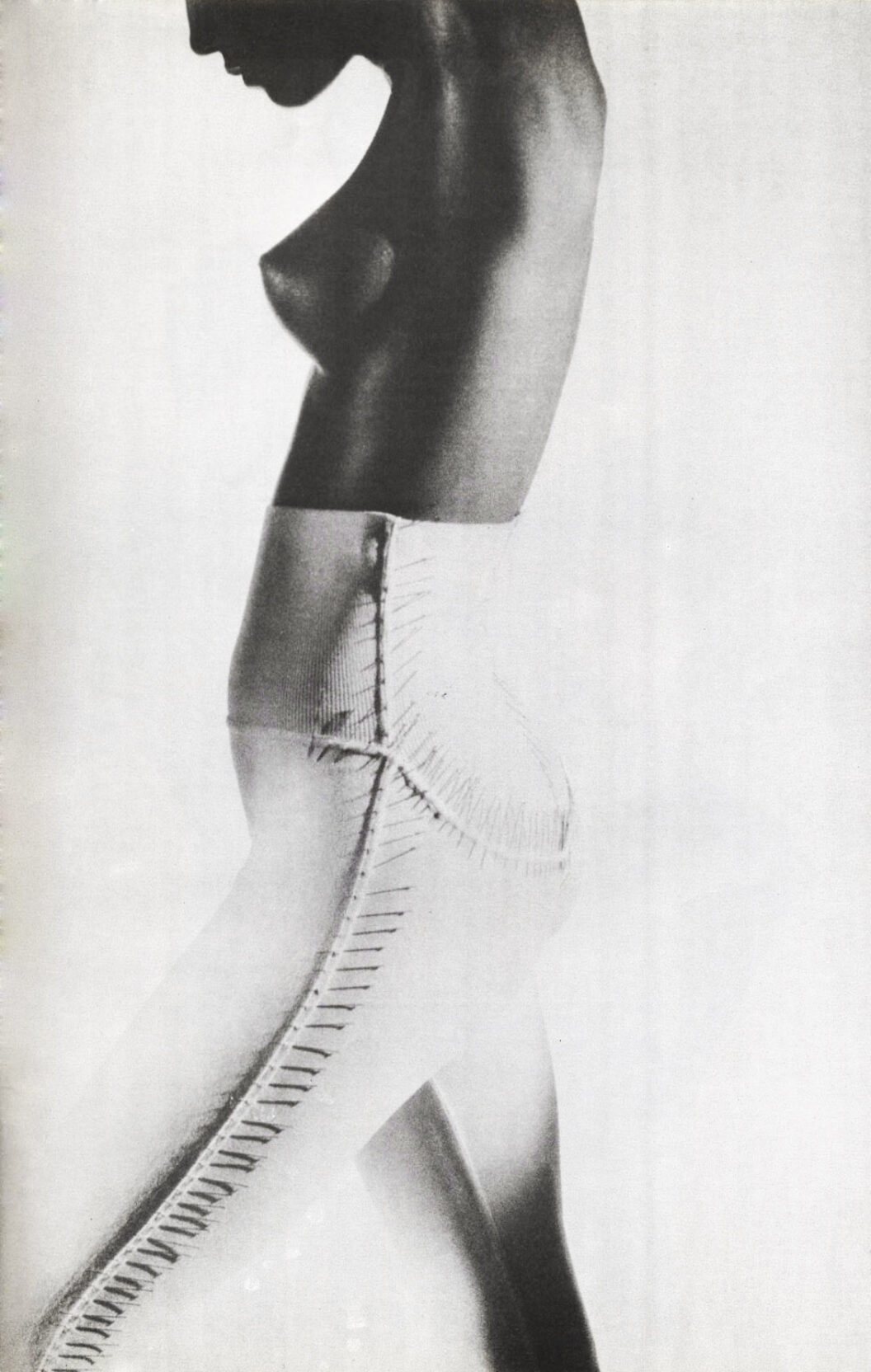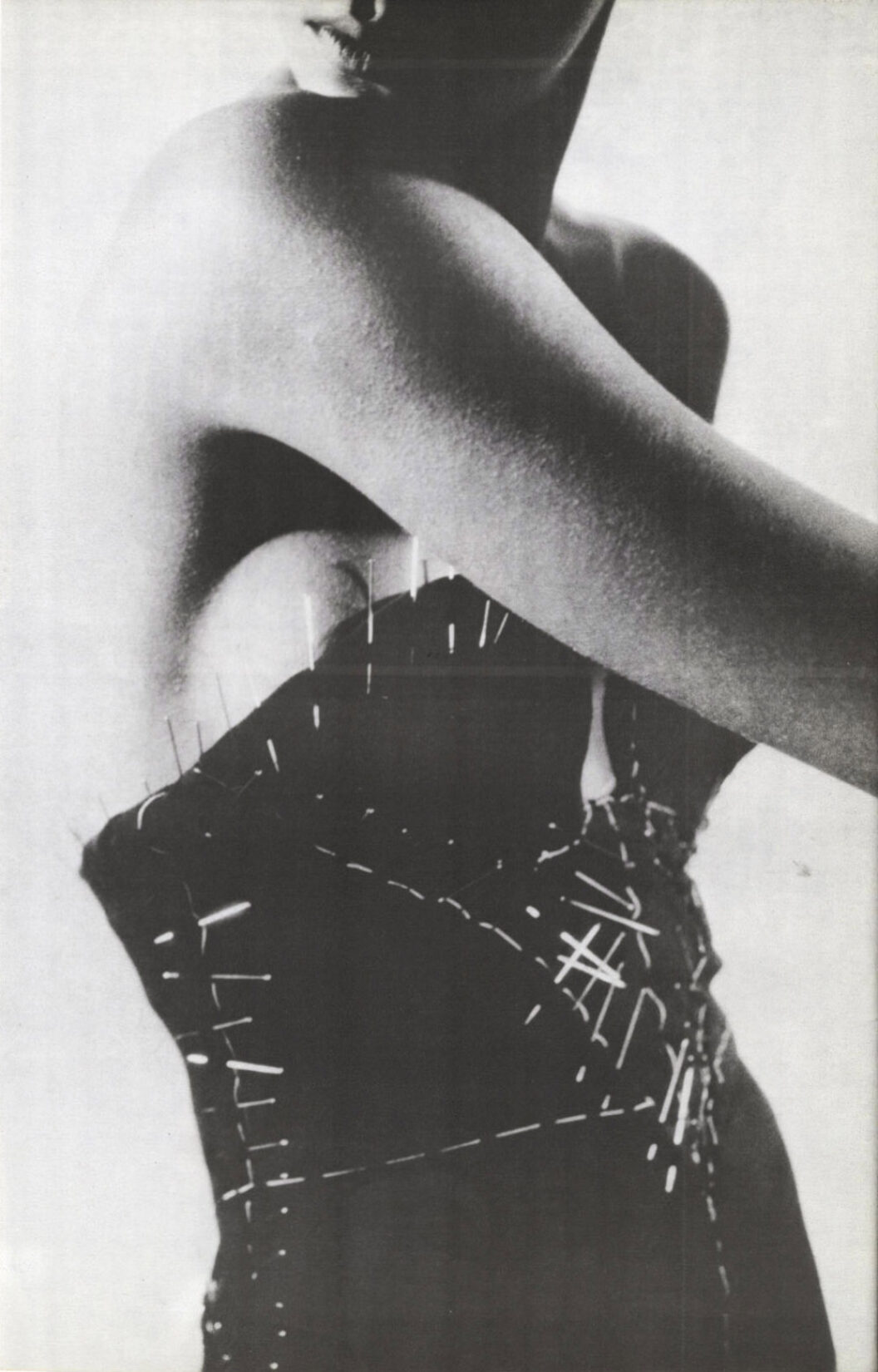 Originally published in
Stockard Channing, Frederic Tuten, Dorothea Rockburne, Shawn Slovo, Jeremy Gilbert-Rolfe & Stefanie Hermsdorf, Gary Stephan, Chris Menges, and Linda Mvusi.