The Dead C represents the darker, murkier flipside of the classic New Zealand sound. The band's Michael Morley answers a few questions about the new album and breaks down his mixtape, which includes some surprising picks.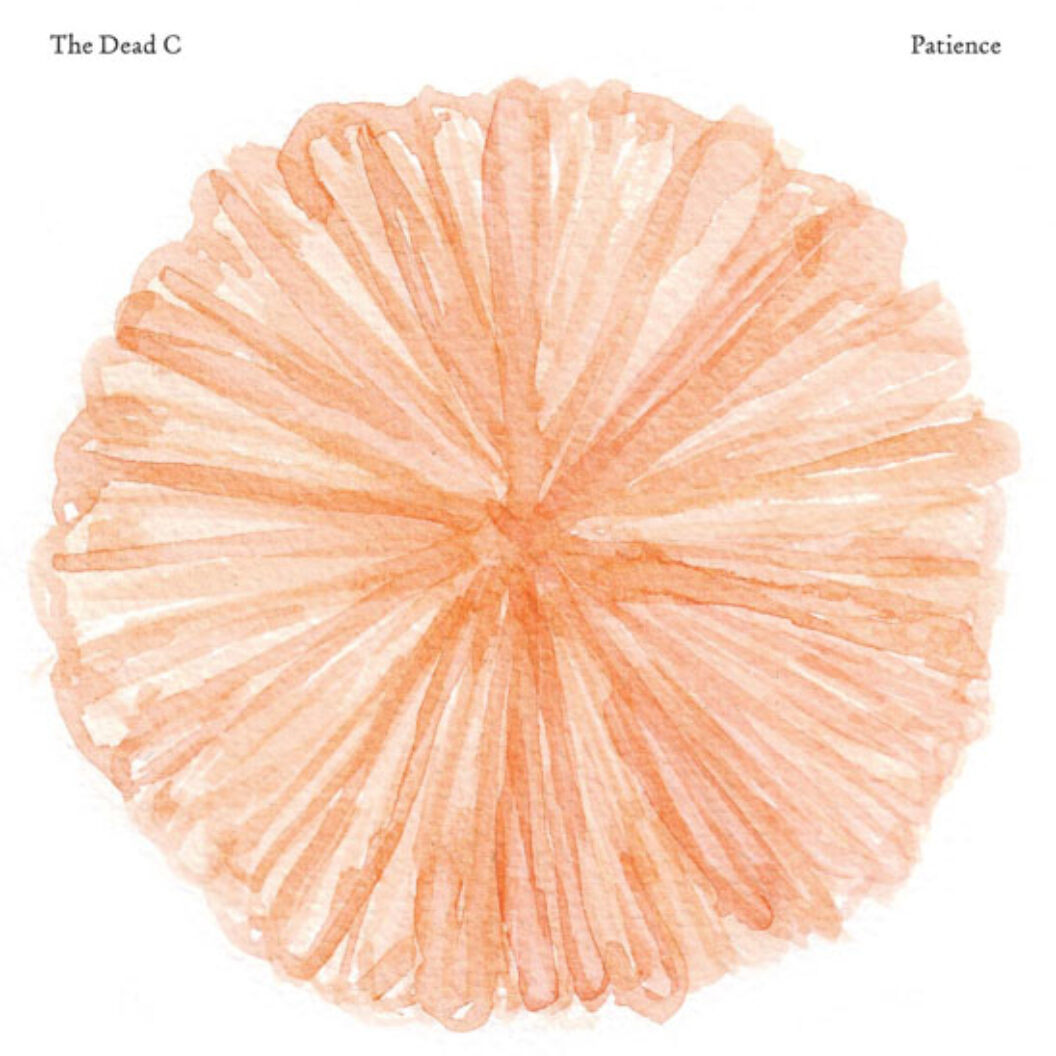 The Dead C represents the darker, murkier side of the classic New Zealand sound of The Clean and The Verlaines (with whom The Dead C share a drummer, Robbie Yeats). Over the years, the group has recorded at least two outright classics, 1992's Harsh 70's Realityand 1995's Whitehouse. Their latest album, Patience, out now on Ba Da Bing Records (which has also re-issued a number of the group's earlier collections) is the latest in a line of lumbering, noisy and beautiful records reaching back to the eighties, holding its own alongside an intimidating back catalog. Michael Morley, a painter whose work graces the new record's cover, answers a few questions about the new album and breaks down his mixtape, which includes some surprising picks.
Clinton Krute Patience is slightly more song-oriented than Future Artists and even Secret Earth. Are your song structures worked out beforehand or do they grow out of group improvisation?
Michael Morley We play and record and listen, the decision of what to actually do has already taken place in the playing. Discussion about what we wanted to achieve occurred at the first practice in 1987, we haven't really revised the game plane since then. Editing is something that we tend to accomplish within the playing so that any further work on a composition tends to be superfluous. The compositions have come about because of improvisation. Vocals were added to the Secret Earth sessions whereas vocals have not been required for Patience.
CK What shared enthusiasm brought the three of you together originally? Was there any discussion when you started out, of the direction The Dead C would take?
MM We have a shared interest in music and sound. We had that before we started playing together. Discussions were about the structure of rock music, what was wrong with it from various perspectives, especially considering our context of New Zealand. We were all slightly enmeshed in Dunedin as we lived here and knew a lot of people who played and produced music here. Our ideas about music were to see what we could do with our restricted knowledge concerning composition and rock music and marrying this with the knowledge of audio culture that we possessed, and our interpretation of punk rock within this.
CK How is the band different today than it was when you were starting out?
MM The Dead C seems very much like it did when we started. We were trying to do something that we thought hadn't really been attempted. We are looking for new ground to play in, we had some indicators, we had guides, but we were really very isolated, we experienced interesting music through cassettes and vinyl records, distance wasn't just geographical and physical, it was also about time. We were removed from any idea of the mainstream, we didn't even have a concept of what that might be, I am sure we didn't really even care about it. Distance had made this sense of relevance within a practice seem like a sick joke. Each release does seem to grow on the previous release, we are lucky in that we have managed to create an extensive oeuvre that we can refer to as an archive. Some people have not been so fortunate.
Michael Morley's Mixtape: November 2010:
The Beach Boys — Surf's Up and Disney Girls (1957) from: Surf's Up, Brother Records, 1971.
Surf's Up is one of the most confounding Beach Boys records I have ever heard and these two songs are typical of the general feeling on the LP. It was the first Beach Boys record I ever owned. I was always confused by the sound on this and how it is nothing like their earlier records, no happy, sunny, banal beach tunes about girls, suntans, and cars.
Richard and Linda Thompson — Never Again and A Heart Needs A Home, from: Hokey Pokey, Island Records, 1974.
Hokey Pokey is a recent find in the local Port Chalmers second-hand record store, now sadly no more. I have always enjoyed Richard Thompson's singing and guitar playing on the Fairport Convention recordings, and the second Richard and Linda Thompson LP Pour Down Like Silver has been a favorite for more than 20 years. This comes before that release and adds one more piece in the Thompson jigsaw puzzle that I am still unpacking.
Cabaret Voltaire — A Thousand Ways, from: Red Mecca, Rough Trade, 1981.
I bought this LP when I was 16 years old. It formed part of the soundtrack for the summer of 1981. I remember taking it to my girlfriend's house and playing it and her parents being really freaked out, not by the vocals but by the electronic sounds. They foresaw the demise of "real" music at that moment.
Ivor Cutler and Linda Hirst — A Doughnut in my Hand, Life In A Scotch Sitting Room Volume 2 (Episode 16), from: Privilege, Rough Trade, 1983.
The most wonderful and extraordinary Ivor Cutler, his voice is that of your Scottish grandfather! He is soothing and comical and sad.
Jandek — Time and Space, from: You Walk Alone, Corwood, 1988.
The first Jandek LP that I ever heard. I had been introduced to him through reading reviews of records by The Dead C that were published in Forced Exposure. I had no idea what it meant to be considered the ideal backing band for Jandek's east coast tour of New England? Now I do, and I wish we had been, although no tours were ever conducted in the 1980's.
Nick Cave and The Bad Seeds — Long Time Man, from: Your Funeral, My Trial, Mute, 1989.
I own the double 12" EP and the CD of this recording. In the days before mp3 players I had to buy a Discman so that I could sit on the bus going to work and listen to this at extreme volume before being dumped into the coalface for 8 hours of mindless stupidity and intellectual stagnation.
M.I.A. — Illygirl, from: MAYA, XL Recordings, 2010.
Thank Allah/God for Maya Arulpragasam, this record has meant that my children and I can hang out together in my studio, listening to loud music, and painting pictures of the sun. An excellent way to blast through the generation gap. While it doesn't mean that I will copy Justin Bieber's dance moves from posted YouTube clips, it does mean the kids are more happy to integrate Peaches, Suicide, and The Stooges, into their daily routine, and I have been told that a routine is a very good thing for children.