Black Bananas' Jennifer Herrema—of Royal Trux and RTX infamy—hits the hookah with Spencer Sweeney.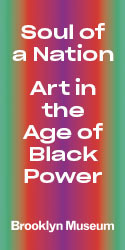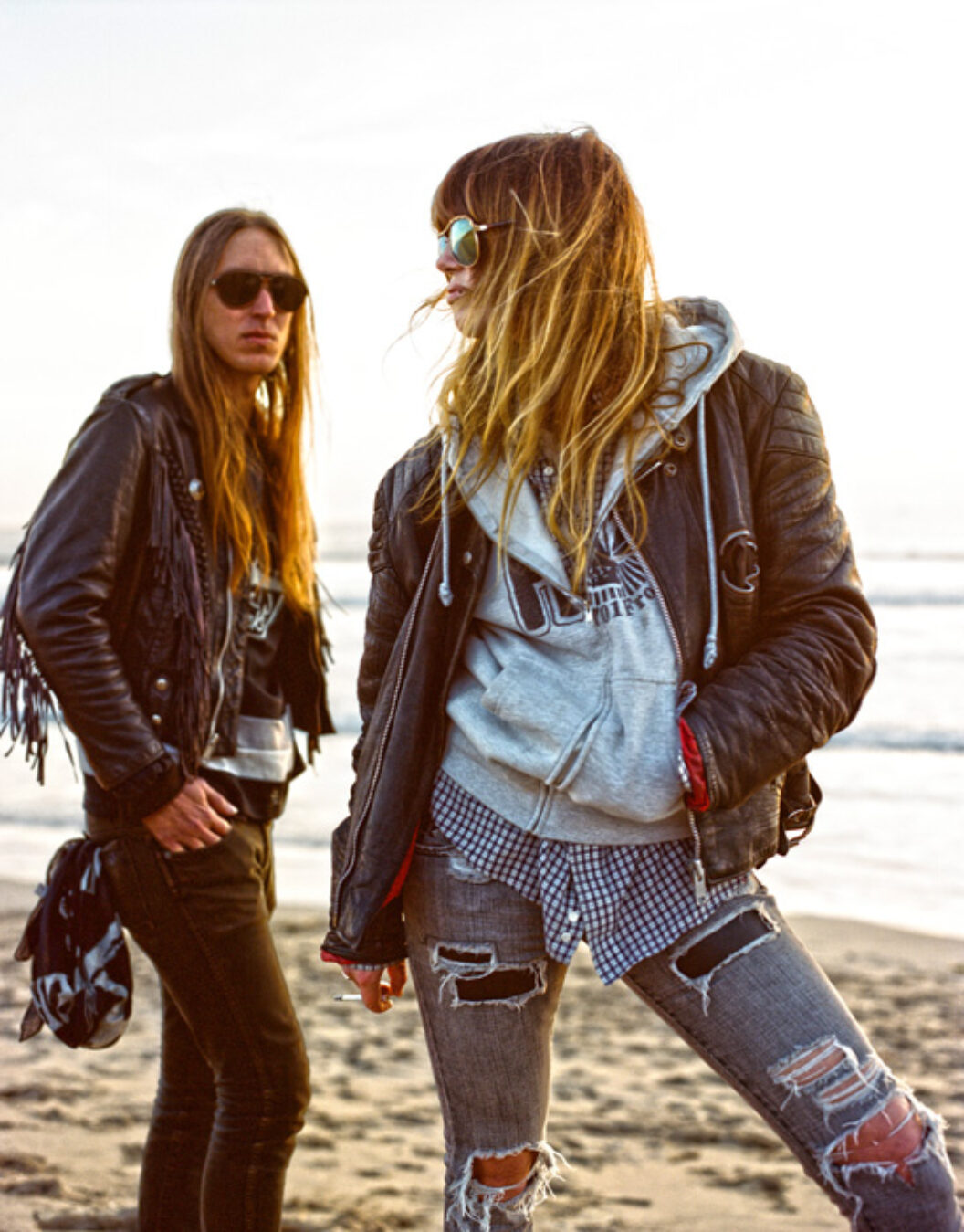 I sat down with Jennifer Herrema (frontperson for Royal Trux, RTX and now Black Bananas) and Kurt (Midness, Black Bananas guitarist) around the hookah to listen to the new Black Bananas album, out now on Drag City Records. I tried to explain to them what this album sounded like and meant to me. We all did some listening and talking. A part of the conversation was recorded. I imagine some of these descriptions may not make a whole lot of sense at first but maybe after a good listening, they will. You see, this record is a very unique offering. Spend some time with it work with it on, love with it, drive with it, have a beer with it, smile with it. Think about it, come up with your own ways to describe it, name it, rock and jam to it, slip in and out of challenging yourself and sitting back on the couch smiling and drooling. It's going to do that to you. Its scope is cinematic. An epic sci-fi-horror-metal-sex-funk movie masterpiece awaits the eyes inside your pelvis. Breath in its thick green and purple vapors, get your wires crossed and marvel at the new sounds of your synapses misfiring and realigning to reveal the crackling sparking Mandelbrot Metal meadows reaching far out to meet the Black Banana in the sky. The Gap band is waiting there to party with you. Bust out the Black Banana!
Spencer Sweeney So, it's been a while since RTX (now Black Bananas) has put out a record.
Jennifer Herrema I was thinking to myself the other day, three years is the longest time between records in my whole life. That's a big deal. Fucking three years. Some of these fuckers make a record every 9 months and you're like, shut up already, get it tight, we don't need to listen to your process anymore.
SS I was thinking the new Black Bananas has a "movie for your ears" vibe going on.
JH Yeah, totally. That's cool.
SS This record goes so many places.
JH You could make a movie out of it, and I would direct the movie.
SS I think it's kind of like a theatrical rock and roll masterpiece.
JH I feel so excited about it, you know? I obviously love all of the past RTX records, like on JJ Got Live RTX. That was a studio record, and that was RTX and that was tight and the reach was fucking, like, tight as hell. But in a way to much so that people couldn't project themselves onto it cause it was standing tough and it wasn't gonna give you any room to think anymore than what the record presented, and I think that's what turned a lot of people off … cause it was too definitive—or the fact that it wasn't a live record.
SS You've got a pretty adventurous approach to the instrumentation. It's rock, it's driving rock, it's colorful, psychedelic and at the same time synth-driven, the sax, there's a killer triangle solo …
JH Yeah, the fucking triangle makes it right. The flute on Western Xterminator (aka, RaTX, the second RTX album), it was the same guy who played the sax on the Black Bananas record.
SS Man, the sax on the record is so good. It sounds kinda distorted.
JH Yeah, it has digital distortion. We turned up the pre-amp, cause, you know, it gets so dainty, you can't put it up there on top of the mix. I don't know. It was fun.
SS Yeah, there are a lot of different elements going on with this record… I really, really love it.
Sonny Sharrock, "Black Woman"
With so many female vocalists resorting to vox as instruments (mostly cuz they don't have anything to say and no emotion to convey) I thought I'd show them how it's really done! And yeah it's "art" but not for arts sake … shit rips!!! Here ya go!!!!!!!
Eddie Hazel & Michael Hampton, 1983
My older cousin took me to this show when I was a kid and I will never forget … . Changed my life forever.
Can, "Mother Sky"
So fucking ahead of it's time. It's wild to see "hippies" in this day and age (now) struggling to keep it "fresh." Haaaa, it's all been done so don't even act like you're creating something new.
DWARR, "Are U Real?"
I love this video! He is answering his question to his self … Beautiful.
Saint Vitus, "Saint Vitus"
Dude asks Wino to sell cokes … so not cool!!
Luke, It's Your Birthday
I've been constantly sending this to my birthday friends. 2 LIVE Crew was one of the best ever!! "Pisces, it's your birthday."
Heavy D and the Boyz, "Is It Good to You"
One of the smoothest jamz eva!!!! R.I.P. Heavy D.
Black Bananas' Rad Times Xpress IV is out now on Drag City Records. Herrema and crew play with the Sleigh Bells at Terminal 5 in New York City on February 17.
Spencer Sweeney is an artist who lives and works in New York City. He is represented by Gavin Brown's Enterprise.