Discover MFA Programs in Art and Writing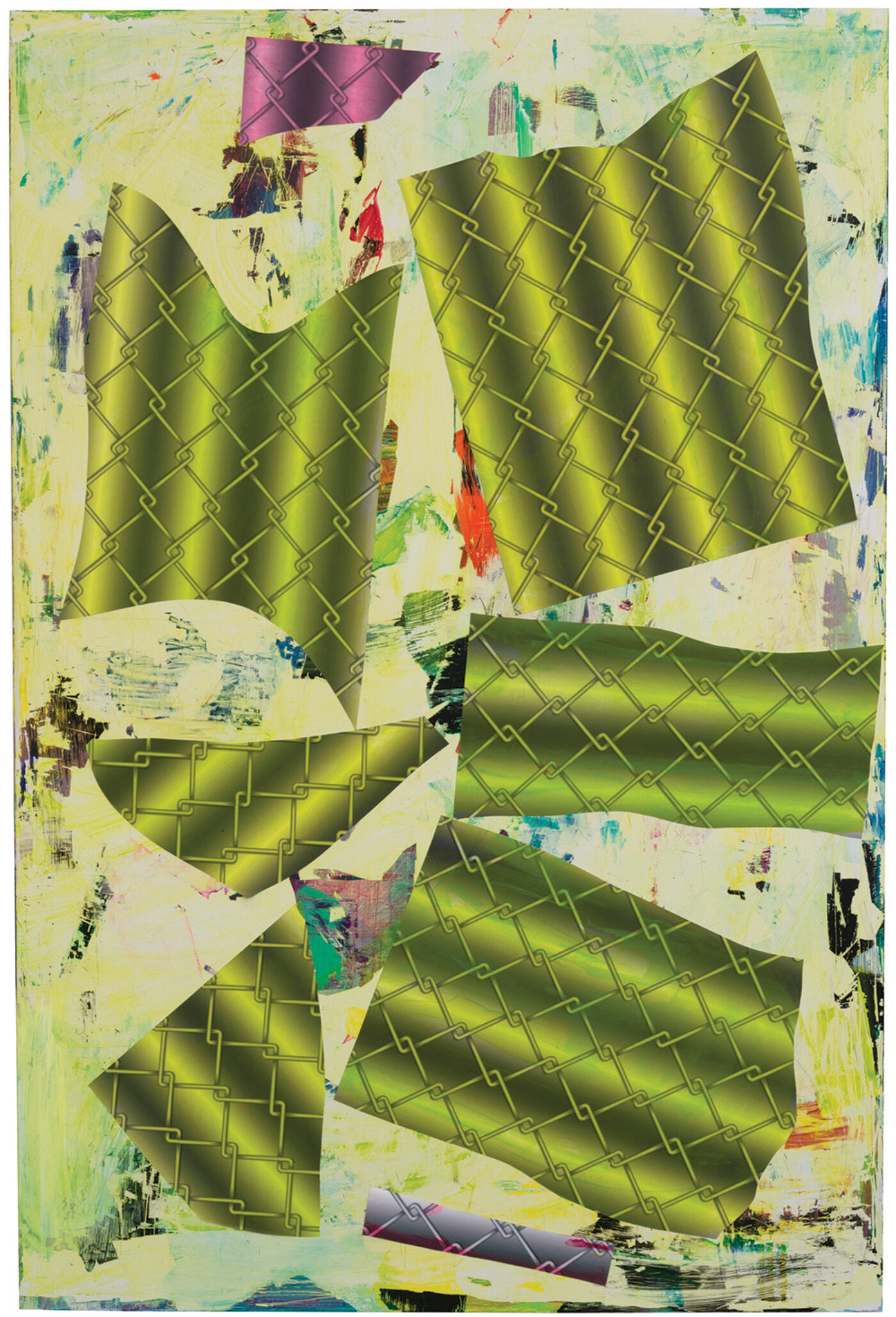 In one painting, I am picked up and drawn into a wild weather event, a storm of color, wind, and light. In others, collaged elements (variously manipulated photographs, wallpaper, contact paper) come to the fore: the image of chain-link fences; the haunting yet not necessarily identifiable scene of Bonnie's slow-motion death in Bonnie and Clyde. I am moved by the paint's movement across the un-porous (aluminum) surface, and the way the representational fragments fly through or are poised on these works. And by the jokey perversity and seriousness of the cut and placed pieces: Who would design, and who would hang in her home, wallpaper of a chain-link fence? Both sorts of patterning—of squeegee and brush strokes and on the collaged pieces—are quotations, idioms; they play on what we see relentlessly and think we know, and on what we can't quite see.
The outside erected inside; a hand's marks and a machine's output; decoration and violence (economic and spatial); intermittent areas of exclusion and proscription that invite us to look through what is in fact opaque (a porous but prohibitive metal structure represented on paper then affixed on metal); the fact that bars, or some other metal surface (or perhaps just the play of light and dark) appear to be "behind" the fencing; the way the image of a barrier makes me consider my eye's freedoms and constraints. Michele Araujo's work is working on me.
Responding to critics' distinctions between his early and later paintings, Phillip Guston said in 1980: "Comments about style sound strange to me. [ … ] as if you had a choice in the matter. What you're doing is trying to stay alive, and continue, and not die. [ … ] I don't feel any differently now than I did in the early '50s, when I was doing so-called non-figurative things. [ … ] All I want to do is stay in that state. The rest is not my business." Guston's words are a revelation to one of Araujo's eight young subjects in her video Everything That's Going on with You. The ninety-three-minute piece distills a series of intimate conversations from which Araujo has mostly removed her own voice, to let theirs be heard. Her camera is locked down and trained on each of them. Their trust in her is palpable, as is her sense of responsibility to and affection for them. All middle or upper-middle class, all on the cusp of leaving home, struggling to understand themselves and their choices, they are performing for the camera yet unguarded. And much of what they perform are questions: Is there a difference between "being an artist" and "making art"? Can politics and family, philosophy and emotion, be disentangled? How do an elite education and the lived experiences of class and race coexist? "Everything" is a record of a moment of flux, a document of productive confusion and over-confident certainty.
"You do something for an obvious reason that's unknown to you—and then you respond to it," Araujo has said of her studio practice. "I spend a lot of time being lost." These kids interest her as interlocutors in part because they "are all searching for something and I'm searching for something." Her work engages and entangles distinctions between abstraction and figuration, surface and depth, multiple and unique, silence and speech, stillness and motion. She is working with and against her own history, just as they are. The making is an art of endurance and of always just starting out. Nothing is off limits. We are all vulnerable to what we see and fail to see. It may be about me, but everything that's going on with you matters.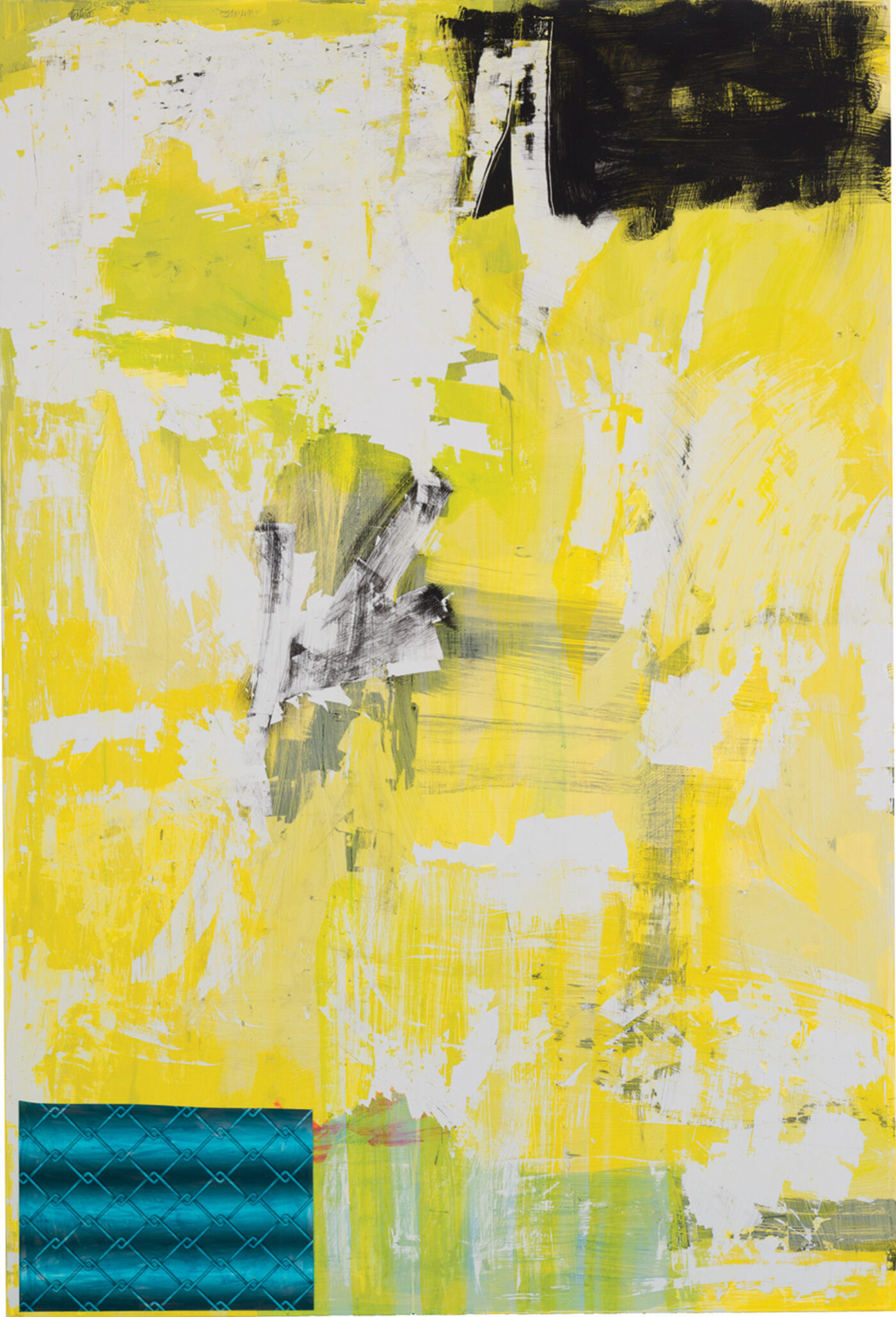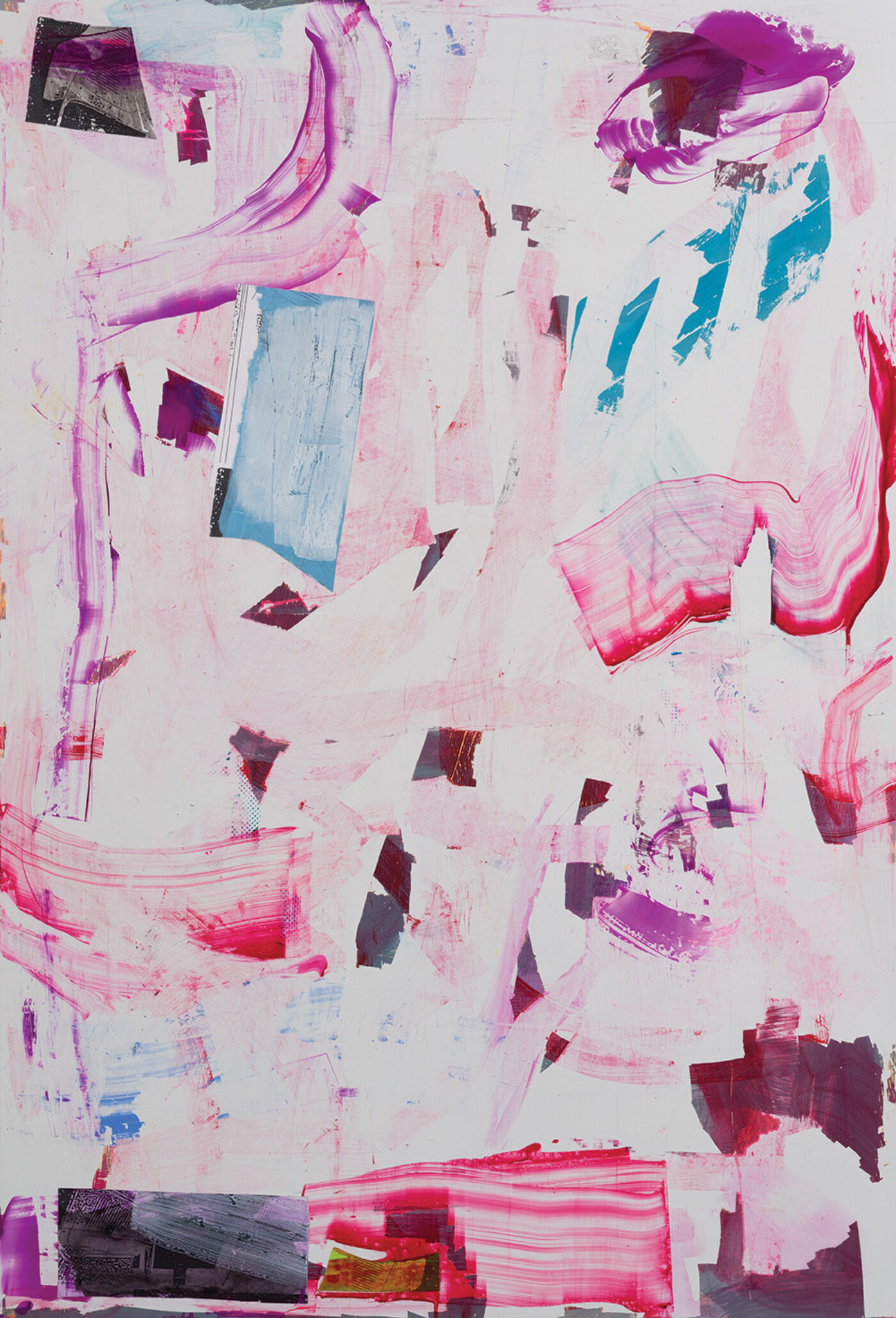 Lisa Cohen is the author of All We Know: Three Lives (Farrar, Straus & Giroux, 2012), a finalist for the National Book Critics Circle award. She teaches at Wesleyan University.
Originally published in
Featuring interviews with Moyra Davey, James Hoff, Claudia Rankine, Matthew Weinstein, Ben Lerner and Ariana Reines, Valeria Luiselli, Tyondai Braxton, and Nicole Cherubini.