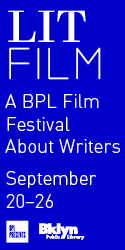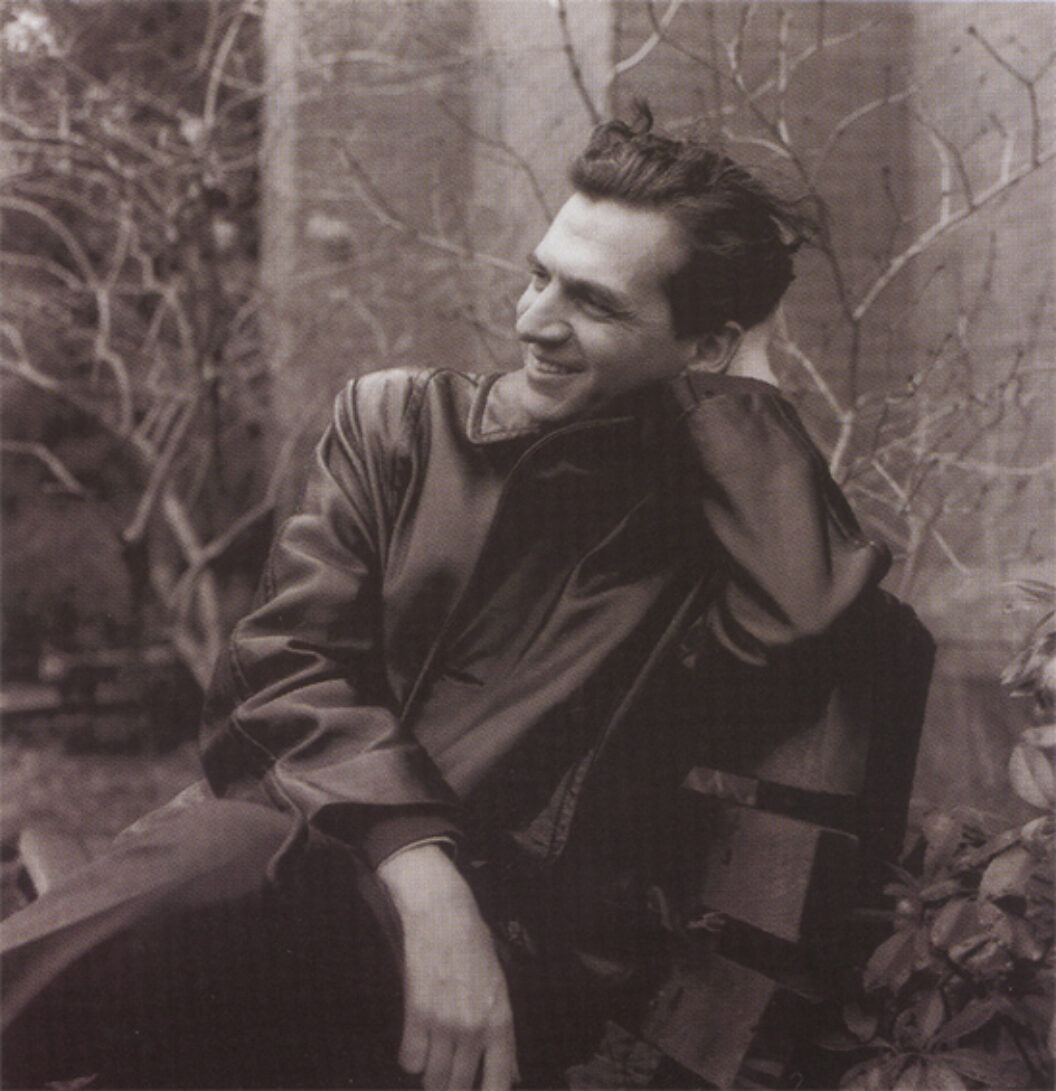 Michael Rips is a man who hates to travel. As he says in the opening of his book, "I have suffered from the belief that where I am living, however wretched, is preferable to anywhere else, however pleasant." He hears and heeds no call from wild and esoteric places. A man after my own lazy and fearful heart.
Rips is the Chatwin, the Raban, the Stark, the Marco Polo, if you will, of the café. Others trek, he lounges. In Pasquale's Nose, he has winnowed down the world of travel and its adventures to the Italian town of Sutri, its public square and its café his omphalos. Even this small voyage he took on reluctantly, and only through his wife's connivance. He knew no Italian when he came to Sutri and once there did not attempt to learn it. His luck was to meet at the café men who had spent years in England and South Africa as prisoners of war and who were eager to relate to him, in English, the history of Sutri and its people.
And what wonderful people and compelling stories—filtered through Rips's crystalline voice. They are: a blind bootmaker; an illiterate postman; a chef addicted to eating porcupine; a man who repairs cars by waving his hands over them. It's a town peopled by dreamers, misfits, mythomaniacs, all in noble complicity to keep Sutri's eccentric culture intact and respected.
This easily could have been a sentimental and cloyingly colorful book. But Pasquale's Nose is darker and deeper than that. Sutri is the echo of the narrator's dreamy childhood in Nebraska, and a springboard for meditations on time and death, cleanly and movingly meditated.
For the future, I suggest he spare himself further discomforting travel and stay at home in New York, where the mines of Brighton Beach and Arthur Avenue await him.
—Frederic Tuten
Michael Rips's Pasquale's Nose was published in May by Little, Brown.
Originally published in
Featuring interviews with James Casebere, Raimund Abraham, Julia Wolfe, Mary Robinson, Barry Hannah, Jonathan Franzen, and Barbet Schroeder.