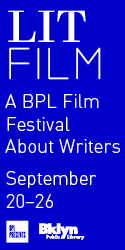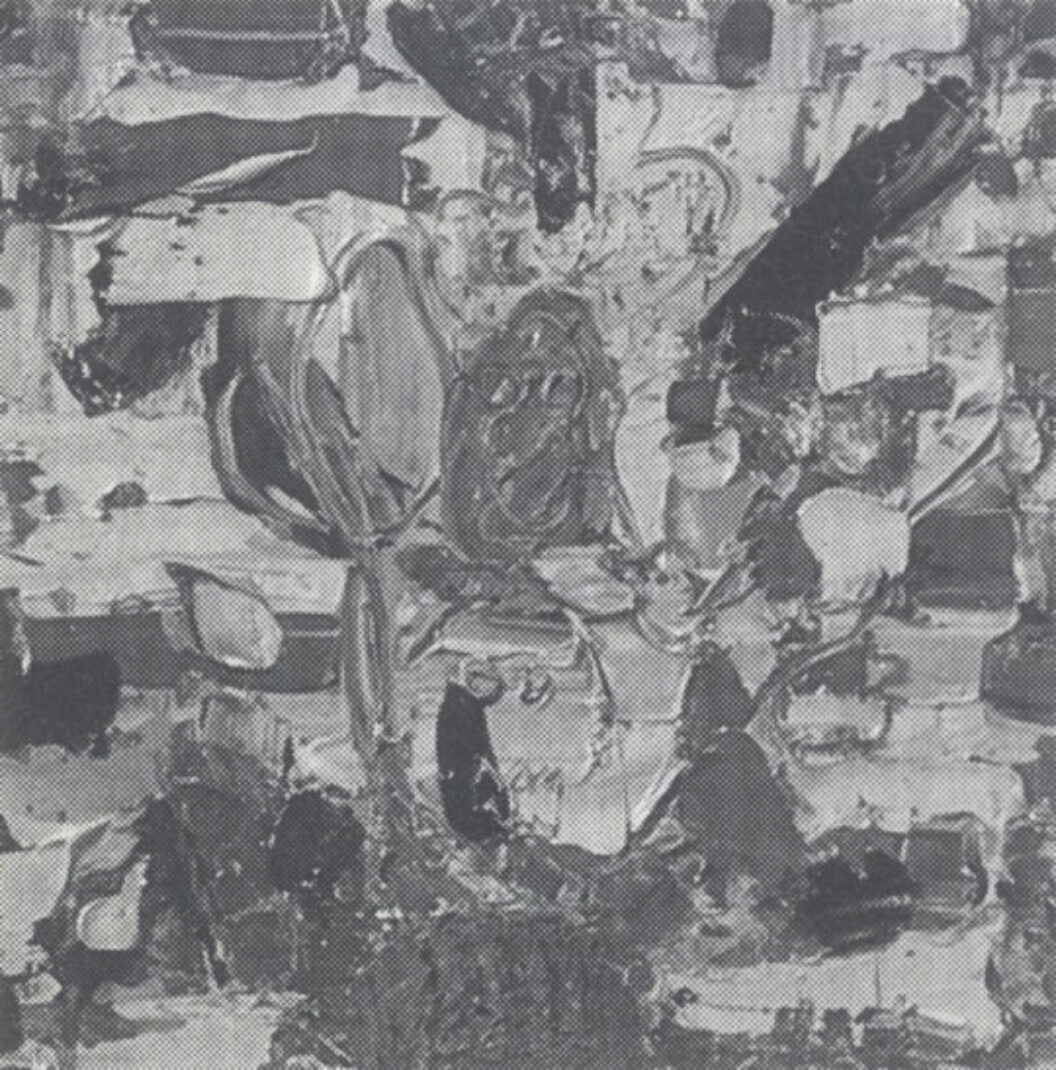 If you think that art and fun have too little to do with one another, you've probably never seen a painting by Michael Reafsnyder. With only one solo show behind him, this recent graduate of Art Center's MFA program has already distinguished himself among a generation of LA-based artists who have begun to put happiness back into painting. That's an old-fashioned idea, dating back at least to the middle of the 19th century, yet Reafsnyder's works couldn't be more contemporary. Comprised almost entirely of aggressive smears of screaming yellow, electric blue, fire-engine red, and pure white paint squeezed straight from the tube, these whiplash images make Impressionism's rapidly dabbed surfaces look like fussy Old Master compositions. Jazzed up by an occasional skid of purple or black, they also recall Willem de Kooning's classic canvases, whose furious surfaces look as if they've been chiseled or carved in some kind of transformative frenzy. Plus, Reafsnyder's compact panels look as if they're the dim-witted second cousins of Gerhard Richter's exquisitely refined images. Every one of the young painter's new works includes the face of a stick figure who smiles at you. Goofy, to be sure, these fiercely civilized abstractions are also deadly serious about putting painting's repressed pleasures back into the picture. For viewers, this simply means that Reafsnyder's art is a pleasure—even a joy—to behold. After all, it causes you to smile, and then returns the favor by smiling right back at you.
—David Pagel
Originally published in
Featuring interviews with Elizabeth Murray, Kerry James Marshall, Anthony Hecht, Michael Winterbottom, Liza Bear, Wong Kar-Wai, Olu Dara, Martin Sherman, and Philip Kan Gotanda.