Discover MFA Programs in Art and Writing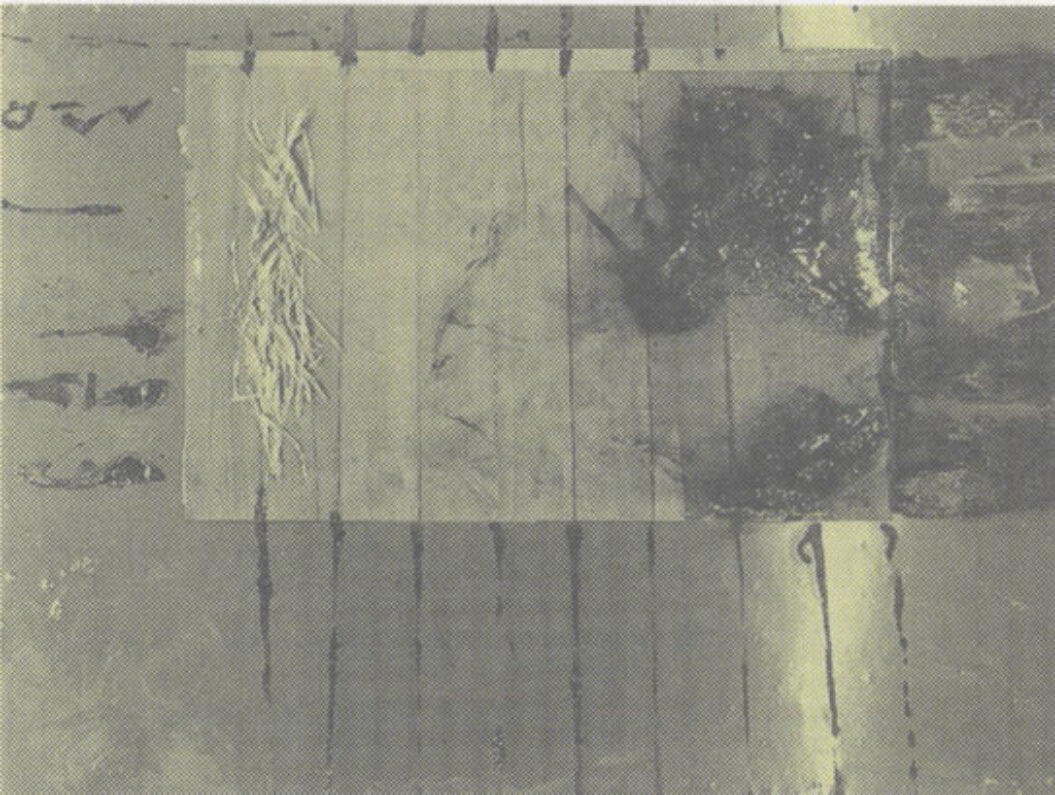 Michael Jensen brings a naturalist's touch to a modernist's aesthetic. The key lies in Jensen's materials and the manner in which he combines them. Straw, resin, pigment, and iris prints are placed on light steel to suggest the clash and coexistence of nature and technology. Reds, blues, and ochres, the palette of the earth, confront black, slate, and gray, the metallic hues of progress. The result is an effect of stunning combination: paintings that evoke yesterday's ideals; address today's questions—all embedded within the materials of the future.
It comes as no surprise that Jensen's latest show at Jonathan Shorr was named Islands of Security, for it seems Jensen's art comes from, and is intended to remind us of, a secure place. By weaving together such disparate, clashing ideologies as Abstract Expressionism, Impressionism, and conceptual art, Jensen reaffirms, in one quick motion, both the need for the ephemeral in contemporary art-making, and for marking out his own personal style. A newly emerging young artist, the poetry of his compositions is evidence that visual resonance must be foremost in an artist's mind. By making art which crosses aesthetic boundaries, Jensen reminds us of one of the primary things we derive from art: the need to see an intriguing, evocative thing of beauty.
—Rone Shavers
Originally published in
Featuring interviews with Elizabeth Murray, Kerry James Marshall, Anthony Hecht, Michael Winterbottom, Liza Bear, Wong Kar-Wai, Olu Dara, Martin Sherman, and Philip Kan Gotanda.