Michael E. Veal and E. Tammy Kim's Punk Ethnography: Artists and Scholars Listen to Sublime Frequencies by Michael Blair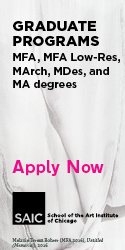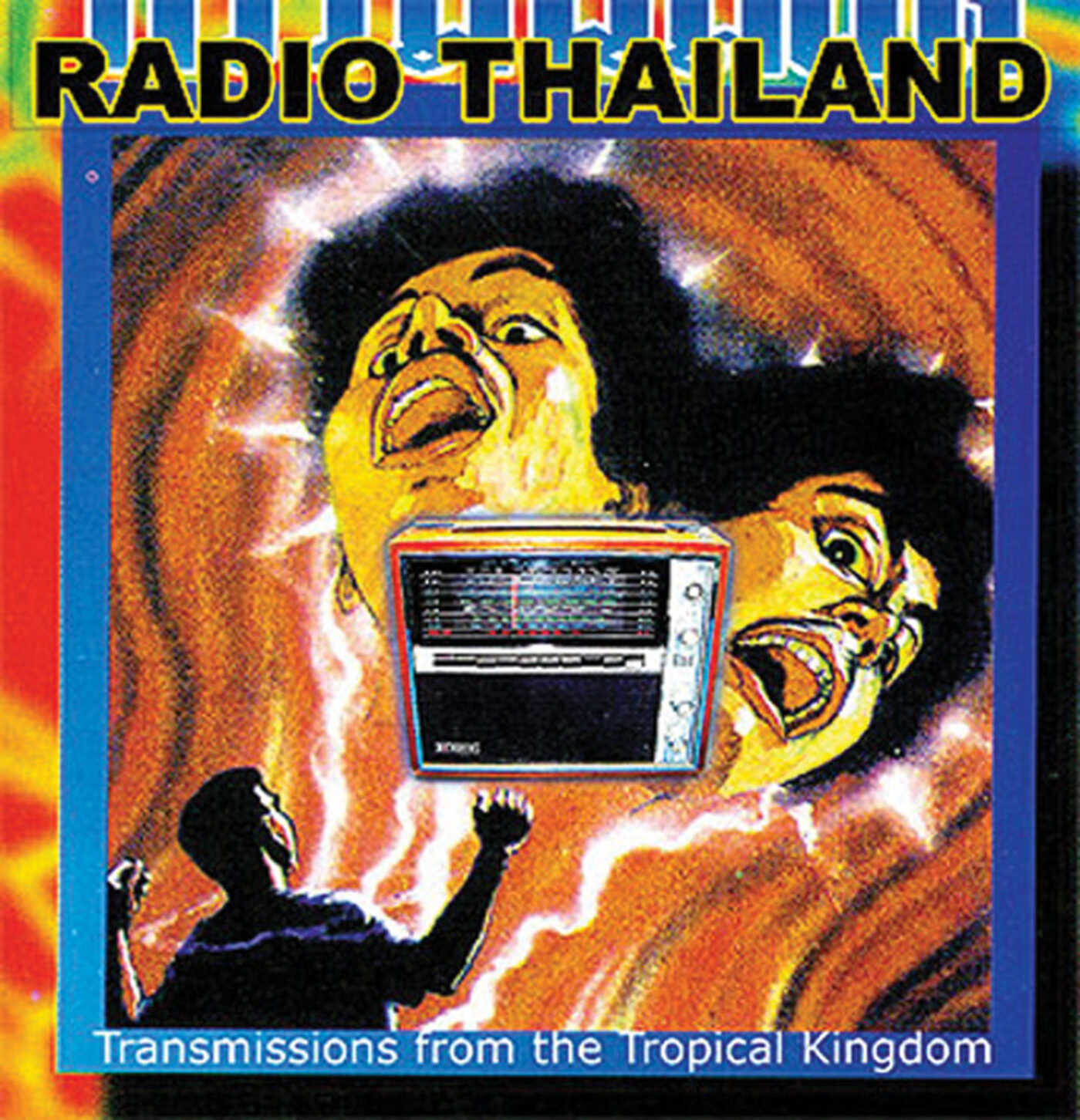 Wesleyan University Press, 2016

"When you are traveling in a remote area and you come to the realization that you don't know who, where, or what you are anymore, that's when the magic of the fourth world begins," guitarist Richard Bishop wrote in the underground zine Halanain 1999. "The senses explode on a grand scale, and the unknown, or at least the 'unheard of' presents itself…whether you're ready for it or not."
At the time, Bishop was best known as one-third of postpunk provocateurs Sun City Girls, the band he founded in 1981 with his brother, Alan, and drummer Charles Gocher. (A few years earlier, the brothers had formed a cover band in Phoenix called Fuck You.) The Bishops' lifelong fascination with the "unheard of" guided them on exploratory voyages throughout Africa, Southeast Asia, and the Middle East, taking the Sun City Girls far beyond the basement shows (and record stores) of the American DIY underground. Rumors circulated about self-released cassettes dropped into stalls of bazaars and tours booked on cruise ships bound for Indonesia. But it wasn't until 2003, when Alan, Richard, and the filmmaker Hisham Mayet founded the label Sublime Frequencies, that Western listeners encountered firsthand the sounds that fueled their journeys into the "magic of the fourth world."
Punk Ethnography: Artists and Scholars Listen to Sublime Frequencies is the first comprehensive study of the label in its fourteen-year existence. There's lots to talk about: Sublime Frequencies (now the project of Alan and Mayet) has released over one hundred albums and seventeen films, ranging from compilations of 1960s Thai surf rock to the first internationally available records of the now world-famous Syrian singer and dance musician Omar Souleyman. Beyond new releases by global musicians and obscure genre-compilations, there are Mayet's ethnographic films set in Niger, Libya, and other countries, field recordings of the "insect electronica" of Southeast Asia, and the label's signature Radio series—audio collages of sounds plucked from shortwave radios in Morocco, Java, and other places, with little by way of explanatory liner notes.
Coedited by Yale University's Michael E. Veal and the New Yorker's E. Tammy Kim, Punk Ethnography takes the Bishops' ethical and aesthetic foundations in the American underground as a jumping-off point for considering their particularly "punk" approach to the traditionally academic field of ethnomusicology. This framework is fascinating because it not only reopens the questions about appropriation, intellectual property, and colonialism that followed Sun City Girls throughout their career, it also situates these questions within an increasingly globalized and digitized twenty-first century.
Musicologist David Novak, for instance, argues that Sublime Frequencies' emphasis on grainy lo-fi video footage and overblown musical distortion not only hearkens back to the analog days of postpunk cassettes but also importantly "evokes the transformations of sound in circulation." Distortion, he argues, "mediates the gaps of intentionality and accident between Southern cultural production and Northern media consumption." Ungainly and indecipherable noise sits between Northern aesthetics and Southern economic realities, and its presence disrupts our current assumption that the Internet will seamlessly grant us access to all of the world's music at once, without prompting us to do any actual listening first.
Other contributors call out what they consider the label's cavalier, if not outright imperialist attitude toward documenting world music. A particularly illuminating essay explicates Sublime Frequencies' idiosyncratic refusal to officially copyright their releases, which prevents them from cruelly capitalizing on unknown musicians' work, yet it also conveniently absolves them from legal wrongdoing should anyone ever wish to sue them. In defense, Alan and Mayet often cite the financial precariousness of operating an independent label "outside the moneymaking machine" of corporate buyouts and nonprofit grants. "When it starts selling like fucking Outkast," Alan Bishop infamously claimed, "I'll fly to Medan and start handing out Benjamins to anyone who looks like these guys." Mayet has been more judicious in response, citing the label's contracts and their track record in booking and managing European and North American tours for international musicians.
Regardless of what stances the founders might take, it's still hard to identify any one style, politics, or ideology among Sublime Frequencies' individual projects. Punk Ethnography wisely finds a form that engages with many of the label's different releases by exploring the work of compilers other than Alan and Mayet. Close readings of specific albums—like E. Tammy Kim's thoughtful essay on Radio Pyongyang, the label's sole document of North Korea—sit alongside equally valuable interviews with musicians, filmmakers, and music publishers. In one of the book's best essays, the ethnomusicologist Julie Strand composes her own field notes to Tucker Martine's Bush Taxi Mali: Field Recordings from Mali, using her personal memories and knowledge of Mali to adeptly contextualize recent social and political changes and to comment on Martine's subjective approach to mixing and editing his field recordings.
As we find ourselves ransacked by nationalism and imperialism in the days ahead, we might reconsider the ways in which this label has provoked, educated, repulsed, and inspired us in the years from 9/11 to the "Muslim ban." Whatever we make of Richard's mystical objective to forget "who, where, or what" we are, it's abundantly clear that the current administration feels perfectly entitled to label us by who, where, and what they think we are. Turn it up. Fuck You.
Michael Blair is BOMB's Andrew W. Mellon Fellow for Performing Arts.
Originally published in
Featuring interviews with Steffani Jemison, Amitav Ghosh, Curt Stager, Ron Athey, Stephin Merritt, Rita Ackermann, Bryan Hunt, David Levine, Hari Kunzru, Sjón, and George Saunders.