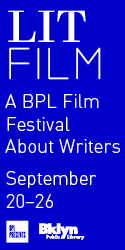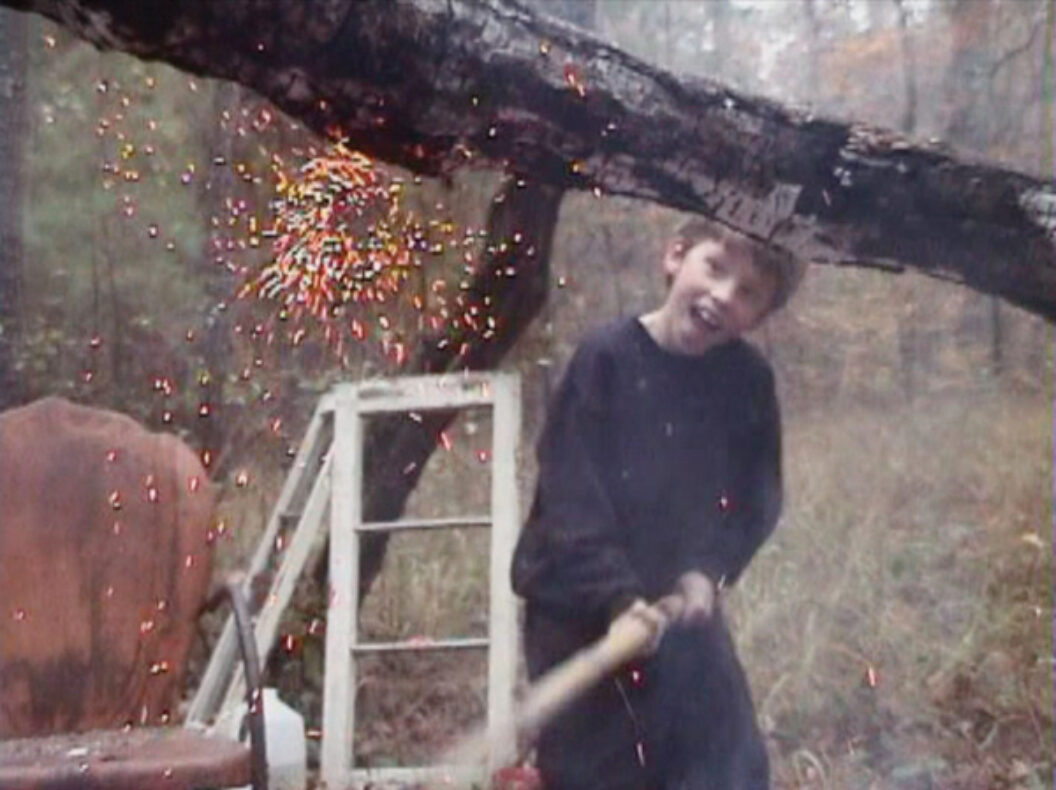 A brand new mother unsentimentally nudges her crying newborn toward her breast just after giving birth. "Is life all that bad, already?" she asks. The scene cuts abruptly to the interior of a moving car whose radio is broadcasting a harrowing description of a roadside bomb blast. Forty vignettes shot in nearly as many locations internationally, Michael Almeyreda's new film, Paradise, has no clear narrative or documentary premise. It plays in part like a video diary, though Almeyreda's assured handheld camerawork, his attention to sound, and the film's thoughtful, consistent editing decisions give Paradise a more structurally considered, subtly cohesive form.
Each brief chapter in Paradise begins with sound over a black screen, its corresponding image cutting in after several seconds. As a device, this not only primes the viewer for the upcoming scenario, but foregrounds listening as a central component of the film. Close listening requires attunement—felt another way in Paradise by the slightest rise and fall of the camera with the breath of its operator—and links Almereyda's casual yet exceptional scenes, setting an evenness of tone that resonates throughout.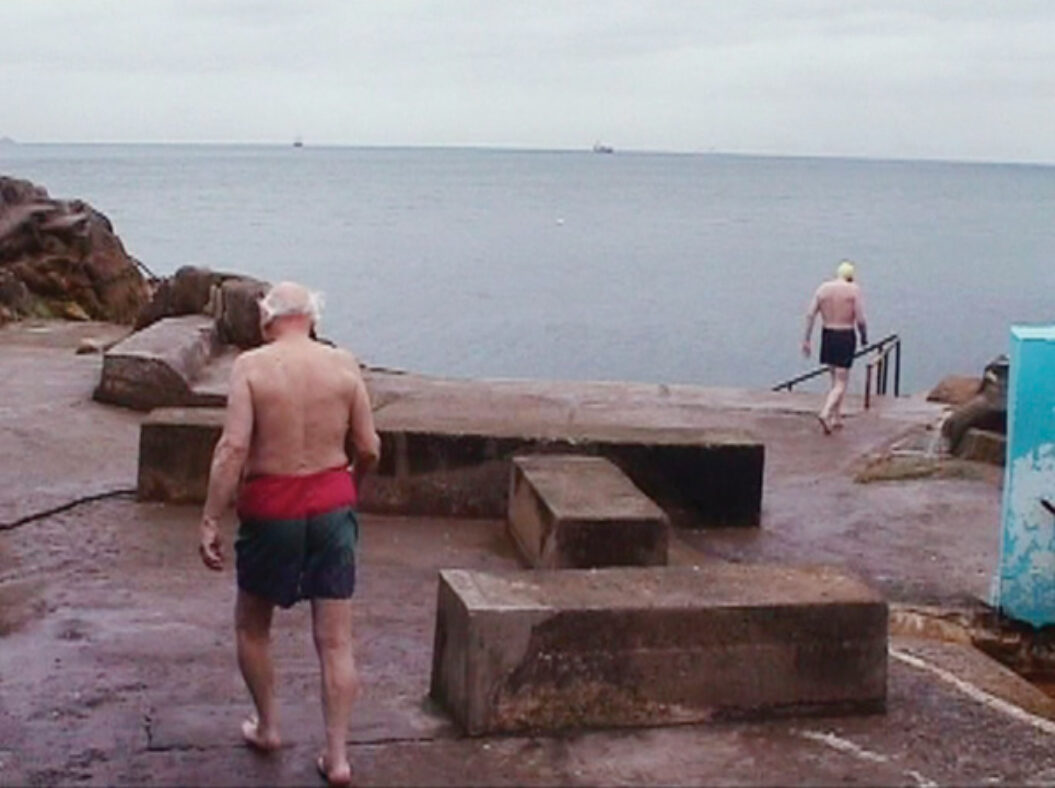 For all of Almeyreda's evident traveling, movement is nearly always portrayed outside the body. When bodies change position at all, they're often transported—by car, moving walkway, airplane. From the ever-black first frames, in no particular order, emerge: fireworks, fireflies, streetlights, headlights, searchlights, bombs, the whites of eyes filmed in night vision, a cigarette being lit from far away, a cigarette up close, several suns setting, neon lights passed by. Transcendence, then, cannot be confused with rate of change. Instead, the paradisaical moments Almeyreda is drawn toward might be described as momentary points of light in an otherwise darkening world.
Lucy Raven is an artist and filmmaker living and working in New York, and is editorial director of Bidoun.
Paradise is screening at MoMA through the 30th of September.
Originally published in
Featuring interviews with Allen Ruppersberg and Cheryl Donegan, Allora & Calzadilla, Joel Shapiro, Lydia Peelle, Rebecca Solnit, Cherien Dabis, Karole Armitage and Lukas Ligeti, and Thomas Bradshaw.