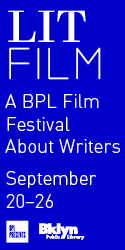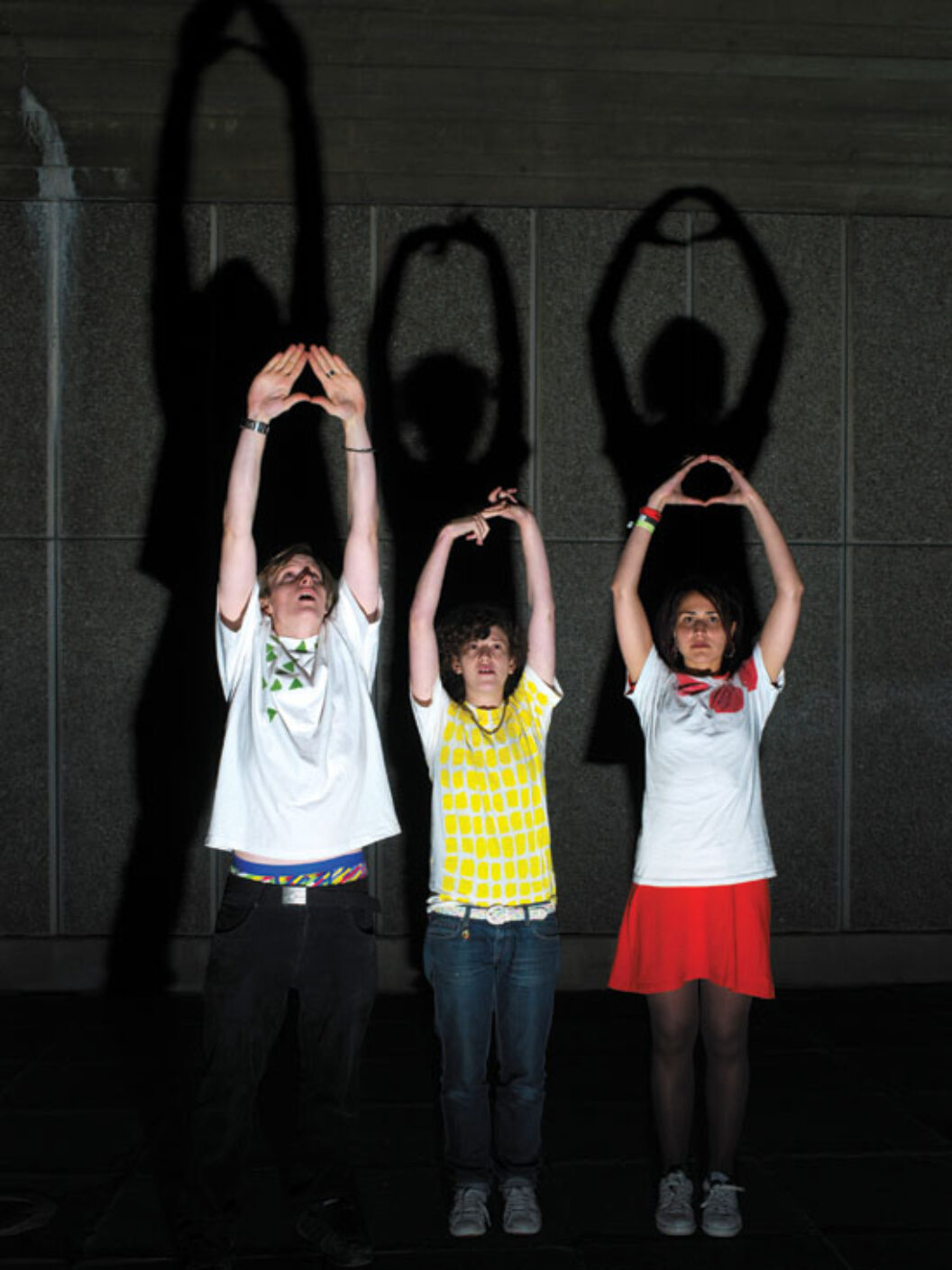 This winter, I wrote a blog post about music I had been listening to during a tour of the southwestern US. Some readers chimed in with what they had been enjoying, too.
I recognized most of the artists' names, but one funny band stood out: Micachu. Micachu? What a weird name for a band, I thought—must be electronic music or something. I was overcome by curiosity; I tracked down this Micachu's Myspace page and listened to all the tracks. It was anti-electronic music. Theirs were definitely pop songs, but all the choruses and identifiable sounds you expect of pop had been swapped out for a woody, buzzing, acoustic clatter. I was more curious than ever.
Micachu, it turns out, is the 22-year-old British musician Mica Levi. In 2008 Levi joined with keyboardist Raisa Khan and drummer Marc Pell to form Micachu and the Shapes. After the release of two beautifully cacophonous singles—"Lone Ranger" and "Golden Phone"—they signed with Rough Trade (home in the '70s of like-minded bands like the Raincoats and the Swell Maps) and released their addictive debut album, Jewellery. The singularity of this album lies both in its confidence and its utter weirdness. Despite being a classically trained musician, Levi's music is never precious, never anything but immediate. Through the squalor of their collaged, otherworldly chaos is the persistent hum of Levi's diminutive children's acoustic guitar. Part of the strangeness of this music can be traced to the instruments. Pell uses baby-food tin cans (he's a father) in lieu of toms. Levi alters her guitars (one is adapted so it can be hit with a stick) and has also made an instrument out of a CD rack and an electric guitar that is played with a bow. Aside from the keyboards, Micachu and the Shapes are primarily an acoustic affair, though they're anything but serene.
A couple weeks after becoming aware of the existence of Micachu, I glanced through my tour schedule to discover that we would be playing two shows together, the first of which was at the South by Southwest festival in Austin. On the back patio of a bar called Ms. B's, Micachu and the Shapes performed in the scalding Texas sun. In the week between this show and the next, Devin Maxwell, my drummer, and I were constantly singing bits of their songs that repetitively careened through our heads. Slowly, it became clear to us that Micachu's are some of the most perfectly British melodies we had heard in a long time. During the second show I heard things I had missed the first time I saw them. The drummer dropped into perfectly natural grooves with cowbells, rim clicks, janky cymbals, and two drums.
Live, Micachu and the Shapes don't sound anything like classical music, but they play with the finesse, articulation, and phrasing of classical players using broken-down-sounding, barely intact instruments. This awkward juxtaposition somehow makes perfect sense: Levi once wrote a piece as part of a young composers program that was performed by the London Philharmonic Orchestra. Luckily for me, I had scheduled a tour with Micachu and the Shapes during July. Unluckily for me, my apartment was broken into the night before leaving Chicago and I missed our show in Toronto. But honestly, being on tour with Micachu and the Shapes is distracting in the best way possible. Their presence is irresistible, their melodies unforgettable, and Levi's coolly magnetic persona makes everything but their insistent clamor seem like nothing at all.
The Artists on Artists Series is sponsored by The W. L. Lyons Brown, Jr. Charitable Foundation and the New York State Council on the Arts.
Anni Rossi is a violist whose solo EP Afton was released in 2008. 4AD released her debut full-length album, Rockwell, in March of 2009. Rossi will play at the Crossing Border Festival in the Hague on November 20 and 21.
Originally published in
Featuring interviews with Allen Ruppersberg and Cheryl Donegan, Allora & Calzadilla, Joel Shapiro, Lydia Peelle, Rebecca Solnit, Cherien Dabis, Karole Armitage and Lukas Ligeti, and Thomas Bradshaw.