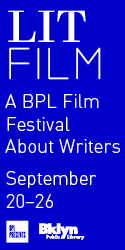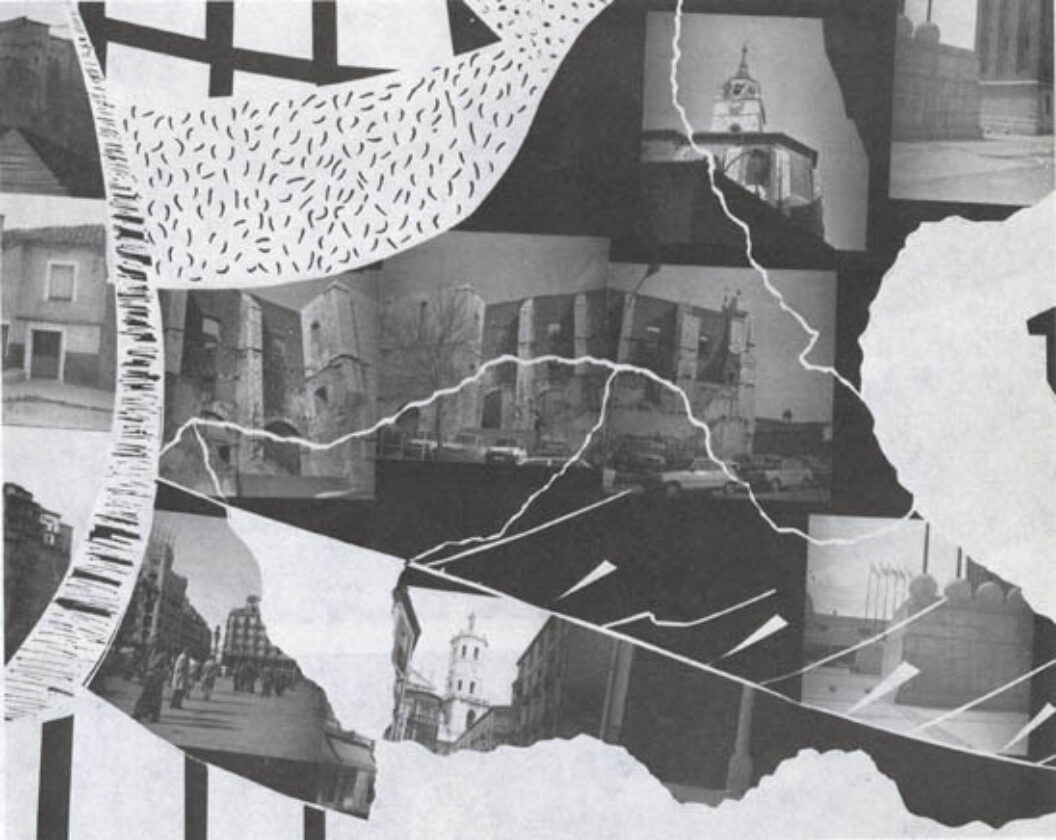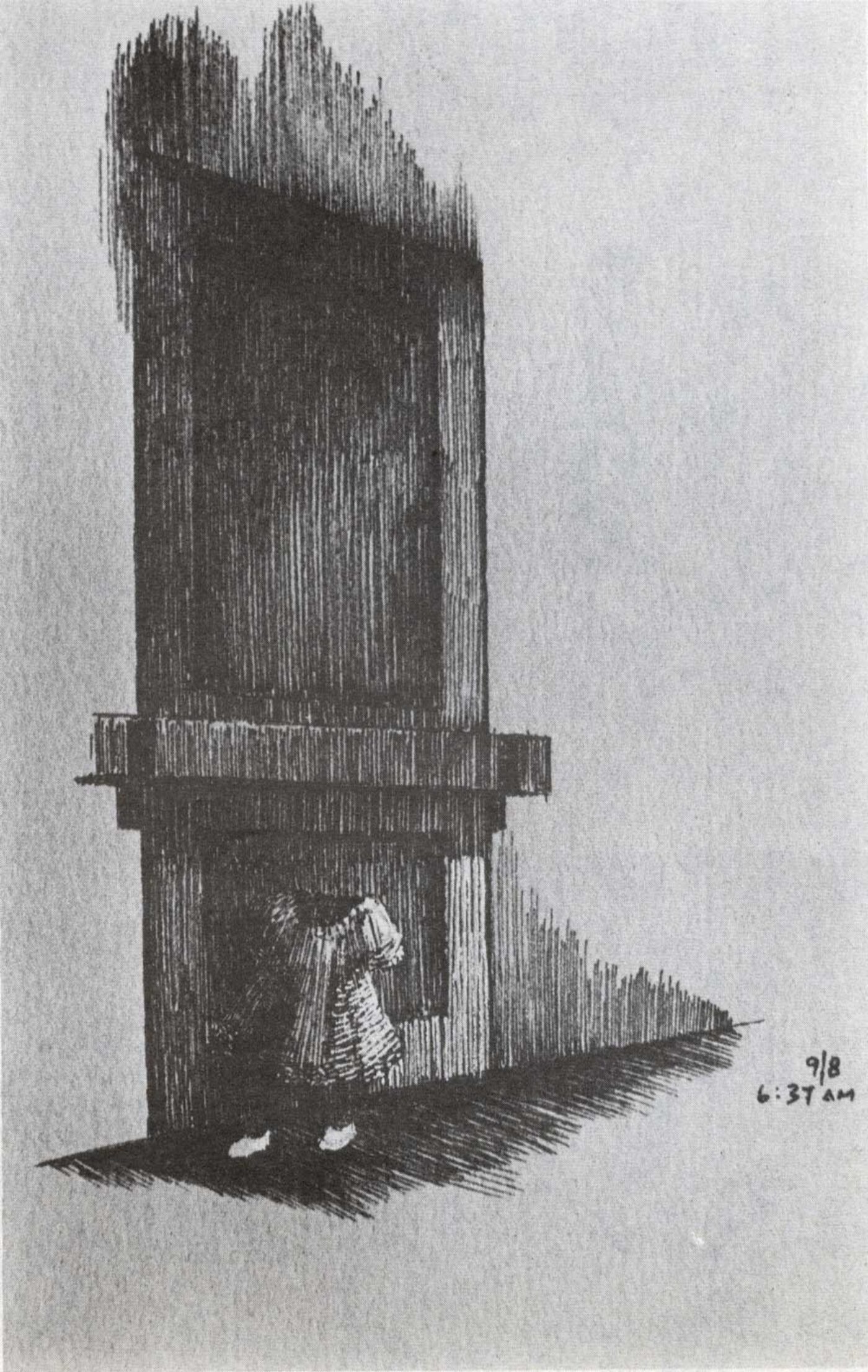 Manuel Acevedo, 27-year-old Newarkriqueno, photojournalist and graduate of the School of Visual Arts, never lived in a Latin Community before. His work changed drastically when he spent the last three winters in South Beach on an artist-in-residence grant from the National Foundation for Advancement in the Arts. This abrupt change in location ended his seven-year series of startling black-and-white photographs of black and white Newark, post Central Ward riots of 1969. Says Acevedo, "I had no sense of Newark becoming the Renaissance City of the '80s. Newark is going through a time warp much like Havana, where things seem dated."
Acevedo's present work is a participatory conceptual project which he loosely refers to as "Las Puertas" (the Doors). Part myth, part dream, and non-fiction, it is a body of work that plays with defensive/offensive intuitive and structured roles, what Acevedo calls "territorial imperatives."
Painter-performer artist Craig Coleman relocated to South Beach from Manhattan's East Village in 1989. Upon landing, he created the debauched gallery-performance space, Studio A-Go-Go at the Royal Hotel. Coleman now lives in an artist loft on Espagnola Way with his latest creation, Varla, a life-sized screaming Barbie monster.

Tomata du Plenty is learning how to speak Spanish the natural way, without Berlitz—he boards with a Nicaraguan family in South Beach, minutes away from his studio on Lincoln Road. Former lead singer of the Screamers, a late '70s progressive band, Tomata's showbiz path runs from Hollywood, San Francisco, Seattle, New York City, Tijuana to Miami Beach where he "put down the glitter to pick up the brush." His subject matter is South Beach's endless parade of hustlers, prostitutes, beach boys, and children.
And that's the beauty of it. In Miami, there is no art world per se. Life is a blank canvas. You can still write your own script. Because of the city's transient nature, there are no predecessors or prerequisites here, no hard and fast rules. It wouldn't matter anyway. People just do what they want, then they leave. People come and go as they please.
Miami has never been known for its art community. What it's best known for is its blue sky, blue water, white beaches, and its high crime rate. Five years ago, the 15-block art deco district of Miami Beach, South Beach, was a ghost town peopled by exiles—old folks let out to pasture, Marielitos gone wild, Hassidic Jews walking on the Sabbath in full-length wool coats in 90 degree heat, anonymous misfits, poor folks, the resident rich (Bee Gees, Julio Iglesias) and, of course, the tourists.
Tourists like us. One-of-a-kind tourists who probably landed here by accident. We were all looking for some place else, something we never saw before, only imagined—the Spice Islands, the Indes, the Fountain of Youth, cheap rent, good light.
For whatever reason, all five of us artists/turistas landed here. We liked it long enough to stay awhile, long enough for us to meet and see the common art work here. Three of us are Latin. In Miami, that means, "Aqui se habla Español." En Miami, se habla Filipino también. There aren't too many Filipina-American pop-poet-photojournalists around. I discovered Miami when my folks moved here from Manila in 1959. I rediscovered South Beach five years ago.
South Beach seems like the logical step after giving up your sublet on Avenue A. There's quite some knockoff downtown New York scene here, something like Danceteria, Part II, with all the usual suspects out of Details magazine flying down for long weekends. The locals are doing the '80s (Area, Palladium) in the '90s, which is not surprising since Miami has always been ten years behind, like any foreign country.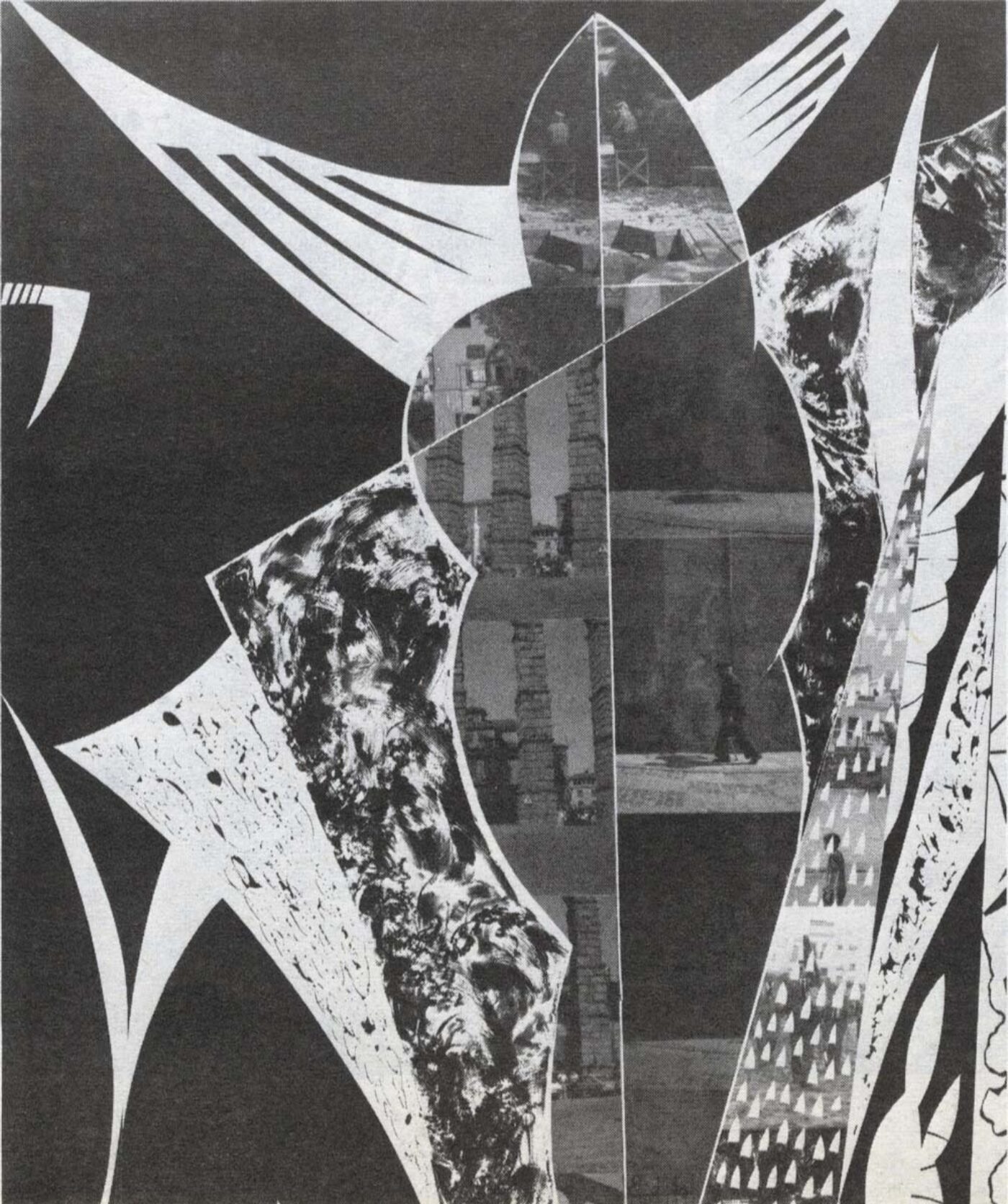 Maria Martinez-Cañas, 31, was born in Havana in 1960, but left the country at three months when her family moved to Puerto Rico. At age ten, she picked up a, camera; seven years later, she had a two-person exhibition. Martinez-Canas received a Fulbright fellowship in 1985. She traveled to Madrid to study the original maps used by Christopher Columbus when he "discovered" Cuba. The results are maps of Martinez-Canas's private journey of self-discovery and cultural awareness.
—Cyn. Zarco is a writer living in Miami Beach. Her book, Cir' cum • nav' i ga' • tion is a must for tourists.
Roberto Juarez is a painter living in New York and Miami. He is also a Contributing Editor of BOMB.
Originally published in
Featuring interviews with Nan Goldin, Elizabeth LeCompte, Robert Duvall, P.M. Dawn, Jane Wilson, Louis Edwards, Craig Coleman, James Chance, Hal Hartley, and Constance Congdon.