Mia Fineman's Faking It: Manipulated Photography before Photoshop by Tim Davis
Faking It: Manipulated Photography before Photoshop is a catalogue for the exhibition Mia Fineman curated on early photographers' efforts to revise their original photographs.

Discover MFA Programs in Art and Writing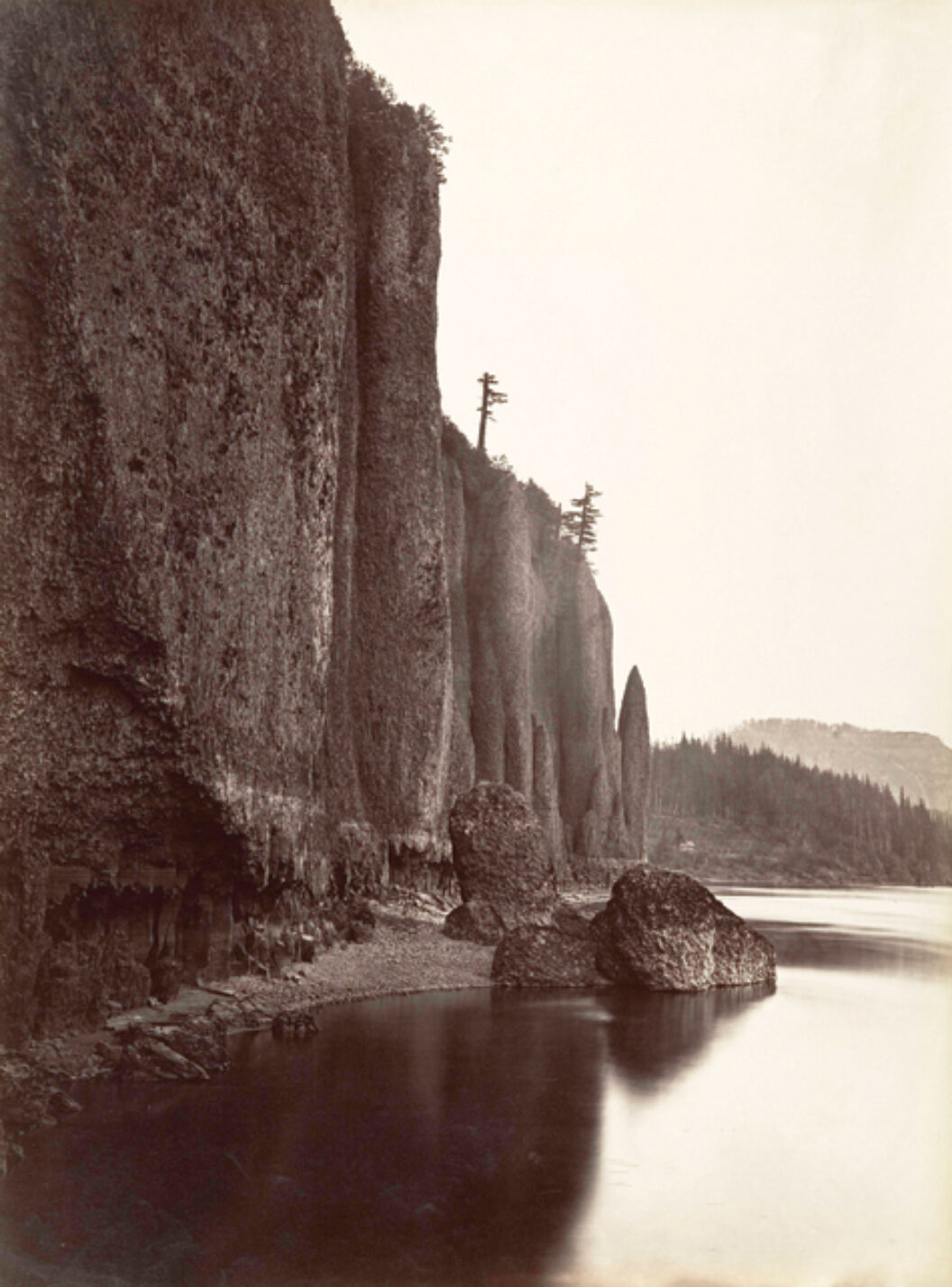 Metropolitan Museum of Art, 2012
The modernist arguments for, and the postmodernist arguments against, the inherent objectivity of the photographic image have always felt fishy to me, like conspiracy theorists on late night AM radio arguing over the details of alien abduction. Anyone who has ever had their picture taken knows that every photograph is a distortion. You look at the results and ask the photographer to make you look less horsey, less insane. The digital age has legwrestled this discussion to the floor. The default setting has become "faked," and that very doubt has liberated photography. In the end, there are only stories to tell, and photographers can get back to making art, leaving the legwrestling to the PhDs.
Mia Fineman's brilliant, exhaustive Faking It: Manipulated Photography before Photoshopshould become the founding gospel—the Dead Sea Scrolls—in the liberation of photography from the Great Anxiety over Photographic Truth. In the extraordinary 296-page catalogue for the exhibition she curated at the Metropolitan Museum, Fineman is clear to differentiate between the universal manipulations of all lensed images, which she describes as "translating the constantly changing, full-color, three-dimensional world into a flat, static, bounded image," and "manipulated photography," in which "the final image is not identical to what the camera 'saw' in the instant at which the negative was exposed." Faking It is a shadow history of photographers finding ways to tell their stories using any means necessary. From the absolute beginning, photographers have had no qualms about scratching, sculpting, sandwiching, and spurring their negatives and prints on to make their visions tangible.
Faking It is divided into seven categories of intervention, beginning with early photographers' efforts to make their chemist's medium more pictorial. Photography was invented by scientists, not artists, but less documentary or purely scientific methods were needed to make real-looking pictures from the distortions of their processes. So, for instance, Carleton E. Watkins, using film emulsions that weren't sensitive to blue, needed to slide in a second negative of clouds to make his sky look like a sky. A beautifully hand-colored albumen print of Red Square in Moscow shows how absurd a monochrome image of St. Basil's Cathedral would've seemed in 1870. Artists borrowed these techniques to make their photographs look more like art, collaging together large-scale images with multiple sitters, for example, or chemically treating negatives to make them approach lithography or drawing.
Tracing this strain through political, comedic, journalistic, spiritual, and philosophical realms, Fineman's Faking It in the end filled me with certainty: all interesting photographs possess traces of their makers striving for significance. This history proves that photographs can be true without being objective and can feel real while being utterly handmade.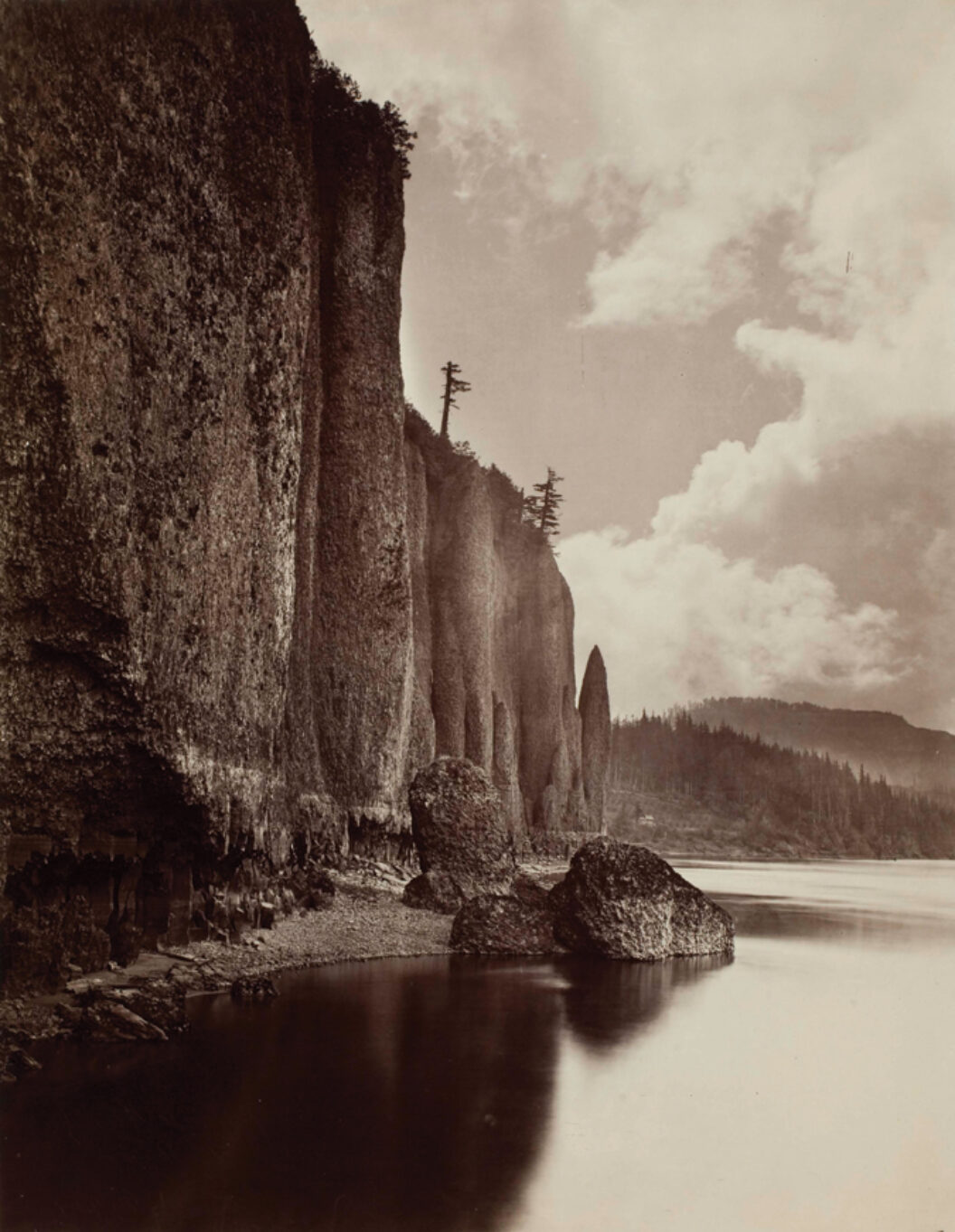 Tim Davis is an artist, writer, and musician living in Tivoli, NY. He teaches photography at Bard College.
Originally published in
Featuring interviews with Miguel Gutierrez and Ishmael Houston-Jones, Haim Steinbach, Carolyn Cantor and Amy Herzog, Ben Chasny and Sir Richard Bishop, Kurt Andersen and Susanna Moore, Edith Grossman and Jaime Manrique, Lucy Raven, and Josiah McElheny.