Discover MFA Programs in Art and Writing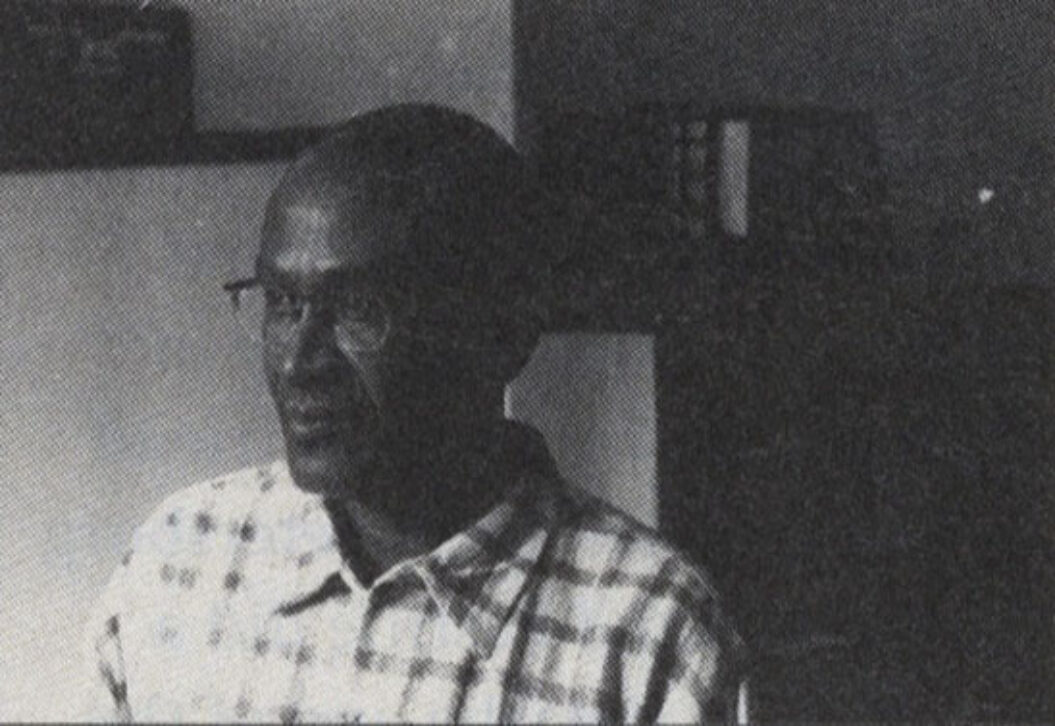 "… this curled object once the home of a horned shy creature, seemed the most precious, empty but for sand …"
That is Mervyn Taylor: revealing, mysteriously relevant, pulling pearls from unexpected places. His is scrupulous work, light on nostalgia, yet chording the heartstrings with cosmopolite insight. His mellifluous Trinidadian twang slyly softening a New Yorker's hard-nosed sagacity, Mervyn's poetry is an edgy pleasure.
"The Wall" paints a scene where "… no one knew where or if/that track had an end, but the seagulls/streamed endlessly in that direction/specks against the invisible joint/of land and water, until they turned/and flew back one by one …". It's an uncommonly startling metaphor about urban commonplace practices like the ubiquitous joggers escaping from, or stretching every breath, to reclaim their selves.
This poetry is dynamic, taking us somewhere else, even as exotically close as home, as in his poem "The Outing," where he makes us note "… the orange rind/drying in the kitchen/the doggish way the moon/herds the stars …".
He beautifully crafts language into moody notions and finely nuanced scenarios. Sometimes melancholy, or quixotic, or even unsettling, they are always brilliant work from a poet who is, inevitably, a cornerstone of Caribbean poetry.
Mervyn Taylor, a born-Trinidadian, spends his time between home and New York. He teaches high-risk adolescents in Harlem and CUNY. He holds an MFA from Columbia University and is a winner of many prestigious prizes. An Island of his Own from Junction Press is a collection of poems.
—Kelvin Christopher James
Originally published in
Featuring interviews with Martha Plimpton, Irvine Welsh, Jeffrey Vallance, Nick Pappas, Mark Eitzel, Lee Breuer, Ornette Coleman, Cheick Oumar Sissoko, Janwillem van de Wetering, and Ada Gay Griffin & Michelle Parkerson on Audre Lorde.