In Mentor, Tom Grimes explores the cyclical nature of two intertwined lives, two lives bound by literature, and the way in which the vicissitudes of friendship and mentorship can push and pull at the boundaries of our relationships. A review by Amy Whipple.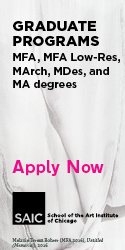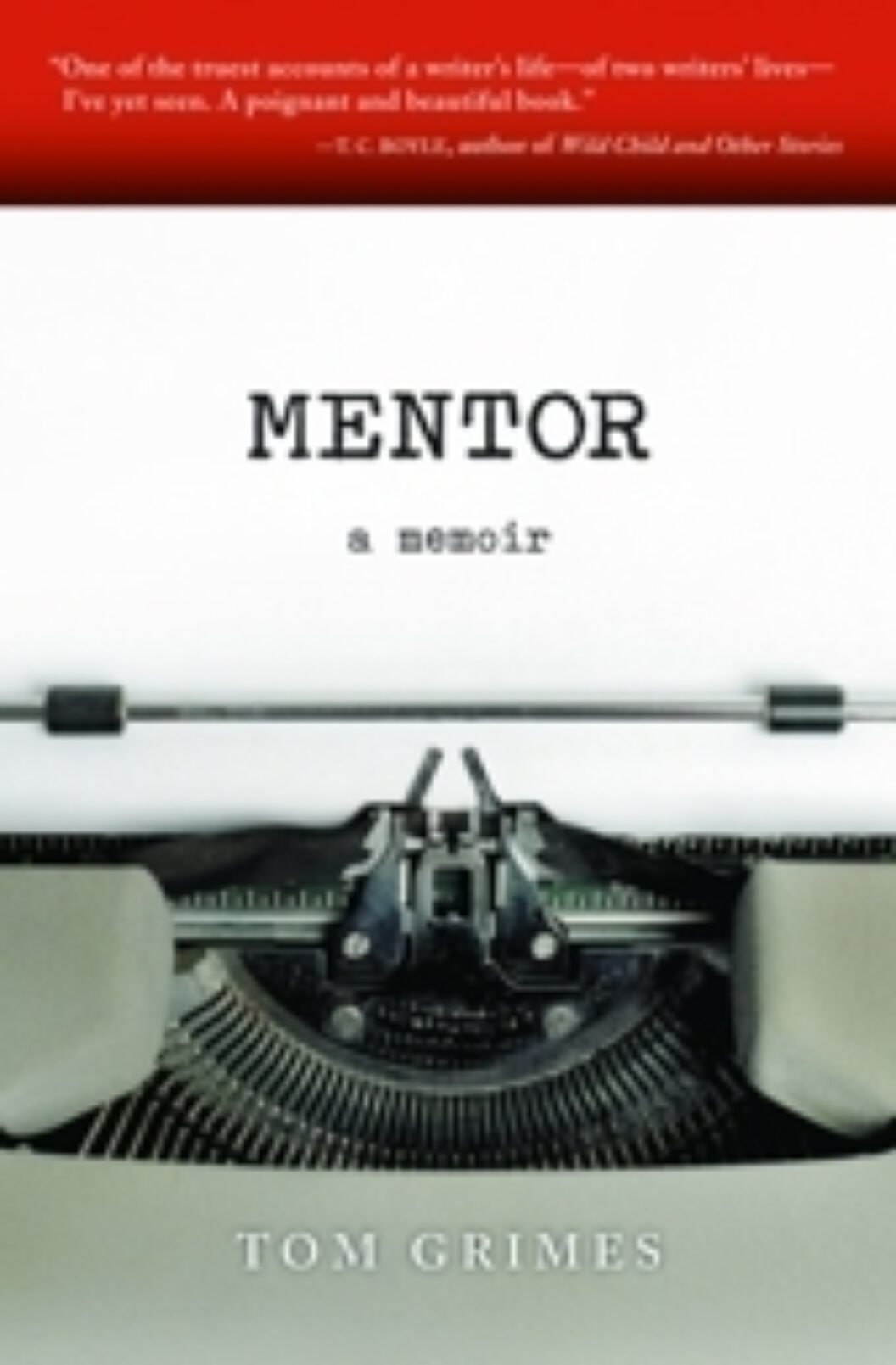 Tom Grimes was a thirty-two-year-old waiter in Key West when he encountered Frank Conroy, then the director of the Iowa Writer's Workshop, and a writer whom Grimes admired greatly.
"I've applied to the Writers' Workshop," Grimes proudly declares to his passing hero.
"Yeah, you and eight hundred others," Conroy says, not missing a beat.
Despondent, Grimes went home and ripped apart his copy of Stop-Time, Conroy's celebrated memoir. But then came a phone call: Grimes had been accepted to Iowa as the next Golden Boy—as evidenced by a generous no-teaching-requirement scholarship and Conroy's wish to meet Grimes' every demand. It is here, in their first face-to-face meeting as writers, that Grimes' relationship with Conroy is solidified.
And thus begins Mentor: A Memoir from five-time novelist Tom Grimes, director of the MFA Program in Creative Writing at Texas State University. In it, he explores the cyclical nature of two intertwined lives, two lives bound by literature, and the way in which the vicissitudes of friendship and mentorship can push and pull at the boundaries of our relationships. As a professor, Conroy believed in Grimes with the blinding righteousness most often reserved for the reverse relationship. Grimes had hardly moved to Iowa before Conroy offered him contact with agents. "Frank had guided, defended, praised, and, in a way, isolated me from my classmates," writes Grimes. "I existed apart from everyone. I had Frank's approval, friendship, and affection. When it came to most of the other students, he barely knew their names." Basically, Grimes is that guy at school that you love to hate because he's getting all the attention—even if you (and/or the superstar in question) can't always discern why.
Mentor asks a rather large question: what can/should we expect from our mentors? Conroy's enthusiasm and contacts give Grimes a step up, but that same enthusiasm leaves Grimes unprepared for the demands of editors. The book also speaks to the weird boundaries of graduate school in general; the black-and-white divide of undergraduates and their professors disappears, while at the same time, students' admiration for their professors increases. Even the writing itself sometimes seems to cross weird boundaries. Grimes will share seemingly private information about Conroy (mostly in the context of how it plays out in Conroy's work), but at times it almost feels wrong, as if it's not Grimes's story to tell. But it's also not damning information on Conroy's part (and he has the consent of Conroy's wife and sons), so does it really matter? Part of me says no, but I can't shake the tug that says yes.
In terms of structure, Mentor could have used a bit of a shuffle. It reads as if Grimes writes each anecdote as it comes to him. This wouldn't be the worst device, but here it doesn't quite work. In the very beginning, Grimes writes about his middling success with publishing short stories in literary journals before being accepted into the Workshop. It's not until later, though, that he reveals that a play he's written is being staged and that his first novel is being published, successes which cheapen the underdog setup of the opening scenes. Other memories seem forced/rushed, such as Grimes's saving of Katherine Anne Porter's childhood home in Texas. It's a fun fact, but not necessarily keeping in pace with the memoir as a whole.
Mentor is undoubtedly a book that appeals to writers—probably those hovering right around the MFA experience, especially those who enjoy the writing of both Grimes and Conroy. The book both opens and closes with nods to workshop speak, which can be charming. The I-am-the-writer-writing moments strung throughout the book are less so.
If nothing else, Mentor shows that, like most longed-for experiences, the MFA experience is never what you expect it to be. "I arrived as a potential success. I departed a proven failure," writes Grimes. "Only, that isn't the meaningful story. The meaningful story is: I have arrived fatherless; I departed a son."
Tom Grimes' Mentor is available now from Tin House Books.
Amy Whipple is an MFA student at the University of Pittsburgh and blogs at amywhipple.com