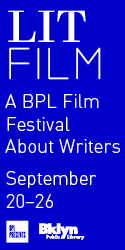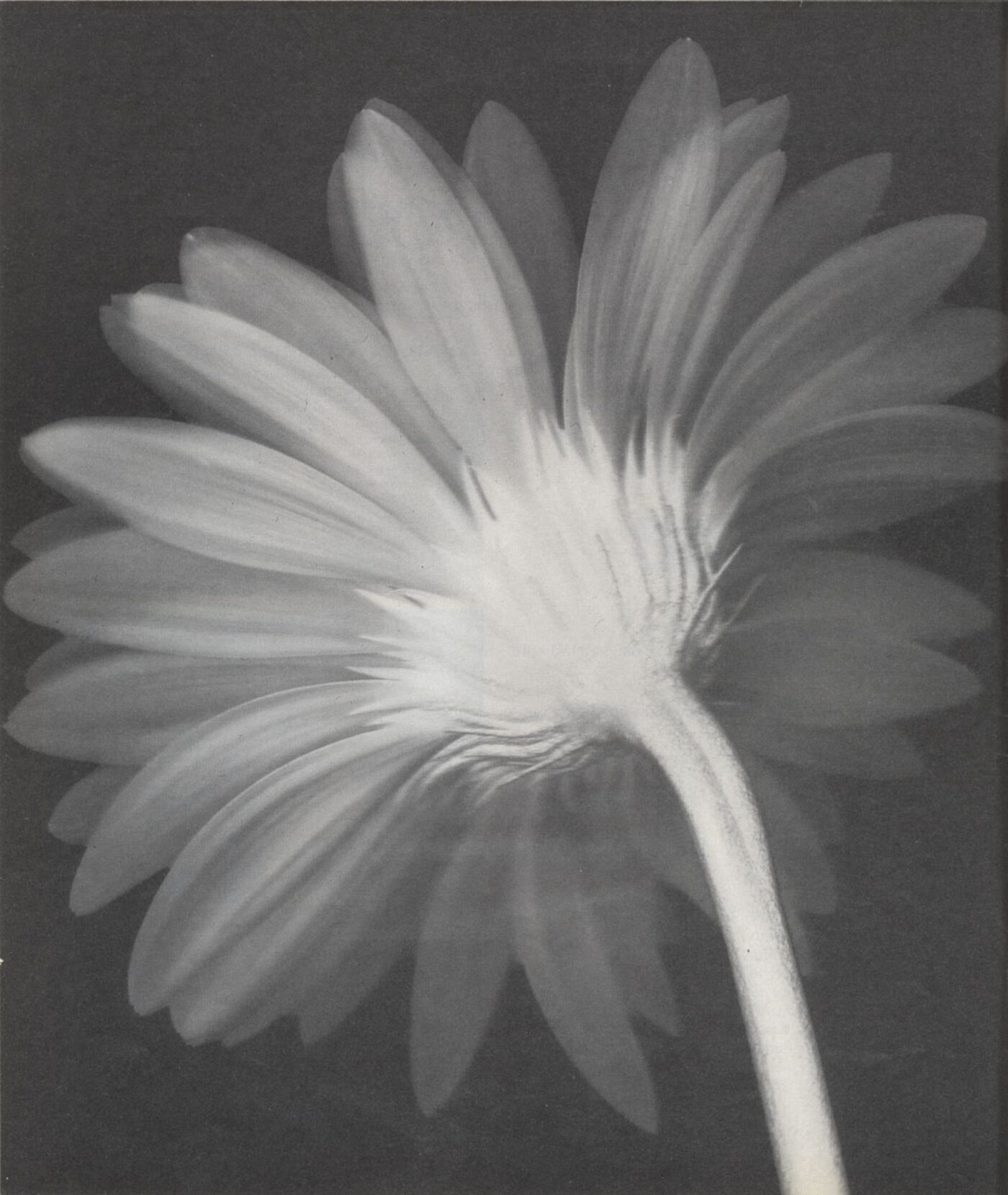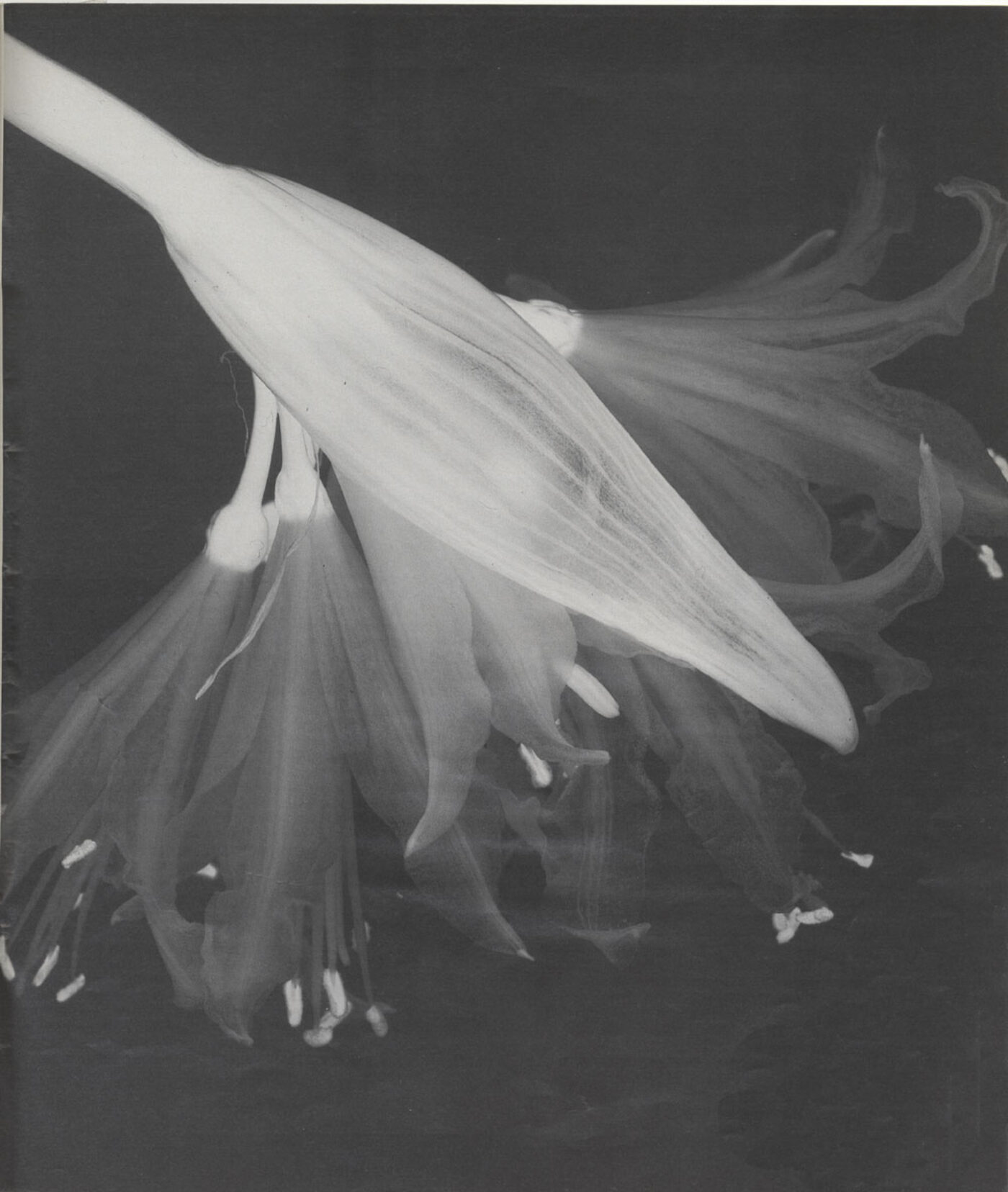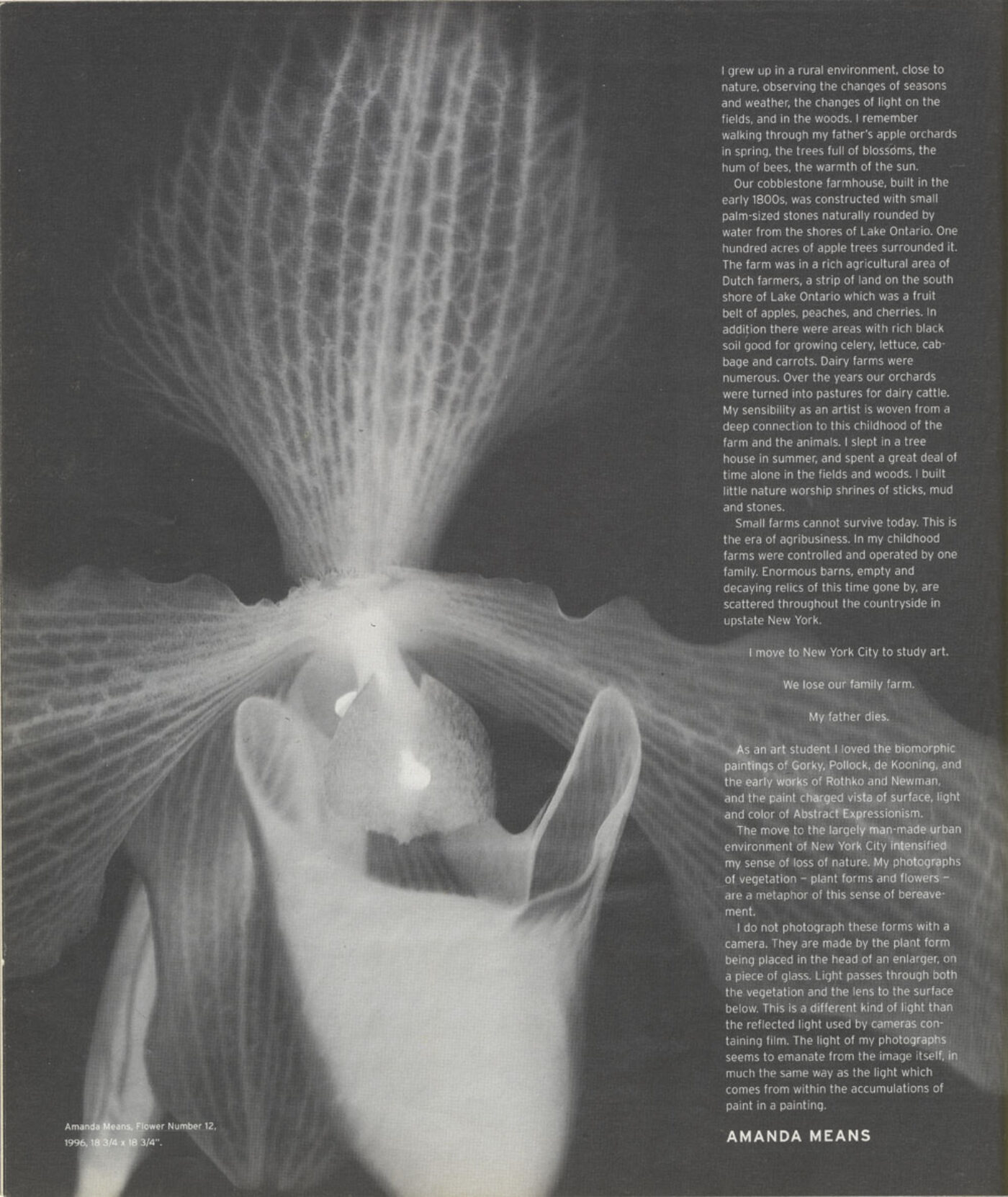 I grew up in a rural environment, close to nature, observing the changes of seasons and weather, the changes of light on the fields, and in the woods. I remember walking through my father's apple orchards in spring, the tress full of blossoms, the hum of bees, the warmth of the sun.
Our cobblestone farmhouse, built in the early 1800s, was constructed with small palm-sized stones naturally rounded by water from the shores of Lake Ontario. One hundred acres of apple trees surrounded it. The farm was in a rich agricultural area of Dutch farmers, a strip of land on the south shore of Lake Ontario which was a fruit belt of apples, peaches, and cherries. In addition there were areas with rich black soil good for growing celery, lettuce, cabbage, and carrots. Dairy farms were numerous. Over the years our orchards were turned into pastures for dairy cattle. My sensibility as an artist is woven from a deep connection to this childhood of the farm and the animals. I slept in a tree house in summer, and spent a great deal of time alone in the fields and woods. I built little nature worship shrines of sticks, mud, and stones.
Small farms cannot survive today. This is the era of agribusiness, in my childhood farms were controlled and operated by one family. Enormous barns, empty and decaying relics of this time gone by, are scattered throughout the countryside in upstate New York.
I move to New York City to study art.

We lose our family farm.

My father dies.

As an art student I loved the biomophic paintings of Gorky, Pollock, de Kooning, and the early works of Rothko and Newman, and the paint charged vista of surface, light and color of Abstract Expressionism.
The move to the largely man-made urban environment of New York City intensified my sense of loss of nature. My photographs of vegetation—plant forms and flowers—are a metaphor of this sense of bereavement.

I do not photograph these forms with a camera. They are made by the plant from being placed in the head of an enlarger, on a piece of glass. Light passes through both the vegetation and the lens to the surface below. This is a different kind of light than the reflected light used by camera containing film. The light of my photographs seems to emanate from the image itself, in much the same way as the light which comes from within the accumulations of paint in a painting.
Originally published in
Featuring interviews with Tim Roth, Amy Hempel, Emmylou Harris, Matthew Ritchie, Wallace Shawn, Christian Wolff, Gilles Peress, Kendall Thomas, and George Walker.