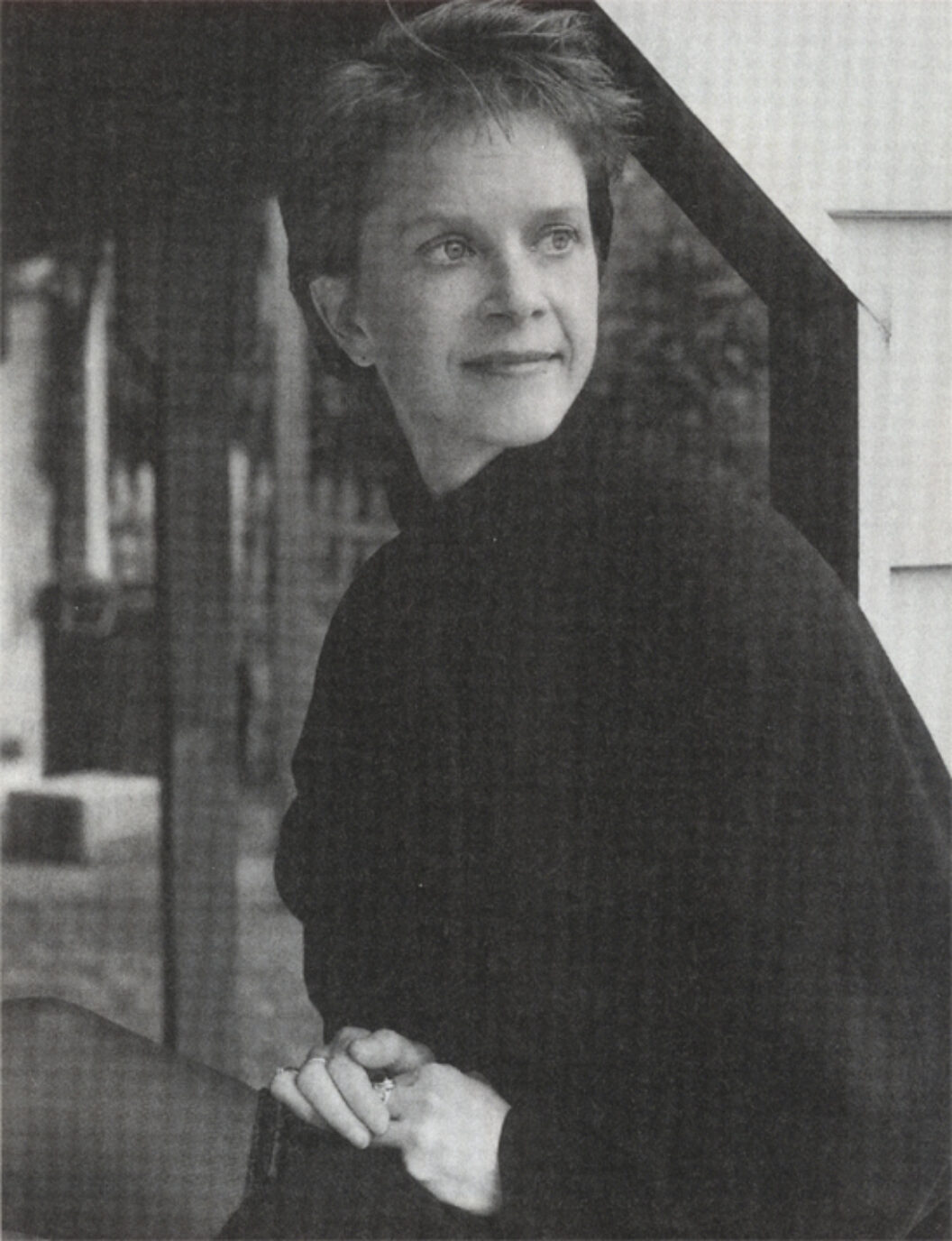 Melanie Rae Thon's masterful collection of short stories, is a testament to the struggling voices of runaways, drug addicts, and alcoholics. Thon's characters' attempts to live outside the law, those written and unwritten, and their often misguided desires inevitably lead to disaster. Women are deemed dangerous because they are sexual, and passion is consistently laced with impending male violence; a boy's knife, a father's wrath. In "Little White Sister" Thon writes convincingly in the voice of a black man, in jail for his white girlfriend's drug habit. In "Necessary Angels" Thon shifts points of view to a white girl pregnant with a black man's child—and after the abortion—winds up unconscious in an unhinged refrigerator. In "Xmas, Jamaica Plain" two runaways break into a house, and for a brief moment are the privileged, sucking down ice cream, fondling strands of pearls, until one commits suicide.
Thon's characters are obsessed with the fragility and inadequacy of the body; whether working in an emergency room or a morgue, collecting blood, taking urine, skinning rabbits, slaughtering cattle, killing soldiers in Vietnam, hustling, or observing a parent's slow death. Interestingly enough, what most of these characters desire is to forget, first their bodies and the rest will follow. They hide by going inside another, "the place that is yourself and not yourself," willingly or unwillingly, whether it be a man inside a woman, a boy in the skin of a reindeer, or a man wedged underneath a cadaver. "Climb inside me—wear my body like a coat," though the flesh offers not much more than a brief escape. The language in First, Bodyis rich and well-crafted, the first person voices strong and unflinching, as though it's the first time these characters have used words as a means of expression. In the process of testifying, the cages have swung open, demons have been unleashed. They fly up from the page to the reader, who is in awe.
—Suzan Sherman
First, Body was published by Houghton Mifflin.
First, Body was published by Houghton Mifflin.
Originally published in
Featuring interviews with Tracey Moffatt, Aharon Appelfeld, Eric Kraft, Maurice Berger, Patricia Williams, Richard Powers, Stellan Skarsgard, Jesus "Chucho" Valdes, and Lou Reed.