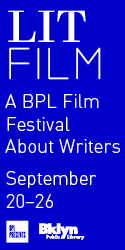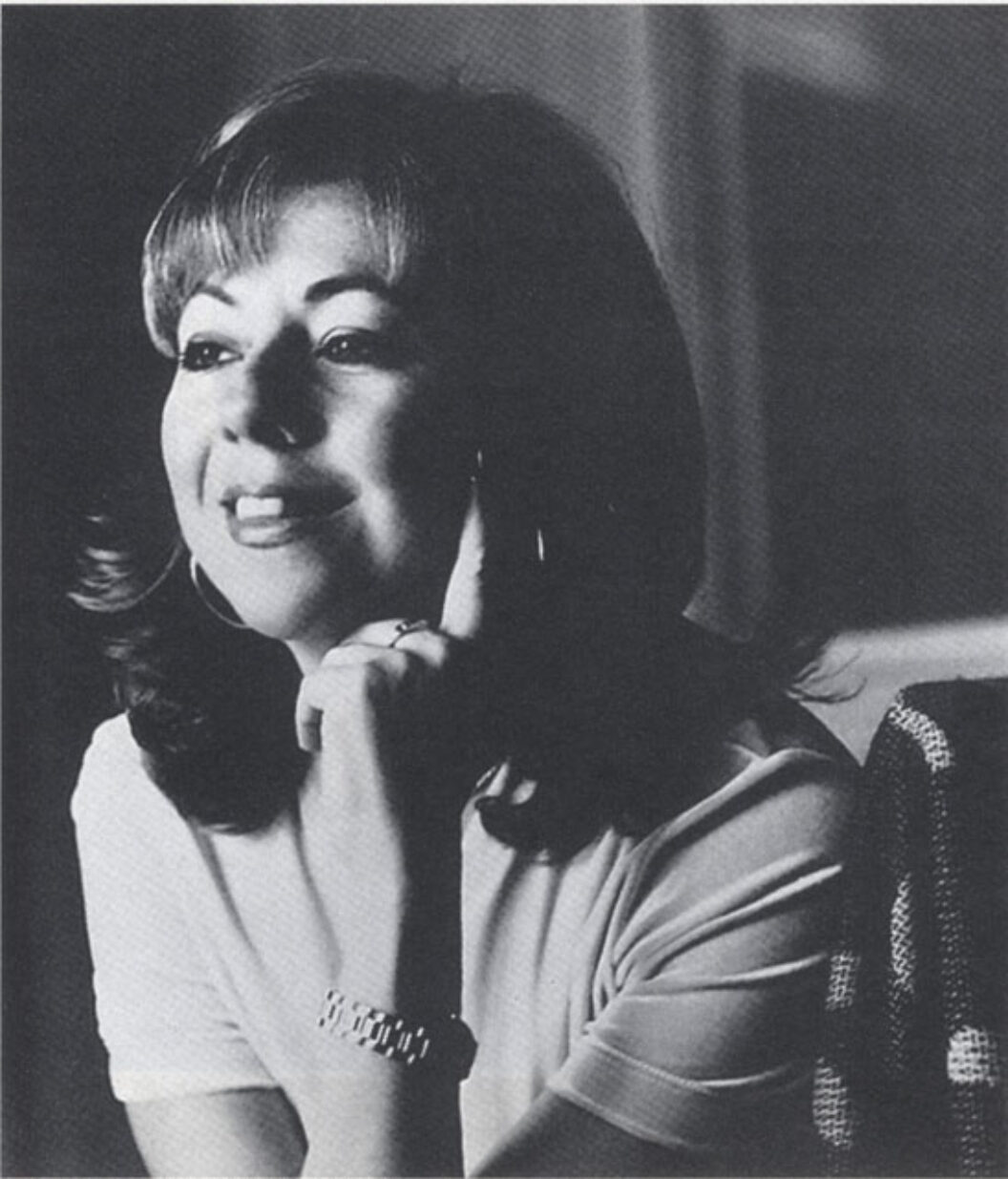 In June 1920 a bomb exploded at the Teatro Naçional in Havana. Confused and dazed, Enrico Caruso, who was singing the role of Rademes in the opera Aida, ran into the streets of Havana and disappeared for a time. From this fact, the author of The Messenger, Mayra Montero, spins an imagined love affair between the famous tenor and an extraordinarily beautiful Chinese-mulatta seamstress, Aida Cheng. Aida recalls the events surrounding this affair to her daughter Enriqueta, the offspring of their love affair, as she lays dying 30 years later of cancer. Enriqueta punctuates her mother's narrative with her own investigative sleuthing. The novel contains fascinating glimpses of santeria, Chinese magic, and Cuban folklore, for Aida is the granddaughter of a Chinese wise man and the goddaughter of a babalawo witch doctor, both of whom tried to separate her from the European singer and his fate. But the device that keeps its readers compelled to discover, like a mystery, what really happened, and whether the bomb was meant for Caruso or not, are the suppositions and reports from witnesses, participants, and journalists. Their stories collide with, contradict, and support Aida's tale and in so doing, act as historical ballast, gossip, and idle wandering—all of which changes Aida's tale of love and magic from one of fantasy to actuality by giving it confirmation and authority.
Mayra Montero was born in Cuba in 1953 and now resides in Puerto Rico. Only two of her five books have been translated into English, In the Palm of Darkness and The Messenger. Hope for more: Montero is a gifted storyteller and chronicler of her cultures.
—Betsy Sussler
The Messenger, translated from Spanish by Edith Grossman, was published in May by HarperCollins.
Originally published in
Featuring interviews with Errol Morris, Peggy Shaw, Laurie Anderson, Carlo Ginzburg, Raymond Pettibon, Judy Pfaff, Mellisa Marks, Edward Said, and Margaret Cezair-Thompson.