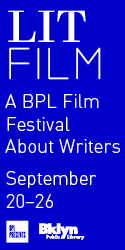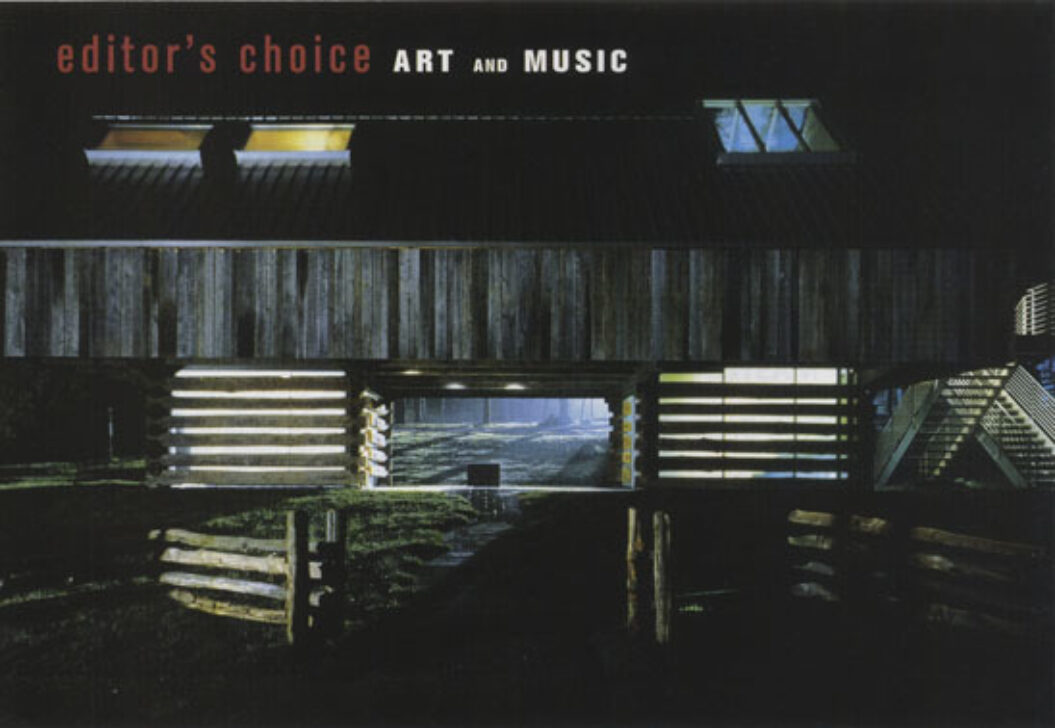 Fame came suddenly for Maya Lin, whose reputation was established with the completion of the Vietnam Veterans Memorial in 1982, when she was a graduate student at Yale. But early success comes with its own hazards, as alluded to in Boundaries, an overview of Lin's two-decade career. Some of this terrain was covered in the 1995 documentary, Maya Lin: A Strong Clear Vision, and, as in the film, Lin's essays keep the focus on process and the finished product, carefully diverting attention away from more subjective concerns.
Lin's subsequent work has been overshadowed by the legacy of her first commission. Despite the controversies surrounding its creation, the Vietnam Veterans Memorial is now regarded as a visionary fusion of public art and site that single-handedly reinvested meaning in war memorials. The memorial design competition stipulated that the names of all war dead he included. Lin's genius emerged from an epiphany, "The need for names to be on the memorial would become the memorial; there was no need to embellish the design further," she wrote. That realization was matched with Lin's desire to slice open the earth, creating a figurative wound that would be healed by time. Lin worked out the final form while fussing with a plate of mashed potatoes, and then submitted a proposal that instigated an impassioned debate about civic design and the shaping of public memory.
For much of her career, Lin has struggled against being defined as only a monument designer. As an architect she has created elegant interiors, such as those of New York's Museum for African Art and the Norton's residence in New York City, which are marked by flexibility and a predilection for handmade irregularities. But Lin remains best known for monuments such as the Civil Rights Memorial in Montgomery, a flat oval fountain with water bubbling like tears over a carved timeline of events in the struggle for racial equality. Similarly, a flat table commemorates the history of coeducation at Yale with spiraling numbers indicating the women enrolled at the university during each year since its founding. One can't help but feel the sorrow in all those zeros and low numbers prior to 1989.
Lin speaks of her admiration for Frank Gehry, noting that he is one of the few practitioners to successfully blur the boundaries between art and architecture. Looking over this mid-career retrospective of an artist and architect who is still quite young, with brilliant work seen side by side with near-misses, one can't help but suppose that Lin has spent years trying to appreciate the impact of her first commission. While it is possible that she has yet to surpass her first memorial, the book demonstrates Lin's commitment to a process and vision that will continue to redefine the relationship between memory and landscape.
Maya Lin's Boundaries will be published in October by Simon and Schuster.
Originally published in
Featuring interviews with Vik Muniz, Shirin Neshat, Madison Smartt Bell, Javier Marias, Misia, Michael Frayn, Karyn Kusama, and Michael Roth.