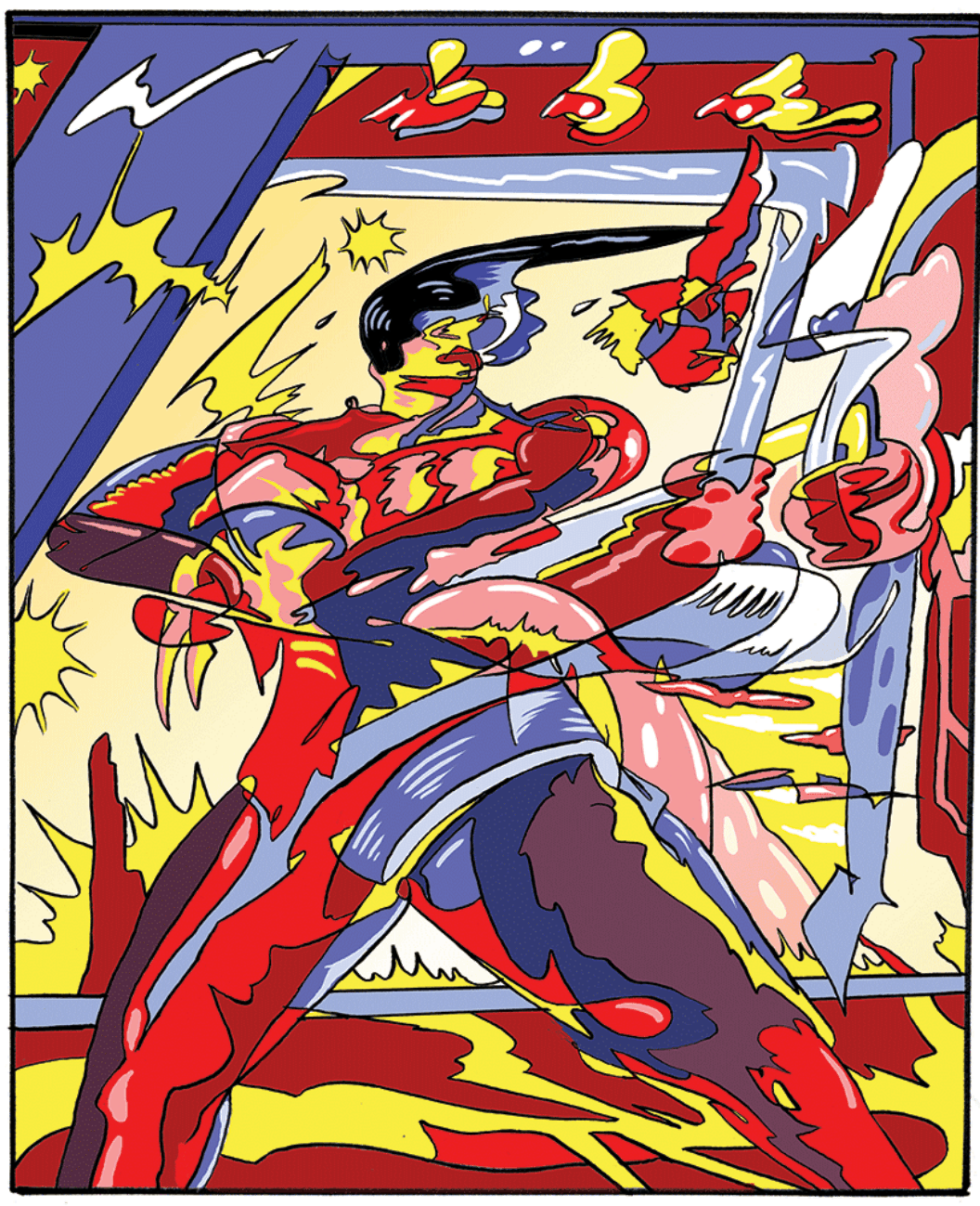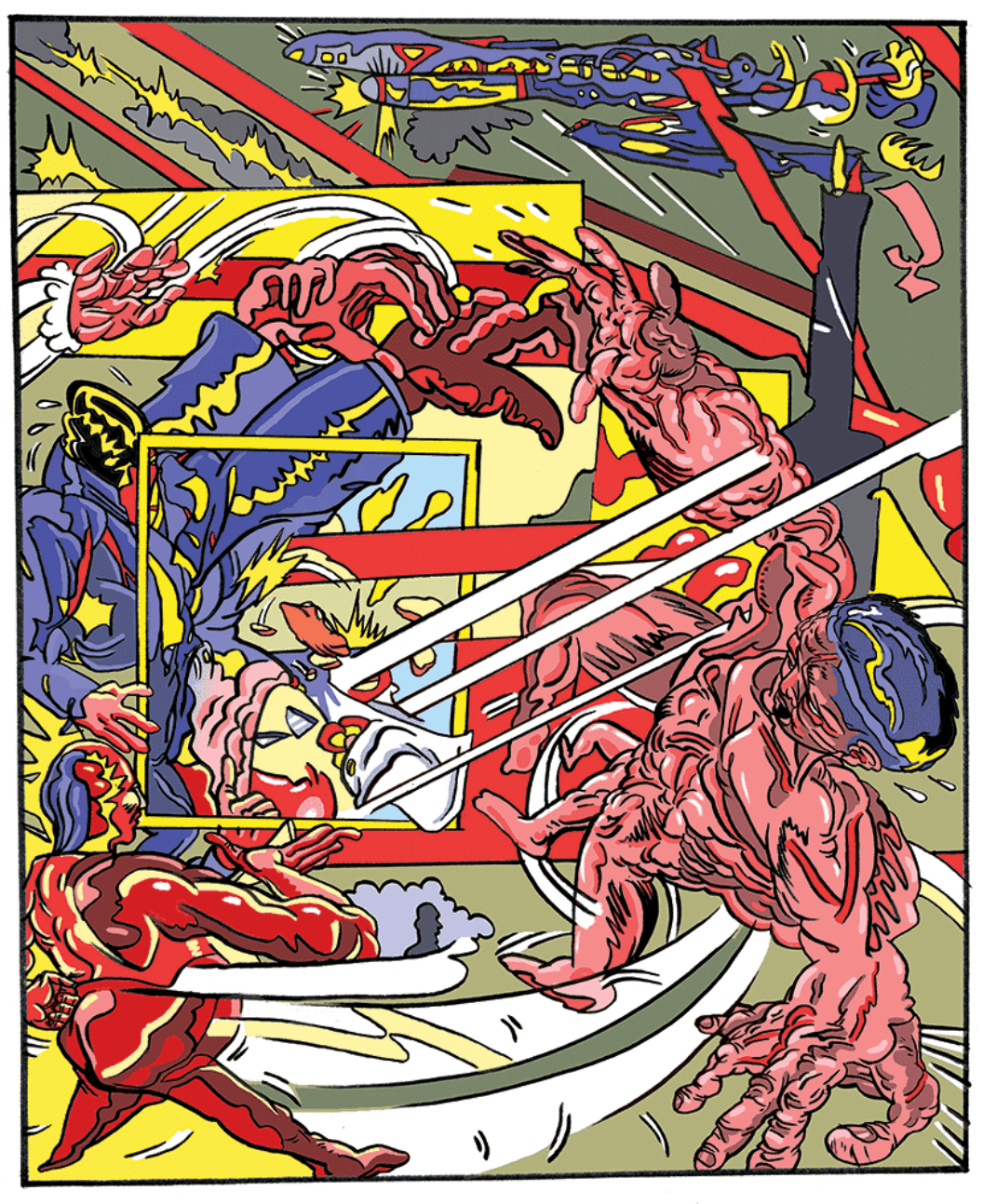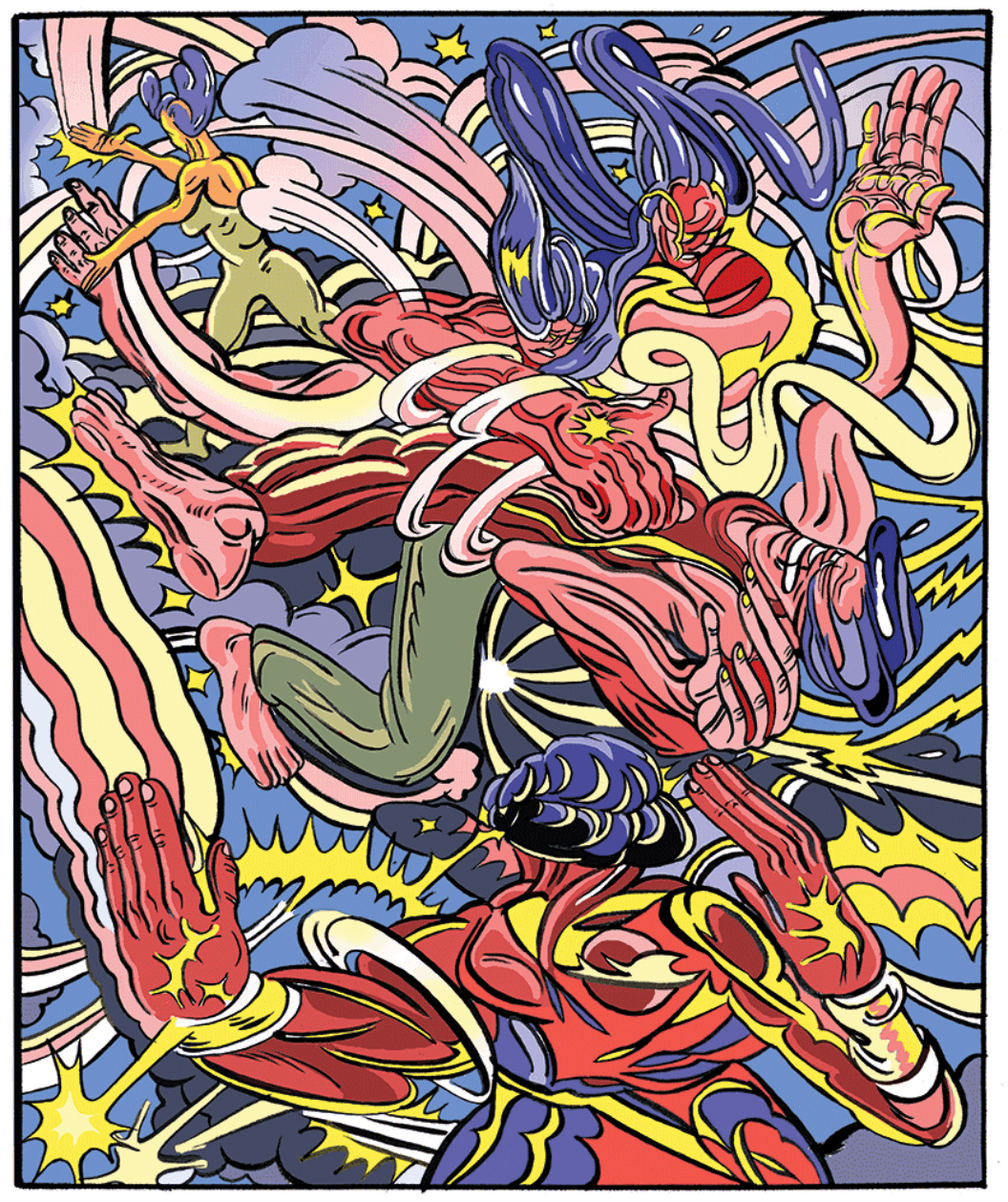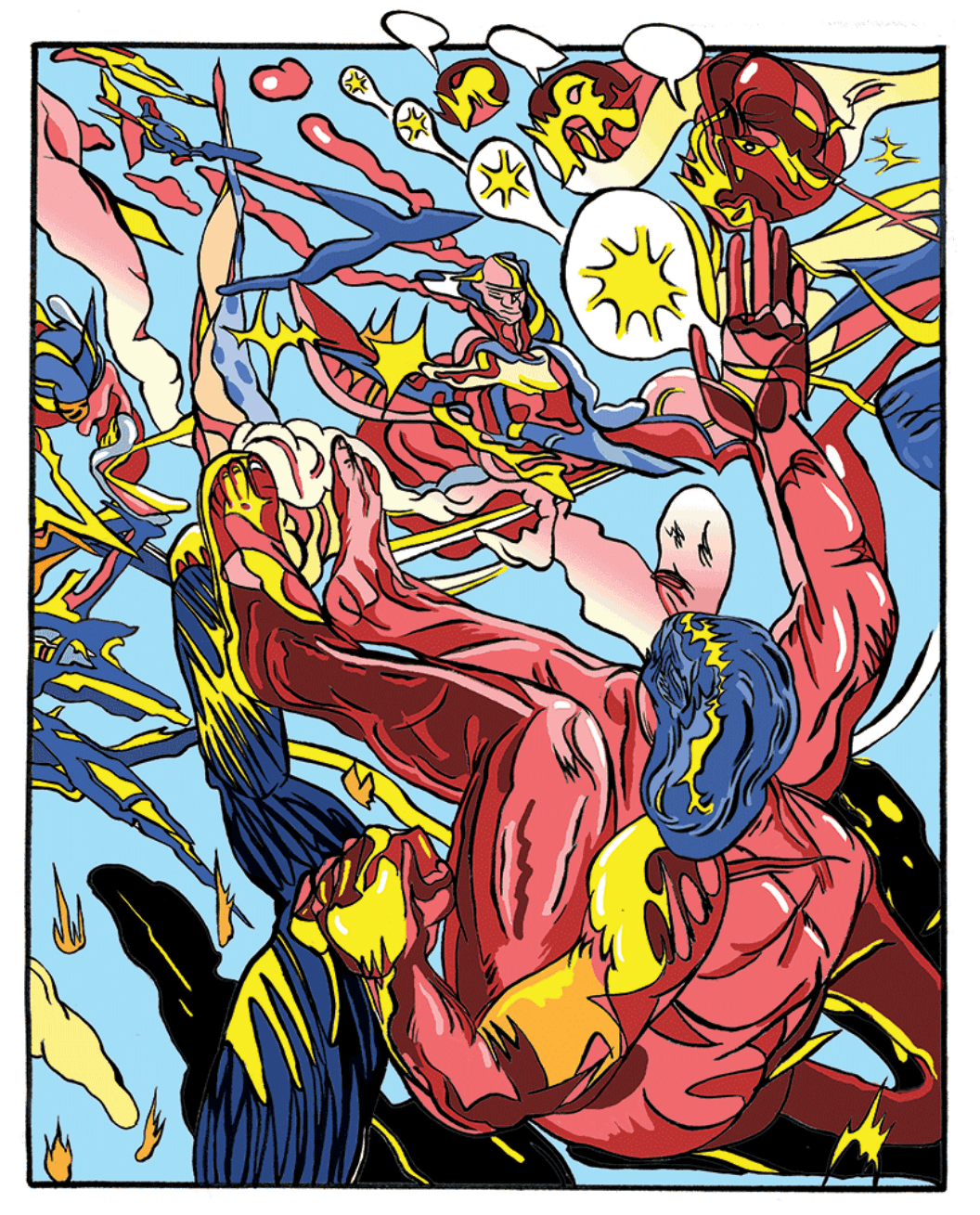 Lale Westvind is a cartoonist and animator in Philadelphia. She has self-published more than a dozen comic books, including Grip (Perfectly Acceptable Press, 2020) and Grand Electric Thought Power Mother, which debuts later this year from 2dcloud. She currently teaches at Parsons School of Design.
Originally published in
Featuring interviews with Martine Syms, Erica Baum, Billy-Ray Belcourt, Carolyn Lazard, Trenton Doyle Hancock, Nathalie Léger, and Rufus Wainwright.