Discover MFA Programs in Art and Writing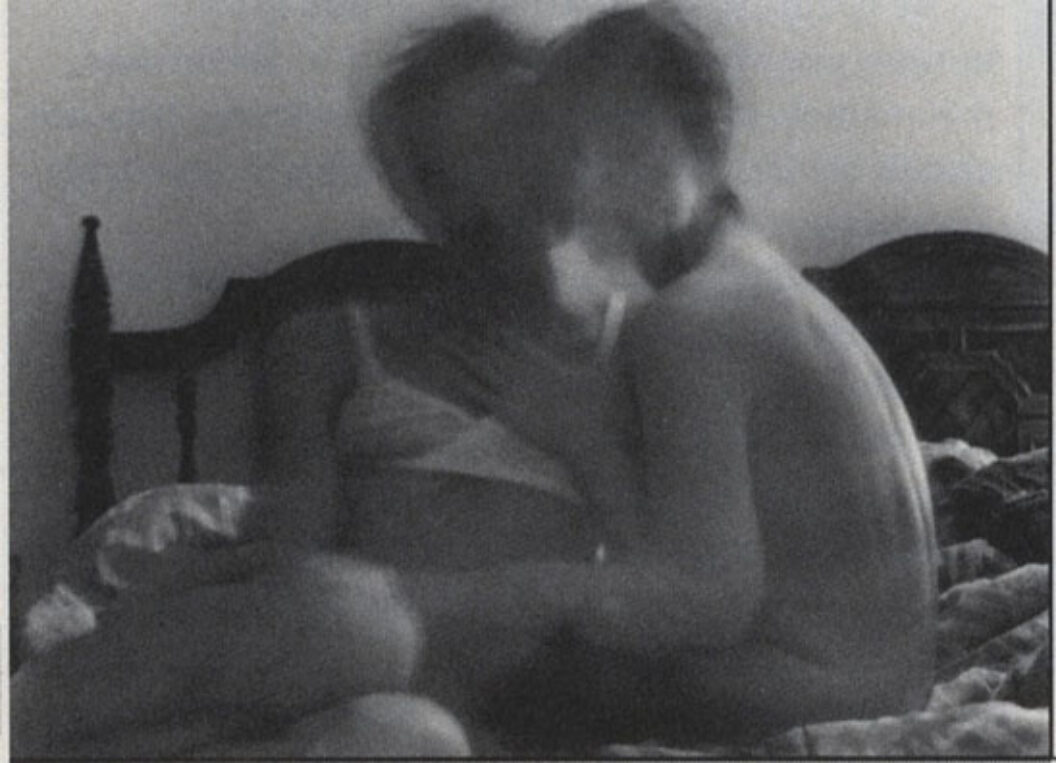 Mauro Restiffe is a 27-year-old Brazilian photographer whose photographs of a few months spent in St. Petersburg last winter were included in the first Moscow International Festival of Photography in April. Restiffe had accompanied his Russian friend Natasha Alter, also a photographer, to St. Petersburg where they visited her mother and Restiffe did a series of diaristic portraits—of Natasha and of the city. Months later, Restiffe returned to the city to photograph on his own.
His photographs at first seem simple—fleeting impressions of people and places—but, in fact, they reconcile certain polarities with a complicated restlessness. There's a sense of intense, psychological immediacy, but it's conveyed in a nonchalant, off-hand style. There's a mystical exhilaration in the light, but a nagging sadness in the sense of a relationship's passing. The most interesting photograph perhaps is one in which the photographer is present. One's first impression is of a racy boudoir scene—two women together in bed, their heads close in confidentiality. The foreground nude woman, abstracted with a blur, looks out from the frame with the coy surprise of a Caravaggio youth. One eventually recognizes the shy woman a little further back, clad in a bra, as the photographer—a subtle self-portrait that evokes the more explicit and glamorous self-portraits of Pierre Molinier, as well as the strange public/private mood of Manet's two women, now without the men, in Dejeuner sur l'herbe.
—Allen Frame
Originally published in
Featuring interviews with Martha Plimpton, Irvine Welsh, Jeffrey Vallance, Nick Pappas, Mark Eitzel, Lee Breuer, Ornette Coleman, Cheick Oumar Sissoko, Janwillem van de Wetering, and Ada Gay Griffin & Michelle Parkerson on Audre Lorde.