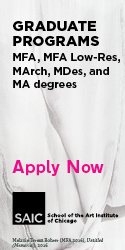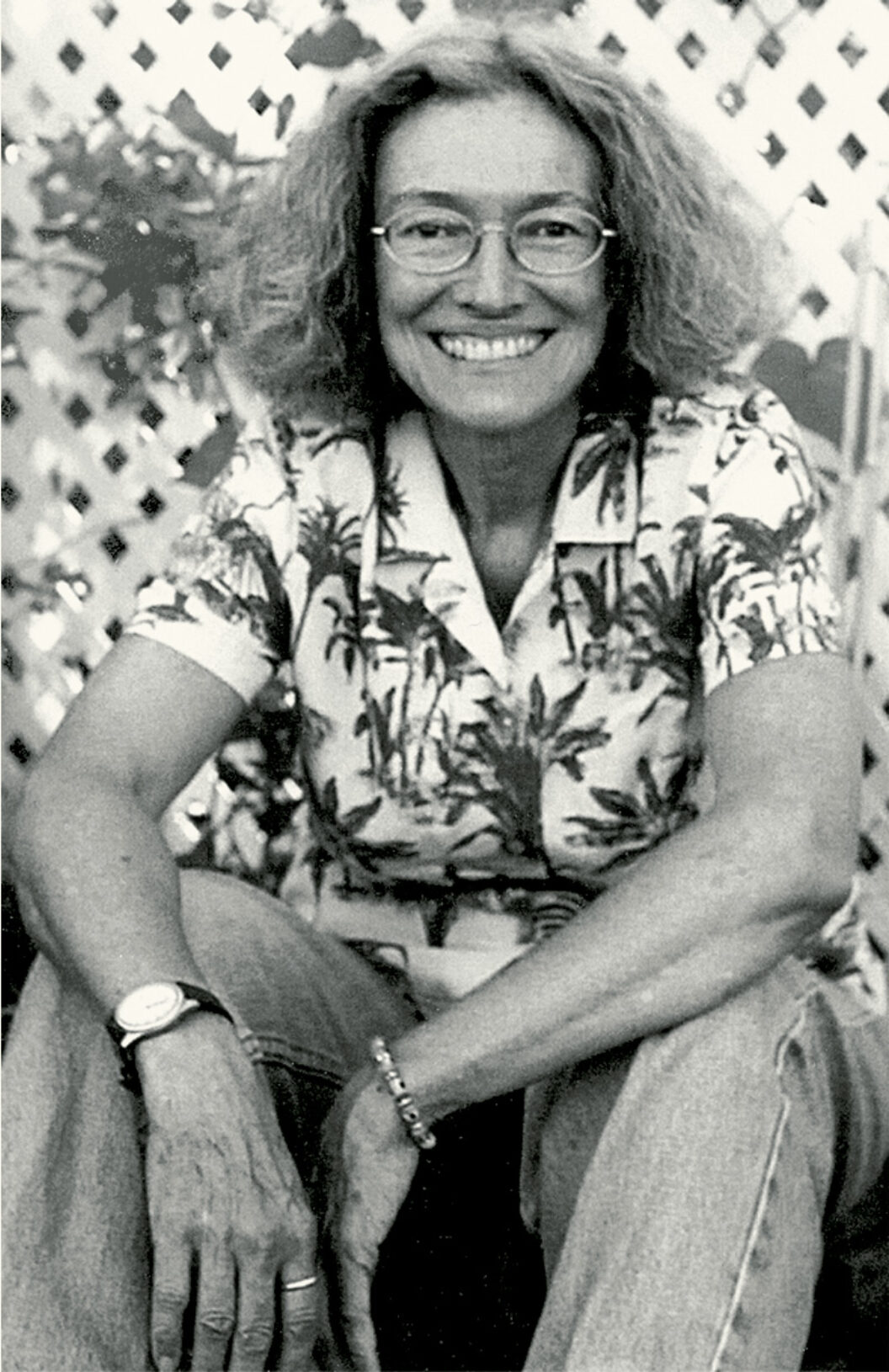 For more than 25 years, Maureen Owen has been creating poems that explore the malleability of the page—how space becomes its own punctuation or phrase. Few poets examine American family life, feminism, art history, and the natural world with an underlying awareness and understanding of both Eastern and Western spirituality and thought: Buddhism and Catholicism. In Erosion's Pull, Owen's experiments and experience come together in poems that offer surprising language and complex emotions as well as a heightened sensuality. The artistic process and the influence of artistic product are the subject of her series on Joseph Cornell and his elaborate boxes—how they contain the moths in our houses as well as the stars overhead. Other poems chronicle the difficulties of marriage and divorce, but also the resilience of women and the usefulness of humor—the last stanza of "The Leaving Song or where would we be if we / weren't where we are" attests to that. And even in a volume full of complicated phrasing and erudite moments, she can also offer that most wondrous of poet's gifts, the lyric—as in "afternoon drift":
that ear to the floor rattling
whose heart like a child speaking
dance like a drummer dreaming
lost in Sunday
pErosion's Pull was released in April by Coffee House Press.
Originally published in
Featuring interviews with Anthony McCall, Sasha Chavchavadze, Tod Papageorge, Lynne Tillman, Nichole Argo, Steven Shainberg, Amina Claudine Myers, Theresa Rebeck, William Katavolos, Judith Linhares.