Matthew Zapruder's The Pajamaist by Sarah Fay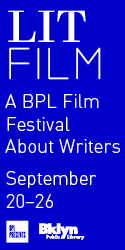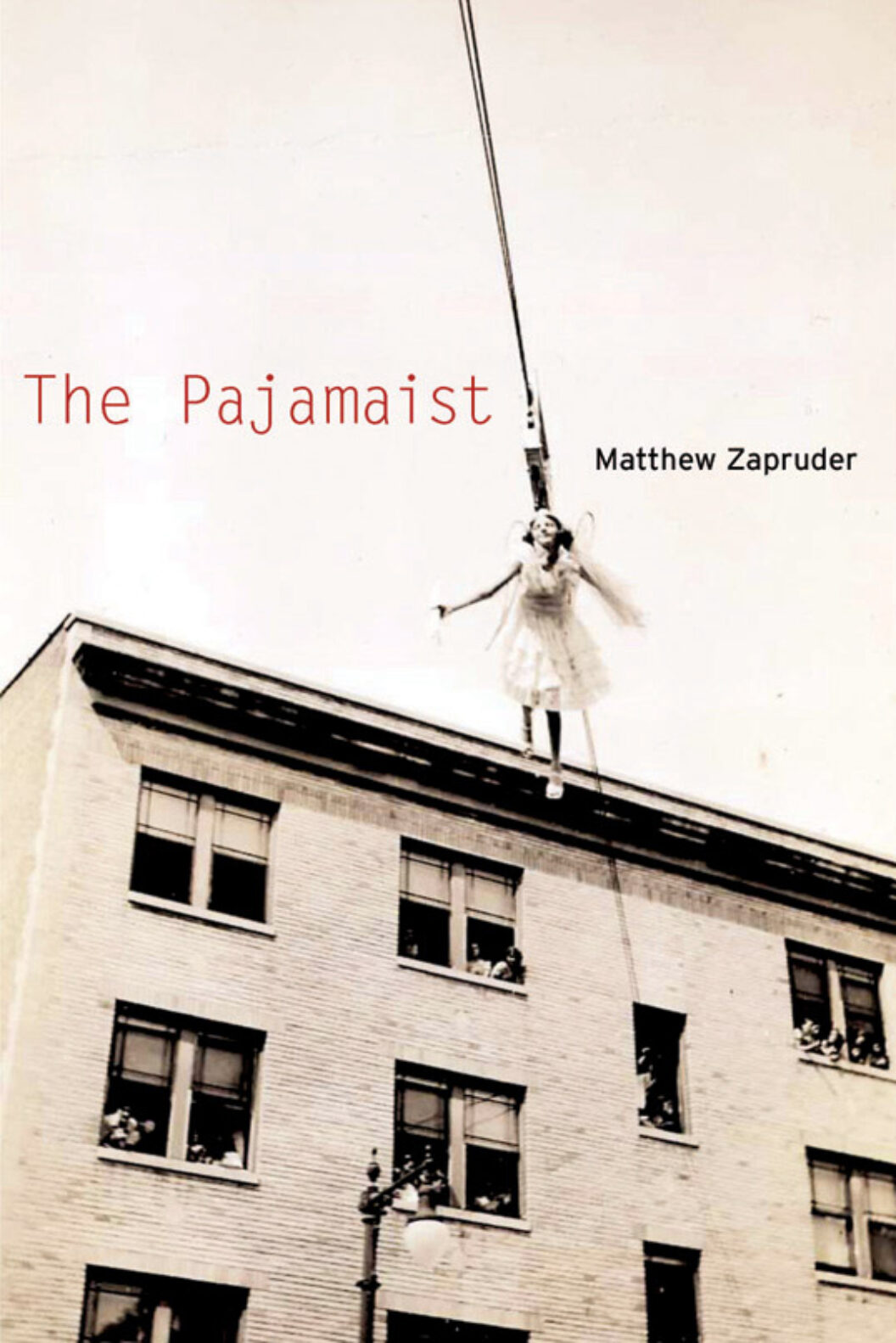 I have to admit that while reading Matthew Zapruder's new collection, The Pajamaist, I was looking for things not to like. Zapruder is an editor at Wave Books—formerly Verse Press—and part of New York's poetry in-crowd, a band of poet/editors who publish each other in their respective literary journals and think that earnestness is for losers. But The Pajamaist resists hyperbole and solipsistic irony. This collection is smart, ambitious and—for the most part—full of poems that speak to us and make us think.
The best poems (and there are many) are driven by an uncertain speaker. Zapruder invites us to see the world as he does—as an isolated, hesitant observer overwhelmed by change, suffering, privilege, love, and the "thousands of roads" that run through us. In the poem "More Trees," the world is a shape-shifter:
From each I've climbed
a little less perfect
down a little more clumsy
in carrying
what I don't know.
How to walk
with a limp that conceals
no suffering.
How to wave in spring
and dismiss it
too soon.

The speaker in these poems often rests in unpunctuated quandaries, where even questions do not need question marks.
Throughout The Pajamaist we encounter a syntactic other-world, in which Zapruder allows the meanings of specific words to capsize: adjectives become nouns; nouns, verbs. In the poem "January," this amounts to a re-evaluation of reality:
…You are a coast
that drifts toward able to wake
to holding those one or two moments
she let you sleep in her lap.
Those one or two moments january me now,
but only for one or two moments.

A few of the poems here read like exercises attempted for a writing workshop: they are clever but ultimately fall flat. Still, even when Zapruder fails, I want to read what he has to say.
The Pajamaist was released in September by Copper Canyon Press.
Originally published in
Featuring interviews with Anthony McCall, Sasha Chavchavadze, Tod Papageorge, Lynne Tillman, Nichole Argo, Steven Shainberg, Amina Claudine Myers, Theresa Rebeck, William Katavolos, Judith Linhares.