Matthew Soules's Icebergs, Zombies, and the Ultra Thin: Architecture and Capitalism in the Twenty-First Century by Deborah Gans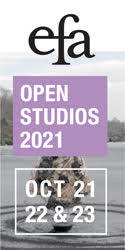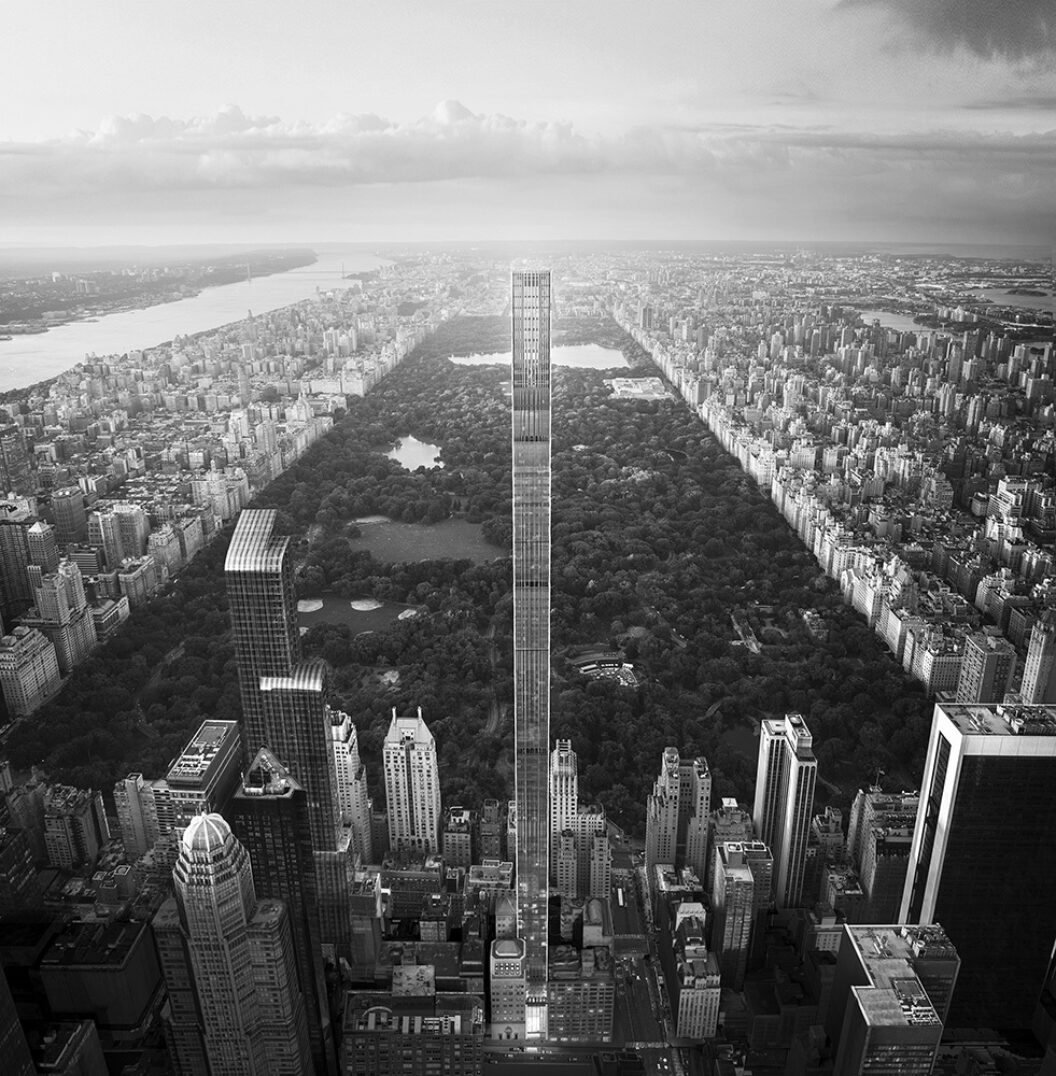 (Princeton Architectural Press, 2021)
A new species of towers is transforming the Manhattan skyline. Strikingly slender and exceedingly tall, these buildings distinguish themselves from the exuberant gang of skyscrapers in midtown and their more sober downtown counterparts through their form and their isolation, rising like anomalous spikes in a graph above the teeming density of the city. In his new book, Icebergs, Zombies, and the Ultra Thin: Architecture and Capitalism in the Twenty-First Century, Matthew Soules examines the emergence of pencil towers and other disruptive architectural developments. In Soules's eyes, these buildings are less functional spaces than they are financial instruments for investment companies and corporate landlords like The Blackstone Group.
Soules explains this transformation of real estate into an abstract, global, speculative gamble as a consequence of this era of financial capitalism. "Spatio-financial instruments," like ultra-thin towers, disrupt a neighborhood not through gentrification but rather through zombification. As Soules defines it, in "zombie urbanism" a building serves either as a tax shelter for ultra-rich individuals living elsewhere or as a speculative, short-term investment for a real estate fund. Like zombies, the ultra-thin, skeletal towers of Manhattan and the unoccupied housing estates in Europe are neither quite alive nor dead, and in their vacancy they desiccate the urban civic life around them.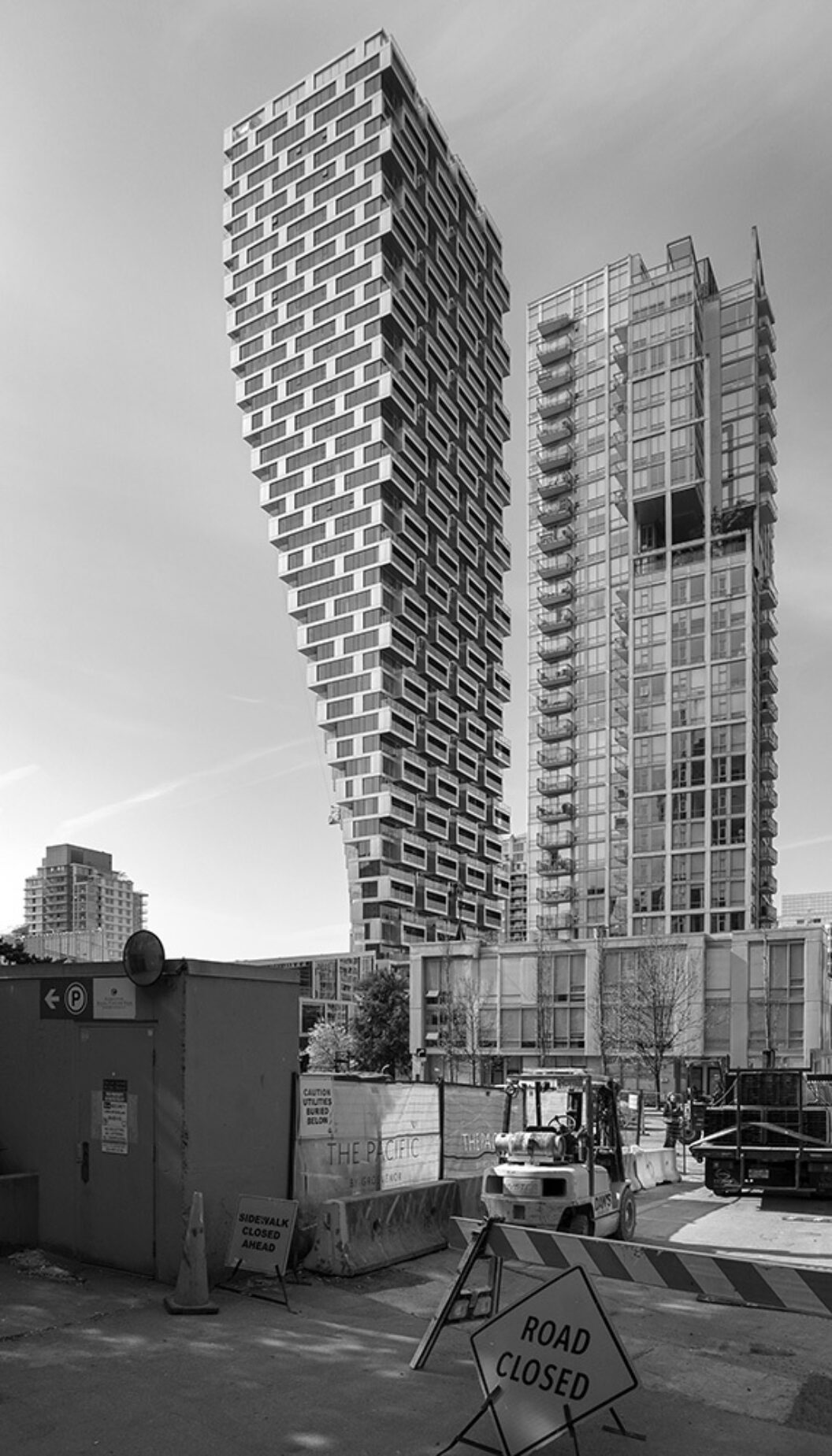 Manhattan's ultra-thin towers are monuments to greed in a city so in need of affordable housing. However, while maddening, they are not the most insidious nor the only form of financial capitalism, which is global in its reach. As another example, Soules describes the bubble leading to the 2008 crash in Spain, when the state converted public property into parcels for private sale, which led to the speculative construction of four million units of housing. By 2008, the value of mortgages, all government-guaranteed, was equal to the country's gross domestic product. When the bubble burst and mortgages defaulted, Spain's entire economy collapsed and the housing developments stood—and have remained—vacant.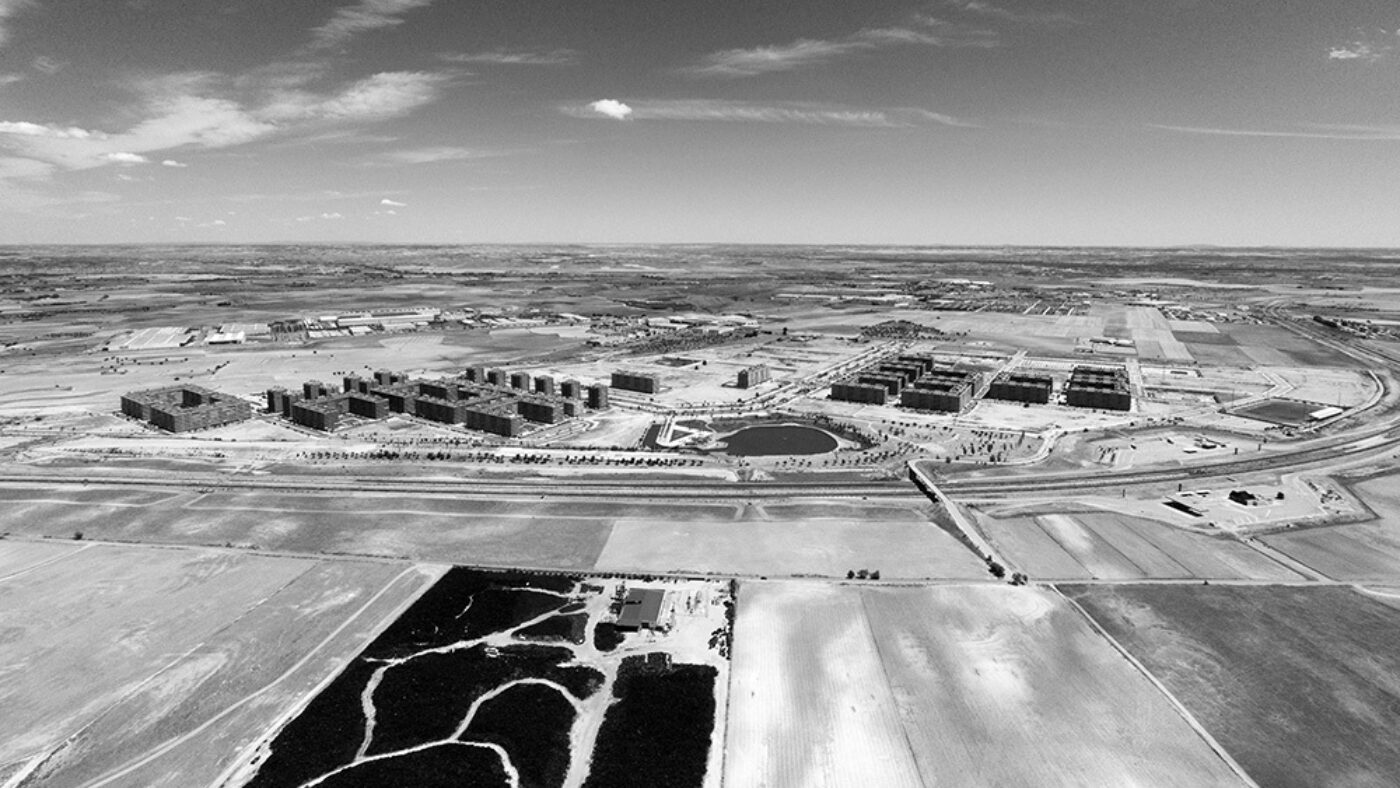 Soules compellingly explains the workings of financial capitalism and its consequences through global case studies. However, despite the clever branding he gives his many categories (such as the "iceberg" mansions in London, where much of their expanse and excess is hidden underground), the idea that architectural form is a direct consequence of finance may be overly reductive. Take for example Soules's assertion that finance capitalism produces formal standardization as a means to minimize costs and maximize product liquidity. But an endless feedback loop of consumer desire and consumer marketing also determine these standards and their limits. As a term, standardization dates to early twentieth-century theories of industrialized housing, when it was conceived as a means of achieving a high and equitable standard of living for the many rather than as a formula for financial success.
Soules's subject is not the consumer in search of a residence but rather the investor, including the state, the developer, and the investment fund. In contrast, Fredrik Gertten's documentary Push (WG Film, 2019) looks at this same finance capitalism through the eyes of the people it pushes out of neighborhoods—and out of the larger economy. Occupants of investment properties feel this push to vacate when faceless landlords aggressively raise their rent or fail to provide basic services. In a horrible punchline, a pensioner is given the push from a building owned by his own pension fund. In one of the film's best scenes, Leilani Farha, a rapporteur for the United Nations, bemoans that the very real suffering wrought by finance capitalism does not appear as arresting or urgent as the plight of homelessness. And she's right. As Icebergs, Zombies, and the Ultra Thin's focus on form and finance illustrates, the problem seems so abstract; but as Push warns us, the consequences are entirely human.
Deborah Gans, FAIA is the founder of Gans & Company, a studio devoted to the practice of architecture as a social art, and much of their work concerns bringing housing of quality to the underserved. Deborah has written on the economies and ecologies of housing in Architecture and Capitalism (Routledge) and Beyond Shelter, among other places. She is a contributing editor for BOMB and serves on the editorial board of Places Journal, the Citizens Housing and Policy Council, and the Institute for Public Architecture, and she is a professor of Architecture at Pratt Institute.
Originally published in
Our summer issue features interviews with Mel Kendrick, Azareen Van der Vliet Oloomi, Kader Attia, Arthur Jafa and Dana Hoey, Quntos Kunquest, Katiana Rangel, and Anne Anlin Cheng; fiction by Jenzo DuQue, Dylan Landis, Anthony Veasna So, and Sophie Hoss; nonfiction by A.V. Marraccini; a comic by Ronald Wimberly; poetry by Arthur Solway, Rickey Laurentiis, and Alina Stefanescu; an essay and portfolio by Kalup Linzy; an archival interview with Suzan-Lori Parks; and more.