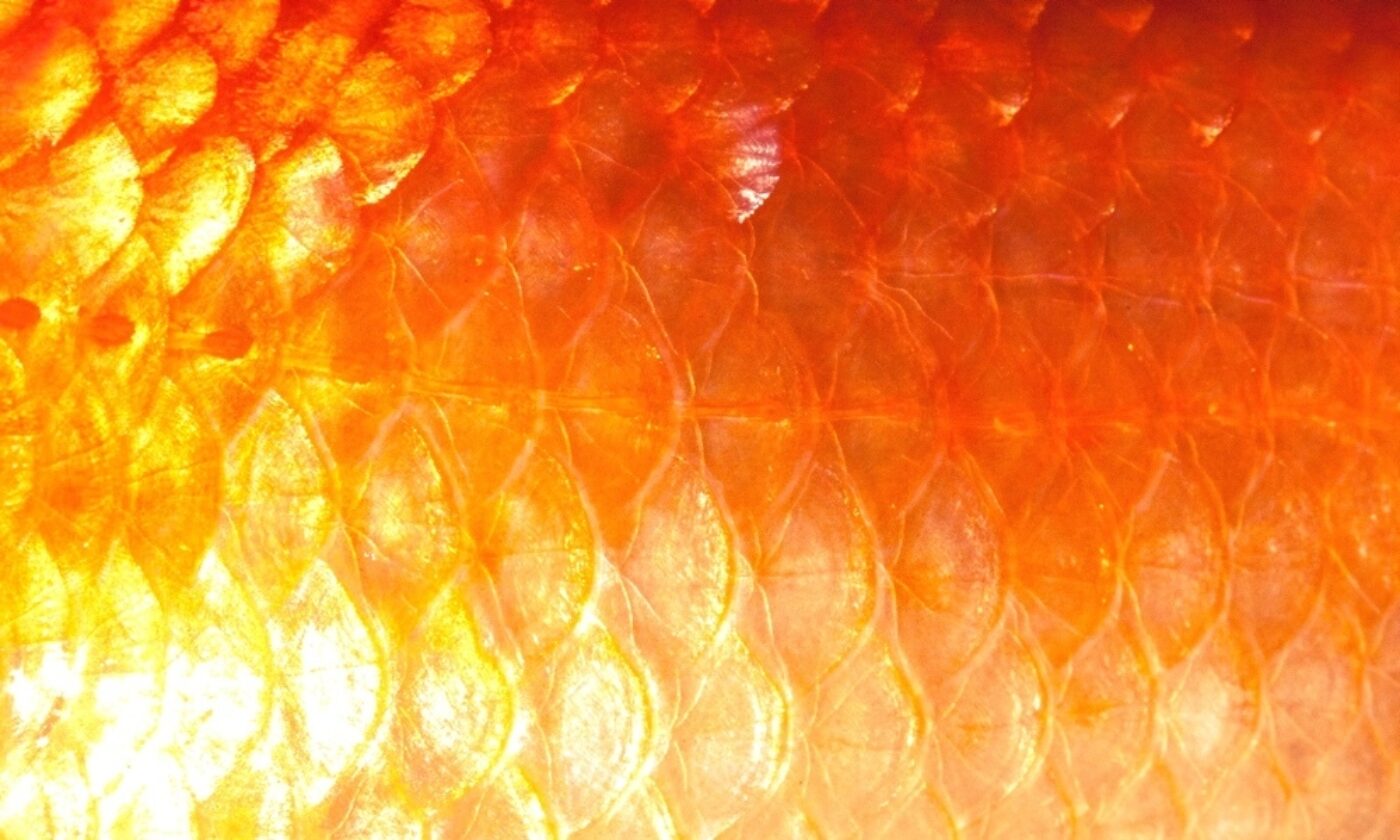 Broken, the madrilenial butterfly finally suckles
from the dime blood at the ankle of the tube sock.
The world starves again, as hearts so tiny and popular
crumble like old walls, or new walls, the excited
story concealing beneath its tongue a dénouement
of rubble, of limbs made useless by the weight.
This morning, my daughter recoiled from my touch
when I told her the news, made a brick of her body.
So, I watch in my backyard as the crows descend
for the butterfly, peck at its wings in order
to fortify their own.  Winter is coming, but we
will try to deny that too, to prove we are still
alive, that we have the capacity for union
in our chests, that that yellow star at her breast
in the final photograph of my grandmother
really was just a trick of the terrible sunlight.  
Yes, I didn't cry and heaven made
a boardwalk of my body.  When my mother dies,
 
she leaves behind over half
of her spicy mustard, the prescription
unfilled. So many signatures that look
like flowers. So many gods dying
in flames.  To whom can we address

our pleas but the warlords? Even the opera
house ushers here moonlight
in extermination. Those wet
cylindrical tanks. All that poison
on a tired back. There must be

some right article, some way
to properly dress for this.  Neckline.
Sleeves. The mites in the ruffles.

So many years ago, when my mother
visited the Citadel of Aleppo, she saw
goldfish on the ceiling, kisses
in the amphitheater. A big, canonical
moon.  On her nightstand, an envelope

of real sugar, a smart reflection who only
wants to argue sweetly with me. In time,

maybe we'll stop these propellers,
and a chamber and its bullets can make
room again for people and prayer.
All those fish fashioned of pretty
broken glass…

In classical antiquity, my mother's passing
would have been glorious, and memory,
oblivious to its own bronze collapsing. 

Here, only expired things
in the refrigerator, ash
where the bread should be.  Let's stand
in line nonetheless, open our mouths
to the rain for donations. Again,
 
to pirouette, the dead ballerina
depends on the bomb.
Matthew Gavin Frank is the author of the nonfiction books, The Mad Feast: An Ecstatic Tour Through America's Food, Preparing the Ghost: An Essay Concerning the Giant Squid and Its First Photographer, Pot Farm, and Barolo; the poetry books, The Morrow Plots, Warranty in Zulu, Sagittarius Agitprop, and 2 chapbooks. He teaches at Northern Michigan University, where he is the Nonfiction/Hybrids Editor of Passages North. He persevered through this past winter via the occasional one-handed cartwheel in his mind.