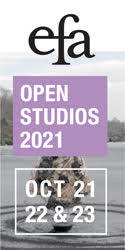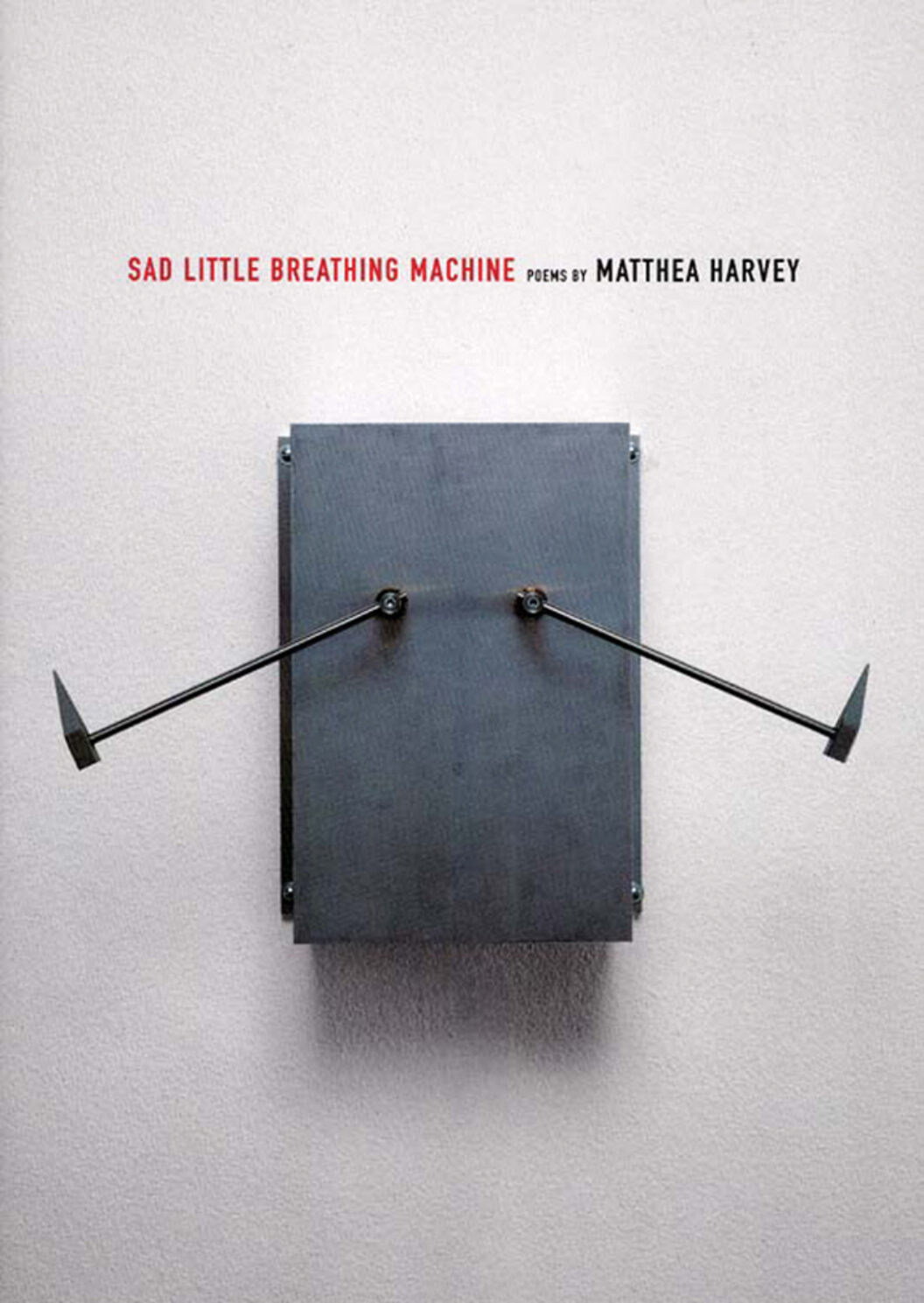 One of poetry's virtues is compression; one of its temptations is a reticence that says little and leaves out even less. Matthea Harvey's stunning second collection is full of compact poems that inveigle us out of our standard use of language, always for a wondrous, unexpected purpose. Every word, as it should, counts. In the seven couplets of "Trouble in the Dyad," the tottering world of a certain Ed and Diana is conjured: "Little maple, give us this— / one day without a weeping bout. // 'Think!,' he thought, irritated by / her ex-pensive ways." Doom looms. Couplets, couple, dyad … Tidy satisfaction, fussing along in its complacent twosomeness, is about to smack up against the end of the poem, and the relationship: "There they were, just going along / until Di started singing, 'Won't you // be my one & lonely?' which is / of course when he spotted the pyramid." The triangular relationship (another man? woman?) trumps the dyad. This pyramid, like all the objects in Harvey's poems, is unforeseen, inevitable, and bursting with energy and usefulness.
Sad Little Breathing Machine is built around six sections, each of which, Harvey says, is a "system introducing itself to humans." There are poems powered by mysterious typographical "engines," indicated below the titles, such as the "_@_" that accompanies "Reverberations in the Snail/World" and that, come to think of it, looks like a little snail heading straight at you. And there are many prose poems, full of circular babies, condemned princesses, the fabulous murderous pronoun "I" trapped beneath the tongue of the repressive third person, and so many other wonders that charm the notion of the fairy tale and meta-poem far beyond what we've been led to expect was possible. This book is full of tiny music boxes; peer into them, hear the songs, and fall into strange, glittering, and familiar abysses.
—Matthew Zapruder
Sad Little Breathing Machine was published by Graywolf this spring.
Originally published in
Featuring interviews with Olafur Eliasson, Ellen Phelan, Percival Everett, Francisco Goldman and Esther Allen, Ben Katchor and Alexaner Theroux, Jorgen Leth and Ann Mette Lundtofte, Michael Bell, and Mauricio Kagel.