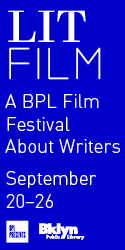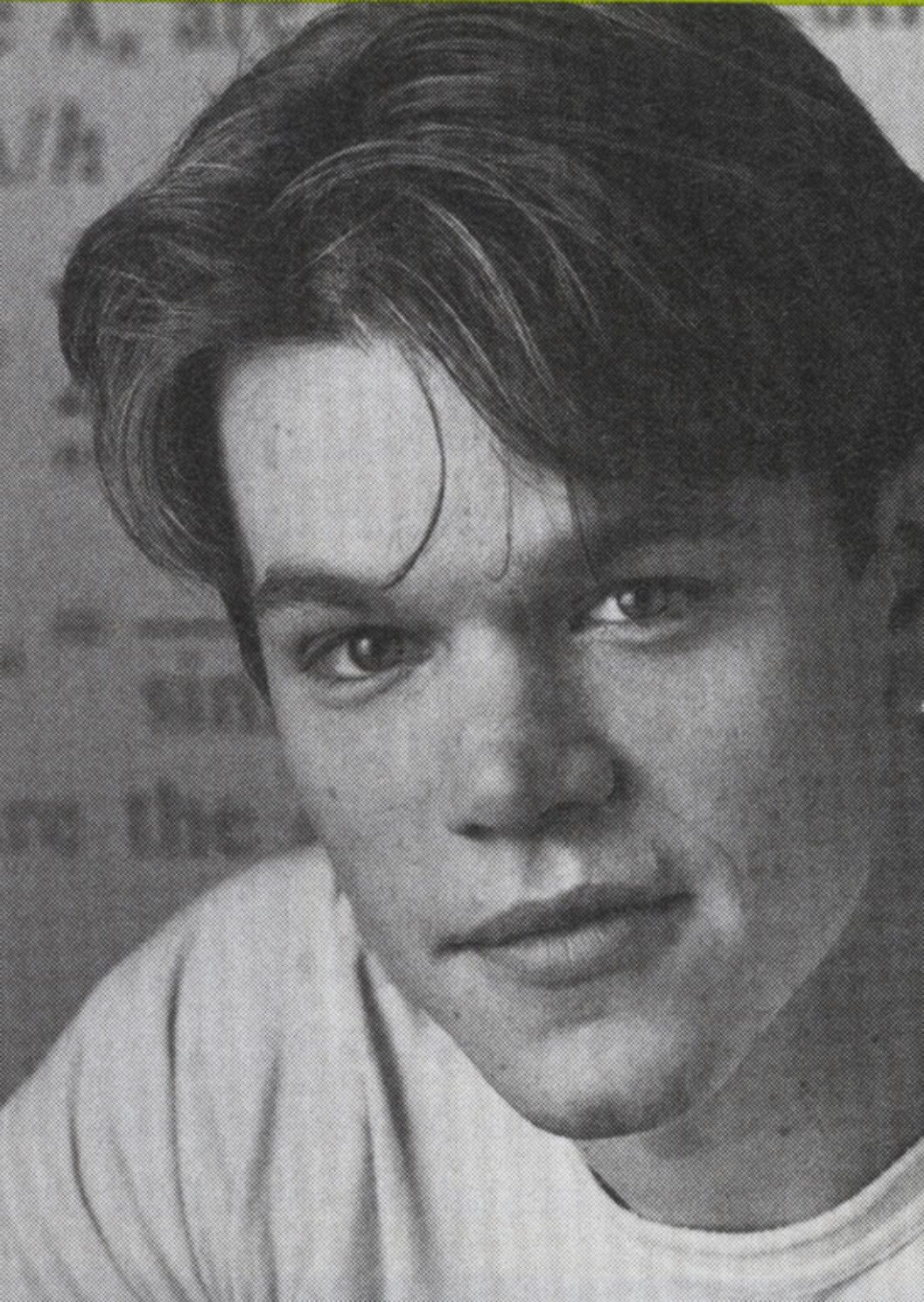 Matt Damon is not the kind of guy who needs any help. His few film roles have gone largely unheralded by the wider world, but he's caught the eye of Francis Ford Coppola and Steven Spielberg. He stars as a crusading lawyer for Coppola in John Grisham's upcoming The Rainmaker and he's playing the title role of Spielberg's World War II drama Saving Private Ryan, currently shooting in England. Prior to this, Damon gave a haunting performance as Ilario, a conscience-racked soldier in last year's Courage Under Fire, and Tommy Lee Jones directed him in The Good Old Boys for TNT.
Sounds like the usual Hollywood stairway to the stars. But more interesting is that Damon has co-written a solidly good script with his friend and fellow actor Ben Affleck. Called Good Will Hunting, it was directed by Gus Van Sant for Miramax and is due to be released this month. Damon and Affleck star in the film together with Robin Williams and Minnie Driver, with Damon giving a first-rate performance in the title role of Will, an exceedingly bright and troubled guy from the wrong side of the tracks, the tracks in this case being Boston's South Side.
Damon and Affleck made their deal with Miramax contingent on their playing the roles they wrote, a bootstrap kind of move that should warm the hearts of writers and actors who suspect their own agents might be guilty of more snoozing than schmoozing.
—Mark Magill
Originally published in
Featuring interviews with Elizabeth Murray, Kerry James Marshall, Anthony Hecht, Michael Winterbottom, Liza Bear, Wong Kar-Wai, Olu Dara, Martin Sherman, and Philip Kan Gotanda.