Matias Viegener & Christine Wertheim's The /n/oulipian Analects by Tom La Farge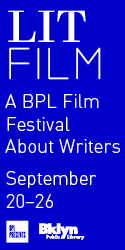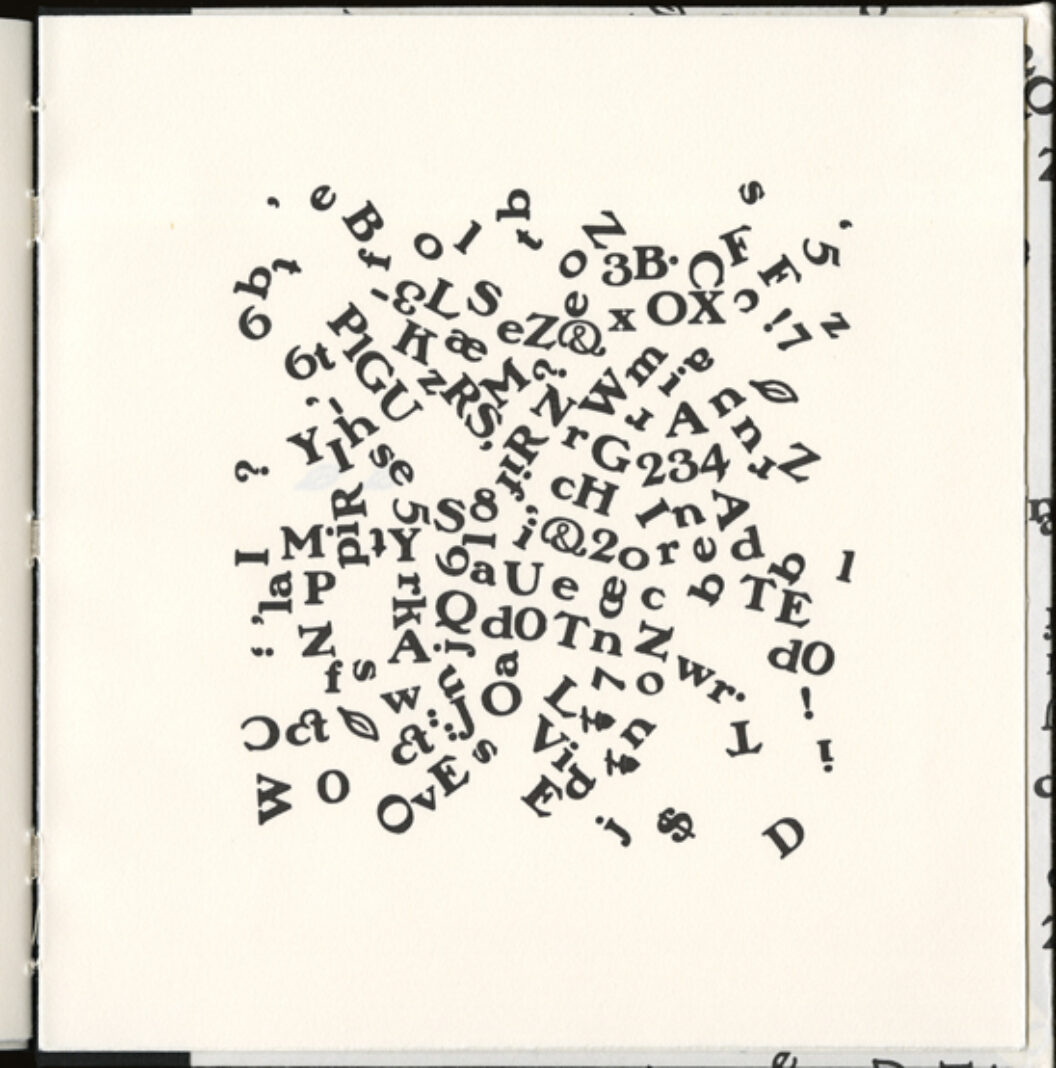 If you're interested in the writing practices associated with Oulipo (founded in 1960, it has included Raymond Queneau, Harry Mathews, Italo Calvino, and Georges Perec), you'll want this book recording a 2005 conference on the poetics of constraint. The participants included writers (Doug Nufer, Vanessa Place); poets (Johanna Drucker, Bernadette Mayer, Harryette Mullen, Rodrigo Toscano, Juliana Spahr, and Stephanie Young); Oulipians Paul Fournel and Ian Monk; UbuWeb reps Christian Bök and Brian Kim Stefans; and Rob Wittig of the writing collective IN.S.OMNIA.
An array of strong voices, Analects is itself a constrained composition. Its contents and apparatus are arranged alphabetically, thereby dismantling the usual hierarchy in which information is presented in a book. Longer papers break into as many as seven differently titled parts that the alphabetization often throws out of sequence. The reading experience is thus enriched by a marvelous interweaving of voices, and the themes of the debate—the politics, nature, and rules of constraint, the value of automatized and aleatory composition—emerge as you read on. The feminist critique of Oulipo receives special stress. However you feel about the points of view expressed, the topics are important and overdue for discussion.
Tom la Farge is at work on a manual of constrained writing, 13 Writhing Machines, forthcoming from Proteotypes Press.
The /n/oulipian Analects was published by Les Figues Press in Los Angeles earlier this year.
Originally published in
Featuring interviews with Meg Stuart, Karen Kelley and Barbara Schroder, Kalup Linzy, Peter Saul, Mike Davis, Boredoms, Will Eno, and James Timberlake.