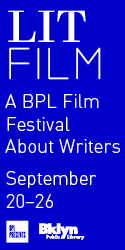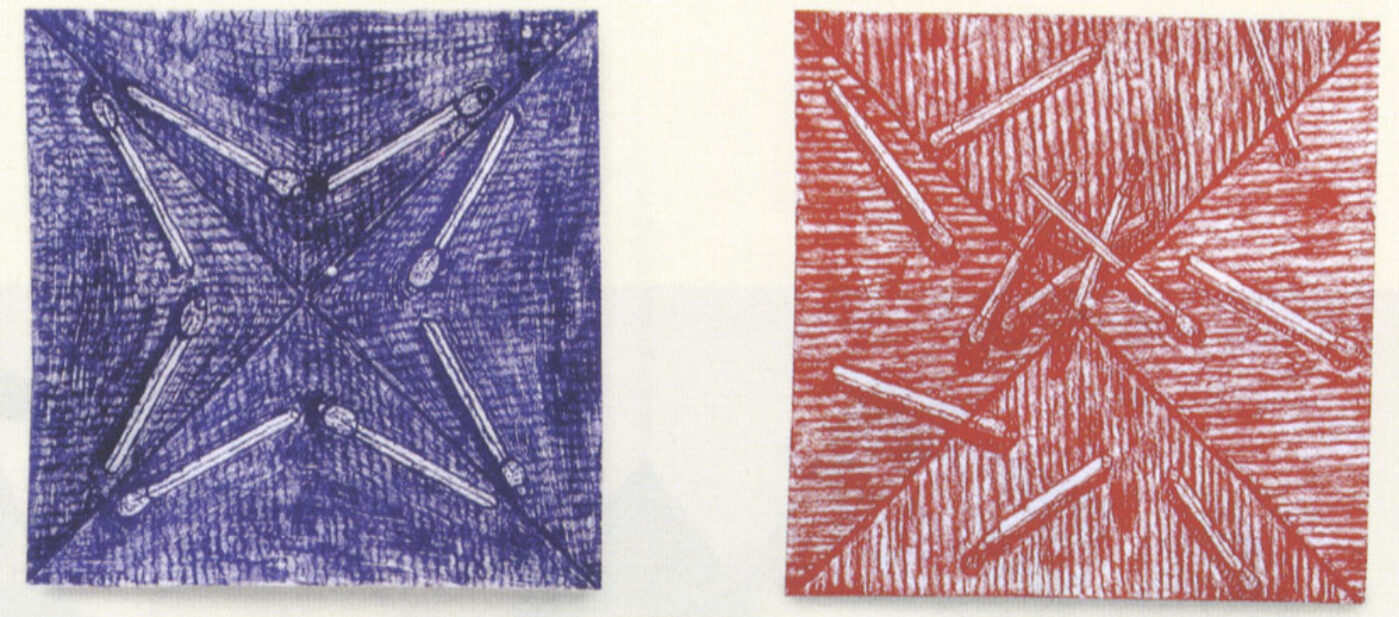 In Speak, Memory, Vladimir Nabokov describes meeting an old general as a child who, to amuse him, laid out matchsticks on a sofa, placing them end to end, saying, "This is the sea in calm weather," then changing them to a zigzag and saying, "This is a stormy sea." The general commanded the Russian Army in World War I in the Far East and was last seen after the Revolution, dressed as a peasant, asking Nabokov's father for a cigarette light. Nabokov writes, "What pleases me is the evolution of the match theme: those magic ones he had shown me had been trifled with and mislaid, and his armies had also vanished, and everything had fallen through. …"
One summer afternoon, sitting in an upstairs bedroom in an old house on Cape Cod where my grandmother, Nina, slept for 50 years, reading about the match game Nabokov described, I had a sudden realization: that the shifting of the matches from a zigzag to a straight line (with the attending pronouncements "stormy sea" and "calm sea") was a perfect visual expression for change brought about by historical upheaval. Since I am a visual artist, I began to draw matches, and then to create assemblages, gluing thousands of wooden matches to paper, interspersed with ink drawings. I worked intensely, often visualizing Matchwork in the early hours of the morning as I awoke.
Nina was a Romanov princess who grew up in palaces in St. Petersburg. Her father, who was executed by the Bolsheviks, was a cousin and close friend of Nicholas II. When she was a girl, Nina painted tiny watercolors of rooms. Each object was rendered in meticulous detail. In New York she was hired to do portraits of Art Deco interiors. Later on Cape Cod she did odd jobs, took in paying guests she called "P.G.s," and tended her garden. I find a photograph of her in a biography of John Dos Passos. She is identified as Thelma Given, but I recognize Nina sitting on a Cape Cod beach in the 1930s. I write to the author to make the correction.
Nina's father, Grand Duke George Mikhailovich, was executed in the Peter and Paul Fortress in 1919 with his brother, Nicholas, a historian known for his socialist tendencies. They were buried in a mass grave with others who were shot that day. Hours before they were executed, the writer Maxim Gorky went to Lenin to ask for a pardon in light of Grand Duke Nicholas's socialist sympathies. Lenin granted a stay of execution and Gorky rushed to the Peter and Paul Fortress, but arrived too late.
My museum of matches is a collection of images, snapshots of reality, tossed on the floor in front of me, like coins of the I Ching, or clay runes. Out of the seeming chaos of a random throw, I watch to see what patterns or relationships form. Past, present, and disparate parts of the world meet in odd and unforeseen places. The personal and the historical merge and match.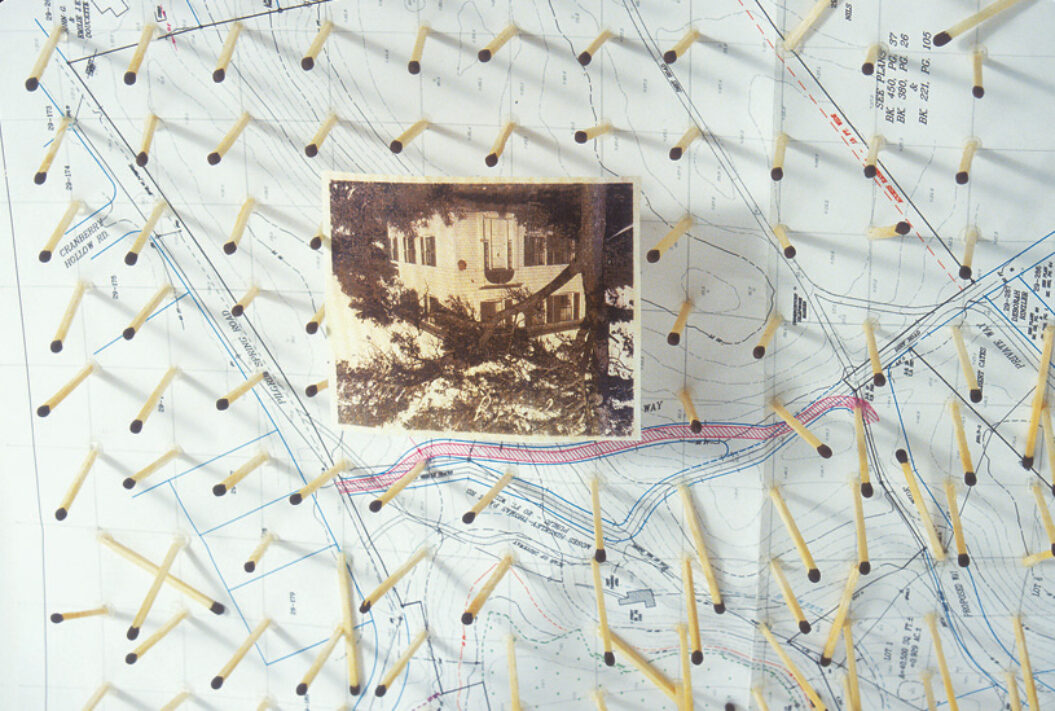 On Cape Cod my grandfather Paul became a writer and published historical novels and memoirs. Although he was a Georgian prince, he was chosen to translate Stalin's daughter, Svetlana Alliluyeva's book Only One Year, in which she describes her marriage to an Indian diplomat and her defection in India after his death. She became a friend who visited my grandparents often on the Cape, causing a stir among the local intellectuals who competed to drive her to the airport. I find an old tape in the house on Cape Cod. It is a radio interview in which Paul describes the first meeting between Svetlana and Nina. A friend who has a reel-to-reel player hooks it up and I hear Paul's high, very slightly accented voice describing how nervous Nina was, and how quickly she and Svetlana warmed to each other.
Paul and Nina had many friends among the artists, writers and intellectuals who populated the Cape. Nina introduced Edmund Wilson to his wife, Elena, a close friend of Nina's who spoke Russian and who had come to the Cape as a P.G. Paul and Nina called Wilson "Bunny" and spent many evenings together drinking cocktails next to the house on the edge of the pine woods. Wilson helped Paul get a book excerpted in the New Yorker, but his intellectual curiosity lay with Nina. He had read all the classics in Russian, but needed work on his spoken language. Nina gave him lessons, and he seems to have valued her candor and intellect when he mentions her in his books. She is also in the index of The Nabokov-Wilson Letters, which documents Wilson's falling out with Nabokov over the topic of Russian transliteration.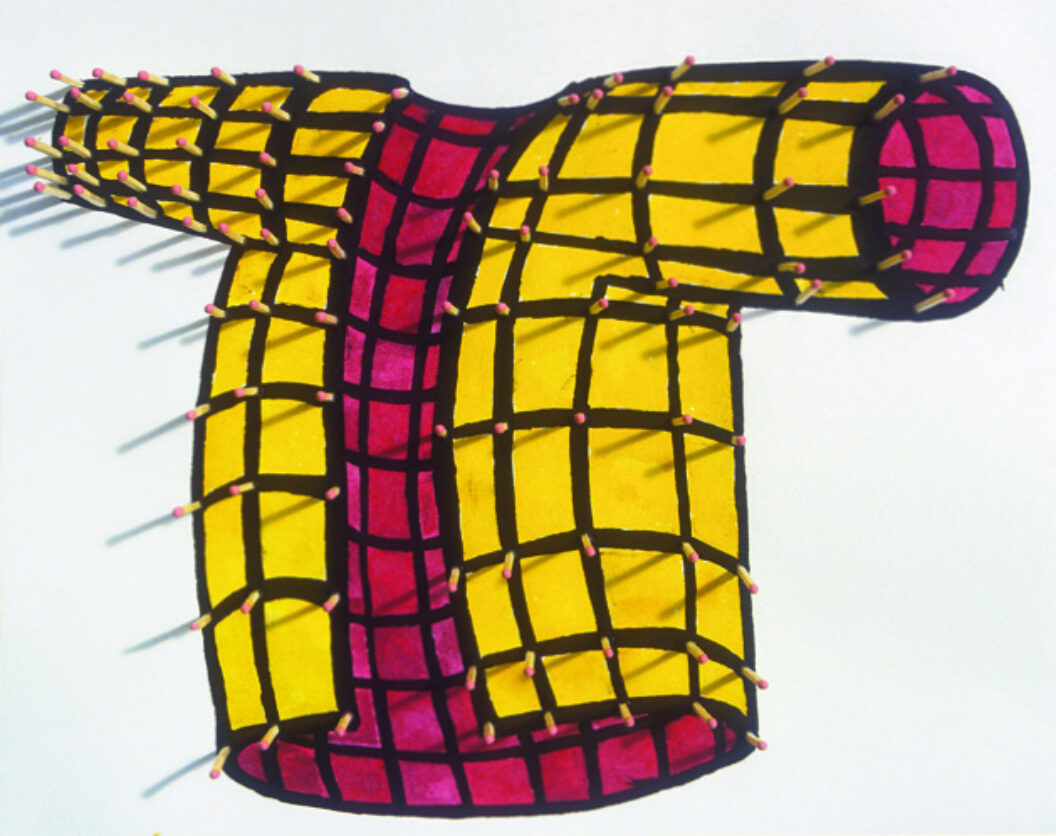 Like many brilliant young men, Paul and Nina's son and my father, David, was recruited out of Yale into the CIA. Though his parents mourned the loss of their family members, they were surprisingly uncritical of socialism. They hated the Soviet regime but were sympathetic to the causes that drove the Revolution. Like many second-generation immigrants, David chose a different path from his parents. Always interested in the military, he played games with toy soldiers and matchsticks as a child.
In his memoir, he recalls his initial difficulty separating information learned on and off the job in the CIA. Secrecy, he wrote, eventually became second nature to him, and he soon felt absolutely no temptation to reveal anything. He spent hours walking the streets of Berlin, the most effective way of identifying enemy surveillance teams. If you walked long enough it became clear who was following you. He and his colleagues would stroll in parks with their wives and children (including me in my perambulator), a perfect cover while making contact with agents.
While briefly attending Bennington College, my mother, Nell, hitchhiked down to the Cape in sandals and a purple Mexican dress to meet her future in-laws. She was wearing the Siberian amethyst ring David gave her in Paris the summer before. Paul and Nina loved her immediately, and she came to know the house in the woods, the parties at which Paul and David played the guitar and sang: beautiful Russian ballads, Soviet and Imperial military songs, and bawdy English ditties. Soon after their wedding, Nell and David moved to Berlin, where David did his first intelligence work. In Berlin, Nell felt her first brush with depression lying in the American Army Hospital after my birth. They returned to the States and divorced when I was four.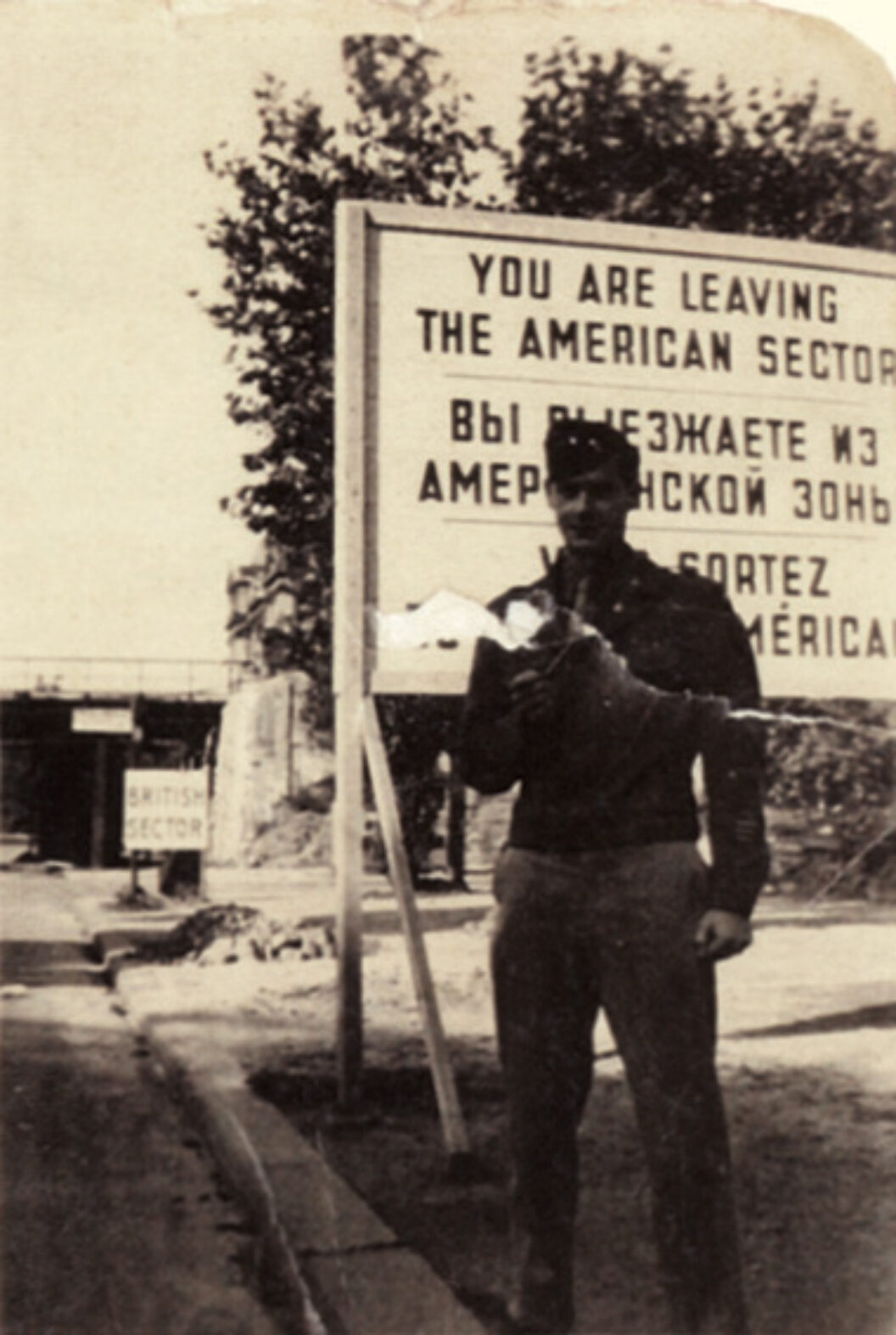 After the death of my grandparents, in a safe-deposit box on Cape Cod, unopened for years, my sister and I find a fake-leather pouch with a list of pawned jewels and an 1840 right-of-way for Samuel Chipman to cart salt hay from the marsh next to the house. Nina kept meticulous records. She was an avid driver and was paid by rich friends to drive their cars out West when they went for an extended stay. Her logbooks in the house track the mileage and motor courts.
Queen Olga's brooch was not on the list of pawned jewels. She was Nina's favorite grandmother, so, over the years, the brooch was saved, and it was still in their possession when they were shown the house on Cape Cod for the first time. They knew they wanted the house immediately, but they weren't sure how they would pay for it. After a moment's thought it became clear to them: the treasured brooch, the ancient artifact of Muscovite Russia, would buy them the house on Cape Cod.
I have an empty wooden box lined in velvet that has the imprint of the Fabergé jewel it once held. I don't long for the jewel. It is the empty space that captures my imagination, the shadow of what once was, that resonates like a disappearing trick just completed. I see a kind of beauty in its negative space, as if it could be transformed into something new and unexpected.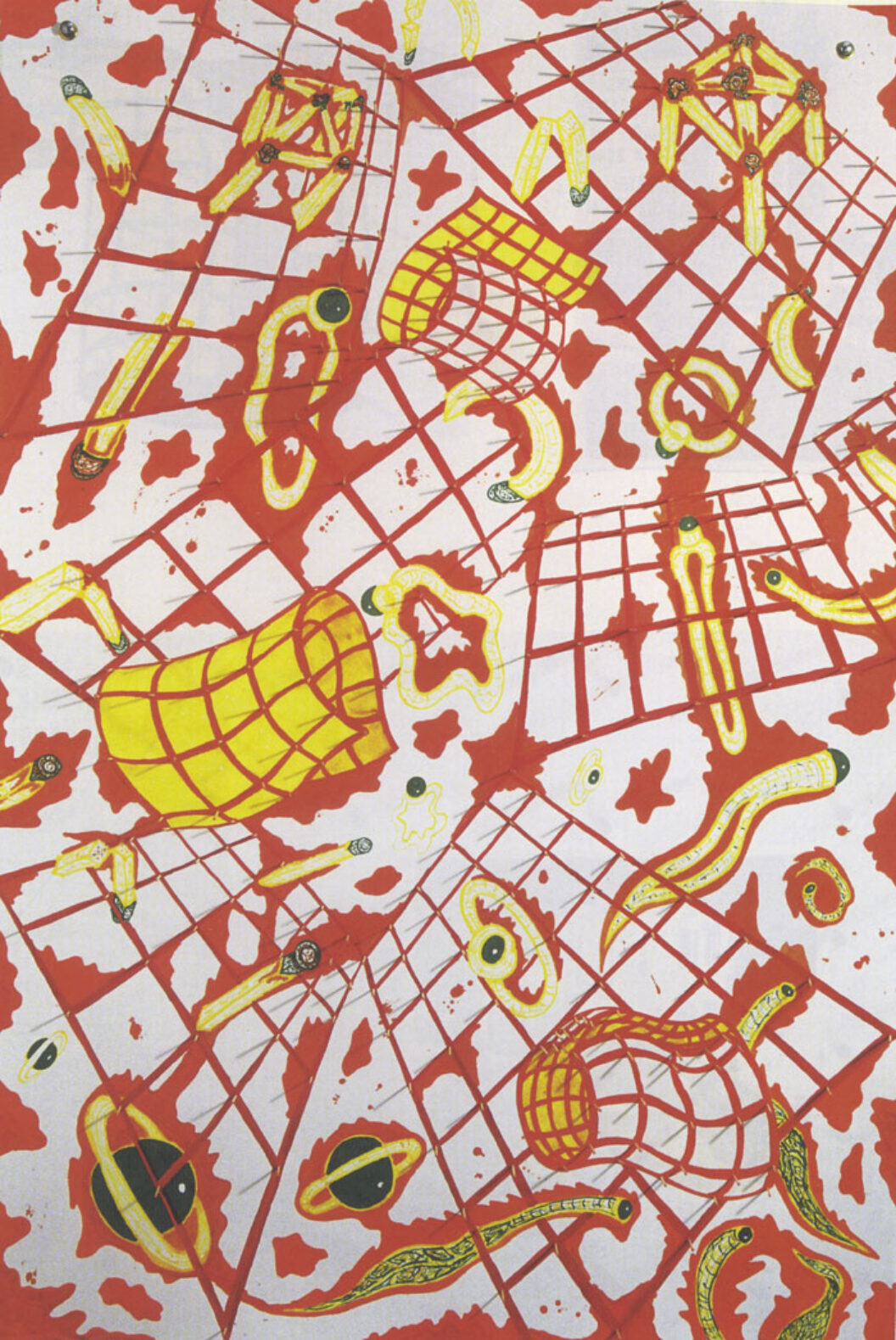 Sasha Chavchavadze has shown her work in galleries and museums for 20 years. Her interdisciplinary project Matchwork has been presented in a number of forms: a body of mixed-media drawings incorporating wooden matches was included in a solo show at Kentler International Drawing Space, Brooklyn, in 2005; an excerpt called "The Match Game" appeared as an artist's project in Cabinet #18; and a one-room Cold War museum called "The Museum of Matches" can be seen at Proteus Gowanus, a gallery and reading room in Brooklyn. Chavchavadze is currently creating a DVD of "The Museum of Matches," as part of a multimedia residency program with the Rotunda Gallery, Brooklyn, and is working on a book.
Originally published in
Featuring interviews with Anthony McCall, Sasha Chavchavadze, Tod Papageorge, Lynne Tillman, Nichole Argo, Steven Shainberg, Amina Claudine Myers, Theresa Rebeck, William Katavolos, Judith Linhares.