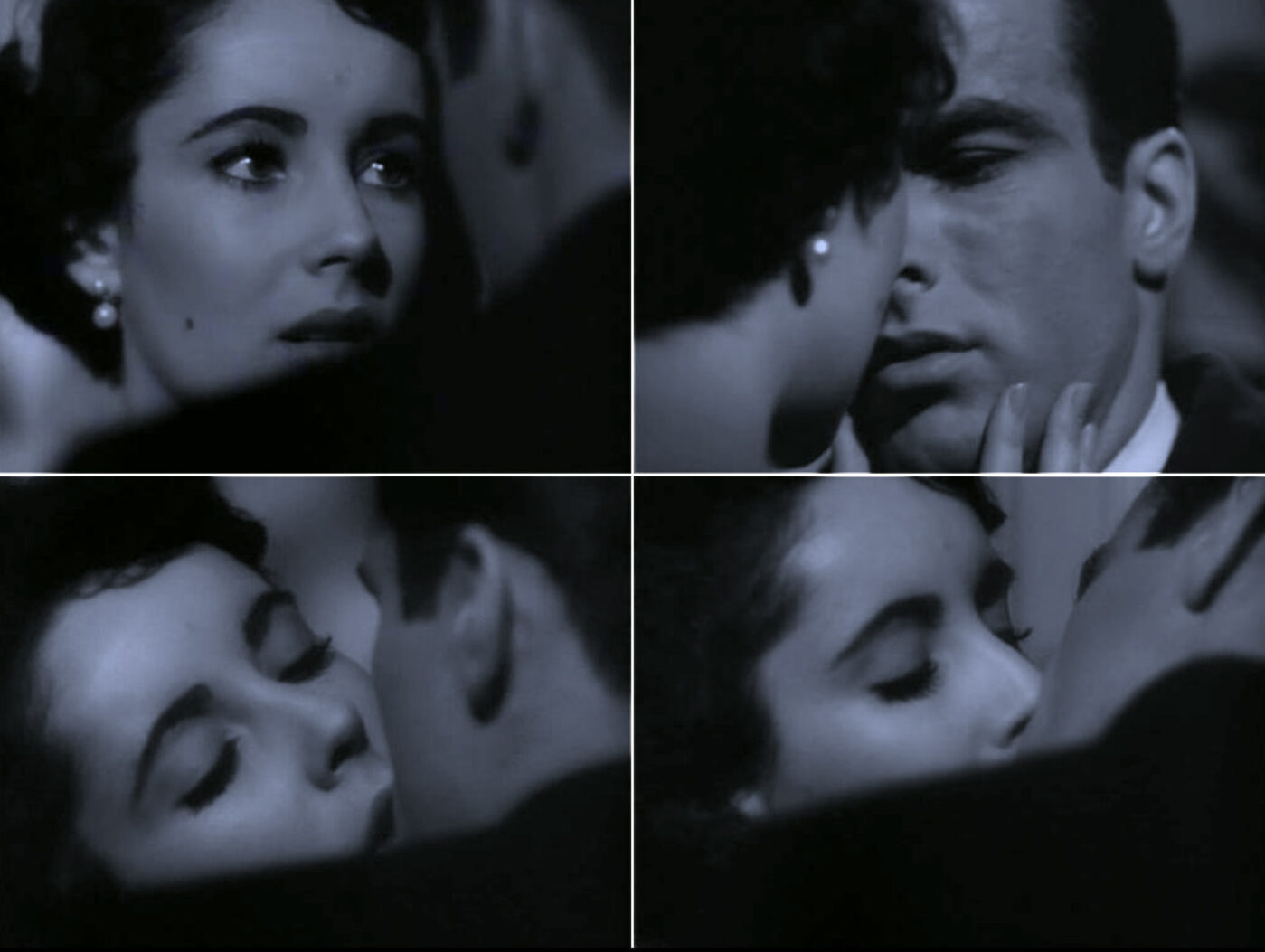 Masha Tupitsyn's Love Dog (Penny-Ante Editions, 2013) is my new favorite taxonomy. The book reads like a reboot of Barthes's A Lover's Discourse, but instead of Goethe, Tupitsyn uses the dense range of twentieth-century popular culture for part of its allegorical infrastructure, even addressing the reader outright: "This book is polyphonic. It should be read, listened to, and watched." To read it polyphonically, I re-watched Say Anything, listened to Radiohead's Kid A, watched clips of canonical '80s movies, scoured for Italian film stills, and fell in love with Avital Ronnel and Elaine Castillo. The book is immersive in this way—it requires the reader to mine the abyss of popular cultural referent in order to evoke the particular material universe that defines not only the love affair that serves as the backdrop but also what leads the speaker to complex and sometimes idealistic notions of philia.
The book's core is an address to a beloved, referred to as X (and the various previous incarnations of beloveds like P and W). The book holds the idea of love at various angles. And it has another love story too, that of female friendships, which serve as philosophical and ethical counterpoints. So few books address the covalent friendships one has while falling in love over and over again, and this book does so deeply. Tupitsyn writes, "true friendship and true love is about witnessing and being witnessed. Being a witness to someone's beingness. Taking note how another—your other—lives." She brings the thorniness of connection to her mentors' rigor, while friendship remains the means for interrogating such beingness.
Tupitsyn's use of the Tarot is one of the book's divine threads (the other is Heidegger). She periodically reads the cards in the same way she reads films; or they're used as a narrative refrain. These threads ebb and flow, hold sway for a few sections, then disappear (except Say Anything; the book's Sorrows of Young Werther). This ambiguity and looseness also seems to be a reflection of the book's praxis. In a section titled "03 11 2012 By Heart," she writes:
The confusions of the "yous" here is a comment on intimacy as well as distance. How close someone gets. How in and out of closeness. How it's one person, then another. Mixing personal pronouns is a riddle. Sometimes there are three different yous in a story. Sometimes three different yous in a you. Sometimes a you is a dedication. Sometimes a summoning. Sometimes a séance. How many times am I going to raise you—all of you—from the dead?
The book is rigorous and resists a very proximal solipsism by having a much more curatorial ambition at work. In a section called "ALL OF IT: ON THE OLD WAY OF MAKING MUSIC," she transcribes a portion of an interview with Stevie Nicks that describes the process of making an album. In short, Nicks imagines any record as a concept record, and thinking of Love Dog this way is useful. Like Laconia, it engages the phenomenon of cultural taxonomy, with layers from the heady to the kitschy as equally valid lenses.
This book brings to mind two newish and transcendent works on self and art. One is Sheila Heti's How Should a Person Be? (Henry Holt, 2012). Tupitsyn is a headier and more conceptual version of Heti's New Great American Novel. In both cases, a female friendship lingers on the edge and yet is often the core. The intense, almost aggressive self-scrutiny and virtual life, epistolary and symbolic, is another important lens the speaker's story is refracted through.
Contemporary theoretical feminist readings of popular culture are the most exciting works out there, and another book this reminds me of is Tisa Bryant's Unexplained Presences (Leon Works, 2007). Bryant's analysis of unacknowledged black figures in film and literature are intercut with her biography of watching. Much like Bryant, Tupitsyn's gaze is along the edges of any artifact attemptying to root out her own shadow or at least some similar iconography. In one of my favorite sections, Tupitsyn describes how she wants her book's gestalt to resonate with the green in '70s film. She writes, after evoking The Long Goodbye and Deliverance, "It's a green that's gone like a certain time is gone." The attention to the sensual possibility of film criticism and the interest in the illusory or nameless place Love Dog in a lineage of exciting and important feminist writing that leads through Kathy Acker and Jack Halberstam.
Although accessible to anyone, the book speaks to my particular Gen-X sensibility by evoking artifacts of the Cold War generation. Tupitsyn is an archeologist of the '80s, particularly the paradoxical optimism of popular film. She writes:
From the womb of the '80s, woman is a mother-dream. He builds her from scratch. He wishes her into being, He invents the feminine. Him and his friend, or him all by himself. He talks to her the way no one else can. He's the only one she talks to. The future is all these images in his head. In a magazine, on TV, in the deep blue sea. Men give birth to women.
The book feels allusory to the '80s literary brat-pack aesthetic of Tama Janowitz or Lynne Tillman, which also evokes Gen X. Maybe I just want it to be kitsch. A better word might be sentimentality, which is very gendered. Tupitsyn's analysis of love is complicated by the gender roles invented by popular culture. It's also transformed by the fact that life is lived on the Internet. In my process of getting to know this book, I asked Tupitsyn about her relationship to kitsch. She wrote back:
If it's "corny" to talk about love that says more about our culture than it does about the person trying to figure out what it means to love today. To feel today. To risk and feel deep emotion and passion. We seem to be fine with all matters of cultural kitsch and reactionary thinking, except with true and subversive emotionality. And, as long as it maintains binaries. To me there is a big difference between being critically emotional (which thinking needs; thinking needs to be felt, not just thought) or emotionally critical than being sentimental. But even sentimental is good and bad. There is real sappiness and fake sappiness, as it were. It's maybe the difference, too, between the modernist project of singular themes and big ideas, and a postmodern dissolution of EVERYTHING, to the point where admitting that anything or anyone truly matters, is a sin. We are supposed to wink at everything, not mourn or take it seriously.
The book is dense. Reading through it reminds me of Matthew Ghoulish's advice at the beginning of 39 Microlectures: "Remember that you do not necessarily need to start at the beginning. Start anywhere; stop anywhere. Don't worry about reaching the end." The book's scope feels both Proustian and immediate this way, but in a Tarot-Ghoulish reading of Love Dog, I come upon a gorgeous line like "Rome is lit like Barry Lyndon," and then a shift into apostrophe to the mysterious X via Norma Cole. Love Dog is not only a gorgeous conceptual work on the self we construct virtually and serially, but also an important work on feminism and visual culture.
Carmen Giménez Smith is the author of Milk and Filth, a finalist for the NBCC Award in Poetry. A CantoMundo Fellow, she is the publisher of Noemi Press and editor of Angels of the Americlypse: New Latin@ Writing.