Masculine Feminine: Garin Nugroho Interviewed by Ivan Talijancic
Cinematic portraits of the Indonesian lengger dancer and choreographer, Rianto.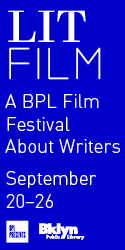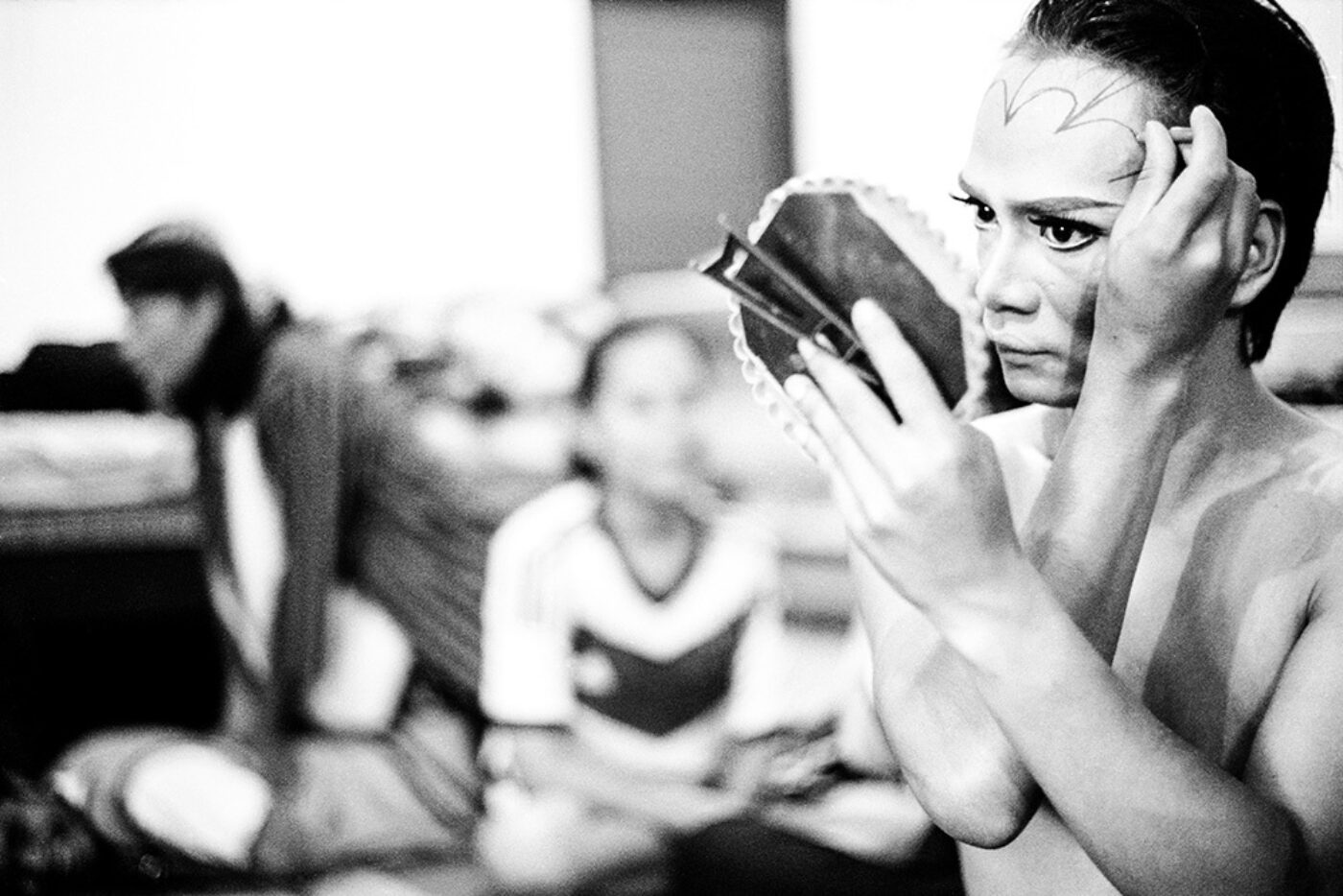 Garin Nugroho is one of Indonesia's most prominent contemporary filmmakers. In his latest project, Hijrah, he takes viewers on a journey to the depths of the Javanese countryside to trace the steps of Rianto, the mercurial native son and rising star of the international dance scene. Shot in dreamlike, timeless black-and-white, Nugroho's film unveils a series of intimate portraits, following the dancer/choreographer's personal and artistic journey during the research process for his next stage creation. Documenting Rianto's return to his native village of Banyumas—home of the lengger cross-gender dance—the film captures the dancer's encounters with the maestro Daeng Manda, a formidable living repository of the dance's masculine and feminine vocabulary, which has been chronicled over the years within a multitude of miniature, hand-woven dolls.
As the film gears up for its virtual premiere at REDCAT in Los Angeles this month, I spoke with Nugroho about this intimate collaboration with Rianto who emerges as a quintessential embodiment of the dichotomy between the masculine and the feminine, past and the present, tradition and innovation—a twenty-first-century icon in the making.
—Ivan Talijancic
Ivan Talijancic How did you first become acquainted with Rianto's artistry? And how did your collaboration on Hijrah come about?
Garin Nugroho I have known Rianto since he was a student at the Indonesian Institute of the Arts, Surakarta, where l teach post-graduate courses. I had seen several of his works when he was still a student, and also after he graduated. Our first collaboration came about when the former artistic director of the Darwin Festival and Jala Adolphus, the producer of my stage work and also Rianto's, asked me to join the team as a dramaturg for Rianto's work-in-progress Medium in 2015. We started meeting and discussing the project extensively, and I travelled to Rianto's village in Banyumas as an early step in the creation process. Hijrah is our next chapter.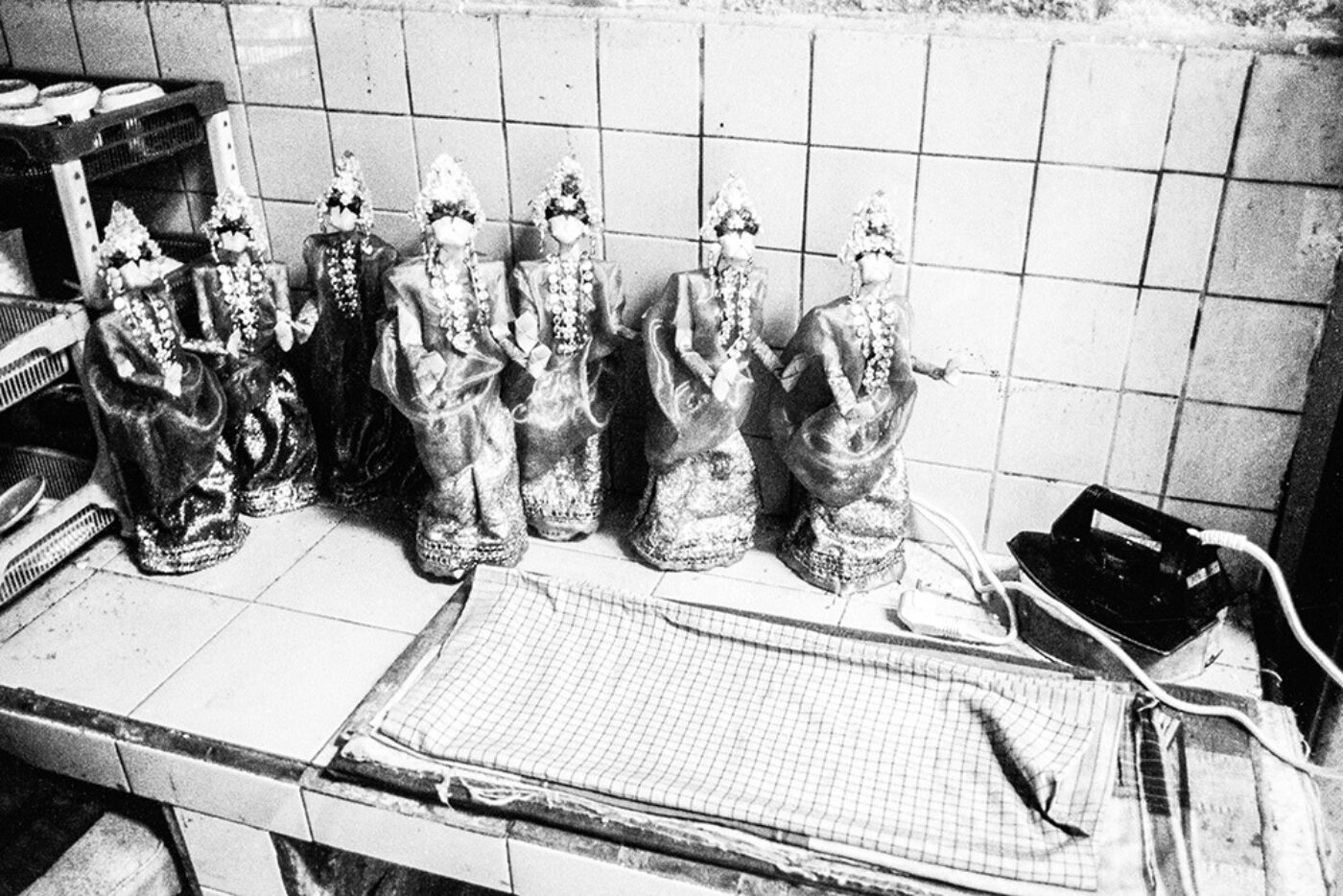 IT Rianto's work defies categorization. As the director of this film, what is it about his work that you find unique and innovative?
GN The issues and themes of masculinity and femininity are always important, especially in relation to human rights, but also from many other perspectives: the masculine and feminine in relation to the environment, the history of the body as a personal or socio-political statement, the history of performance art—especially dance—and sensitive issues related to religion. In my opinion, all these perspectives are embedded in Rianto's body. He was born and raised in a village with a strong masculine/feminine dance culture (lengger), and his body is a journey of the masculine and feminine from traditional practice to contemporary practice in this country where 80 percent of its 256 million population is Muslim, the biggest Muslim population in the world.
The unique thing is that all these perspectives are embodied in Rianto's personality and life. They are always part of his his path of discovery and artistic creation. It's all intertwined.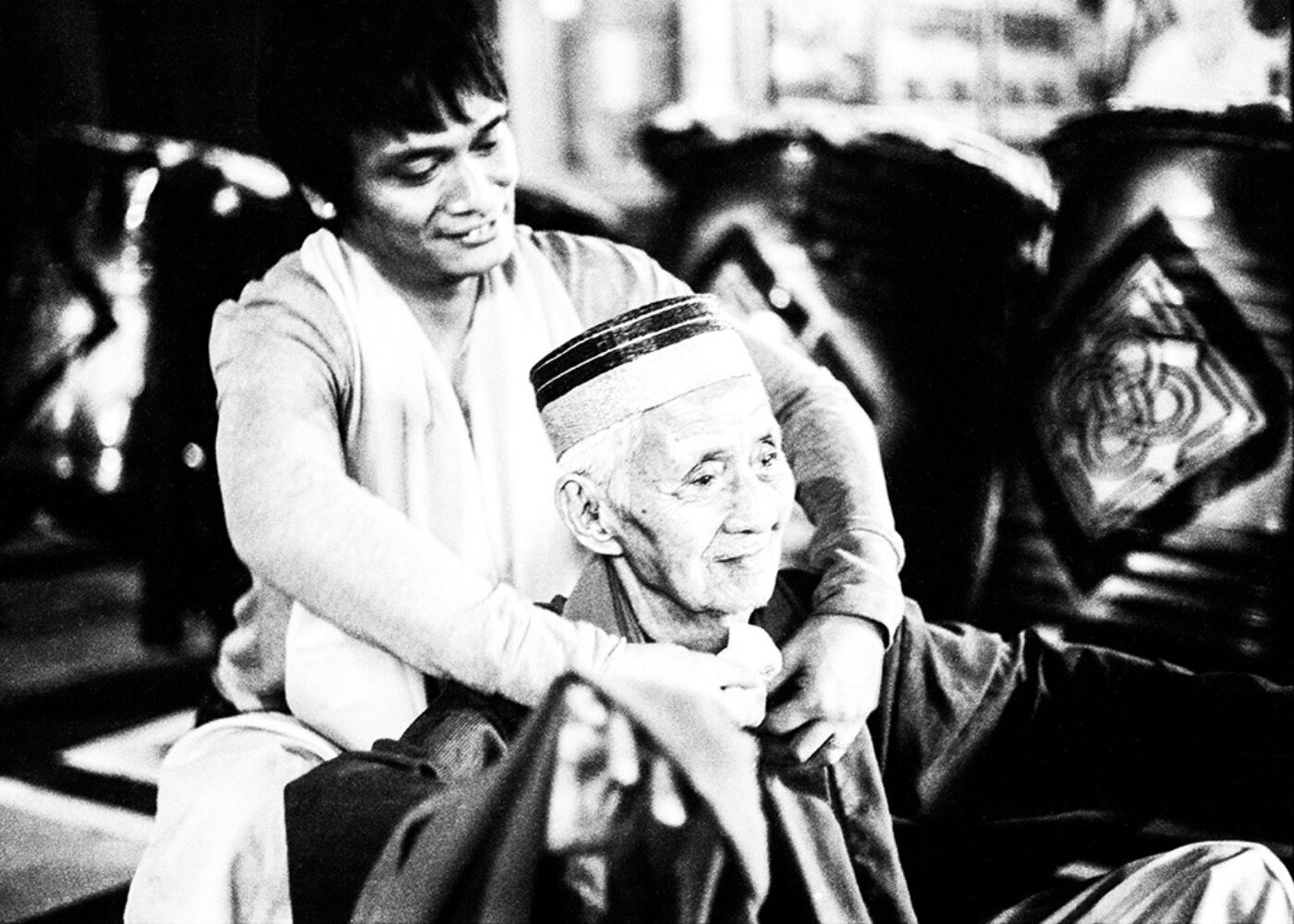 IT Your film is a collaborative project, and in large part documents the creation of Rianto's new performance work. As a filmmaker, what did you endeavor to capture with this work? What is the perspective that you reveal to the viewers?
GNCapturing Rianto's work is not easy. With so many perspectives involved in our research (personal, social, political, religious, etc.), there is a process of always meeting and sharing with many master artists who work with the issues of the masculine and feminine across many different islands and regions in Indonesia. I frequently zero in on something minute and simple, but in doing so I capture the multitude of perspectives in Rianto's discovery of key elements during the research and creation process. For example, the Hijrah film portrait focuses on the maestro Daeng Manda in his ordinary life. The minutiae of his life is the film's subject, but it becomes a representation of history across the past decades and the reflection of masculinity and femininity through many perspectives. Through Manda's ordinary life at home, audiences witness a catalog of life, art, spirit, and masculine and feminine relations to the world in simple and very human ways. This process of focusing on the symbolic and personal detail and its relation to the world-at-large is the foundation of Rianto's work.
ITThe film is shot in a beautiful black-and-white. What prompted you to make that directorial choice?
GN Black-and-white is color itself. It's simple but complex. It's the past, present, and infinite future. It's also both feminine and masculine.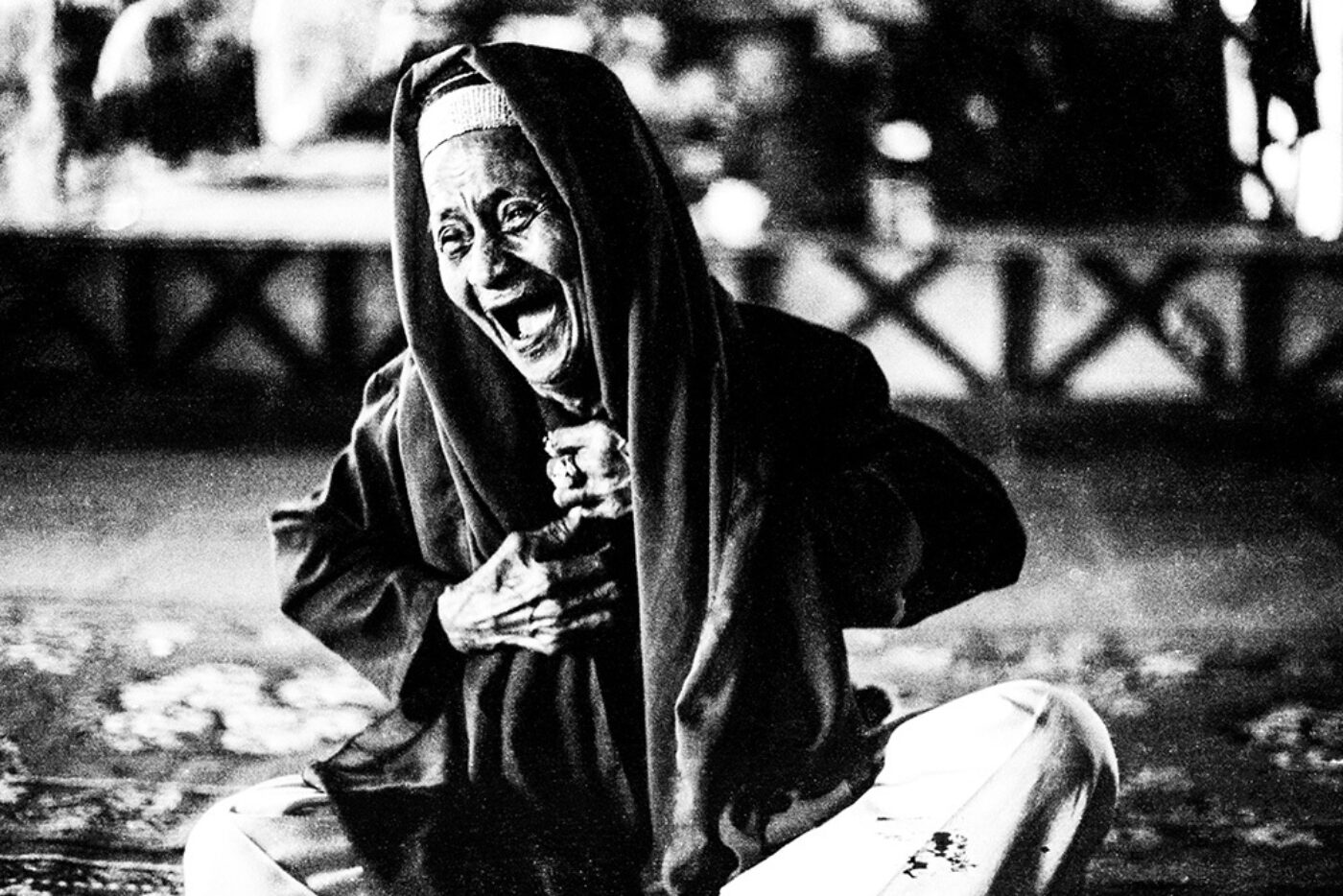 ITHijrah, which will be presented virtually at REDCAT this month, traces the development of a new live performance. What are your hopes for that production in the future? Was the motivation to capture this work on film a result of the pandemic and the ongoing challenges of presenting work in front of a live audience?
GN The future of life will be a dialogue between online and offline, between reality and illusion, between screen as life and reality itself. With these new media platforms, we will have new ecosystems representing art where the border between online and real life becomes blurred. This opens many new perspectives on form and presentation. We planned to make these portrait documentaries before the pandemic to do justice to the sources of our research. They have now become an important first stage of Hijrah, with the live stage work to follow when it's again possible in the world.
Rianto: Hijrah will be streamed via REDCAT's website from Thursday, February 18, to Saturday, February 20.
Ivan Talijancic is a time-based artist, educator, and journalist and co-founder of WaxFactory. He is the Artistic Director of Contemporary Performance Practices program in Croatia, and a recipient of a 2020 Performance Award from the Café Royal Cultural Foundation. His first feature-length film, 416 MINUTES, is currently in post-production.