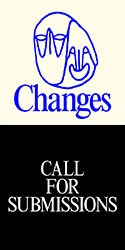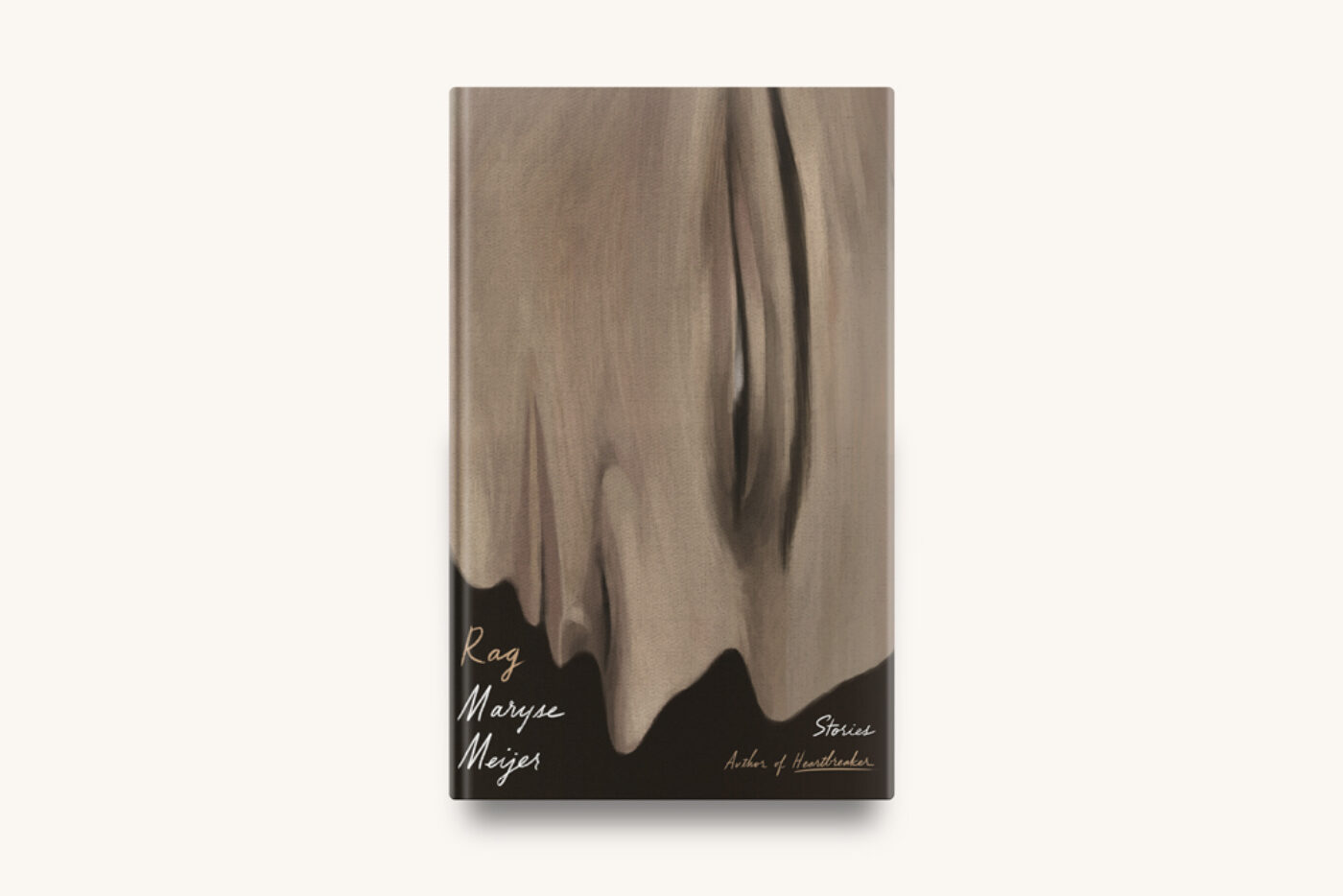 In her frequently brilliant essay "How to Fuck Your Neighbor," published in the Los Angeles Review of Books earlier this year, the Chicago-based fictionist Maryse Meijer discusses her lust for the children's television personality Mr. Rogers. "What would it be like, I wonder as I watch Rogers, to fuck a man who rejects masculinity?" She describes Mr. Rogers as someone "who might take just as much interest in your orgasm as his own," a man who relinquishes his place in the patriarchy with his behavior on television. She goes on to metaphorize the neighborhood of kindness he builds as a sexual utopia. In reality, Mr. Rogers's neighborhood is a heterosexual one—he threatened to fire a member of his cast for going to a gay bar—and in my estimation, a pretty vanilla one. Yet Meijer's radically subjective essay undergirds the sense of morality she suggests in her short stories, particularly in her latest collection published this year.
Rag (FSG) is Meijer's third book, preceded by the collection Heartbreaker (2016) and a novella-in-verse, Northwood (2018). Her stories are fabular, which imbue readers with the expectation of a moral. But like the work of many moralists before her, Meijer's is emotionally riveting precisely because no lessons or precepts ever come: she fashions her fiction as a photonegative of the world she believes that people should live in, her neighborhood a grimy suburb of empty streets, violent homes, veiled feelings and unrequited obsessions.
Coming to prominence as a fiction writer contemporaneously with the #MeToo Movement, Meijer often gets tied to the most overarching interpretations of her political moment. Critics understand her work as not only blanketly condemnatory of masculinity, but also as a simple binary in which women are victims and men are the culprits of their pain. Condemnatory, sure—yet the culprits Meijer targets with her hypercontrolled voice shift back and forth between characters, her unsettled depictions complicating any sense of a polemic.
Throughout several of the fourteen stories that comprise Rag, teenage girls and young women are raped, murdered, beaten, and filmed masturbating without their knowledge. In others, victimhood is murky, and undoubtedly one of Meijer's greatest assets is her ability to animate the ins and outs of the male psyche. For example, "Her Blood" follows a nineteen-year-old employee at a pizza parlor who helps a young woman after she has a miscarriage in the restaurant bathroom, only to find himself drawn traumatically to the scene of the incident when the woman keeps eating there, acting as though nothing happened.
In another story, "The Rainbow Baby," a young boy, forced to celebrate the birthday of his stillborn older brother by their grieving mother, carries on a fantasy in which his brother is still alive, an imaginary companion who ultimately instructs him to slit his wrists. Apparently a torquing of the nursery rhyme "Jack Sprat," the story "Alice" is narrated by a man being starved by his wife, who refuses to allow him to eat meat. The wife is abusing him, but the reader wonders why it was so easy to accept a conceit in which a wife serves her husband dinner in the first place.
Meijer writes the kind of fiction whose mystery inspires us to ask questions about its author—this feeling persists in spite of the fact that, like most creatures of the internet age, she is outspoken about her biography. Born in 1982, Meijer's father is dead; her twin, Danielle, is her first and most trusted editor. Meijer's work, at large, is decidedly stranger and more expansive than a straightforward political interpretation.
The panoply of sexualities described in her debut, Heartbreaker, while disturbing in the context of her stories, have an effect that is also positive and exploratory. Forest animals, older people, and the mentally disabled are all treated as potential objects of desire. This sense of possibility expands in Northwood, about a young woman and her lopsided, life-changing love affair with a much older man, as does Meijer's arsenal of writerly weapons: she tells her dark narrative with playful concrete poetry and the frame of a fairy tale.
Rag is more claustrophobic than Meijer's previous books, by far her most brutal, and also her most sophisticated and technically self-conscious. In multiple stories, Meijer tricks her readers into believing male narrators are females. Admirably, she wields her mastery of conventional craft for repetitive, blunt effect, an approach that intentionally suffocates the reader with horrific reality. Themes and images repeat while valiantly refusing to accrue philosophical or allegorical meaning—people who cut themselves return as people who cut themselves, dogs reappear, time and again, as analogies for humans, murdered women are murdered women.
In this collection, as in her previous books, love radiates from Meijer's writing. A complicated consciousness floats over the text like a brain her characters are not using, marking them as people, rather than the objects they believe themselves to be. The title story, which closes the collection, is narrated by a literal rag, its voice like a molested, über smart little boy. The rag muses on being used by both a man and a woman, considering how men aren't as deft at using others as women ("He left streaks"), after the man shoves the rag down the woman's throat. "I'd never been touched like that," the rag tells us, "So totally, total darkness." Who could sound so needy, innocent, murderous and self-absorbed at once, but a man? Maybe the moral of Meijer's fable is: rags don't kill people, people do. And only in the hands of a man could the innocuous be imagined so believably as an instrument of violence.
Daniel Felsenthal was born in Chicago and lives in New York City. He publishes short stories, essays and reviews in a variety of publications, and is almost done with a novel. Read more at danielfelsenthal.com.