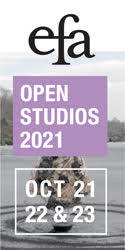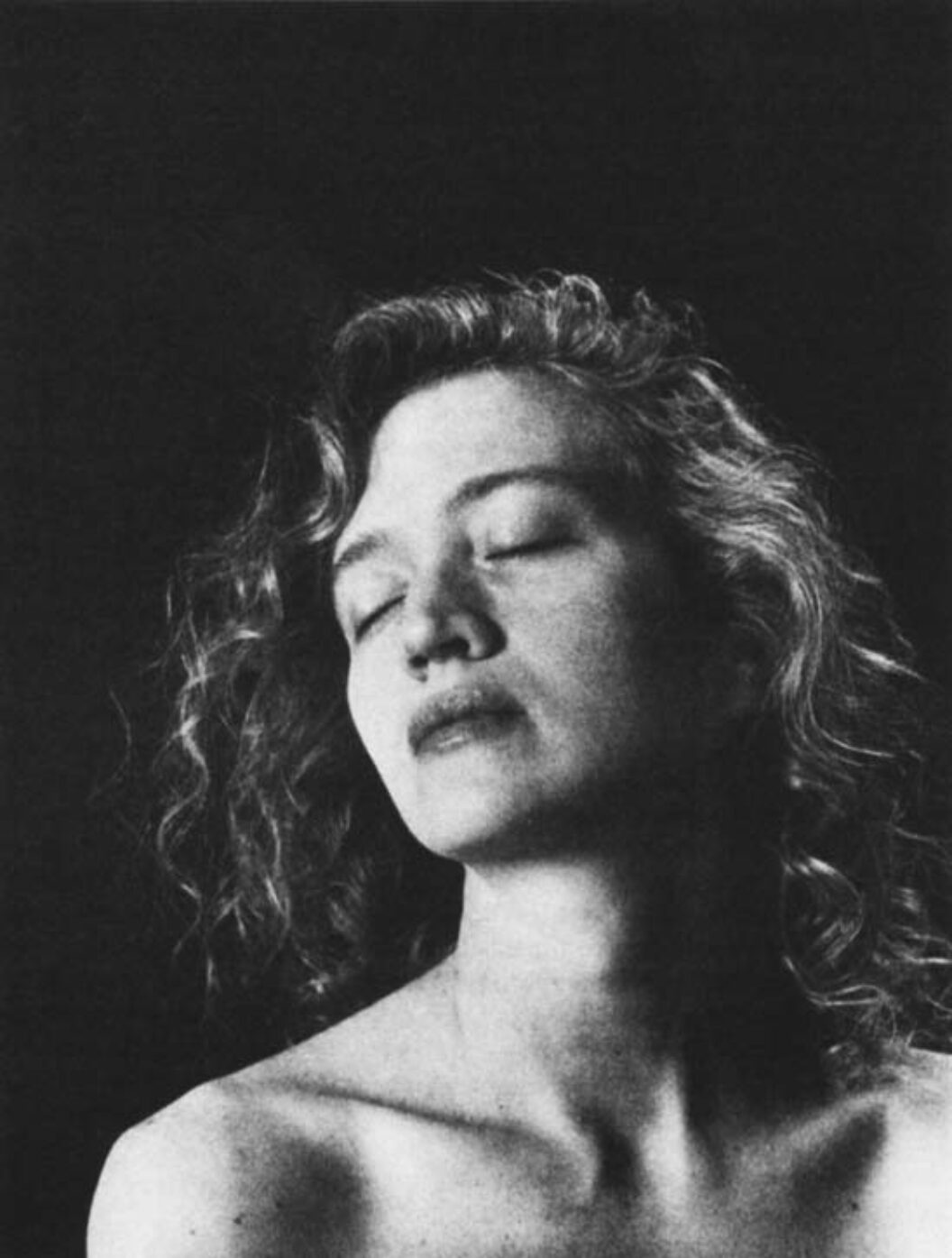 Mary Shultz's usual reserve turns to fire when she reaches the stage. Recipient of both Obie and Bessie awards, she remains the secret weapon of downtown theater—without fail her appearances guarantee integrity, intensity, and charm. Mary Shultz has been seen in the works of everyone from Meredith Monk, Jeff Weiss and Otrabanda Co. to John Sayles and Richard Foreman. This conversation centered around her work in David Greenspan's Gonza, The Lancer.
Tod Wizon The night I was watching Greenspan's Gonza, the Lancer, I saw you look out into the audience, and I sensed that you were aware of us, but at the same time the audience disappeared for you, that you really were doing some strange ritual called acting. I don't know a damned thing about acting, but I'm fascinated by it. You performed on the evening that war was declared. How did that affect your performance?
Mary Shultz We were up in the green room, around the T.V., watching the news, they said it was happening, we were just all screwed up. This was Patricia's first war and she started crying. I pictured people listening to FDR huddled around the radio. That's how it felt, all these people in huddles in all these rooms. And then you go out and do a show, a very strange experience, like worlds colliding: real-stuff happening, coming over the air waves, and then the show which is so unrelated in a way, but of course it's not really, it's a life situation.
TW When you're doing your best acting, are you unconscious, do you think?
MS Well, yes and no, because at the same time, using that night as an example, the audience was in the same distracted state as we were.
TW They needed to be taken away?
MS Yeah. And they were. They forgot about the war. And then we came out and there it was. You can do that with good sex, too. (laughter).
TW Timelessness counts for everything. I saw such a well-modulated performance—from reservation to complete raving maniac, a side of you I'd never realized. There was a real dichotomy, to what you were doing. In the end, it was Artaud-esque.
MS She loses everything.
TW I got a sense of release. But I also felt you were in control, there was a catharsis. I really couldn't believe what I was watching. It was a great performance.
MS It was a great character to play, I'll tell you. I loved the way David took this traditional Japanese puppet play written in 1715 and set it in the '50s.
TW Traditional Japanese dramas never get that out of control. This was crazy.
MS Except that we didn't change the play at all. It was all in how it was conceived: the staging, the costumes, and the direction. How could I play a Japanese woman dressed in a Kimono in 18th century Japan? I have no concept, I couldn't do it.
TW I think you did it.
MS Actually, I think I did it too. One of the things David said was to consider the character as a young Republican in the provinces, not urbane or sophisticated.
TW What was easier, the reserve or the raving?
MS The beauty of live theater is that you have the whole arc.
TW You mean of human emotion?
MS Yeah, to play with. So, you start in this cloistered place. And then it's like climbing the stairs.
TW I know you were reading your lines and you were true to the spirit, but the rage felt improvisational, a real release.
MS Oh, it was.
TW That dichotomy between being serene and obsessed with protocol, and then at the end, becoming a fucking maniac.
Carl Goldhagen She acts upon her obsession but she's quite unconscious of it. She simply acts. It's something to watch.
MS She's obsessed with him completely and unconsciously. When it breaks, when the sashes are taken, when there's no turning back—it becomes another story.
CG And even at the end, she's still manipulating him. He claims that for him to commit adultery would be like swallowing molten iron. But she responds, we must commit adultery…
MS …to save my husband's honor…
TW …so that when he kills them he won't be dishonored for killing innocents.
MS She also means it, it's not just manipulation.
TW When you're acting, do you become so conscious of everything that you are able to go on automatic?
MS The audience is so much a part of live theater. It's like this other organism on the other side of the lights. You're completely aware of them and you know how they're reacting and what they're feeling as a whole. Every night it's a different thing. That's part of your consciousness when you're on the stage. That's not part of your character but it really is part of the performance.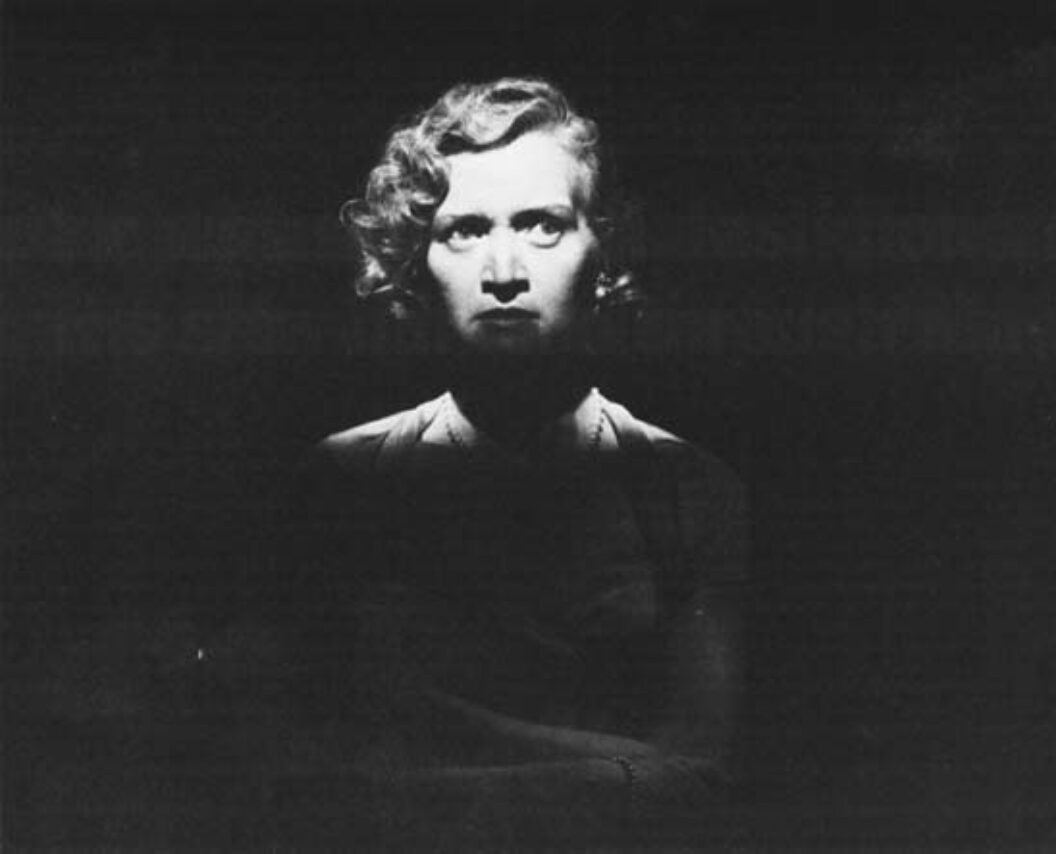 TW When you absorb the audience, all their turmoil, all their expectations, are you really cooking at that point?
MS Yeah, it's all one groove and you're all moving together.
TW Then you become the performance.
MS It's really beautiful. I mean you and everybody on stage, everybody is with you. (pause) Whether you call it conscious or unconscious, sometimes you feel like you're so in yourself as the character that you're not aware of them.
TW That's what I mean, it's autonomous. Does the character become you, or do you become the character?
MS It's really both in the rehearsal process, the character becomes you. Your self is all you have: your self being every influence you've ever had, whatever it is that makes that little autonomous you. In the rehearsal process, the character becomes you and you become the character. Ultimately, the character becomes human, that is bigger than you becoming the character.
TW For you to become the character involves study. But, for the character to become you, involves intuition.
MS Yeah. There's still plenty of thought going on when you're in performance. I am thinking the whole time, I'm aware of timing. I'm aware of playing it. I'm it but I'm still playing it. It's a different thought process than goes on in rehearsal—you're much more wired up. You never really have it until the audience is there to give it back to you. You're still searching, in the rehearsal for what it's going to ultimately be.
TW What about movies? Do you want to do movies?
MS Yeah. Of course I want to do movies. I love movies. You want to talk about influences—movies are my influence. Much more than theater. Carol Lombard, Myrna Loy, Lucille Ball, Marilyn Monroe, James Dean, Laird Cregar, Mary Dressier, Daffy Duck…
TW You've gone from dance to performance art and now, all of a sudden, you've become an actress.
MS It wasn't all of a sudden. It was gradual, from working with Meredith Monk to what I'm doing now.
TW Your performance in Gonza is the total realization of the last fifteen years, an incredible performance by an actress. I think that's where you're headed.
MS I feel like a full-fledged actress, you know? (laughter)
TW How did it gradually change over? Do you need acting lessons?
MS No, fuck you. (laughter)
TW That's what I want to hear, Mary, fuck it, you can say anything you want now. It has to do with faith, if you really love what you're doing, what do lessons matter?
MS I'll tell you, when I'm not feeling self-confident… I think, I should have studied, then I'd be able to do better, and other times I feel like there's nobody better on earth. I, myself, am this dichotomy: self-conscious and unconfident and at the same time completely egotistical. The really important thing is that I trust my intuition completely.
TW That's self-confidence. What would you rather be called, an actor or an actress?
MS I used to say performer. Like circus performer, you know, juggler, fire eater. I'm completely serious about what I do, I couldn't be more serious and I couldn't love what I do more, and I hate pomposity, so to say I'm a performer makes it less serious somehow, less pompous. But between actor and actress, I guess I'd say actor. I call myself an actor. Both. I don't know. What did you have in mind, you're laughing, like why did you ask?
TW I think that should be the end of the interview, that's what I think. I always think when you're doing something really great, how can you be concerned with gender?
MS Every word you say reflects how you feel about it, how you feel about yourself. (sigh) That's a whole other can of worms…
Tod Wizon is a painter and a musician living in Brooklyn. His work is shown at Bruno Bischofberger Gallery in Zurich.
Originally published in
Featuring interviews with Vito Acconci, James Merrill, Mira Nair, John Leguizamo, John Wesley Harding, Jill Eisenstadt, Chuck Connelly, Jane Alexander, Amos Poe, Alan Uglow, Mary Shultz, Joachim Ernst Berendt, and Ann Hui.