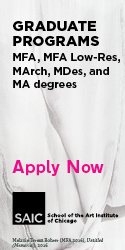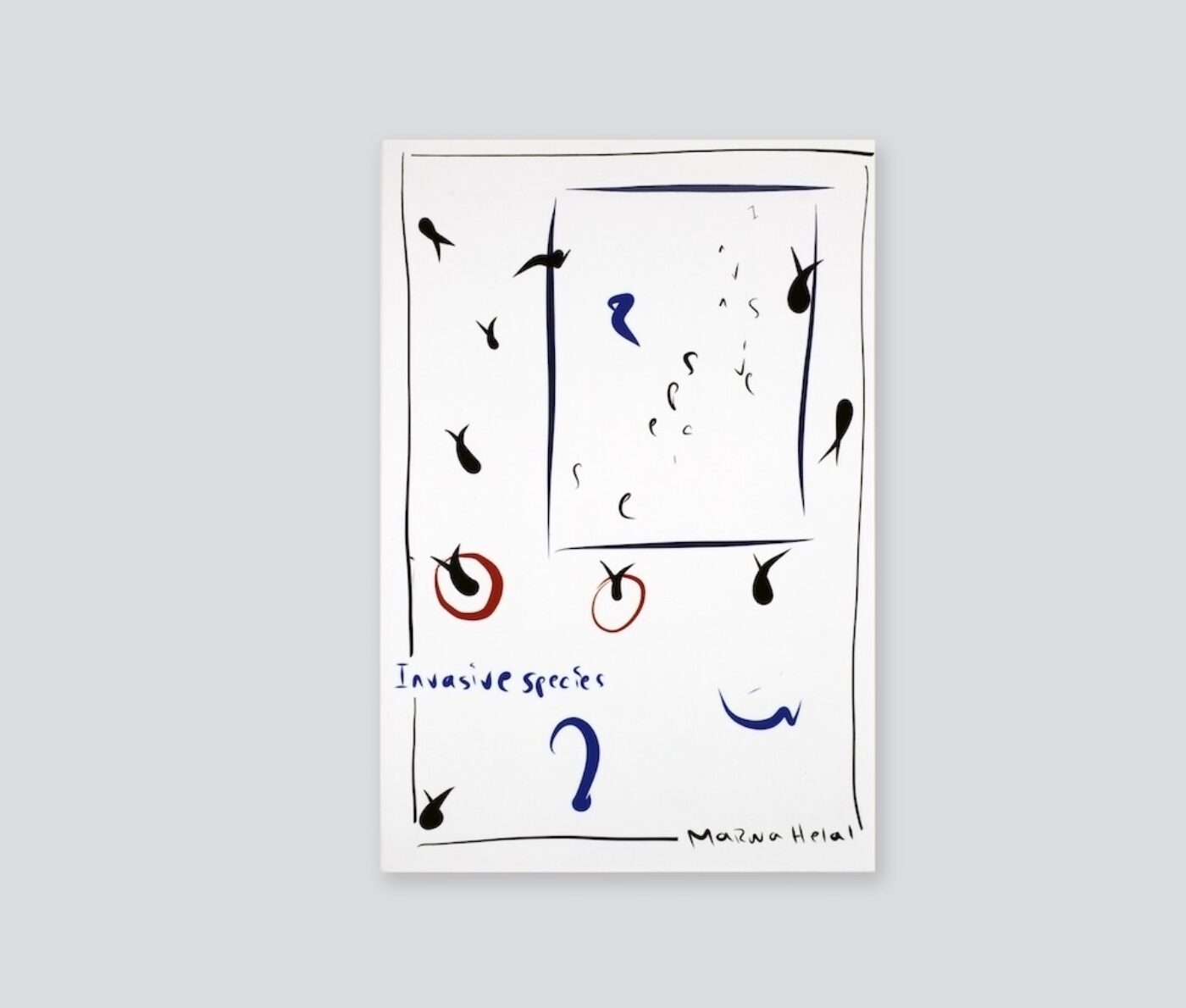 (Nightboat Books, 2019)
For Marwa Helal and me, the histories of our two countries—Egypt and Sudan—are inextricably linked, our shared Nile both the most obvious and fertile metaphor. I met her in the third, shared country that hyphenates us, and she is my sister. Helal's debut full-length collection, Invasive Species, is a liberation from the governance of capital-E English and an embrace of the gorgeous mutations that can be made of its more malleable cousin, lowercase-e english. It's written in many englishes, as well as the hybrid Arabish I feel most fluent in. Its first entry, "poem to be read from right to left," takes a form created by the poet called the Arabic, which recreates for the non-Arabophone reader the experience of having to reroute the eye; the lovely, crooked syntax that comes from misreading; and the possibilities that precede fluency. For Arabophone readers the experience is thrilling, familiar in both the old way—the first language—and in the new way created by our intersections, dualities, hybridities. Later, Helal harnesses the English (capital E) of governments and visas and borders, wielding it radically and expertly in the extended abecedarian of the book's second section, Immigration as a Second Language. Here, she redefines what it is to leave, to return, to border, to cross, to be natural and native and naturalized and named. To borrow her words, "The America I return to is the one we are making together." In that spirit, and in honor of what she's taught me, I attempt to respond via the form she invented, the Arabic:
name a needed i know didn't i
asked was & outside went i until
you are what
my known ever only once i'd &
& people my as people
[us] was name only our
pen the is [us] is marwa &
us name to me name to trust i
letters many of coat her with
ن high some moon some sun some
made we've what in some
drawn be can maps new what english of
bordered thickly invented thickly the in
between space policed heavily
*home & here
moon crescent in as helal marwa &
invented as is language a proves
for ache we countries invented the as
boundless as race as إنسان-made as
arabic black as asmar color the as
& one become niles two as
binary useless that dissolve worlds two
*‭ ‬يعني‭ ‬بيتي‭ ‬ولا‭ ‬وطني؟
Safia Elhillo is the author of the poetry collection The January Children (University of Nebraska Press, 2017).
Originally published in
Our winter issue is dedicated to this planet's greatest resource: water. With contributions from Saskatchewan and the American Southwest to Iceland and Northern Europe, an array of voices are brought together here—artists and writers investigating water as site, sustenance, and symbol, along with those expressing alarm and calling for intervention.
---
Featuring interviews with Lauren Bon, Oscar Tuazon, Jaque Fragua, Brad Kahlhamer, Ruth Cuthand, Janaina Tschäpe, Jessica Grindstaff, Tomoko Sauvage, Cecilia Vicuña, and Alicia Kopf, as well as writing by Laura van den Berg, Natalie Diaz, Stefan Helmreich, and more.