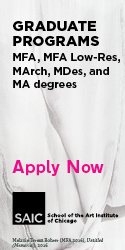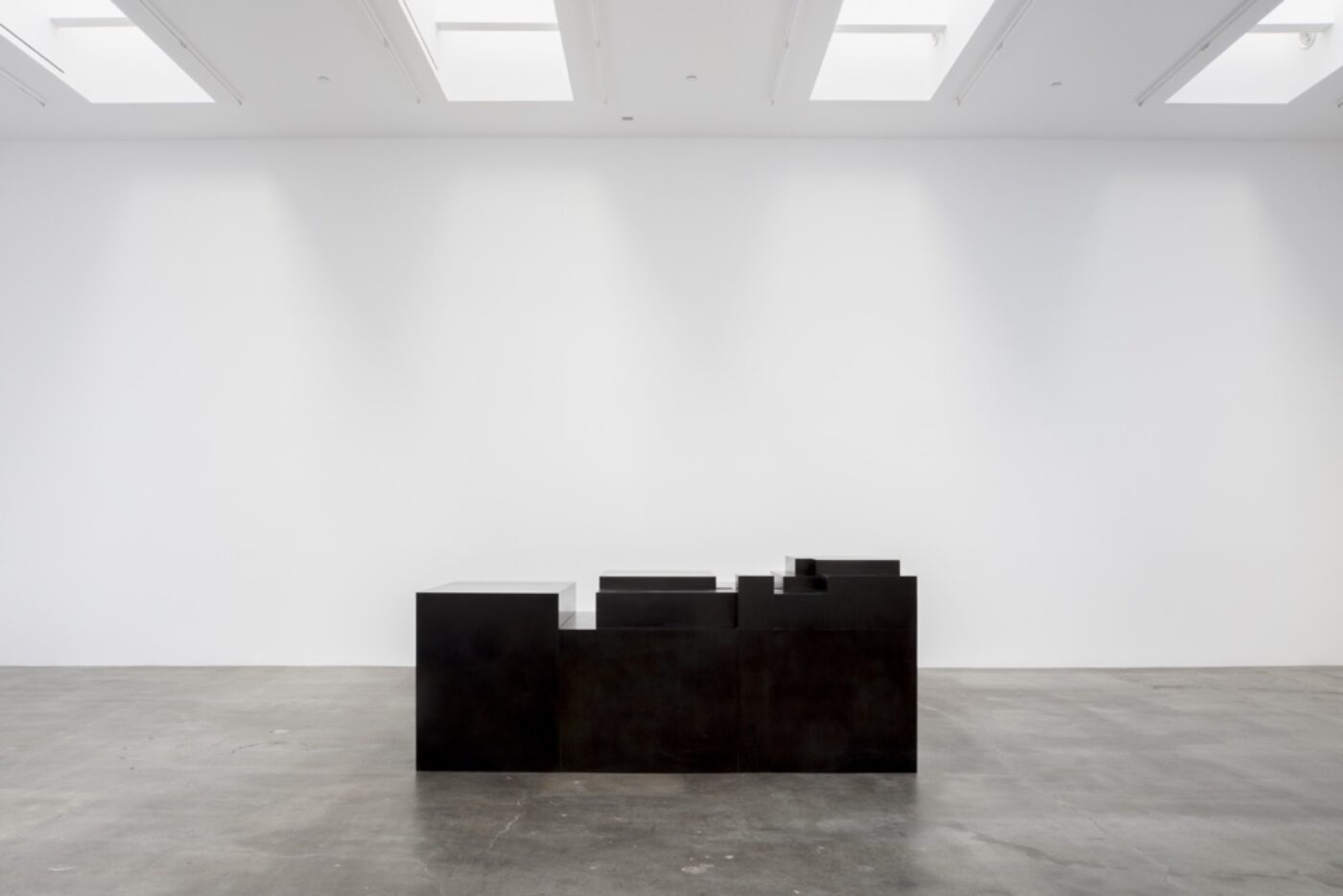 From Pseudo/Dubitation
One point:
it came from that way and goes this way
the lukewarm thought
…

If the brain were
a perforated can of olive oil
that issues the thickness of its greenish liquid
onto a series of dislocated words, no.
…

To begin
an electrician isn't an electrician
but rather a man that works as an electrician
though in the night he thinks
that his veins are cables
that transmit residual watts
from his daily work.
…

If the tomato sauce
doesn't dye the noodles
with Bordeaux
it's disgusting
…

Lightning's intelligence
without ideas is its velocity.
Naked eyes can't see
an entire lightning bolt.
Lightning is liquid time.
All of this is refutable.
If it's true
that lightning comes
from behind to become
a blaze of light in the black day
then lightning defines
the symbols of the future.
…

A lightning bolt is one
it doesn't belong to a species
Each lightning bolt
is the lightning bolt
of the same lightning bolt.
Branches of the same source of light.
…

The coast exists. He saw the red beach
transform itself into a fundamentalist beach
and it's a beach in
nothing, in a beach;
no man's land without customs full of sand
lice, sea sponges, flying-ants, a place
where your friends from grammar school
can talk safely about police brutality
…

Words that come out of the teeth
words that come out of the septum
words that come out of the stomach
and not one or almost not one
word that reaches the lungs
…

A sign that says CLOSED
on one side OPEN
on the other
…

What is this. Clover.
How does it grow. Let's see. Clover
or strawberries I don't know. The plants are there.
He names them and they're there. He doesn't name them
and they're not there.
…

I'm affiliated with the union
of Dubitation
I'm affiliated with
the union of Dubitation
 
I'm affiliated with the
Union of Dubitation
Translated by Alexis Almeida
Alexis Almeida's recent work has appeared or is forthcoming in Folder, The Brooklyn Rail, Gulf Coast, Bone Bouquet, and elsewhere. She is the author of Half-Shine (Dancing Girl Press, 2016), and the translator of Roberta Iannamico's Wreckage (Toad Press, 2017), and Florencia Castellano's Monitored Properties (Ugly Duckling Presse, 2016). She makes broadsides for 18 Owls Press, and lives and teaches in Providence, RI.

Martín Gambarotta has published three books of poetry: Punctum (1996, republished in 2011 and 2017), Seudo (2000, republished as an expanded version Seudo/Dubitación in 2014), and Relapso+Angola (2005). The chapbook Para un Plan Primavera was published in 2011. Between 1996-2006 he was editor of poesia.com, a website dedicated to contemporary Latin American poetry. For many years he was news editor and political columnist with the Buenos Aires Herald.