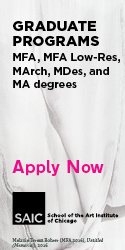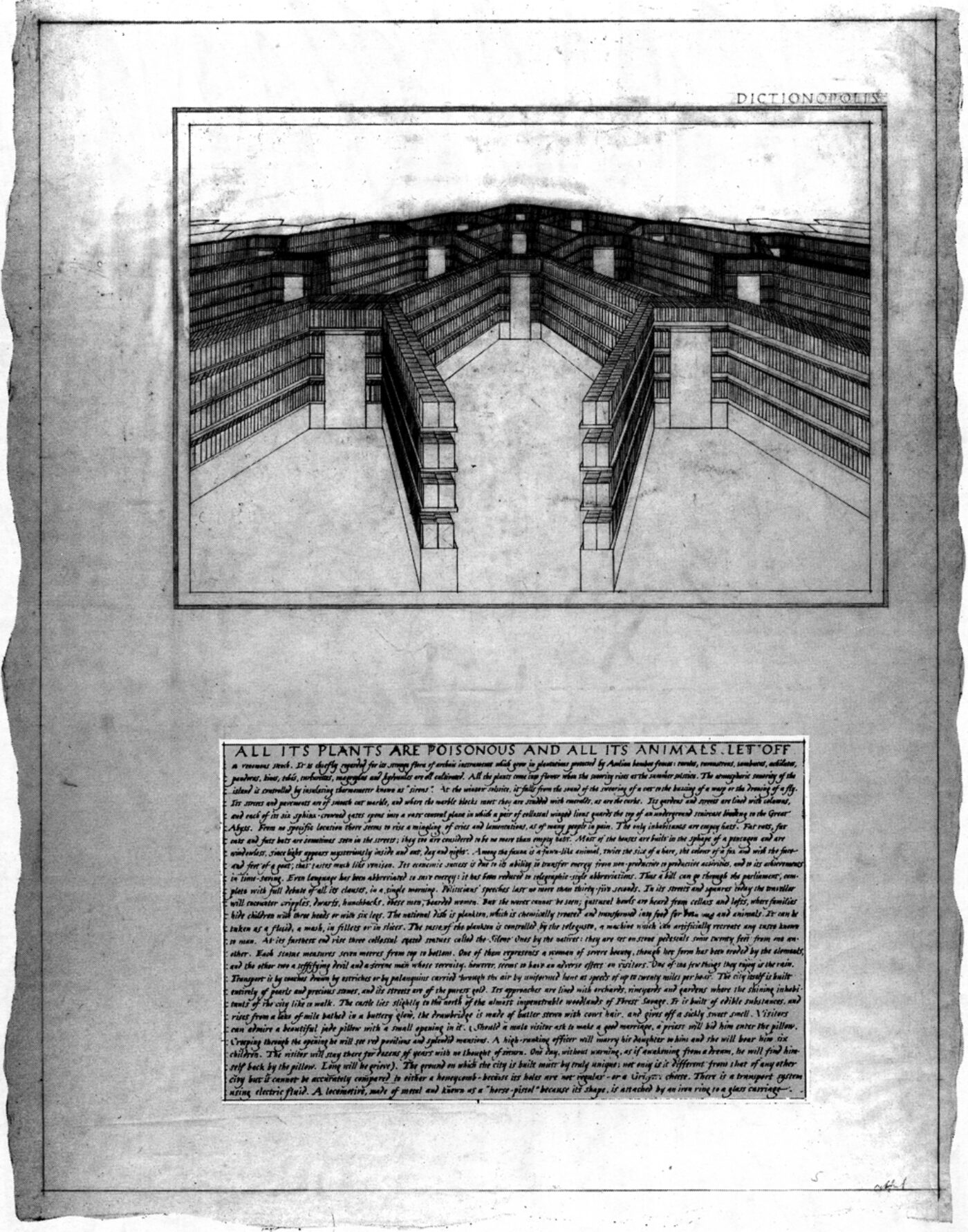 To separate from the past and drift away from the present becomes one sudden thought, yet everything I own is the accumulation of 23 years of life and I cannot go very far from my truths. I should have a job. My existence will achieve a better aspect, more ordinary, less impulsive. I should become a vee-jay, or be paid like London when I have sex. I should use makeup to improve my features, and when I curl up for the night I should add to my pleasures a thought for my future.
Am I a worm in a million acres of land, a horrid thought walking in these crowded streets, where everywhere I turn skyscrapers fall on my head? I feel the heat of the asphalt inside my feet. The slap that Lucas gave me burns my left cheek. He knows how to be a man. How to defend himself. Lucas would never think of becoming a vee-jay. He knows how to get more.
In the middle of the traffic I see Michael Emerson, the lawyer. He is with another man. They walk fast. They know how to walk fast in the crowd. He glances at me. He smiles. I don't. The man with him smiles at me as well. They keep walking.
When my father died, I was 14 years old. His lawyer tried to abuse me sexually. My mother had an affair with him so she wouldn't have to pay the bills. I left home when I was 18. I came to the States with a friend. After a few months I disappeared from my mother's sight. She died in a car accident with her lawyer. They were found as bleeding corpses inside his car, my mother's face disfigured by the broken glass. The lawyer had his trousers ripped, as if death had raped him before he died. His right foot was smashed like a sheet of paper covered with red ink. One of his hands, I don't remember which one, perhaps I was never told, was holding my mother's breasts. His hands were so big that he could hold with only one all the breasts in the world. He had fat lips and fat cheeks. The funniest of my family's deaths was my brother's. When he died of lung disease in a sanatorium, he was found with his mouth wide open and a mouse inside eating his throat.
As I roam around, I stop in front of a window. Fall and winter clothes are displayed deceitfully. It is still summer, but apparently they are already selling those gray, black, thick items that people will wear to feel warm and safe a few months from now. A sign reads, "salesperson wanted." I walk in and offer my experience. The manager tells me to send a picture of myself with a resume, she will send it to the owner in Los Angeles and then she will call me. She asks me how many languages I speak and how old I am. She also wants to know which university I went to. I explain to her that I don't have a telephone. She interrupts me, saying to write my address on the resume. I explain that I don't have a resume and that I would like to know what it is. I also explain that I never went to a university. She becomes impatient and asks me to leave.
I walk into an office building. I ask if they need a receptionist. I am asked for a resume again. I say I don't have one and I would like to know what it is. They say they don't need a receptionist at the moment.
I go to a hotel. I ask to work as a chambermaid. They ask me for a resume. I say I don't have any and I would like them to explain to me what a resume is. They say they don't hire young people. I tell them I can wear my hair in a pony tail, it makes me look older. They laugh and say I am charming. I walk away. They walk away too.
I go to MTV. I ask to become a vee-jay. They say they like me but they don't need me. But I could leave my resume and eventually they will call me. A rock producer jumps on me saying that I have the personality of a rock star. I ask him kindly to explain to me what a resume is. He gives me his card and tells me to call him, he wants to test my voice.
Back in the street I lose his card. I consider this daylight experience of being here neither disgraceful nor a step forward in the development of my consciousness. Perhaps the reason I was brought to learn the twisted length of a day is that, reluctantly or not, there is a reality I ought to share with the day, one in which my pleasures of the night might find a new approach to be consumed. If I have been denied a job it doesn't mean rejection. It can be unnerving, but when I seen the sky becoming purple and pink, as right now, and see the night coming to conceal my doubts and the streets about to empty, and one million lights turned on, I feel safe. I am in my space. I light a cigarette, put it to my lips, breathe the smoke deeply, then with arrogance I blow it out. It is warm and humid. At the end of the street at the traffic light, just near the corner where every night a group of hookers gathers to perform their duties—London used to work there a few nights a week—I see Michael Emerson again, twice in one day, the man without desires, or perhaps too many. He drives a car. I wonder if that type of man prefers happiness to fame or fame to happiness. He must be the kind of man that doesn't want to have his penis sucked but licked. I don't know why but that's the way I feel. He stops the car, rolls the window down, opens the door and yells at me, all at the same time.
"Come, I'll take you home." I resist the temptation for a while, I just stand there on the sidewalk and think. Perhaps to complete the day appropriately I should be driven home. People after work go home by car, or by train, they don't walk. I get into the car. His deceitful smile fills the interior of the vehicle with an eerie atmosphere. He looks clean and shaved. He wears a double-breasted suit. Light beige. He drives around and keeps smiling, he talks as well, but I hear only the sound, the words die before they reach my ears. I look out the window then back inside the car. The floor is dirty. The ashtray is open and full of cigarette butts. He tries to get my attention. He leans his right arm on my shoulder and pulls me playfully towards him. He tries to kiss my left cheek. I push him away. He doesn't take me home. He drives to the river. He wants to fuck me. He always wanted to fuck me. He thinks I am a slut. He likes to think in that way, so he can push me around. When a man becomes aggressive I enhance my pleasure by rejecting him … . And I act violently. The combination of rejection and violence arouses the one refused. The equivalent becomes violence per violence. In the middle of our erotic turmoil I ask him what a resume is. He slaps my face many times. His face is red and sweaty. He groans. I slap him back. I push him against the door of the car and bite his chin with all my strength. My teeth carving little holes full of blood. I scratch his hands, his neck, I rip his shirt, pull his tie, I try to choke him. He grabs me with so much passion and anger that he ejaculates. I try to take hold of my knife—which I always carry—but he pulls his own knife out of nowhere first. I try to open the door of the car when I feel his knife cutting my left thigh, then another cut. I scream. He shuts my mouth. I fight, bite, and scream all at the same time. I keep fighting, pushing, screaming, knocking him against the window. At last I get out of the car … . I run without feeling pain. I keep running the way I run in my dreams. I fall down. I stand up. I fall down. I stand up again. I run again. I am finally home.
My goldfish are dead. The glass bowl is smashed on the floor. Some pieces of glass even cut the little bodies. I will never know who caused the accident, China my cat or Bambi, my dog, perhaps both during a fight. They stare at me with their small faces and eyes, wondering why I feel the pain, because I do feel the pain now, yet don't talk about it. I look through the peep hole. Jay Freedom has gone. The window is closed. The room is quiet and empty, except for the small table with the chair; they are still there. I know that sooner or later an intruder will break the silence of that room and from this peep hole I shall see the light that comes from the street cut through the window and rest on his face. He will stand in the center of the room, erect and rigid, helpless, unmoved, unable to move, just feeling his body turning to stone, not dead yet, perhaps immortal as people feel when guilty, guilt freezes inside of him, inside of them, doomed to spread like weed, outside of him, outside of them. He will climb the air he breathes to breathe more, fly high then fall, fall asleep, perhaps forever, perhaps not, no one can tell. He might just want to see if she is still there, alive, so he can kill her again. Marvel unseen. Disclose hidden emotion. Each moment increases the length of the next moment, as agony does, then falls asleep to wake up again, raise the eyes to see nothingness, an empty sight, blank and deep, like a ditch. No trace of guilt, an obscure silence, like eternity and the intruder will fall into my arms as always, and then he will be gone, as always. Perhaps this time he might not come back as he always does. Finally alone. Still life in this room, everything in place as it is supposed to be, the daylight not engulfed by the night anymore. I shall fall asleep exhausted with the monotonous sound of my thoughts … words inside my ears like bees in a hive that never stop.
I walk through the night. The lights of New York shading and shaping its architecture. I step on shadows, my face glaring under the traffic lights. I pace up and down, I roam around, my feet on guts stuffed with meat, leftovers from fast food, fast snacks. Pieces of bagels smashed on the sidewalk, slices of bread smelling of ketchup. I slide and walk, I dance too, the odor is unbearable. The heat never ceases. One heartbeat after another, my steps reaching the distance, a visible distance. I come to rest my lips on his, they are soft, they are warm, shiny and full. Slowly my breath inhaled by his breath, one gasp after another, a cry, then the lips come apart again, to feel the skin, his soft saliva on my face like cold dew. His hands around my waist, tight, then loose again, his finger gently touching my throat, then down, flesh against flesh, tight, to feel the heat, tighter, to feel the pain. No more nausea.
I leave my mind in peace, your mind too, we can sleep emptied of thoughts. We can let the heat cool down. There is plenty of breeze in my room, in your room too. We just have to let the temperature go down, our blood temperature, just muddle, not mumble, muddle, as in a speech of love, confused, contorted, the words twisted, stuck in our throats, we don't choke yet. The purpose of our encounter is not to have sex or talk about it, nor to pretend that eventually we will, we will not, we can rave, you can strike your whip, I can brandish my knife, no, I strike my whip, you brandish your knife, let's do the same, at the same time, we are not, but let's pretend we do, anything becomes acceptable before the execution … .
Mariarosa Sclauzero's book of short stories Narcissism and Death with illustrations by Sue Coe was published in 1985 by Station Hill Press. Marlene will be published next fall by City Lights. She divides her time between New York and Italy and is currently working on a new novel.
Originally published in
Paul Auster by Joseph Mallia, Black-Eyed Susan, Jeanne-Pierre Gorin, April Gornik, Freya Hansell & Susan Rothenberg.