Discover MFA Programs in Art and Writing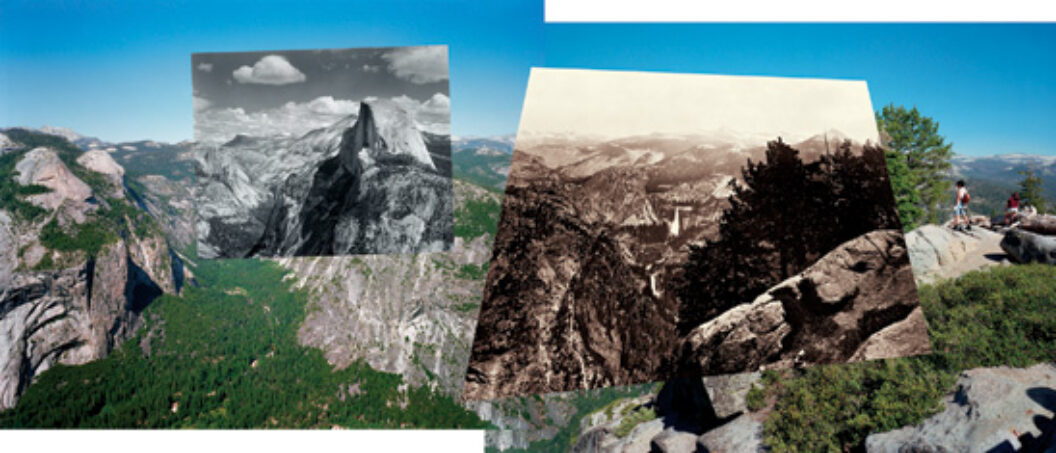 No one metaphor sums up our experience of time. A common adage has it that time is a river you can never step in twice: yes, that's the same Mississippi; no, that's not the same water. But that metaphor illuminates just one aspect of time. Considering that riverbanks themselves move hundreds of yards over decades, one can see how a strictly linear model of time—in which events pass like the water in the river—may not be adequate, or fulfilling.
Following in the footsteps of a man who lived 100 years ago illuminates yet another dimension of the passage of time. Mark Klett, whose artistic sensibilities have been honed in the sun-drenched deserts and wastelands of the American West, has been diligently pursuing the ghosts of nineteenth- and twentieth-century photographers, using modern technology and a keen sense of direction to find the exact spots (and season and time of day) where iconic images of the West were captured on film.

Three books of Klett's photographic projects—containing his own images and those of collaborators and long-deceased predecessors—have been published in the last 18 months: Third Views, Second Sights (Museum of New Mexico Press, 2004); Yosemite in Time: Ice Ages, Tree Clocks, and Ghost Rivers (Trinity University Press, 2005); and After the Ruins 1906 and 2006: Rephotographing the San Francisco Earthquake and Fire (University of California Press, 2006). Taken together, these books form an exploration of the human experience of time.

The photographs made in Yosemite National Park in the 1870s (by Carleton Watkins and Eadweard Muybridge), the 1930s (by Ansel Adams and Edward Weston), and the 2000s (by Klett and Byron Wolfe) provide both the physical space and the historical headroom to probe the usual paradigms of time and their cosmological implications, as well as suggest alternatives. Klett disengages the rigidity of linear time as it's normally understood through the process of rephotographing images and sites from the past 130 years. By briefly suspending time and space—the twin axes of our physical experience—we find ourselves in a dialogue that acknowledges the linear while admitting to the possibilities of a vertical, spiritual dimension. Rebecca Solnit's essay for Yosemite suggests as much with its opening quote, from Kathleen Norris (Dakota: A Spiritual Geography): "I once heard Martin Broken Leg, a Rosebud Sioux who is an Episcopal priest, address an audience of Lutheran pastors on the subject of bridging the Native American/white culture gap. 'Ghosts don't exist in some cultures,' he said, adding dismissively, 'They think time exists.' There was nervous laughter; we knew he had us. Time is real to us in America, time is money. Ghosts are nothing, and place is nothing."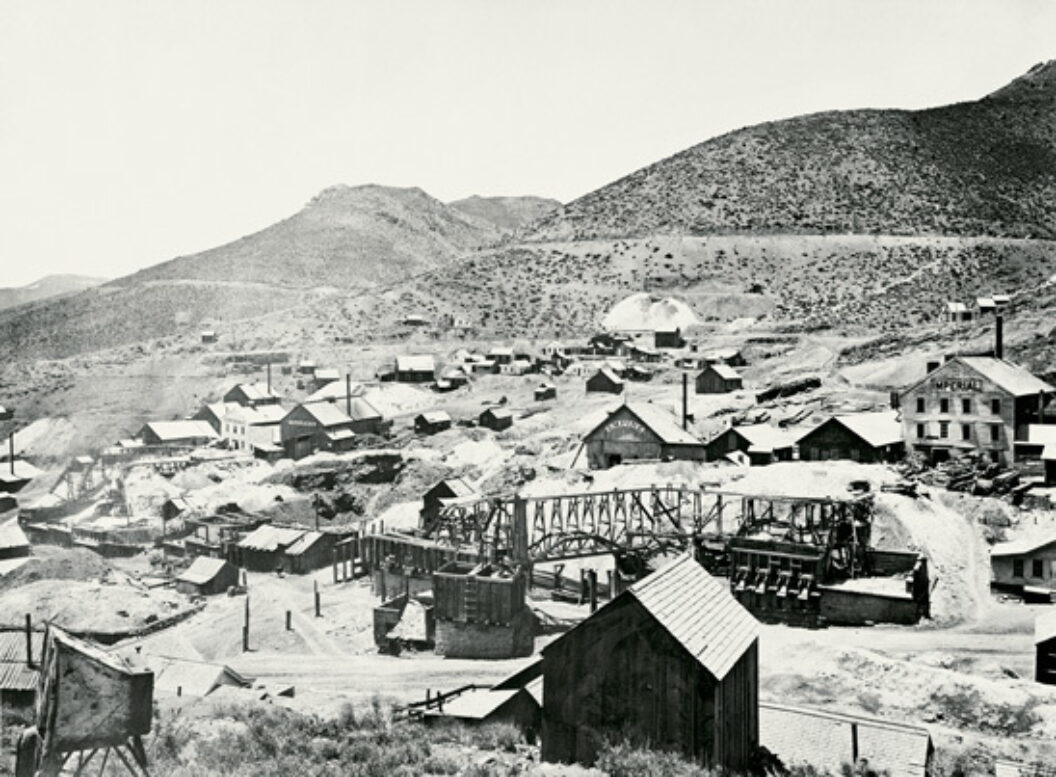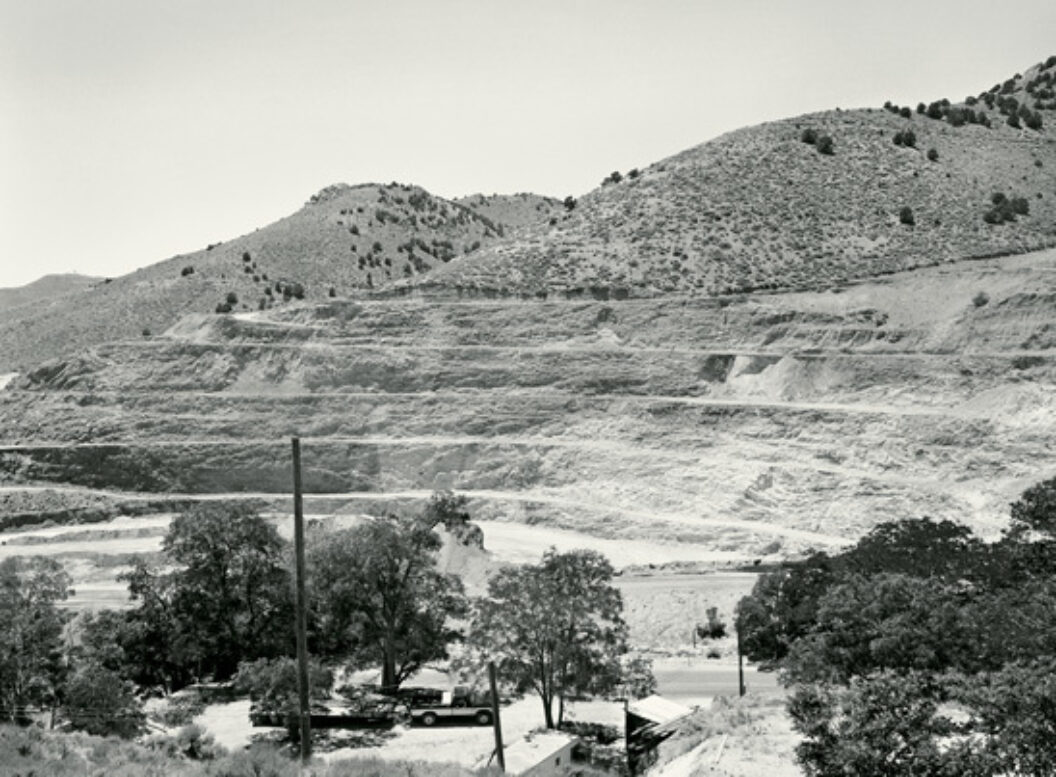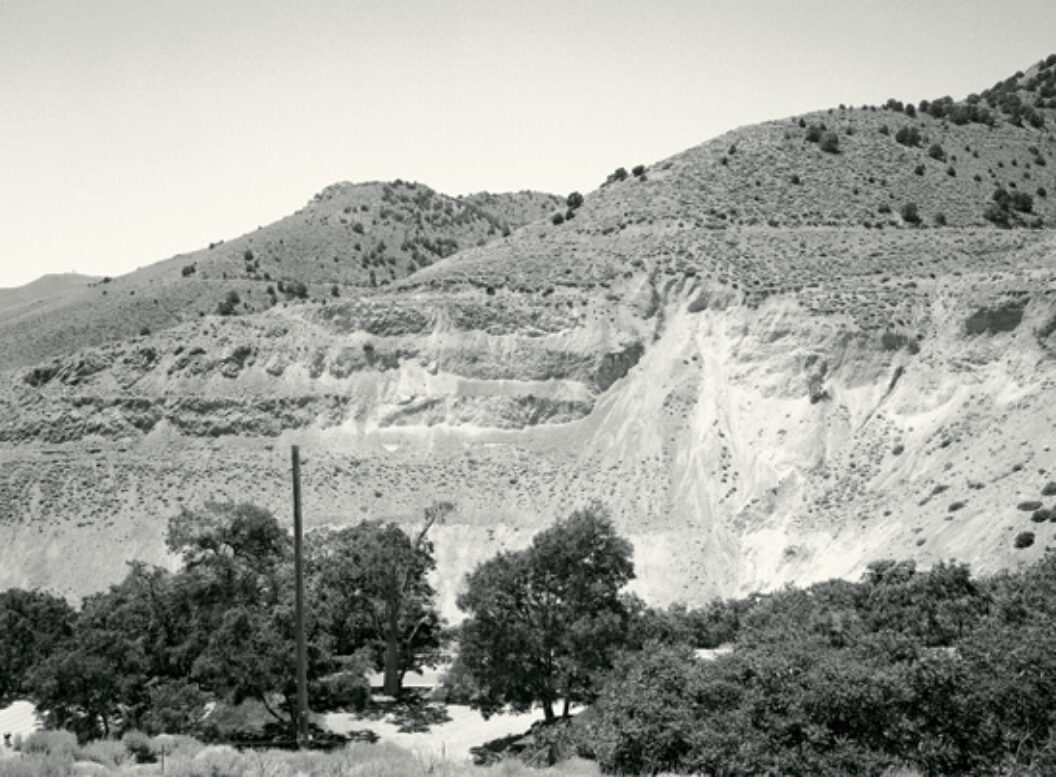 Darius Himes is editor of the quarterly photo-eye Booklist and an occasional adjunct professor of photographic arts at the College of Santa Fe.
Originally published in
Featuring interviews with Anthony McCall, Sasha Chavchavadze, Tod Papageorge, Lynne Tillman, Nichole Argo, Steven Shainberg, Amina Claudine Myers, Theresa Rebeck, William Katavolos, Judith Linhares.