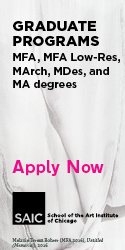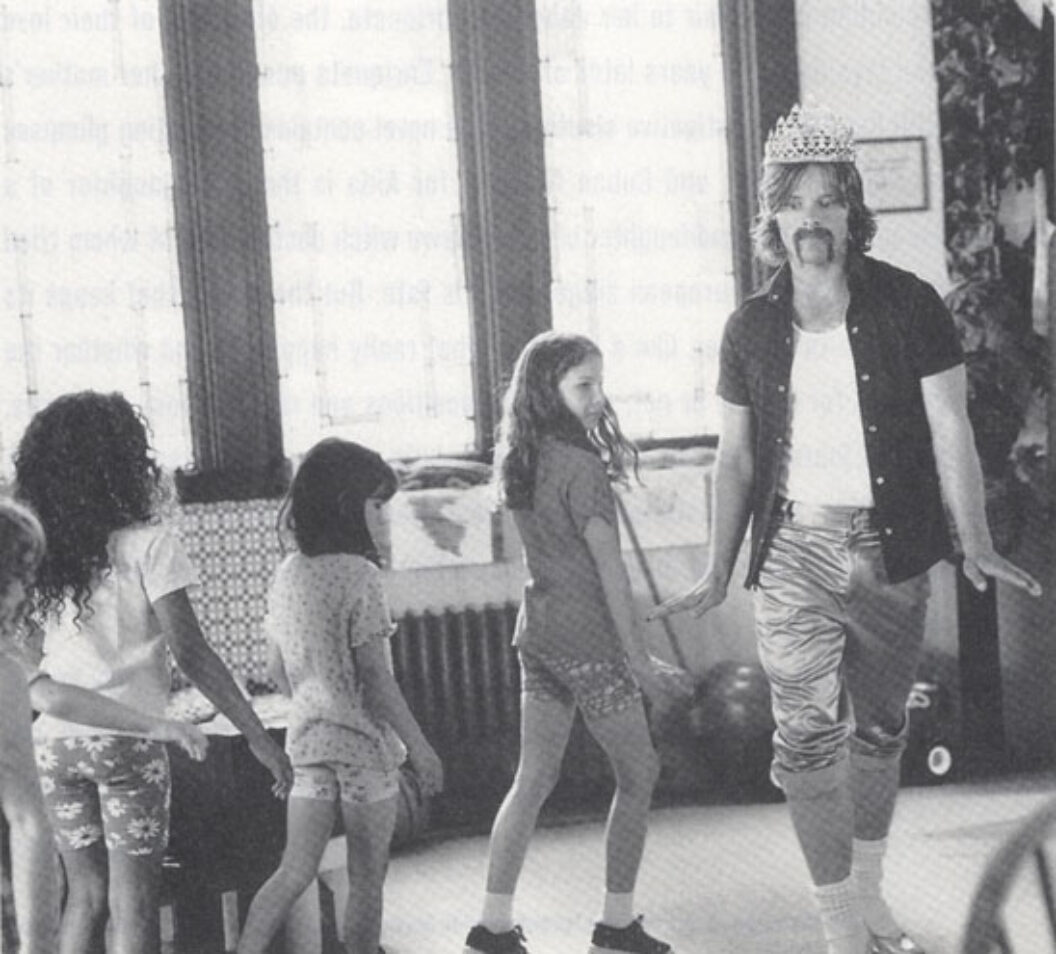 The aptly named Happy, Texas makes a case for rehabilitation when two escaped prisoners steal an RV and gain humanity by taking on the personae of a gay couple on their way to direct a "little miss" beauty pageant. Starring Jeremy Northam, a Baldwinesque charmer, and Steve Zahn, in one of the smartest dumb performances ever, with a great supporting cast including William H. Macy, Ally Walker, and Ileana Douglas, it's easy to see why this comedy created a feeding frenzy at Sundance. Happy, Texas serves as a reminder that pure enjoyment can be a worthy goal for a movie and that high concept does not necessarily imply Disaster.
—Lynn Geller
Happy, Texas, directed by Mark Illseley, was recently released by Miramax Films.
Originally published in
Featuring interviews with Errol Morris, Peggy Shaw, Laurie Anderson, Carlo Ginzburg, Raymond Pettibon, Judy Pfaff, Mellisa Marks, Edward Said, and Margaret Cezair-Thompson.