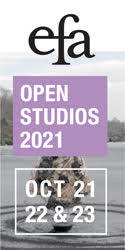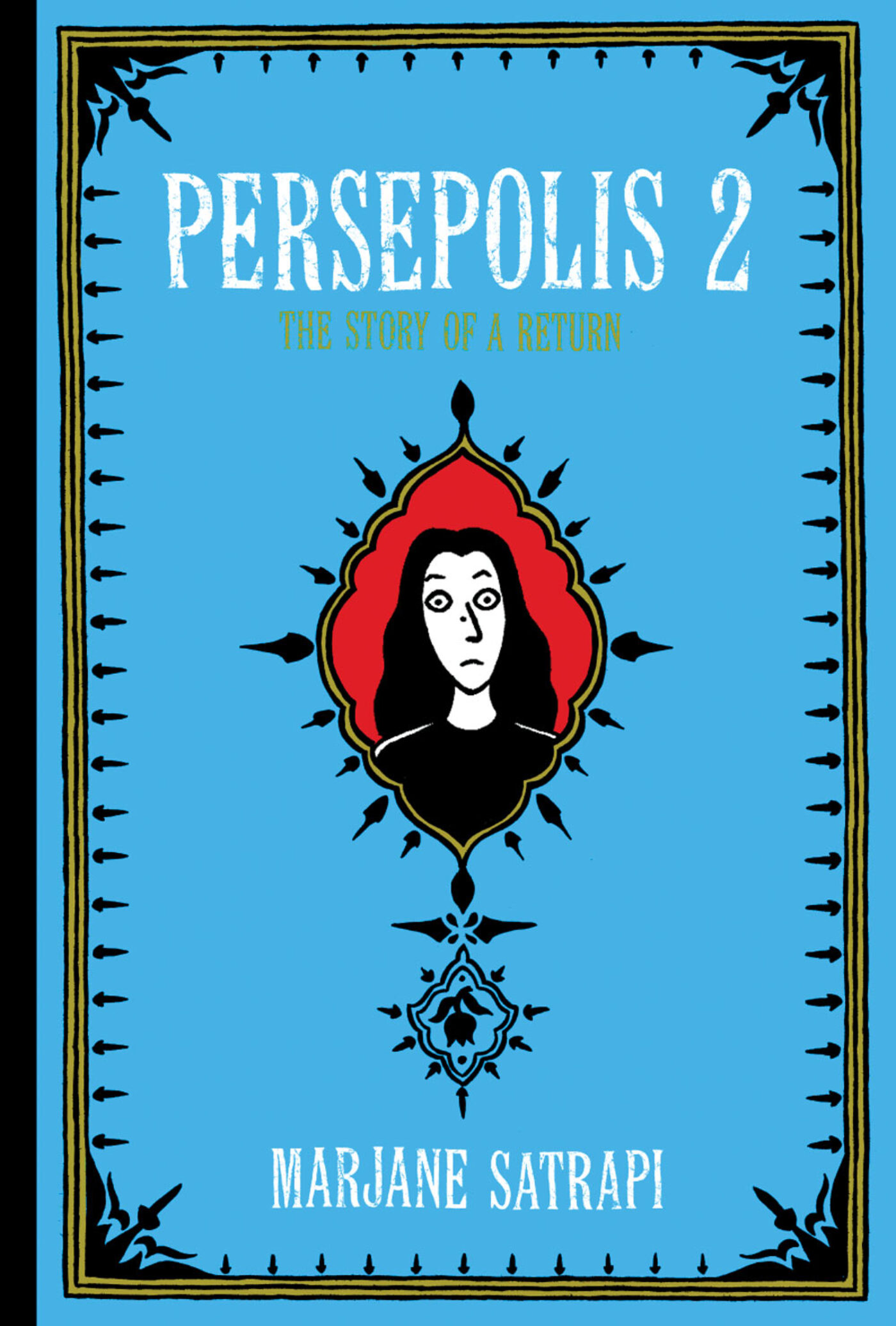 Marjane Satrapi's wry and matter-of-fact memoir, Persepolis: The Story of a Childhood (Pantheon Books, 2003), was met with great acclaim throughout Europe, the United States, and the world—everywhere, that is, except her native Iran. Portraying the struggles of life within the Islamic state through illustrated panels not unlike those in Art Spiegelman's Maus, the book is banned in her home country. Her smartly told story continues in Persepolis 2: The Story of a Return, which was published in August by Pantheon.
Satrapi recounts her memoir and conveys life in contemporary Iran using a sparse graphic style and a direct voice. Her ability to view the tragic with an eye for the absurd gives levity and depth to horrific yet commonplace stories of torture, killing, and war. The simplicity with which she conveys the history of Iran, both ancient and recent, in no way undermines the complex nature of the various beliefs and geopolitical machines at play in her country. Also functioning as a memoir, Satrapi's two volumes powerfully depict life in Iran on both a national and a personal level.
Persepolis follows young Marji and her leftist, intellectual family in Tehran in the 1970s and '80s during the Islamic revolution. Her rebellious attitude during the regime's terror eventually compels her parents to send her to Austria for high school—the starting point for Persepolis 2—where Marji must work to make friends in an anti-immigrant environment and fight off the loneliness and isolation she feels from her family and country. She returns to Iran to enter college, where she continually challenges the political system despite constant fears of arrest; the suppression of women and of human rights in general has changed little from her childhood. The memoir closes with the end of the first Gulf War and Marji's departure for art school in France.
The illuminating chapters in Persepolis and Persepolis 2 shed light on a country too often misunderstood by foreigners or misconstrued in the press, delivering a human, unflinching portrait of contemporary Iran. Let's hope Satrapi writes a third volume: one where she casts her frank eye over her latest travails, as well as the catalytic political events that have occurred during the last ten years in the Persian Gulf.
—Victoria Ludwin
Originally published in
Featuring interviews with Rodney Graham, Pierre Huyghe and Doug Aitken, Jerome Charyn and Frederic Tuten, Ben Marcus and Courtney Eldridge, Kaffe Matthews and Antony Huberman, Jonathan Caouette, Laura Linney and Romulus Linney, and David Levi Strauss and Hakim Bey.