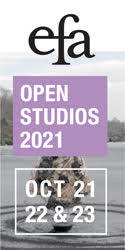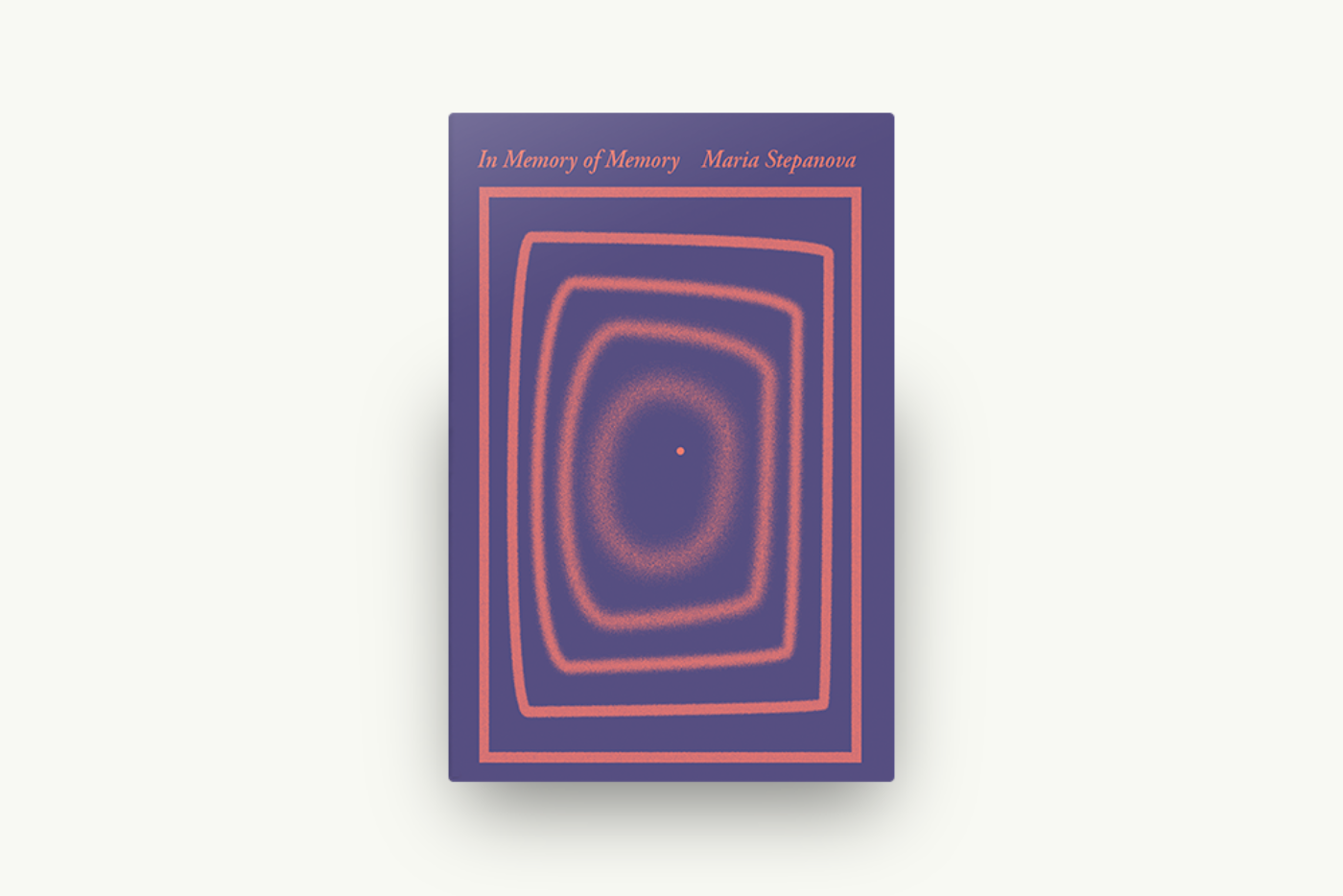 Translated by Sasha Dugdale
(New Directions, 2021)
Somewhere in post-Soviet Moscow, the narrator of Maria Stepanova's In Memory of Memory rummages through the apartment of her recently deceased aunt and comes across a collection of family photographs, some over a century old. In one, a girl is seated in a bentwood chair with chickens nearby; in another, children play croquet on a lawn; and another is a portrait of a man with a double-pointed beard who might be the narrator's great-great-grandfather. The narrator, who resembles Stepanova herself, describes each photograph in meticulous detail, an ekphrastic exercise through which a central tenet of Stepanova's narrative project becomes clear: it is a bricolage that seeks, perhaps futilely, to salvage her family of Russian Jews from obscurity, trapped under the tides of capital-H History. The narrator writes, "Everyone else's ancestors had taken part in history, but mine seemed to have been mere lodgers in history's house."
Stepanova's text is often concerned with photographs, letters, diaries, postcards, and other talismans of memory which tantalize the beholder with promises to resuscitate a past that inevitably remains lost. In Memory of Memory, the writer's first book to be translated into English, focuses on the Soviet experiment and the "collective catastrophe" that was the twentieth century.
The book is filled with references to the theorists of memory and modernity who have most influenced her, namely W. G. Sebald, Roland Barthes, and Walter Benjamin, in addition to Susan Sontag, who shares Stepanova's concern with the chimerical allure of the photograph as metaphor. In facing the past, the Stepanovan narrator brings to mind Benjamin's allegory of the angel of history: "Where we perceive a chain of events, he sees one single catastrophe which keeps piling wreckage upon wreckage and hurls it in front of his feet." But unlike Benjamin's angel, who faces nothing but an accumulating moraine of indistinguishable debris, Stepanova strives to illuminate the figures buried under the rubble who matter to her most. She places their blurred outlines before us, ever-aware that she is showing us a nebulous trace of what once was, and implores us to never lose sight of the "simple impossibility of remembering and calling the dead by their names."
Like W. G. Sebald cautioned us in The Emigrants, a work steeped in the elusive and dissolving folds of memory, Stepanova warns us that our notoriously imperfect faculty of recollection can be manipulated to political ends. "The whole contemporary world breathes the air of postmemory with its conservative reconstructions: make a country great again, return its former fabulous order." Such rhetoric is dangerous not only for its quixotic call to recreate what has been forever lost, but also because it assumes a delusional monopoly on memory itself. When we grasp at the chimeras of the past, Stepanova cautions, we risk neglecting the tumult of the present as well as the prospects of fashioning a more just future.
Stepanova's fraught relationship with the tempting glut of the past takes this hybrid, unforgettable work far beyond the paradigm of the family memoir—just like memory itself, it exists in a state of limbo between the historical and the fantastical. In Memory of Memory is a stunning and ambitious reckoning with the fragility of memory, the Jewish imperative to remember, and the unbridgeable chasm separating us from our ancestors. As Stepanova writes, "Sometimes it seems like it is only possible to love the past if you know it is definitely never going to return."
Ali Hassani is a student at Columbia University, where he is editor in chief of the Columbia Journal of History.
Originally published in
---
Our spring issue features interviews with Tiffiney Davis, Alex Dimitrov, Melissa Febos, Valerie June, Tarik Kiswanson, Ajay Kurian, and Karyn Olivier; fiction by Jonathan Lee, Ananda Naima González, and Tara Ison; poetry by Jo Stewart, Farid Matuk, and Joyelle McSweeney; a comic by Somnath Bhatt; an essay by Wendy S. Walters; an archival interview between Barbara Kruger and Richard Prince; and more.