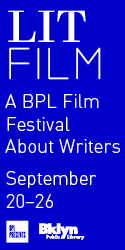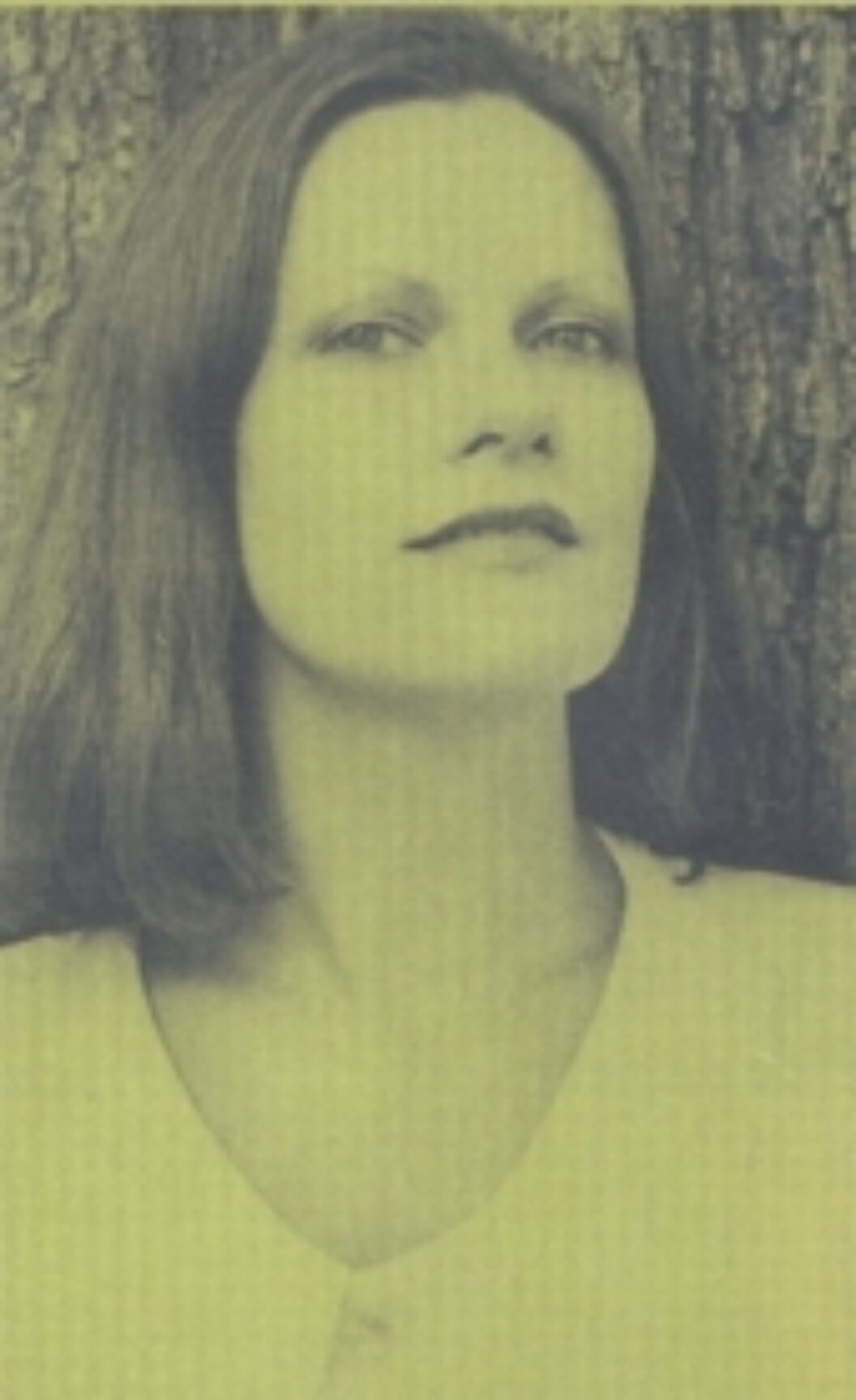 Memoir, biography, nonfiction novel—all of these terms apply to My Sister Life, a stunning and disturbing book by poet and novelist Maria Flook. It is the story of her sister's disappearance from their comfortable home in Wilmington, Delaware, when Karen was 14 and Maria was 12 years old. The traumatic events of the two years she is missing—years spent as a child prostitute in Virginia Beach and "NoFuck, Virginia"—and the two years that follow when their parents commit Karen to Cheltenham, the country's oldest psychiatric hospital, are delivered in unflinching prose, sometimes in the first person voice of Karen. It's a risky mix of research and imagination, and Flook pulls it off. An FBI agent's remark that "sometimes a wallflower turns into a wild seed" fuels the author's image of sisters "twinned in a pernicious mutation" by a contaminated seed whose root source was their mother, a sultry French beauty whose "spell of erotic sorcery" and "enterprising sexuality" overwhelmed the entire family.
Though Flook's story has sensational components, the treatment is not exploitative; it is powered by love and longing that move throughout this grim territory producing eerily beautiful impressions, and noting synchronous milestones, as when the sisters give birth one month apart.
As girls of six and four, Karen and Maria had a close call too grand and emblematic to be acceptable were this fiction. Two other sisters shared the stateroom Maria and Karen were originally booked into aboard the Andrea Doria on its tragic last trip. During Karen's reunion with Maria after four years apart, Maria reminds her, "We were almost lost at sea." Karen replies that they were instead "lost at land." Then found, in this brave book.
—Amy Hempel
Originally published in
Featuring interviews with Elizabeth Murray, Kerry James Marshall, Anthony Hecht, Michael Winterbottom, Liza Bear, Wong Kar-Wai, Olu Dara, Martin Sherman, and Philip Kan Gotanda.