Discover MFA Programs in Art and Writing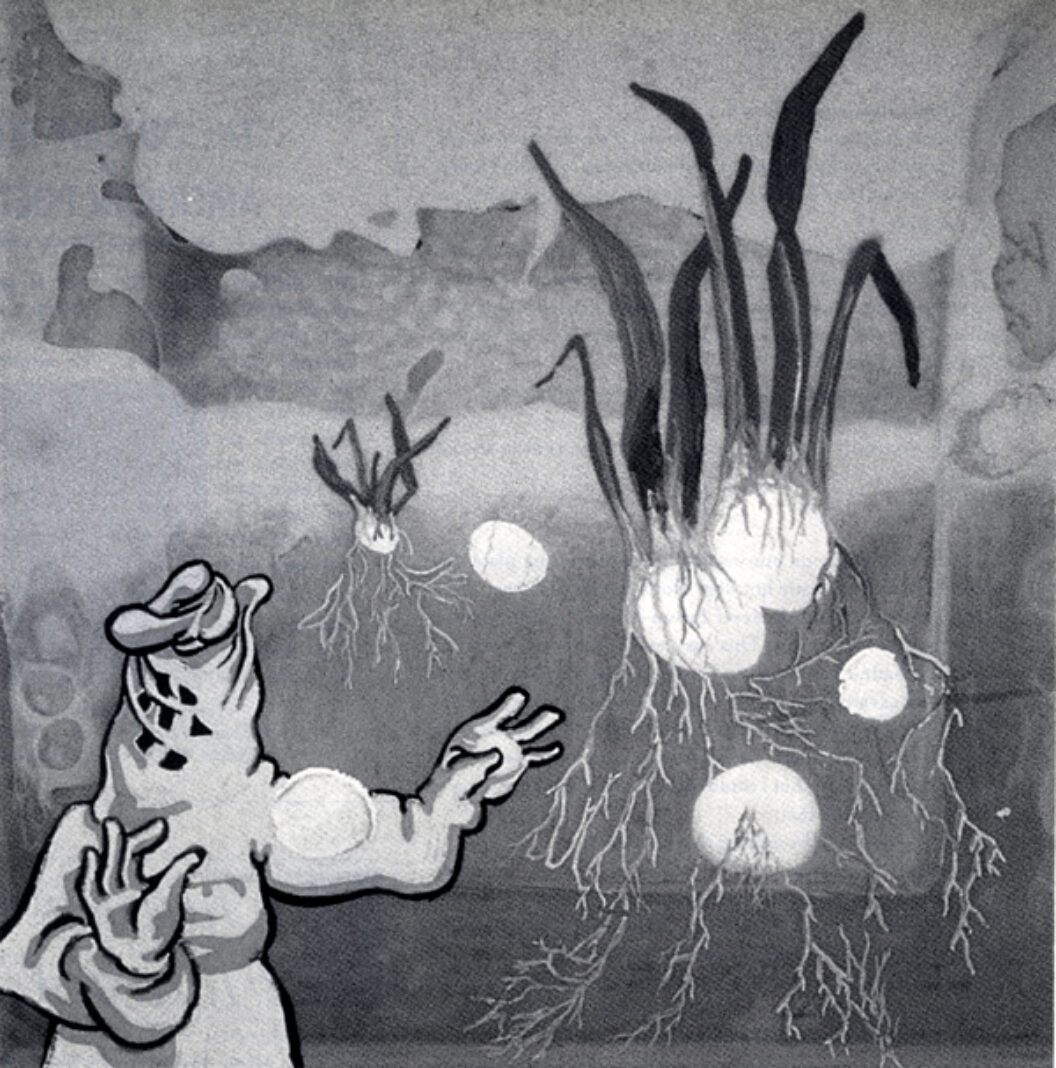 The quality of Mala Iqbal's action figures and the fluid relationship to their environment was what sucked me into her animated world. Even though she does in fact make real animated films, I am more interested in the way she animates a drawing and holds the high power action at that moment of feverish excitement and suspense. What Mala Iqbal called the main action figures in her art work were burqa ninjas, her alter egos, expecting an assault and yielding to nothing. With all this action, she allows her figures to get large and become landscapes.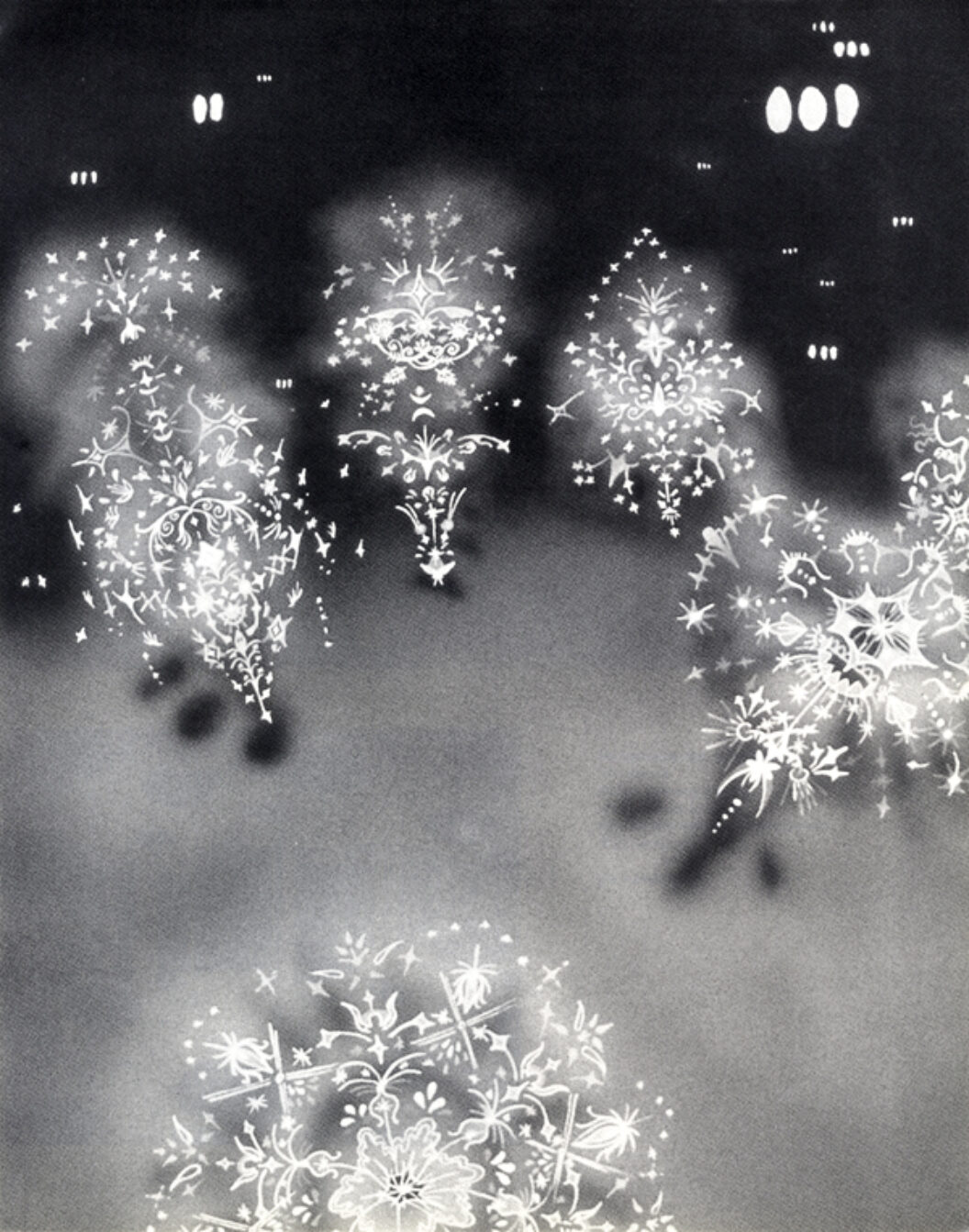 In her current work, she is dissolving the interior and exterior in a "trippy way": M.C. Escher-like puddle reflections, waterfalls of bar codes, and rock-like forms becoming glimmery stars. By contrast, in her earlier work, the figures illustrated the restricted roles of women in some Muslim societies. Since then, her burqa ninjas have evolved into fluctuating landscapes that have as much in common with the new abstract painting as with comic book techniques that create haunting spaces for much more primeval activities.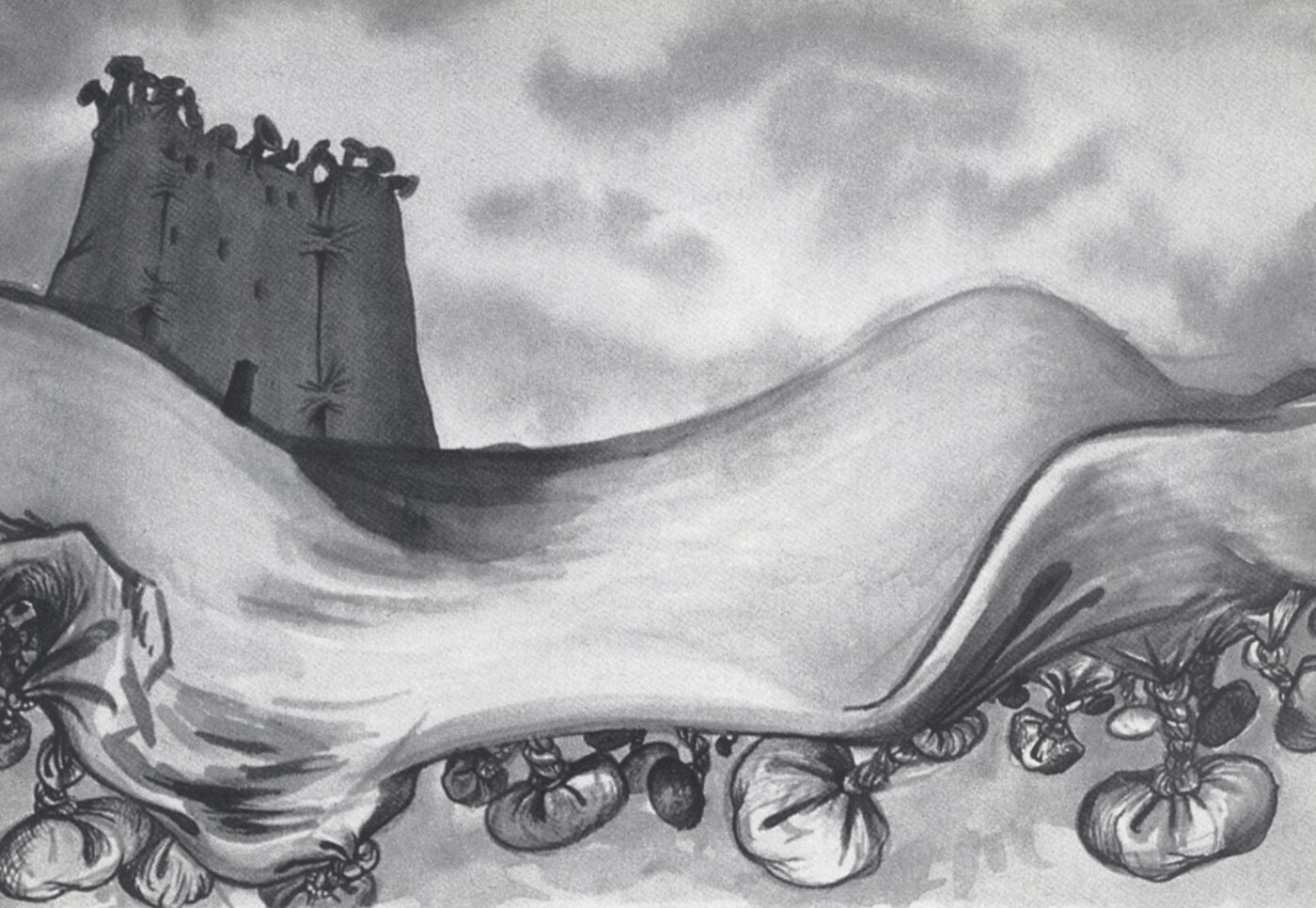 In her own words, "The world of the burqah ninjas is pulled from the things in my life that have great emotional resonance for me—the things that make me most uncomfortable and most myself. This realm can seem repressive; the only way burqah ninjas exist is completely veiled (the inescapable skin, the inescapable self), but it is a place shaped by the elastic plasticity of the cartoon—a language that signifies complete freedom for me." Her new work is a distilled world made up of the same fluctuating fabric cloaks of the so-called burqah ninjas. Now, she interprets the body as a place that reflects on diverse subjects: such as a combination of auspicious emblems that appear to be derived from Himalayan sources but could as easily come from rave culture. The symbolic use of her character's bodies become landscapes of ambivalence and release.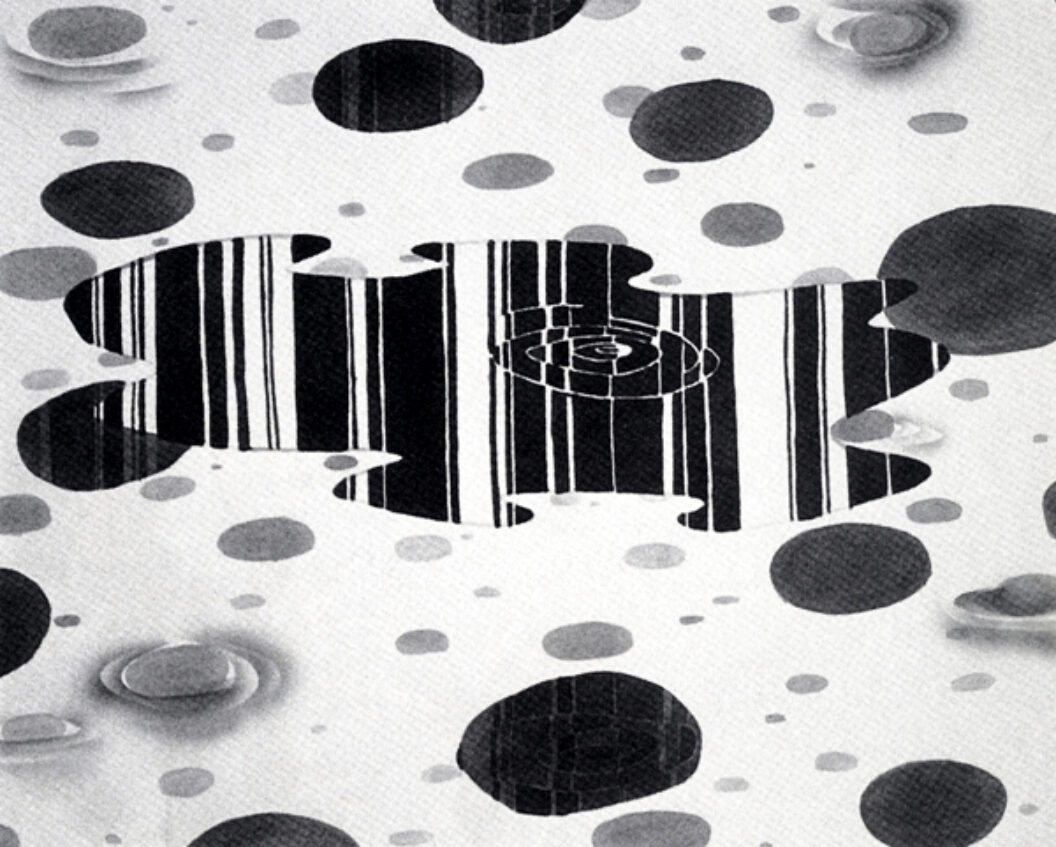 Originally published in
Featuring interviews with Errol Morris, Peggy Shaw, Laurie Anderson, Carlo Ginzburg, Raymond Pettibon, Judy Pfaff, Mellisa Marks, Edward Said, and Margaret Cezair-Thompson.