Make Some Noise: Yves Tumor's Experiencing the Deposit of Faith by Domenick Ammirati
A daydream by a night owl.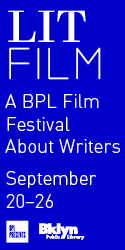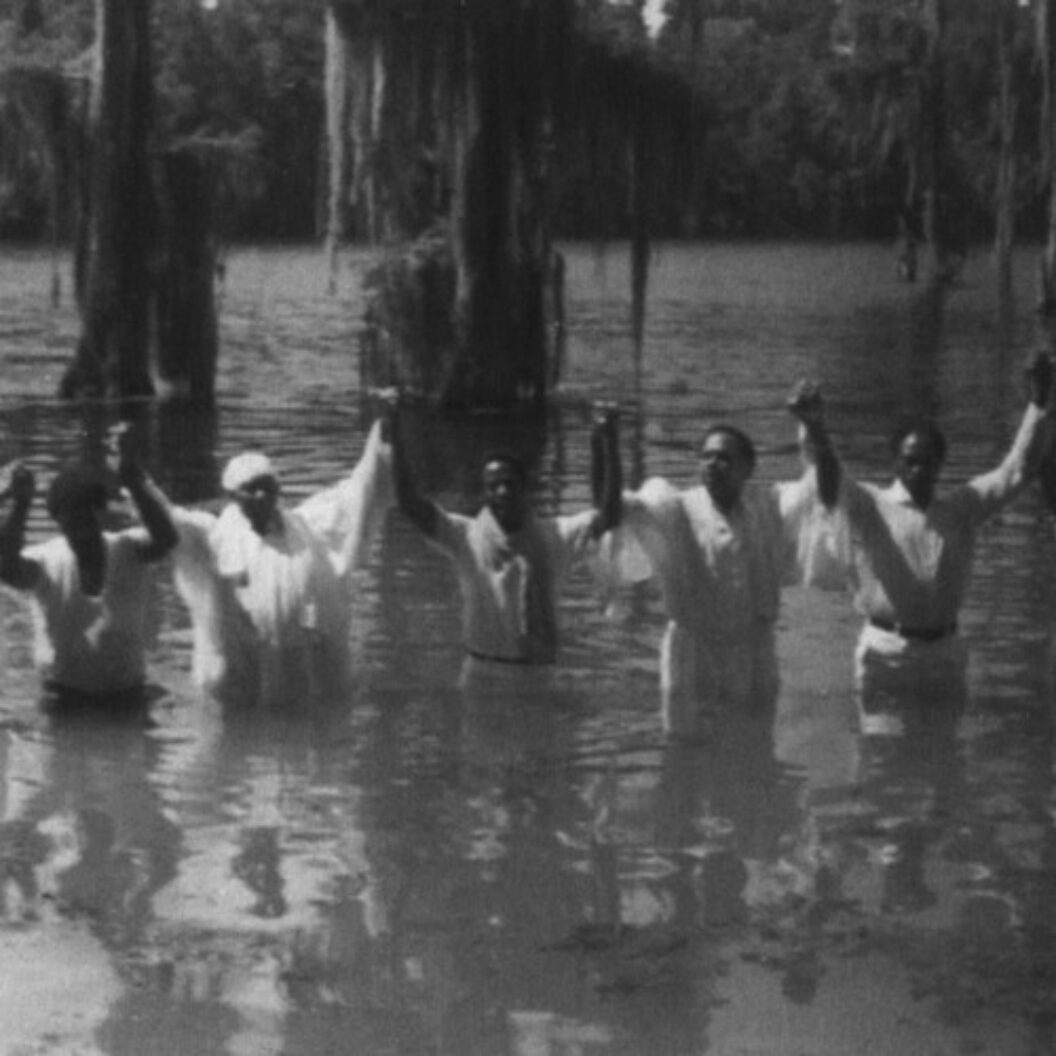 Yves Tumor invites comparisons to musicians across a wide spectrum; I've seen invocations of both Suzanne Ciani and Solange. This diversity testifies to a genuine difficulty in circumscribing Tumor as a musician. The recorded work relies on loops interlaced with ambient recordings to create dark, dreamy, reverberating tracks that allude to the cathedral, the club, and the harshness of the 5 a.m. comedown. Live, on the other hand, Tumor gets his Merzbow on, amplifying the feedback that at times singes his recordings into screeching postindustrial soundscapes, confounding those who might be familiar only with his recorded output and frustrating attempts to define who he is as an artist.
Attempts to lock in a reading of Tumor's music according to the facts of his biography are tempting but also something the artist keeps at arm's length. Yves Tumor is the nom de musique of Sean Bowie (though he's cagey about even that), originally from Tennessee, who's chosen the life of the perpetually unsettled, living in Turin, and recording 2016's excellent Serpent Music "between Leipzig, Miami, Los Angeles, and Berlin." His creative collaborators have included Mykki Blanco and Shayne Oliver, and like them, Tumor rejects a cookie-cutter identity for something experimental and evolving but also proudly queer and black.
Despite his elusiveness (or perhaps because of it), it's clear that Tumor is potentially very popular, with a range of possible listeners as wide as the many comparisons suggest. Unsurprisingly, then, in September, after releases in 2015 and 2016 with smaller experimental/electronic labels Non and PAN, respectively, Tumor signed on with the bearers of the genre's eternal flame, Warp. As this news was announced, he graced us with a late summer self-release titled Experiencing the Deposit of Faith that sets aside some of the darker aspects and spiritual overtones of his previous work for a drifting, fluttering, closure-resistant collection of fragments that are nevertheless of a piece: a daydream by a night owl.
Experiencing the Deposit of Faith compiles a dozen tracks that largely eschew song structure, instead playing out the logic of their core iterations for a time before disappearing. Though melody abounds, the music is hardly pop. "Conflict of Interest" cuts together a herky-jerky organ-and-bell melody from sources with audibly different room tones that extends over a drum-and-bass bottom, with the rhythmic structure always remaining a little elusive. "Prosperity Awareness" moves from clubby keys and phased vocals into a few minutes of something more concrète, with a field recording of fireworks crackling behind an eventual lonely saxophone.
But Tumor's work is never moony or gloomy in simple ways, never traffics in familiar romance or melancholy—you won't mistake him for Beach House. Even when the mood seems jaunty, it yields to something more complicated. The springy, off-balance loop that launches "Child of Rage" (also titled "Groan") is soon caught up in a swirl of bassy washes and static and layered with shrill vocals. Seventies jazz has a tonal purchase on the album, and elsewhere in Tumor's music; despite affinities to Throbbing Gristle, Weather Report also occasionally comes to mind, here in the electric keys of "Dry Guillotine," the floating sax of "Love Is the Law," and the chimes and driving percussion of "Paigon" (not to mention the track's occasional applause, which gives it a vintage Live at Montreux vibe).
Shortly after Experiencing the Deposit of Faith's release, I saw Tumor live in New York, at a place called Brooklyn Bazaar. It's a great venue for an eight-year-old's birthday party: they have ice cream and sodas and pinball and Big Buck Safari and ping-pong and a karaoke room. For Tumor, however—who earlier this year inaugurated a new space at Berghain in Berlin and last year did a shrieking set of quasi-performance art for a Hood by Air collection show—the rec-room trappings, conjuring some kind of middle-class, middlebrow fantasy of coziness, wasn't exactly what I had expected.
Tumor turned the smoke machine up and the stage lights low, if not off, during most of his set. The walls of mangled sound he produced modulated irregularly; sliding behind and through them were distorted, reverbed vocals that left most of what was said unintelligible. Tumor's live approach is fairly well known, but it still seemed to catch the crowd off guard. Near capacity (two hundred and fifty per the venue's press kit) for the preceding act, the smart, twitchy, trebly, thoroughly danceable Lorenzo Senni, a third of the crowd left before Tumor started, and the ranks thinned as he proceeded. Though certainly a segment of the audience seemed engaged—there was a little moshing—the energy was low overall. At one point, fairly early on, with the stage completely dark, Tumor dialed down the vocal effects for a moment to say, if I heard correctly, "Somebody needs to wake this lazy-ass club up," and, "Y'all don't deserve this." 
I agreed. It was a pretty lame crowd, myself not excepted, mostly passive, mostly white, mostly straight in a variety of senses. Diehards aside, they/we seemed to be not entirely capable of knowing what to do with Tumor's performance. With this experience in mind, it's difficult not to take Tumor's live approach as a performance of alterity directed toward the type of crowd he seems to often face, taken as a synecdoche of the general public—the norm. It also suggests, of course, an alterity to himself, an exciting and complicated situation for any artist, particularly one about to become, perhaps, famous. In a live setting different from the one I experienced, one could imagine his noise achieving a raging ecstasy, a transposition of the softer, dark, erotic one his music strains toward when heard and felt in the darker, private hours, in dark times.
Experiencing the Deposit of Faith is available on SoundCloud. 
Domenick Ammirati is a writer of fiction and criticism who lives in New York. His writing on art and books has appeared in a variety of publications, including Frieze, Los Angeles Review of Books, Mousse, Artforum, Dis, and South as a State of Mind. An excerpt from his novel The Bottom of the Top appeared in Bomb 135.