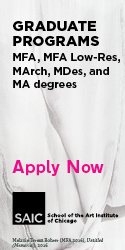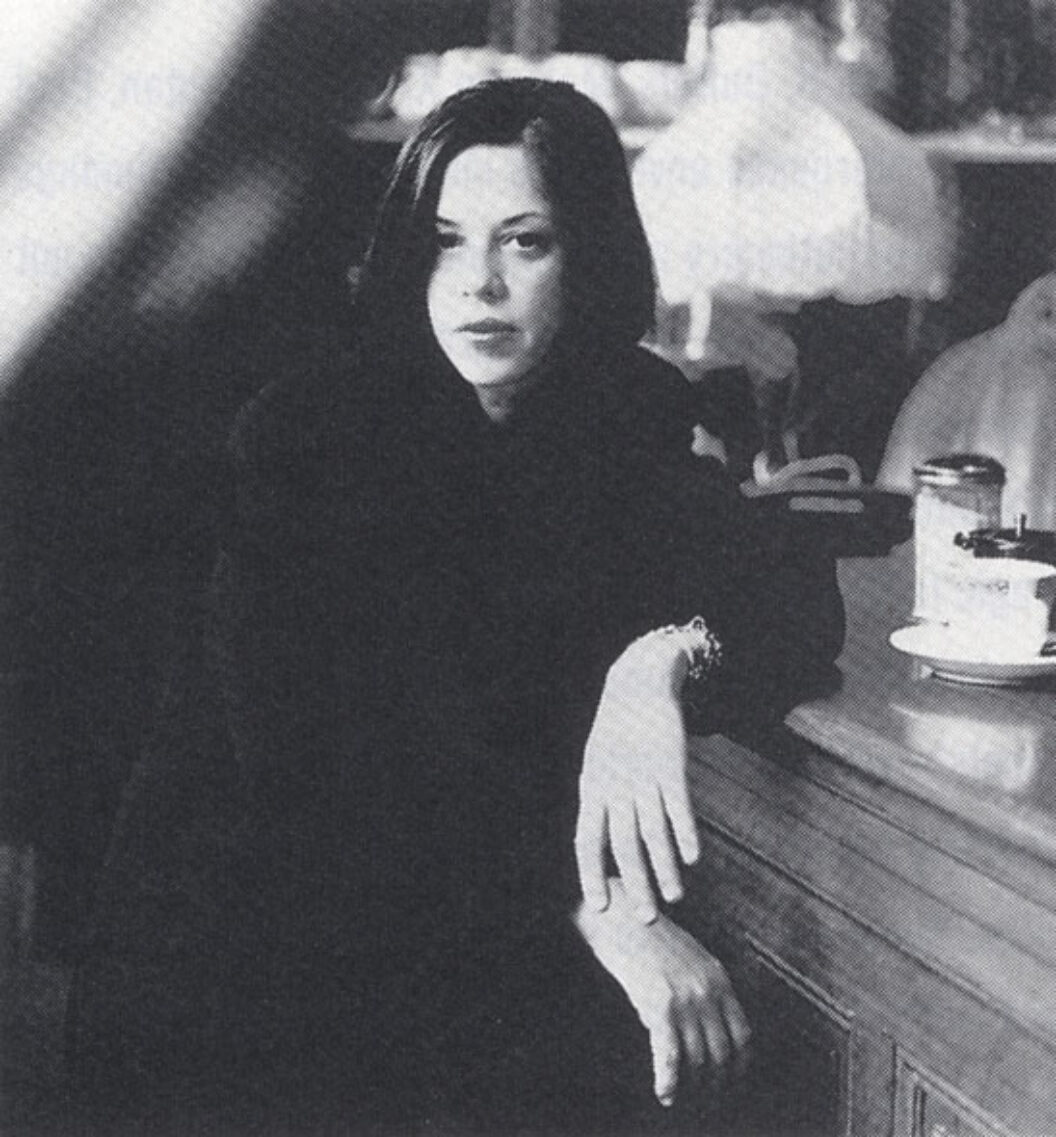 Maggie Estep's Soft Maniacs is a quirky first collection. These stories, unlike typical, neatly plotted and contained narratives, are overflowing with crass and sometimes crude encounters, initially shocking, refreshing, and also incredibly funny. Written from the point of view of men who are wanderers of one kind or another, Soft Maniacs's narrators meander along in a wonderfully free and conversational style, tracing their unlikely relationships with strong, sexy, moneyed women clad in the armor of business suits.
My favorites: in "The Patient," Rob comes home to find Millicent, a "saggy old dyke" between the legs of his sex-crazed girlfriend Jody. Rob's reaction, like all the characters in Soft Maniacs, is anything but expected: "It was the most revolting thing I've ever seen in my life. I got a hard on right away." In "Teeth," Jody, now a resident psychiatrist, listens thoughtfully to Jack, her patient, describe a failed sexual encounter with an office intern, for which he's been fired. Jack discovers Jody has been masturbating during their session, and the two end up in a frenzied sexual relationship in which Jody insists that for Jack to come full circle he must have sex with a whore who "resembles the intern bitch" while Jody observes.
Though Estep has gone to ambitious lengths to write from the perspectives of various men—Leo, Rob, Jack, Joe, Indio, Toby—all who've had relationships with either Jody or Katie (a lion tamer's daughter), the flaw in her interlocking premise is voices that are nearly identical—there's no discerning who's who—and each have seemingly similar motivations and ways of seeing the world. As a whole these stories can be a bit one-note—repetitive hits of the sexual high key, always with a fantastic relish and exclamation, words all in capitals. Unlike the rest of the book, where stories spill in energetic rants, the concluding stories felt forced, as though Estep was too conscious of closing down the collection. But Soft Maniacs holds an original voice, and paired with Estep's brazen delvings into the furied sexual natures of men and women (without the least hint of blush) makes for an entertaining book, though any reader may feel a bit repressed in comparison.
—Suzan Sherman
Soft Maniacs was recently published by Simon & Schuster.
Originally published in
Featuring interviews with Errol Morris, Peggy Shaw, Laurie Anderson, Carlo Ginzburg, Raymond Pettibon, Judy Pfaff, Mellisa Marks, Edward Said, and Margaret Cezair-Thompson.