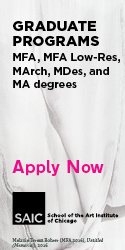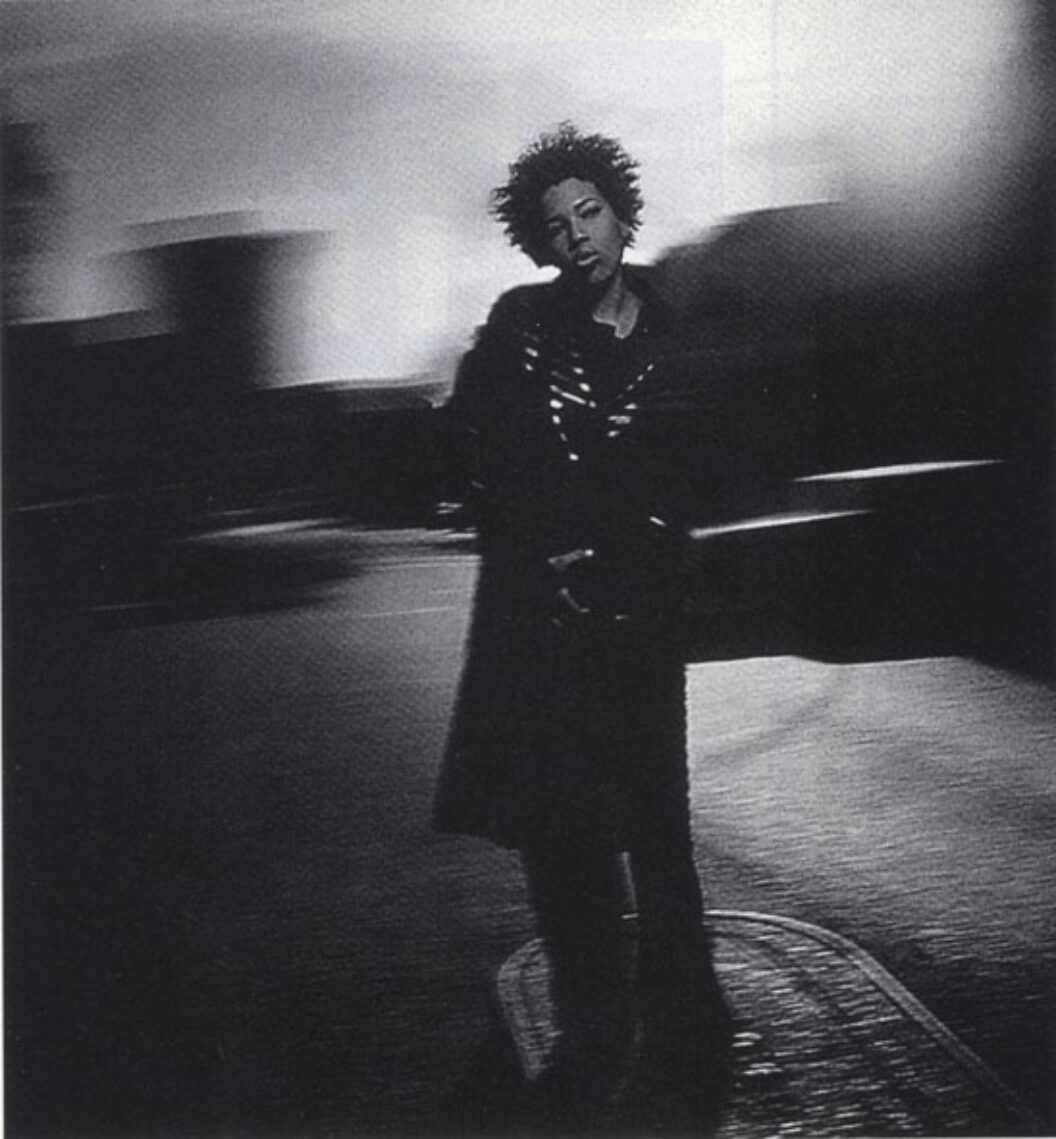 Singer Macy Gray's smoky, scratchy, full-bodied voice is paradoxical. Let it be said that she can belt it like Aretha, growl it like Tina, and is as unmistakable as Dinah, Eartha, or Nina in her range, tone, and delivery. Gray's subject matter—tales of lovers lost and good times long gone—gives her work more emotional content than what one would expect from a 28-year-old. Then again, perhaps all this should be expected from someone who honed her skills singing into the wee hours with songwriter friends in an after-hours Hollywood coffee shop.
While Gray's voice may serve as the draw on this, her debut album, the underlying theme of the record is one of bouncy, resilient fun. On How Life Is evokes hosts of other artists, yet never sounds merely derivative. Here is a record that succeeds in its pop-funk postmodern pitch, blending every musical genre urban America has seen over the past 30 years, yet managing to fuse that with enough inventiveness, energy, and attitude to make it a completely contemporary sound. This is, after all, essentially pop music, and sometimes, especially when summer fades, it is that pop record—associated worldwide with driving with the top down—which is the one you really miss.
—Rone Shavers
On How Life Is was recently released on Clean Slate/Epic records.
Originally published in
Featuring interviews with Errol Morris, Peggy Shaw, Laurie Anderson, Carlo Ginzburg, Raymond Pettibon, Judy Pfaff, Mellisa Marks, Edward Said, and Margaret Cezair-Thompson.