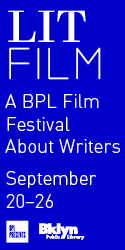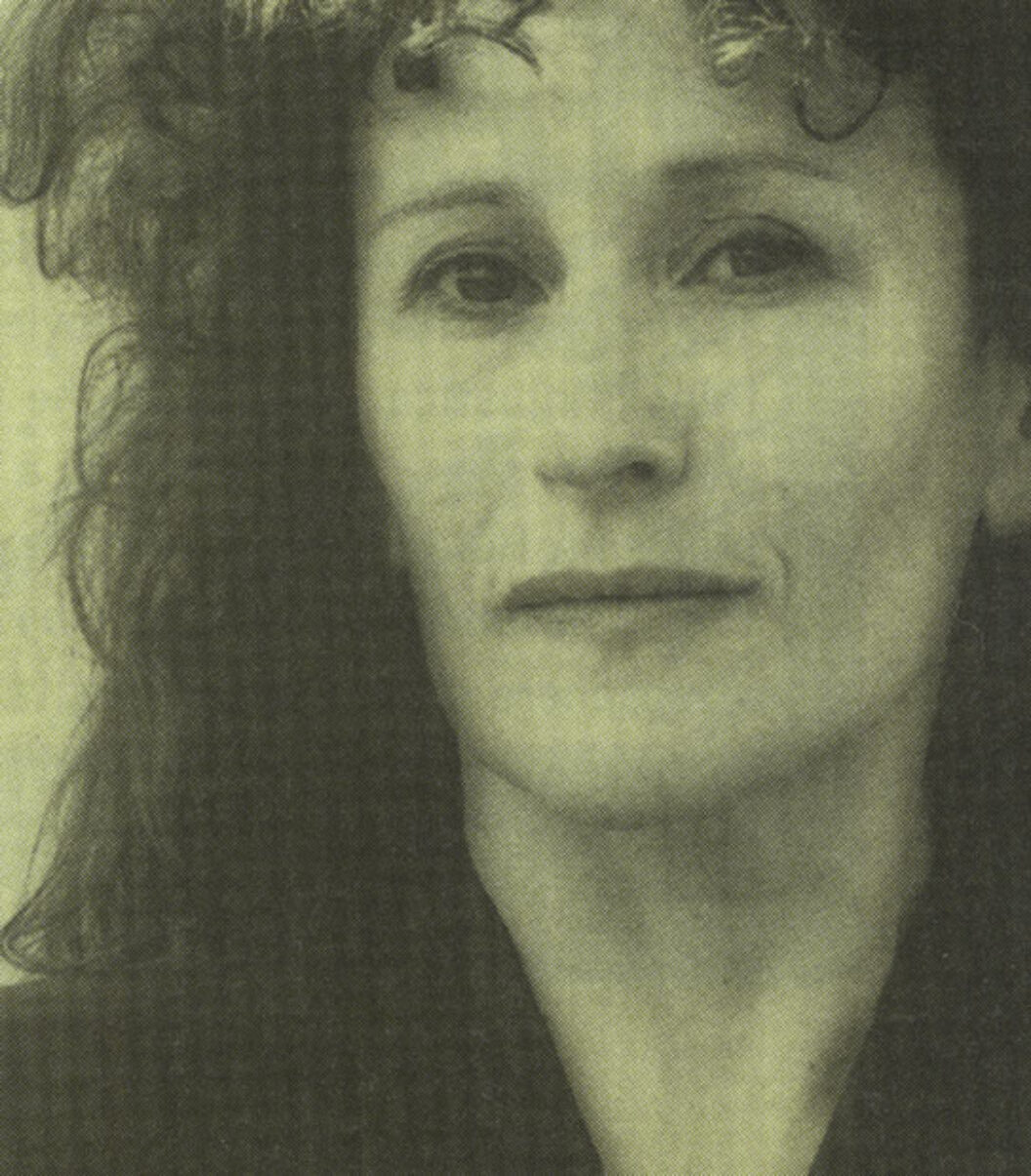 Elizabeth, the audacious heroine of No Lease on Life, would like to murder, preferably by knife or strangulation—pleading temporary insanity—the crusty junkies and skinheads who inhabit her tenement street. Not the drug dealers, prostitutes, and small businessmen who work the street, they at least have a purpose. But as Tillman posits in her epigraph: "Be not forgetful to entertain strangers,/ for thereby some have entertained angels unawares" (Hebrews 13:2).
Plagued by the homeless sleeping and defecating in her vestibule; yuppies shooting up in her hallway; the endless wail of sirens; late-night revelers; boom boxes and car alarms, Elizabeth's droll tale of a white middle-class girl in New York City's downwardly mobile slum recalls the humor of both Kafka and Woody Allen. Tillman's secondary characters rant like Woody Allen's while the novel's tenants occupy an endless duration of poverty and a faceless, intransigent bureaucracy straight out of The Trial. It is no wonder that Elizabeth cannot sleep. Or that her proofreading job seems to be the only way she can effect any change, albeit with punctuation.
Tillman punctuates Elizabeth's wry opinions with ethnic jokes so demeaning in their stereotypical assumptions, so dead on in the way we view each other, that they become quintessentially American. What the middle class wants to forget is where they've come from, what our self-deprecating unconscious, our jokes, reveal is that we cannot. Which in the end is what this wonderfully eccentric and witty novel does so well. Like the other America, the land of the trapped, desperate, and destitute, it haunts us at every turn.
—Betsy Sussler
No Lease on Life will be published by Harcourt Brace in February.

Originally published in
Featuring interviews with Elizabeth Murray, Kerry James Marshall, Anthony Hecht, Michael Winterbottom, Liza Bear, Wong Kar-Wai, Olu Dara, Martin Sherman, and Philip Kan Gotanda.